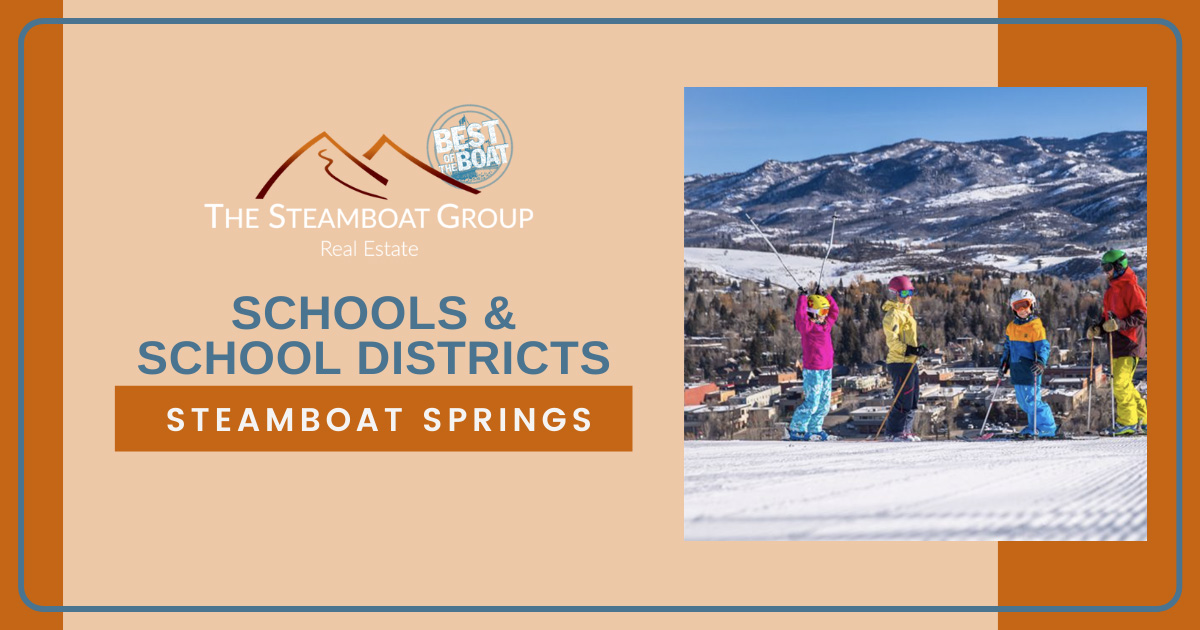 Schools in Steamboat Springs: Steamboat Springs, CO Schools and School District Guide
Nestled in the northwest corner of Colorado and home to approximately 12,000 permanent residents, the Steamboat Springs school system more than exceeds expectations for a town of our size. Understanding that a strong educational system is important in attaining the full development of our children, we wanted to outline the available options for education in Steamboat Springs, Colorado.
Steamboat Springs offers a full range of schools across all grade levels, increasing the chances that every student can find the perfect fit. For those interested in relocating to Steamboat Springs, the following information includes details on what new students can expect in terms of Steamboat Springs' schools and school districts.
Search
Steamboat Homes for Sale.
Moving to Steamboat Springs? Let the Steamboat Group help! When it comes to insider information on the Steamboat market, no one is better equipped to help you buy your next Steamboat Springs home.
Public School Districts Serving Steamboat Springs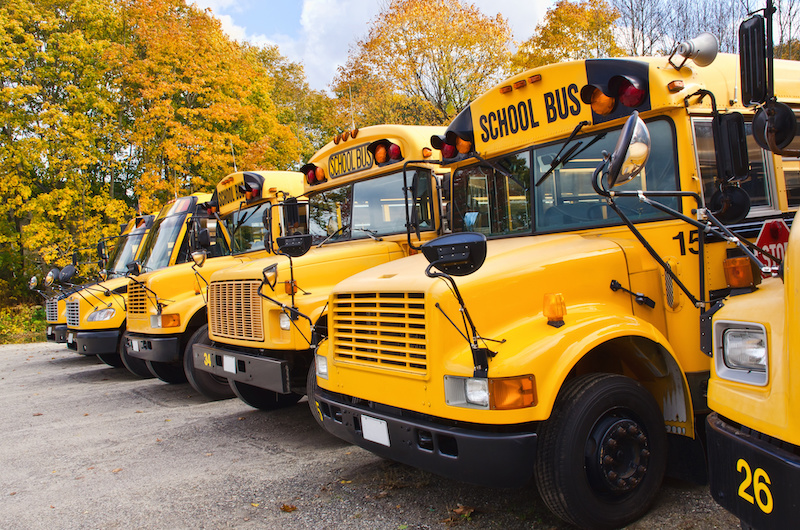 The Steamboat Springs School District offers the following elementary school, middle school, and high school level educational options:
Elementary Schools
Beginning with elementary school, children are separated into two separate school districts. Helping to maintain small class sizes and promote interactivity with teachers, this allows for strong foundations of education to be fostered at a young age. Based on the location of your home, you will either be part of the Strawberry Park or Soda Creek Mountain school district. Both include excellent schools, equal in their ability to nurture and teach young children.
Mountain Village Montessori Charter School (K-5) is a tuition free public charter school for kindergarten through 5th grade also offering a competitive preschool program. Their mission is to inspire each child to learn and grow as a responsible global citizen in a collaborative, peaceful, and safe environment through the proven methods of Montessori education. As a school, Mountain Village Montessori is a place for students, families and teachers to grow together as a community. MVMCS aims to develop responsible, self-directed and resilient children who become life-long learners and creative problem solvers.
Conveniently located downtown, the Emerald Mountain School (K-8, private) offers a curriculum designed to inspire and promote intellectual curiosity, creativity, and individual growth through the integration of academics, the arts, hands-on learning, field trips, and a variety of enrichment activities. They support excellence in education and want to play a role in the education of students.
Middle Schools
The Steamboat Springs Middle School has been recognized as a John Irwin School of Excellence. "With high expectations from staff, students excel academically, socially and emotionally." SSMS is located in Strawberry Park and currently has 600 sixth, seventh, and eighth grade students.
High Schools
With three different high schools, students and their parents are afforded the opportunity to pick the school that best matches the desires and learning styles of the student.
Steamboat Springs High School is home to approximately 755 students and is dedicated to academic achievement and community involvement. The school's goal with each student is to "Inspire; share a passion for exploring meaningful ideas; promote intellectual agility and life-long learning; maximize individual talents; foster confidence; respect diversity in all forms; provide a safe and trusting environment; and develop emotional intelligence, social engagement and community involvement."
Yampa Valley High School is an accredited public school in the Steamboat Springs School District. The Yampa Valley Highschool serves students who are seeking an alternative learning environment that can better meet their personal and educational goals. Small student-staff ratio 7:1.
Steamboat Mountain School (9-12, private) is a co-ed boarding school, well known for their intense college-preparatory classes and for helping prepare students for education at a higher level integrating into their academic curriculum with a heavy emphasis on winter sports and an annual foreign travel trip. Whiteman students find success in the classroom while enjoying many activities outside of it. With notable graduates such as Johnny Spillane and Pep Fujas, future Olympic athletes and X-Games competitors grace the halls and dorms on a regular basis.
Steamboat Springs schools offer standardized courses, in addition to after-school programs.
Steamboat Springs Charter Schools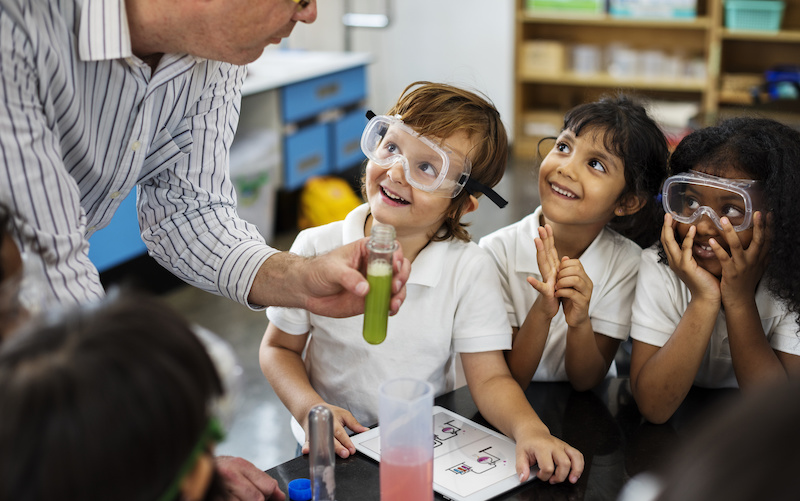 There are two major charter schools available to students in the Steamboat Springs area: North Routt Community Charter School and Mountain Village Montessori Charter School.
North Routt Community Charter School aims to teach traditional course material to students from kindergarten through the eighth grade while also giving them a deep awareness and appreciation for both the outdoors and their individual health and wellness. Students are encouraged to have a keen awareness of their potential community impact through requirements such as an annual service project each year in sixth, seventh, and eighth grade. The institution behind this charter school is EL Education, the result of a partnership between Harvard Graduate School and the Outward Bound program, which is why it comes as no surprise that outdoor education is so highly valued at this school. Some extracurricular activities at North Routt include Boy Scout and Girl Scout groups, Nordic Ski clubs, book clubs, science school, 4-H and agriculture, ice fishing, and various other athletics.
The Mountain Village Montessori Charter School is tuition-free, serving students from preschool through 5th grade. As a Montessori school, it is very dedicated to adhering to the pedagogic principles developed by Dr. Maria Montessori, who sought to inspire a self-directed learning attitude in every student. Most learning activities are hands-on, with teachers facilitating learning experiences and helping students find themselves as they learn. Students are placed into three-year age groups, which allows them to build community and fosters a sense of leadership in every individual student.
Steamboat Springs Private Schools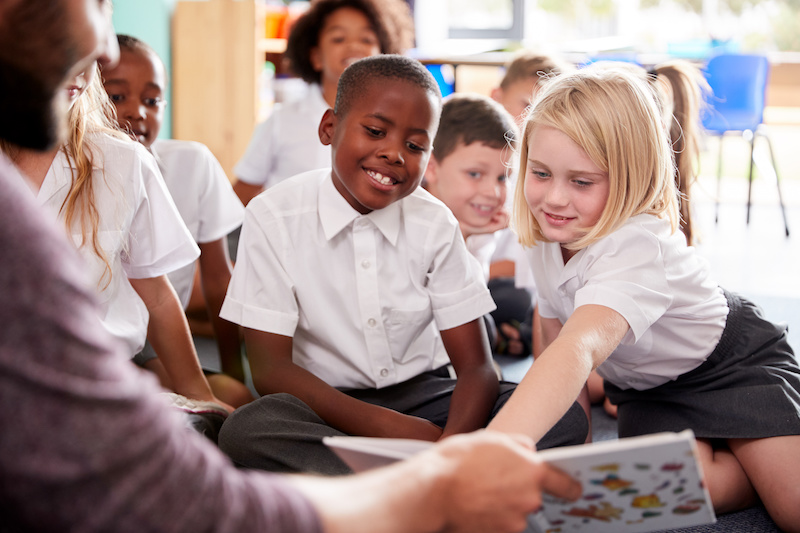 For anyone seeking a private school experience, Emerald Mountain School is the option available within the intimate Steamboat Springs community, which purports to provide a mission-driven education that fosters a strong sense of personal independence in its students. There is an admissions process to enter this school, which teaches children from kindergarten through grade eight. Financial aid is available for those who qualify.
Very small classes that are taught by local subject-matter experts provide an alternative educational experience. Programming is also centered around inspiring an inquisitive attitude from students curious about the world, the surrounding communities, and their potential for greater impact. Although it is a private school, the Emerald Mountain School is a part of the greater Association of Colorado Independent Schools.
Colleges and Universities Near Steamboat Springs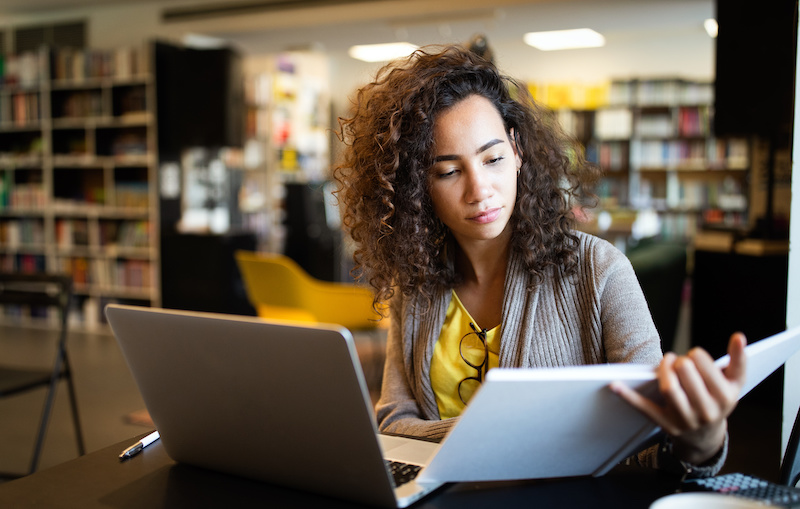 With a glorious, snow-capped, rocky alpine backdrop in addition to the many things to do in the area, Colorado Mountain College is Steamboat Springs' institute for higher learning. It features a wide range of options across all disciplines, aiming to serve its students wherever their interests may lie while also helping them discover new, interdisciplinary approaches. It is estimated that approximately 20,000 students take classes at Colorado Mountain College each year, between virtual and in-person offerings. However, the school is able to maintain an impressive, relatively low student-teacher ratio of 13 for every one professor.
CMC has 11 different campus locations, including three that are full-time residential campuses. Across all of these campuses, there are over 130 different programs available in five different Bachelor's degrees and various other associate degrees and certificates. Some programs are only available at specific campuses. There are even over 300 non-credit classes available.
The extracurricular offerings at Colorado Mountain College certainly empower students as well, with options that range from various student interest groups through sports teams, a college radio station, and even a theatre company.
A newer addition to Colorado Mountain College is the Isaacson School for Communication, Arts & Media, which opened in the fall of 2012 and teaches students in journalism, photography, and other media.
Colorado Mountain College is able to provide this incredibly rich and diverse education while still maintaining among the lowest tuition costs in the country, with special rates for in-district, in-state, and out-of-state students as well as with special funding options available for veterans and military families. Studying abroad is also a possibility for all CMC students, including countries like Switzerland, South Africa, Japan, Costa Rica, Vietnam, Ireland, and more.
Discover Educational Opportunities in Steamboat Springs
While this is a top-level overview of schools in the Steamboat Springs area, there are several other ways to dig in and get reliable information on the schools' programming and offerings, as well as what the student experience is actually like. Visiting the schools in person or reaching out to staff members directly can help people get their specific questions answered. To better understand the more subjective aspects of the student experience, as well as to hear a different perspective, consider engaging with experts on local details such as The Steamboat Group with Steamboat Springs Real Estate at 970-879-0879, who can also help locate single-family homes and luxury real estate for sale in these districts.
*Building For the Future
Learn how the Steamboat Springs School District is preparing to serve its students in facilities and spaces that enhance learning.
Schools Outside Steamboat
Buying or Selling
a
Steamboat Home?
Let the
Steamboat Group Help You!
Do you want to buy a home in Steamboat Springs? Let the Steamboat Group handle it all. Contact us now to schedule a consultation and take the first step towards a stress-free home buying experience with the best real estate team in Steamboat Springs, CO.