Steamboat Springs Homes & Real Estate
Welcome to your local Steamboat Springs homes for sale resource. Steamboat's version of an urban setting offers a unique set of amenities beyond shopping, dining and entertainment. From the Steamboat trails on Emerald Mountain to the cool flowing waters of the Yampa River, our town is also our playground. With all public schools within walking or riding distance, we often see more bikes than cars in the parking lot. For additional information on Steamboat Springs properties for sale or to organize a private tour, contact The Steamboat Group today! Read more about Steamboat Springs real estate.
Homes For Sale in Steamboat Springs CO
Steamboat Springs Real Estate Statistics
February 8, 2023
$1,475,000
Med. List Price
Steamboat Springs Property Types
Mountain Area Property Types
Plan to buy or sell a home in Steamboat Springs? Contact The Steamboat Group, your local real estate group, for professional guidance through the Steamboat Springs housing market. Call (970) 879-0879 now!
Steamboat Springs Neighborhoods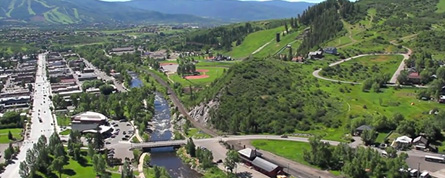 Downtown - Right in the heart of Steamboat. Living near Lincoln Avenue gives you the convenience of living close to restaurants and schools while still remaining in close proximity to all Steamboat has to offer.
---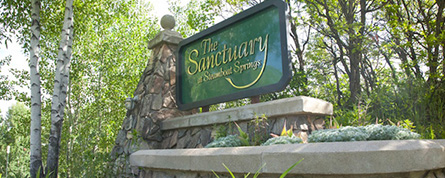 The Sanctuary - Another area located between downtown and the mountain. A great area for those looking for a single-family home near everything in Steamboat.
---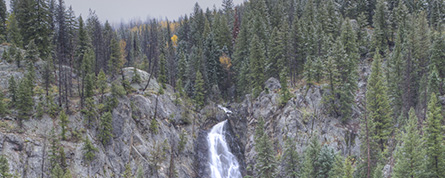 Fish Creek Falls - A few minutes outside of Downtown Steamboat, named for the waterfall of the same name that can be found within this area. A beautiful area for homes, land, and condos that overlook town and the mountain.
---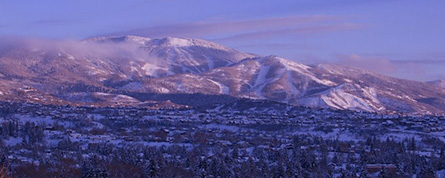 The Mountain - Find a place to live on the mountain in Steamboat Springs. Whether you're looking for a full-time residence or a condo to enjoy ski season from — this is the place to look!
---
Steamboat Springs Attractions
Looking for a new city to call home? Steamboat Springs might just be the location for you. With fun popular attractions, interesting things to do, kid-friendly activities, and a long history filled with plenty of fun facts, Steamboat Springs is a unique location as influenced by the people living here as they are by it. Enjoy refreshing outdoor activities like hiking and biking, relaxing in scenic parks, splashing around in one of many water recreation options on the nearby lakes, or teeing up for a game of golf.
Not as interested in outdoor recreation? Plenty of other opportunities await in Steamboat Springs, such as shopping locations, dog-friendly activities, festivals, iconic restaurants, and more. Residents can enjoy having these attractions at their fingertips when tourists have to travel from miles away for even a glimpse.
Of course, cost of living, public transportation options, and drive times are always a factor when you're moving to a new city or relocating from elsewhere within Steamboat. The cost of living is high, but higher wages and a strong sense of community will connect you to Steamboat Springs before you know it. Though every city has its quirks, Steamboat Springs's iconic highlights make it stand out among the pack.
The best Steamboat Springs neighborhoods will make the city worth any quirks it offers, with homes ranging from affordable to expensive and everywhere in between. Whether you want to live in a master-planned community, a sprawling suburb, or a luxurious ski resort, the choice is yours when you buy a home in Steamboat Springs.
Whether residents flock to the city for its famous restaurants, great vacation opportunities, economy, or vast array of schooling options, they're sure to find what they seek in Steamboat Springs.
Steamboat Springs Real Estate Agents
Looking to purchase a home in Steamboat Springs? Allow our real estate group to guide you through the purchase of your new property or the sale of your current residence. As local real estate agents, we're well-versed in the unique market dynamics of Steamboat Springs real estate.
Contact The Steamboat Group to learn more about buyer and seller representation for Steamboat Springs properties. Visit our free market analysis page to receive a free home value estimate within minutes.
Thinking about buying a home in the Steamboat Springs area? Our REALTORS® are ready to help you find your dream home!