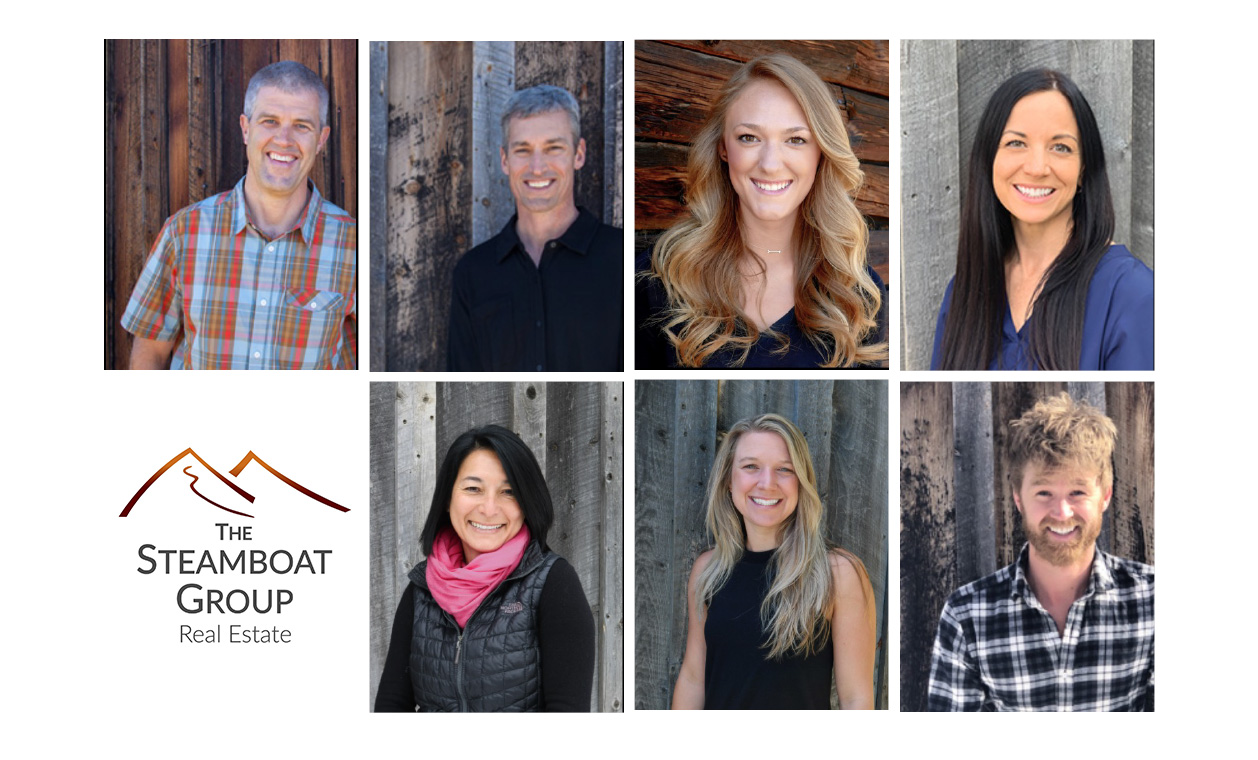 Meet your
Success Group
The Steamboat Group is a family-owned and community-focused brokerage built for Steamboat. With our dedicated listing agents, you get more value than a single agent could provide. We are specialists at our craft and we invest more people and money into selling your home than any other brokerage in Steamboat.
Our results prove that focusing solely on selling your property is the best option to help you succeed. Tell us your goals and we will put together a strategy to help achieve them.
Great Marketing Sells Homes
The Steamboat Group provides a comprehensive marketing strategy to sell your home. Our targeted marketing approach brings in the most potential buyers who are looking for properties like yours, right now.
Learn more
Storytelling
Matters
The Steamboat Group goes beyond beautiful photos and fancy real estate terms. We convey what matters most to people who are looking to buy a property: the lifestyle it provides. We tell your home's story and create an experience for potential buyers. This allows them to connect with the property on a different level and helps them imagine a life for themselves in their new home. Storytelling is one way to help get the highest price for your home. Here are a few of the stories we have told:

Proven Results
375
People helped in the past 2 years
*More than any team or agent
Built for Steamboat
We are skilled negotiators who will guide you through the selling process in a minimal timeframe and with less effort from you. No matter what kind of property, we put the same amount of attention to detail, hard work, and brainpower into every one of our listings—creating a marketing strategy that will highlight your home the best and attract the right buyer.
We don't compromise marketing in a hot market just because we know it will sell. The best marketing still matters to get you top price and terms, so we go beyond just listing your home and waiting.
What's the real current value of your Steamboat Springs Home?
Thinking about selling? Find the value of your Steamboat Springs home in today's market, for free.