Yampa Valley Gives - A Day to Help Keep Steamboat Special
Posted by Erik Ramstad on Monday, December 5, 2016 at 5:48 PM
By Erik Ramstad / December 5, 2016
Comment
This is a great chance for people who love Steamboat Springs to make many local nonprofits' holiday season a little brighter. In a community that gives so muck back, Yampa Valley Gives is an event that is important to us all.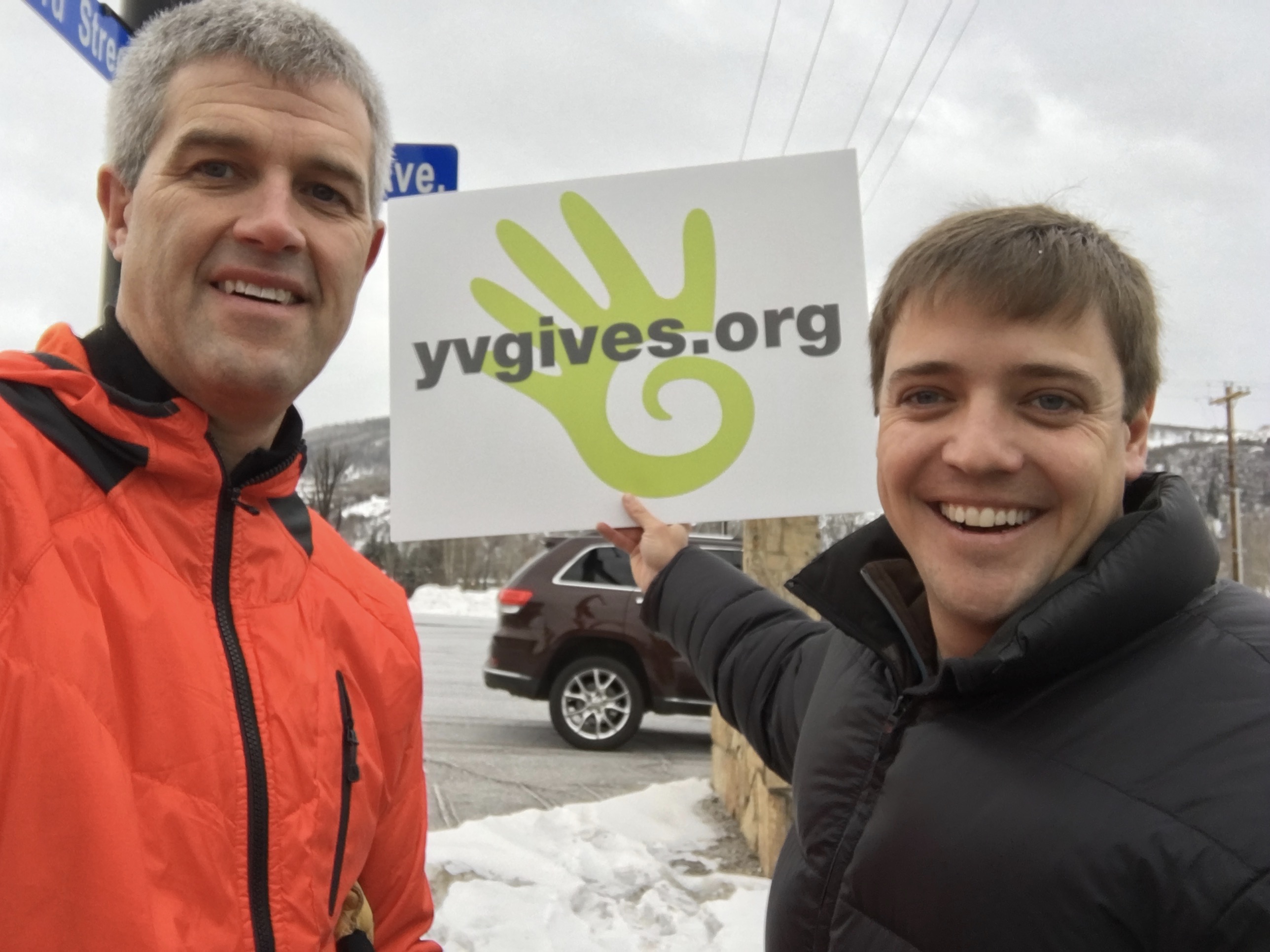 Yampa Valley Gives is a localized part of Colorado Gives Day. This statewide event takes place the first Tuesday in December every year. Currently in it's third year, Yampa Valley Gives hopes to surpass $500,000 in donations for 50 vetted and verified nonprofits in the community. Glen Traylor of Ski Butlers brought this program to our valley and it has made a huge impact already.
Reflecting on the event, Jon Wade stated, "There are so many wonderful non-profits in our community. This is a way for the community to give back to programs that touch all our lives. This money is important to help keep the lights on and the door open. We are giving to programs we truly believe in and it's great way to help them out." Our whole team supports Yampa Valley Gives and we hope that you will too.
Statewide, there is also a $1 million incentive fund sponsored by Community First Foundation and FirstBank, which will be distributed to all participating nonprofits according to the overall share of funds raised on Tuesday. Please check it out and consider giving to the organizations that mean the most to you. For more information or to make a donations visit yampavalleygives.org