Wild West Air Fest in Steamboat!
Posted by Erik Ramstad on Thursday, August 30, 2012 at 10:09 AM
By Erik Ramstad / August 30, 2012
Comment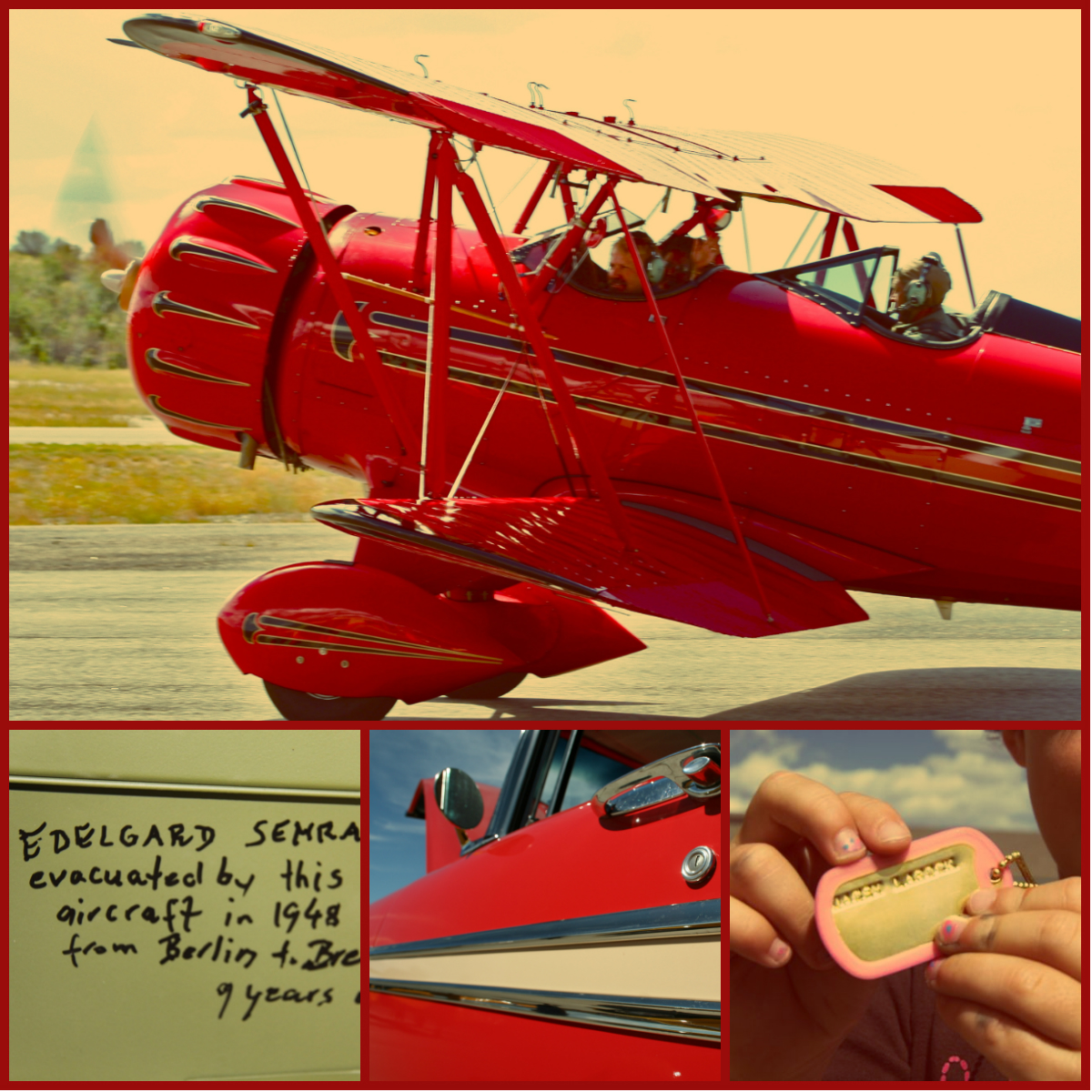 With a Boat load of activities this Labor Day weekend 2012 ... what will you choose? There's Bull Riding, Bargain Hunting and "Belly Warming" (chili fest) in  downtown Steamboat. There's also Bike Stage Racing and Big Air throughout the valley.  As always, Steamboat has got the fun factor of your Labor Day weekend fully covered. 
If while you're enjoying your weekend hanging downtown, biking in the hills, marveling at the big bull riders at the PBR bash or tasting the delectable chili from Steamboat's finest at the Chili Fest you would like to call Steamboat home, just give Jon a call at 970-819-6930.





Wild West Air Fest and Labor Day Weekend Schedule 2012
Saturday, September 1:
• 9am - 3pm Wild West Air Fest
Bob Adams Steamboat Springs Airport
• 9am - 6pm  Sidewalk Sale downtown Steamboat Springs

Sunday, September 2:
• 9am - 3pm  Wild West Air Fest - vintage aircraft & warbird static display and rides - Steamboat Airport *No dogs and no smoking allowed at event site.
• 9am - 6pm  Sidewalk Sale - downtown Steamboat Springs
• 11am - 3pm Downtown Hoedown and Chuckwagon Chili Challenge - downtown Steamboat Springs on 8th & Oak Streets
• 12:15pm  Radio Controlled Airplane show - Steamboat Springs Airport
• 1:30pm  Special Guest Speaker - Chuck Stout will present "Those Dang Little Airplanes, Menace or Necessity".
• 5:00pm  Rocky Mountain Bull Bash P.B.R. - Romick Arena in downtown Steamboat Springs

Monday, September 3:
• 8am Steamboat Springs Stage Race - Stage 3, Ski & Bike Kare Criterium
• 9am - 6pm  Come Sale Away Sidewalk Sale - downtown Steamboat Springs