Why Choosing a Local Steamboat Mortgage Broker is Important
Posted by Erik Ramstad on Wednesday, August 18, 2021 at 8:28 AM
By Erik Ramstad / August 18, 2021
Comment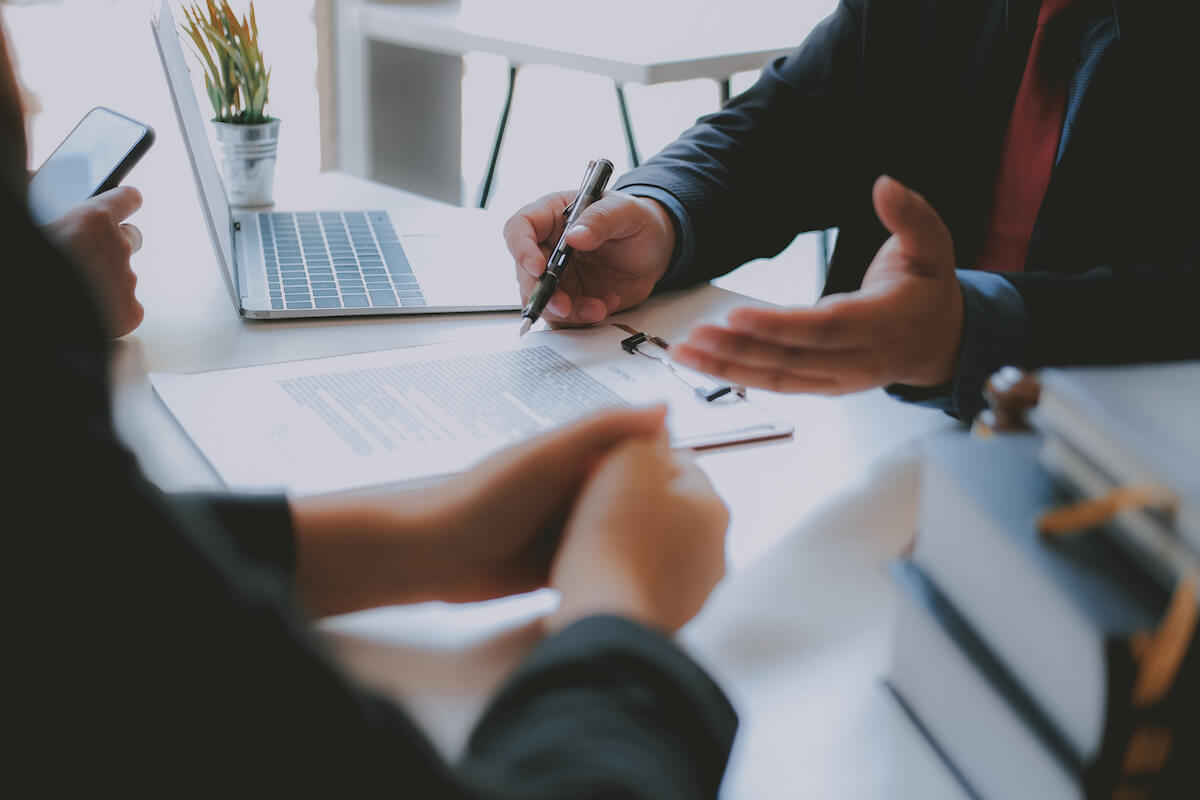 Should you use a Local Lender or Your Out-of-Town Banker for a Steamboat Mortgage?
Properties in Steamboat are unique, and this can cause problems as you get a loan for your place in Steamboat. Frequently clients have a trusted mortgage broker back home that they would use by default to purchase their place in Steamboat. This can work out but often doesn't.
Unfortunately, when it doesn't, it is usually 2-4 weeks into the process when the loan has been submitted to underwriting and there is a problem because the mortgage broker doesn't know the unique twists that we encounter in a ski town. These 2 - 4 weeks can be too late to recover.
Some types of loans can only be done locally and with one lender in particular, like 30 year Fixed condo financing. We have a great broker for that, so just ask who if that is what you need.
Why We Trust Local Mortgage Brokers When Buying a Home in Steamboat Springs
Many clients ask me who they should interview, so I asked a top local mortgage broker I trust to share his insights into why choosing a local lender is essential in Steamboat.
I only recommend lenders who are knowledgeable, proactive in identifying issues, and who send underwriters the complete package they need to approve the loan.
See below for Josh Kagan's insights into why using a local broker is important to successfully get a mortgage in Steamboat Springs:
1. Our underwriters are familiar with resort properties.
This means that when they see something that is typical for Steamboat but atypical for other markets, there won't be a delay.
The obvious example is a condo that allows nightly rentals – lenders from typical urban/suburban markets often hit the brakes when they hear that the project allows nightly rentals.
Land cost and the ratio of land cost to the purchase price are almost always above standard guidelines. Lenders unfamiliar with our market can often have issues with a high value assigned to the lot.
Acreage: Many local properties have acreage attached that is often over an acceptable limit for out-of-market lenders.
Comparable sales are often farther apart and older than they would be in an urban/suburban setting. Our underwriters are used to seeing this.
Unique properties: Believe it or not, many lenders have rules against lending on log homes because they fall under a "unique property" designation. We can do log homes, off-grid, excess acreage, etc., that lenders outside our area might not touch.
2. Local lenders have local relationships.
We've done hundreds of transactions with local title companies. Although they are all professional, the lender with whom they do many transactions is likely to receive more timely responses to requests than the lender that does one transaction ever.
Management companies are also compelled to give the best possible service to lenders who finance multiple properties they manage and likely have relationships with members of HOA boards that hire the management companies.
We depend on the realtors that we work with for continued referrals. We are not going to jeopardize that relationship by having things potentially fall thru the cracks. If there are issues, we communicate with our realtor partners right away.
We do hundreds of appraisals with local appraisers thru our appraisal manager. Even though this relationship has no bearing on value, it certainly helps ensure we get good turn times and good attention to detail in the reports, and if there are issues with the property, we will be notified. If the appraisers don't perform well, they are removed from the approved appraiser list. A lender who orders one appraisal might not be the first priority.
3. We are used to dealing with second home purchases.
A hometown lender from a non-resort area might not be used to lending rule differences for second home purchases vs. primary residences. Some differences are apparent, but there are often subtle variations in guidelines that go unknown until later in the underwriting process for a lender without second home financing experience.
4. Local Experience.
The bottom line is that our market has challenges. Local lenders have successfully closed deals in our market, and they have likely experienced most issues that can arise. This experience allows us to identify potential challenges and take a proactive approach, reducing the possibility for delays – or worse.
Disadvantages to Using a National Broker
We feel there are many disadvantages to going with a national broker. Most buyers who try to go with one of these companies often find the broker's interest doesn't align with their own.
For instance, buyers want to find a mortgage arrangement with a lender that offers favorable terms, but larger companies often tend to steer clients towards lenders that will yield them the biggest commissions.
Brokers also tend not to guarantee estimates, which means you might end up paying a lot more than what you'd originally been presented within the initial estimate.
Overall, in a town like Steamboat, going with a local mortgage broker is your best bet. Everyone knows everyone here, local brokers understand the intricacies of the market, and we all work together to get our clients the best results.
Contact us would like recommendations on who would be best for you.