West Steamboat
Posted by Lindsey Fisher on Thursday, April 8, 2021 at 2:09 PM
By Lindsey Fisher / April 8, 2021
Comment
Follow Hwy 40 from Downtown Steamboat Springs for just 10 minutes and you will reach the three West Steamboat neighborhoods of Silver Spur, Steamboat II, and Heritage Park. These quiet residential areas are home to full-time, year-round residences; and are known for their abundant outdoor recreation and amenities, more affordable housing, mountainous backdrops, and a welcoming community that is popular among families.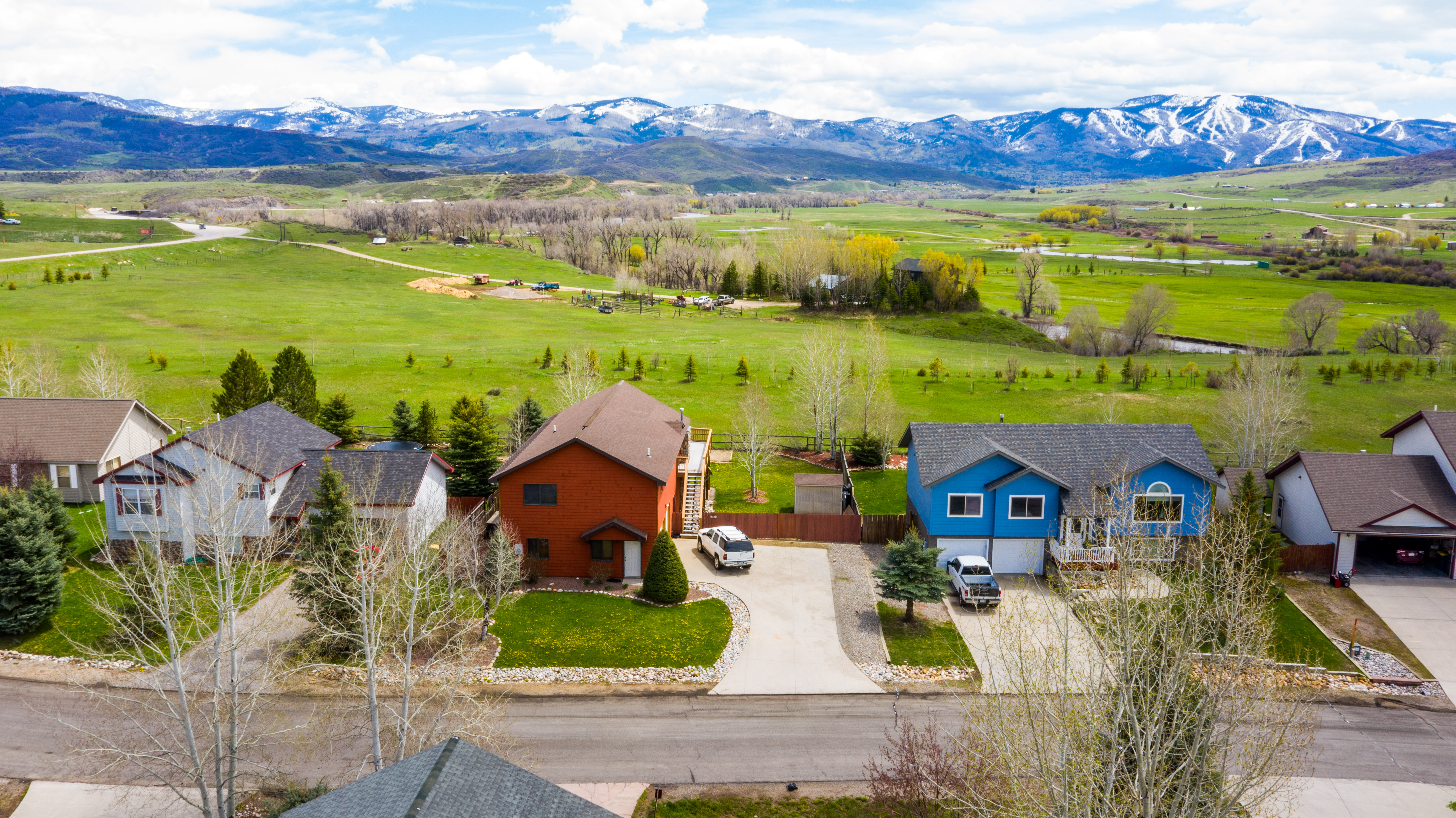 What are the benefits of living in West Steamboat?
The West Steamboat neighborhoods provide an excellent opportunity to own a single-family home in Steamboat Springs. As prices continue to increase in town, more people are making their way to West Steamboat, where they can get more "home" for the price. There is more room to spread out in West Steamboat, all of the properties have yards, and there are a variety of home designs and sizes. For those working from home, there is a higher possibility of finding a house with an office space than you might find in town.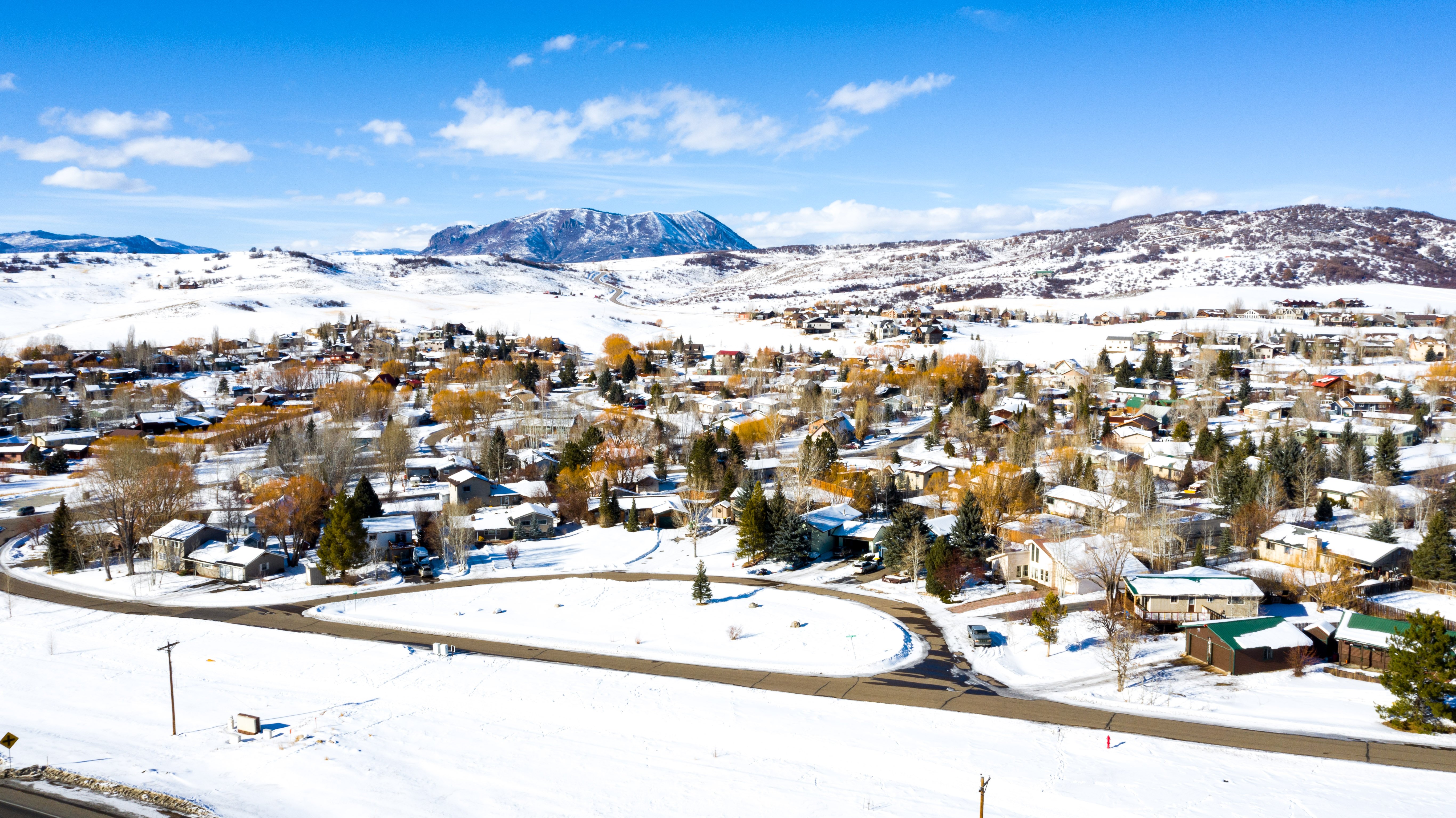 The West Steamboat neighborhoods are highly desirable because of their proximity to schools. Sleeping Giant School, a brand new PreK-8th grade school in the Steamboat Springs School District, is being built within walking and biking distance from all homes in Silver Spur, Heritage Park, and Steamboat II. Sleeping Giant School is set to open for the 2021/2022 school year. In addition, Mountain Village Montessori Charter School, is a PreK-5th grade charter school located in Heritage Park and offers free tuition. A Steamboat Springs School District bus picks up students from the 3 west neighborhoods and delivers them to their respective schools, including the Steamboat Springs Middle School, High School and Soda Creek and Strawberry Park Elementary.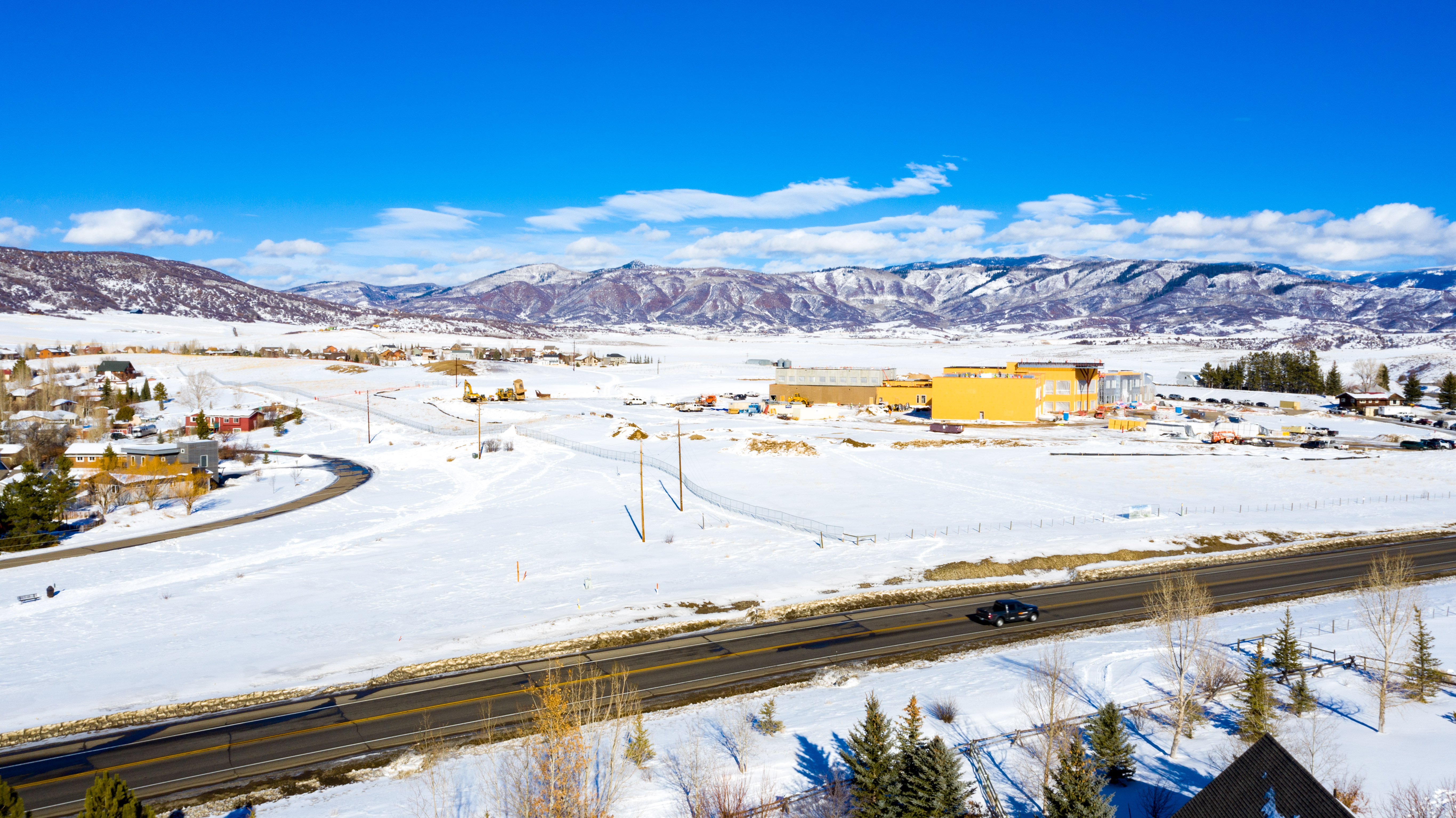 The adventure awaits in West Steamboat. Silver Spur, Heritage Park and Steamboat II neighborhoods share 90 acres of open space: including three parks, an athletic field, and 6 miles of soft surface trails in the summer for running, hiking, or biking. In the winter, enjoy 8 miles of groomed cross-country ski trails and a 5,000 sq. ft. ice rink. A volleyball court, Bear River bike & skate park, frisbee golf, and a 9-hole golf course are a few additional amenities—not to mention, West Steamboat is home to some of the best sledding hills in town.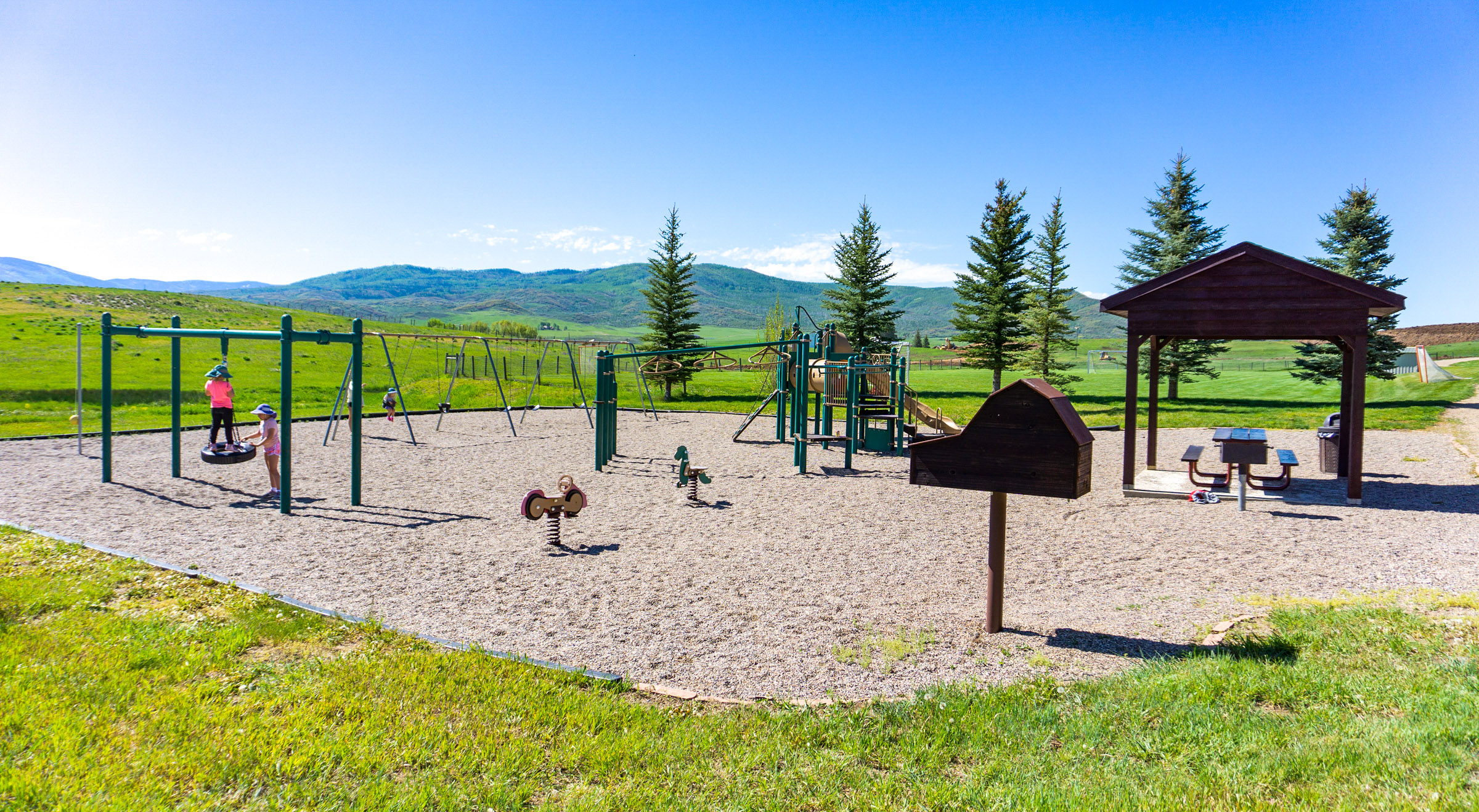 Living further west of town also has its perks. You are closer to the Hayden International Airport, as well as closer to Fruita or Moab when you want to escape to the desert. West Steamboat is surrounded by ranch land, allowing for uninterrupted views and a sense of Steamboat's western heritage. Wildlife is abundant west of town--you shouldn't be surprised to see bald eagles flying overhead. Lastly, the Steamboat 2A Trails Committee has already proposed a Core Trail extension to West Steamboat.
West Steamboat is truly a unique gem in the Yampa Valley, and it's potential will only continue to grow. Feel free to reach out for more information about this wonderful community.