Do You Think We are Best of the Boat? If So Please Vote!
Posted by Erik Ramstad on Sunday, September 1, 2019 at 9:14 AM
By Erik Ramstad / September 1, 2019
Comment
It's that time of year again!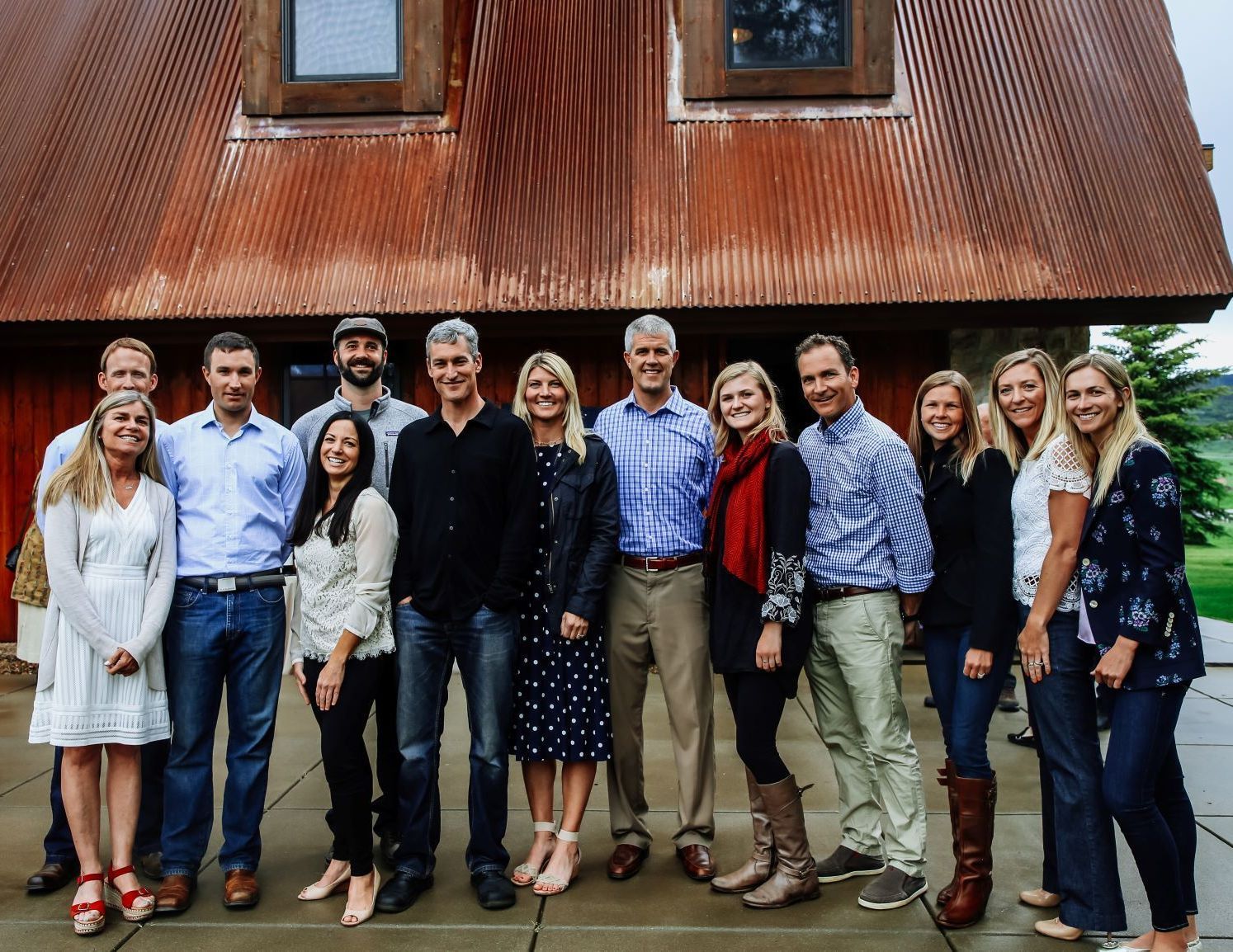 If you like what we do, we would greatly appreciate your support in Best of the Boat.
We won last year for the 5th time, and would love to keep keep that going going Serving Steamboat. The Steamboat Group is dedicated to helping the Steamboat community and Keeping Steamboat Special through charitable donations and our work with the TSG Fund.
Our team is dedicated to putting our clients first, and we are happy to serve Steamboat!
If you would like to help us out by voting, click here:
Best Real Estate Agent - http://bit.ly/2OY04Dj
Best Real Estate Firm - http://bit.ly/33x6Gvr