Green Photography: Sell Your Home Faster By Taking Photos Before Winter
Posted by Erik Ramstad on Wednesday, September 1, 2021 at 2:23 PM
By Erik Ramstad / September 1, 2021
Comment
The winter season is a wonderful time to have your home on the market.
As the snow starts to fall, visitors from all across the country come to the Yampa Valley to enjoy the wonderful skiing Steamboat has to offer. Many of these skiers fall in love with our wonderful town or decide this is the year to buy in Steamboat.
In regions like ours, where snow is common, real estate agents often face a conundrum when it is time to take photos to advertise the home on the MLS listing database. And there's no denying that with most potential buyers looking at online photos first, an impressionable exterior main photo is mandatory.
Want to Market your Home with Photos like this?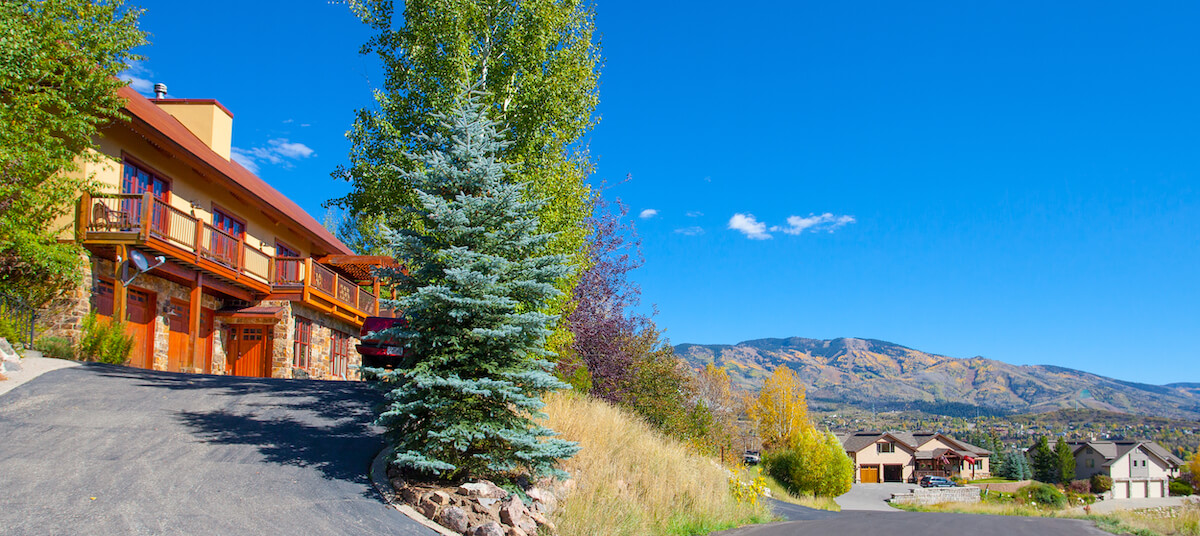 Or This?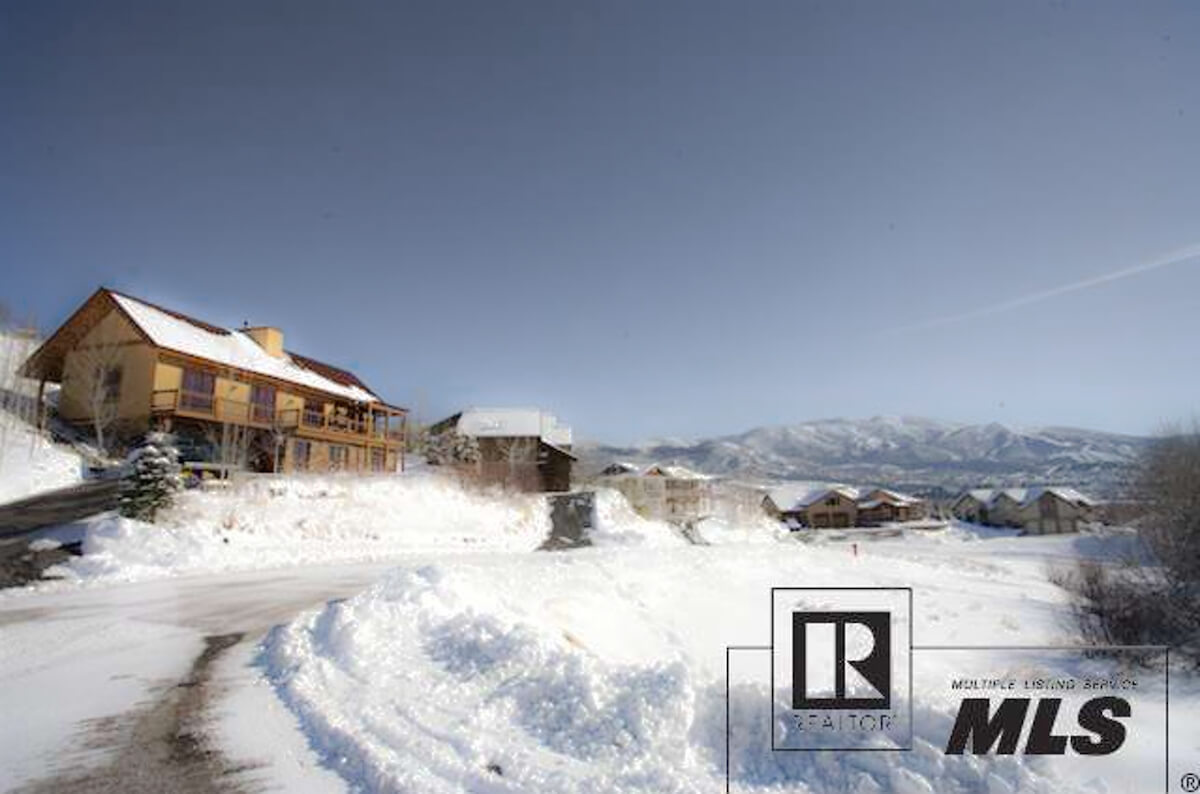 Many professional photographers and agents alike feel it may actually do the home and sellers a disservice taking only photos of a snow-covered home fronted by winter landscaping. This is where the concept of green photography versus white photography was conceived.
Green Photography: What it is and Why We Use This Approach
White photography is the practice of taking photos of a home during winter, and a few photos of fresh powder atop a home and lacing the landscaping can be appealing. However, the main cover picture is best received when the home's best foot is put forward, typically on a clear day in fall, spring, or summer.
Even if the home is slated for a winter listing, it's okay to use a photo taken during the previous season that's more picturesque overall. This practice is called green photography, and it's an ideal way to maximize curb appeal when selling a home in a snowy environment.
Key Benefits of Green Photography for Home Sales
Of course, another perk of green photography is that doing a photoshoot in warmer weather brings out green grass and foliage along with tasteful floral embellishments that bring color to the scene. Additional exterior photos should highlight outdoor amenities and custom spaces such as:
Decking
Gazebos
Patios
Pools & Spas
Fountains & Garden Pathways
The goal is to show off any features that separate the home from others on the block. Green photography, along with a bit of strategic thinking for shots, can help homes sell faster and for a higher price point.
The only exception when white photography might be best is when planned improvements that have a major impact on exterior aesthetics are forthcoming.
Tips for Success When White Photography is Necessary
As mentioned, repairs may be made that affect the home's exterior appearance that may be worth waiting for. There may also be time constraints, or the need for a fast or short sale might arise. If preparing a home in the midst of winter is necessary, here are a couple of tips to make the best of the situation.
Tip #1: Avoid the Middle of the Day
Regardless of the season, taking pictures at midday may not be optimal. Harsh lighting from the sun can create bright highlights that contrast negatively with dark shadows. Shoot for an hour with the sun going down, leaving a softer and cooler looking backdrop.
Tip #2: Fine Tune Exposure
One of the greatest wintertime challenges for photographers in any industry is getting the right exposure. Underexposed images with lots of white in the scene, such as snowfall, can appear dull and gray.
Fixing this issue requires cautiously using exposure overcompensation. However, dialing in too high into the positive can risk overshadowing any highlights in the pictures. Pros will likely use spot metering to find the perfect compensation balance for well-exposed images.
Essentially, every seller and agent will have their own approach to each situation. Still, green photography is always a safe bet to boost value and sell faster when the option is available.
The Steamboat Group's strong marketing plan allows us to sell your home any time of the year, so if you are thinking of selling, why not have us photograph your house now? There is no cost to you, and you can benefit by having photos & videos from when it looks great in the summer, fall, or spring.

The summer, fall, and spring colors are beautiful, and it's the perfect time to capture people's imagination with your property. Please contact Jon Wade, and we will come over and shoot the outside while everything still looks great.
You can reach Jon on his cell at 970-819-6930 or by email at [email protected]. This is just one of many ways that you get an advantage by listing with The Steamboat Group.