Thinking of Selling your home? We will get Photos & Video of the Outside Before the Snow Flies
Posted by Erik Ramstad on Friday, October 2, 2015 at 2:23 PM
By Erik Ramstad / October 2, 2015
Comment
Want to Market your Home with Photos like this?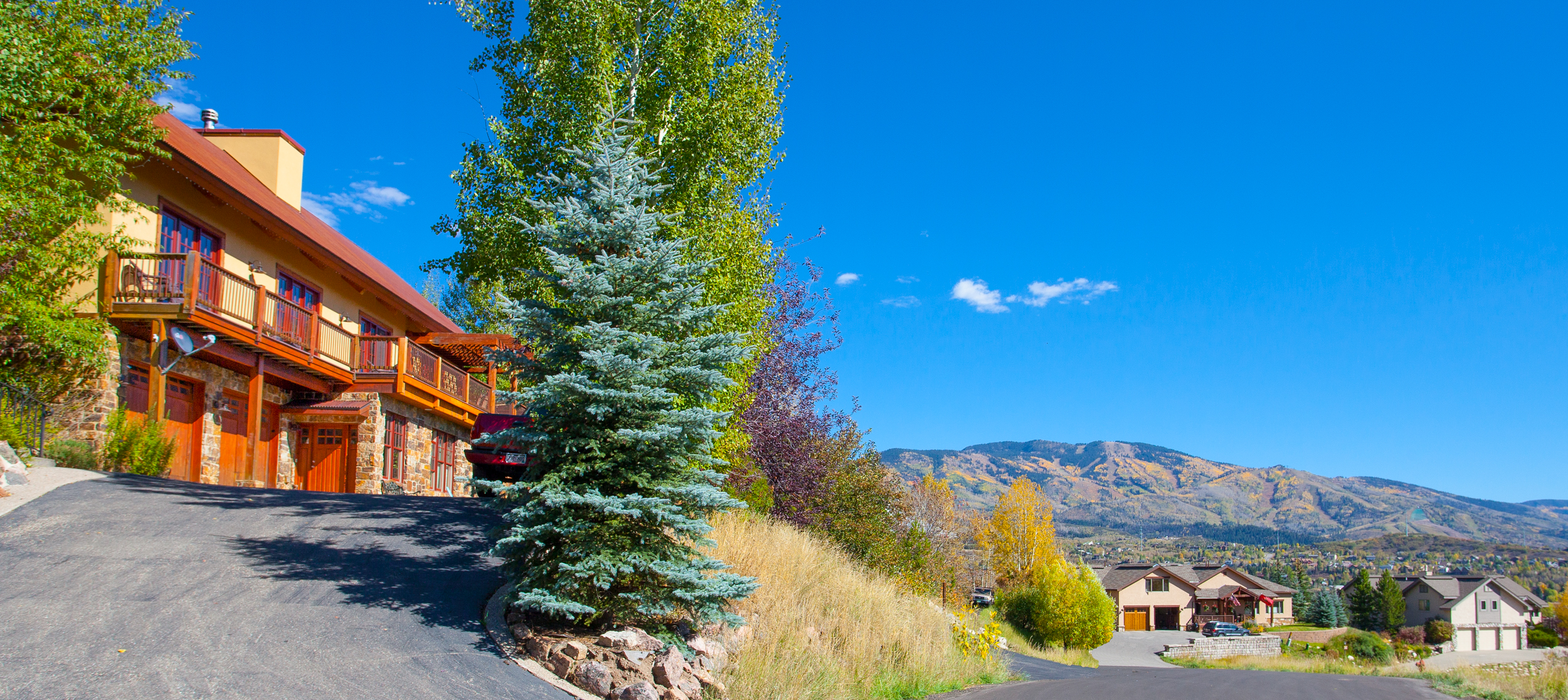 Winter season is a wonderful time to have your home on the market. As the flights fill up and the snow starts to fly, visitors from all across the country will descend upon the Yampa Valley to enjoy the wonderful skiing Steamboat has to offer. Many of these skiers will fall in love with our wonderful town or decide this is the year to buy in Steamboat. Our team's strong marketing plan allows us to sell your home any time of the year so if you are thinking of selling why not have us photograph your house now. There is no cost to you and you can benefit by having photos & video from when it looked great in the fall. The fall colors are beautiful, it's the perfect time to capture people's imagination with your property, and it won't look as good again until June. Please contact Jon Wade and we will come over and shot the outside while everything still looks great.
You can reach Jon on his cell at 970-819-6930 or by email at [email protected]. This is just one of many ways that you get advantage by listing with The Steamboat Group.
Or This?