The Steamboat Group Awarded Business Philanthropist of the Year
Posted by Erik Ramstad on Tuesday, June 25, 2019 at 1:12 PM
By Erik Ramstad / June 25, 2019
Comment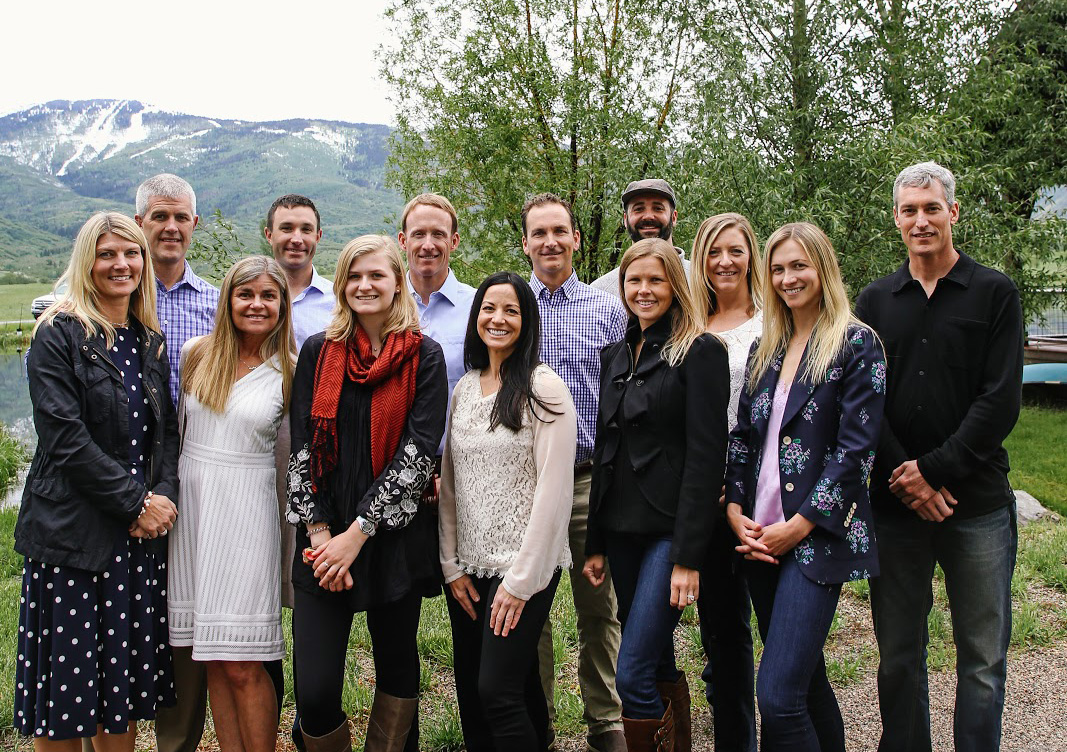 Sunday night our team was given the Yampa Valley Community Foundation's Business Philanthropist of the Year award.
This award is truly an honor to receive in Steamboat, where charity and philanthropic work is a value that locals hold dear.
Yampa Valley Community Foundation's description of The Steamboat Group's philanthropy efforts
Since The Steamboat Group's inception in 2016 our team has donated over $90,000 to charities that align with our agents' values and passions with the overall goal to "Keep Steamboat Special".
Along with monetary donations, our team enjoys getting out in the community to support projects by donating their time. Twice per year we partner with Paul and Bridget Ferguson and LiftUp to host produce drives at City Market. Our last drive brought in generous donations of over 3,000 pounds of fresh produce for community members and families in need in Routt County. At our next drive on July 6th, we are raising the bar to 4,000 tons of fresh produce and matching up to $5,000 of the money raised for LiftUp.
Update: Our generous community donated just over $5,000 and we matched $5,000 to deliver $10,000 to LiftUp. Their Director Sue Fagelin said that would allow then to provide fresh produce all fall.
Thank you Steamboat!
Steamboat locals work together each and every day to better our community and preserve the amazing town it is. Our team actively works to help that cause, as each of us are so grateful for the community that we call home.
Thank you to everyone who helps with our vision, including the Yampa Valley Community Foundation and our amazing clients. We are excited to continue to build the TSG Fund and support programs that will help Steamboat remain the special place we all love.