Surprise Snowfall in Steamboat
Posted by Erik Ramstad on Thursday, May 25, 2017 at 1:48 PM
By Erik Ramstad / May 25, 2017
Comment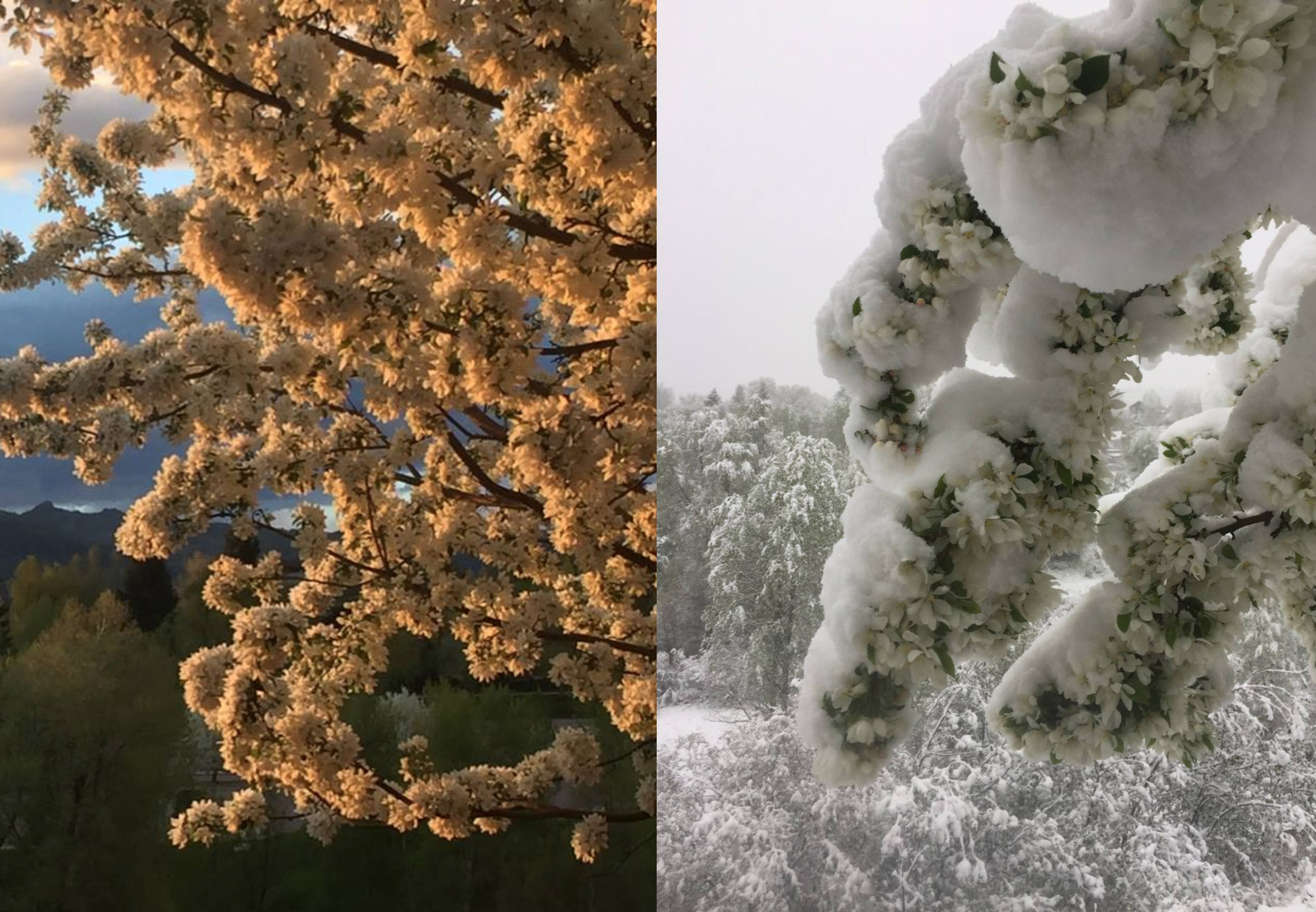 One of the more famous sentiments shared by many in the Yampa Valley is that they 'Came (to Steamboat) for Winter, but stayed for the Summer.' And while Spring and Fall usually follow the traditional easing from one season into another - sometimes one of the opposite season's just isn't ready to give up quite yet. We have been blessed with a relatively warm spring thus far, allowing for early mountain biking on Emerald and the roads surrounding town.
Last week - winter reminded us that despite the date on the calendar, she wasn't quite ready to give into the warmth of summer. We eagerly await the upcoming summer, but always cherish the opportunity to enjoy one last snowfall.
Above is a photo taken less than 24 hours apart of the same view! Photo courtesy of David Dietrich.