Stressed about summer coming to a close? Here's our list of what to do before the leaves start turning!
Posted by Erik Ramstad on Saturday, September 7, 2019 at 11:41 AM
By Erik Ramstad / September 7, 2019
Comment
Summer going by too fast? Here's some last minute plans you should make to ensure that you experienced this season to its full extent.
1. Tube the river
Drop in at Fletcher Pond or book with one of the town's tubing companies to ensure you get in one last float down the river.
2. Watch a movie on the mountain
It really is a cool experience to see the stars, the mountain, and a movie all at once. Some of my favorite summer memories happened waiting with my family for the movie to start! Here is the list of the remaining movies.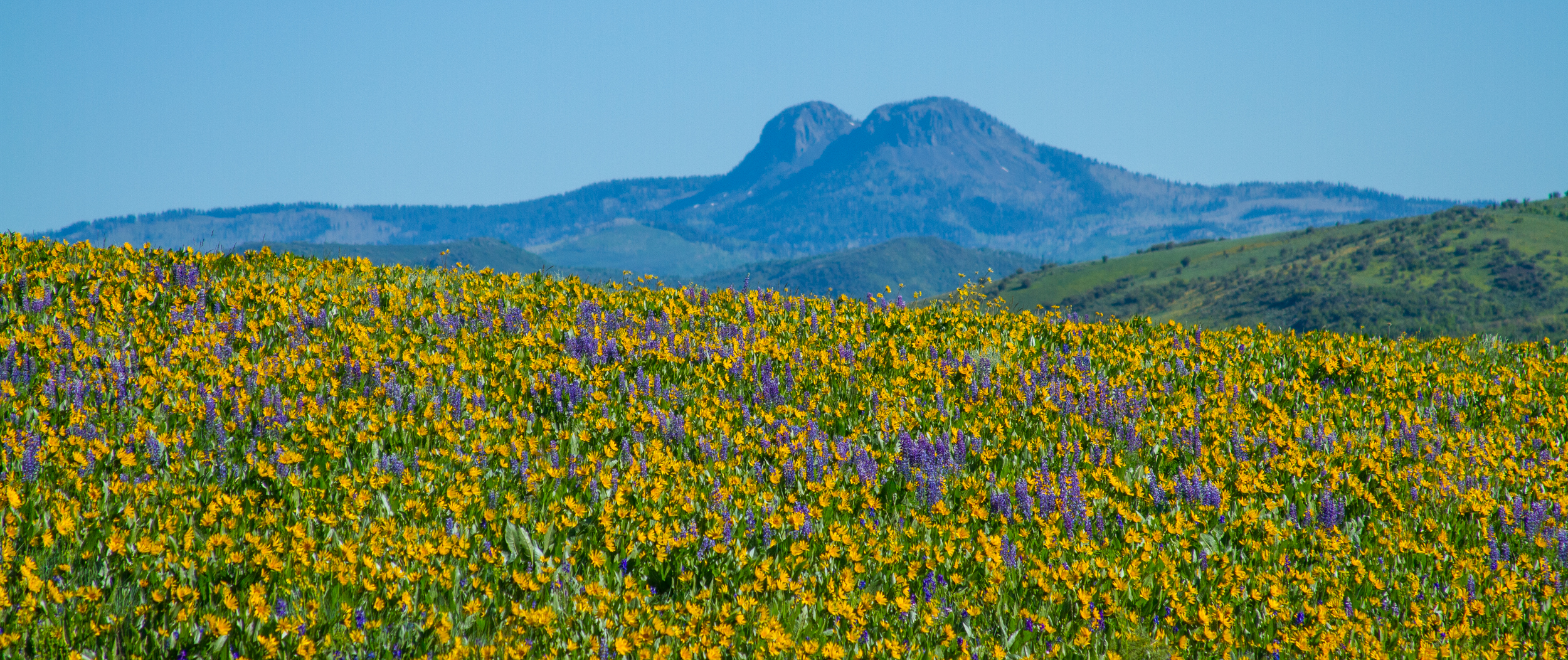 3. Go camping, and make sure to bring s'mores.
It really just isn't camping without s'mores! Here is our list of great camping locations for this summer.
4. Eat tacos on Salt and Lime's roof.
The view of mainstreet up there is incredible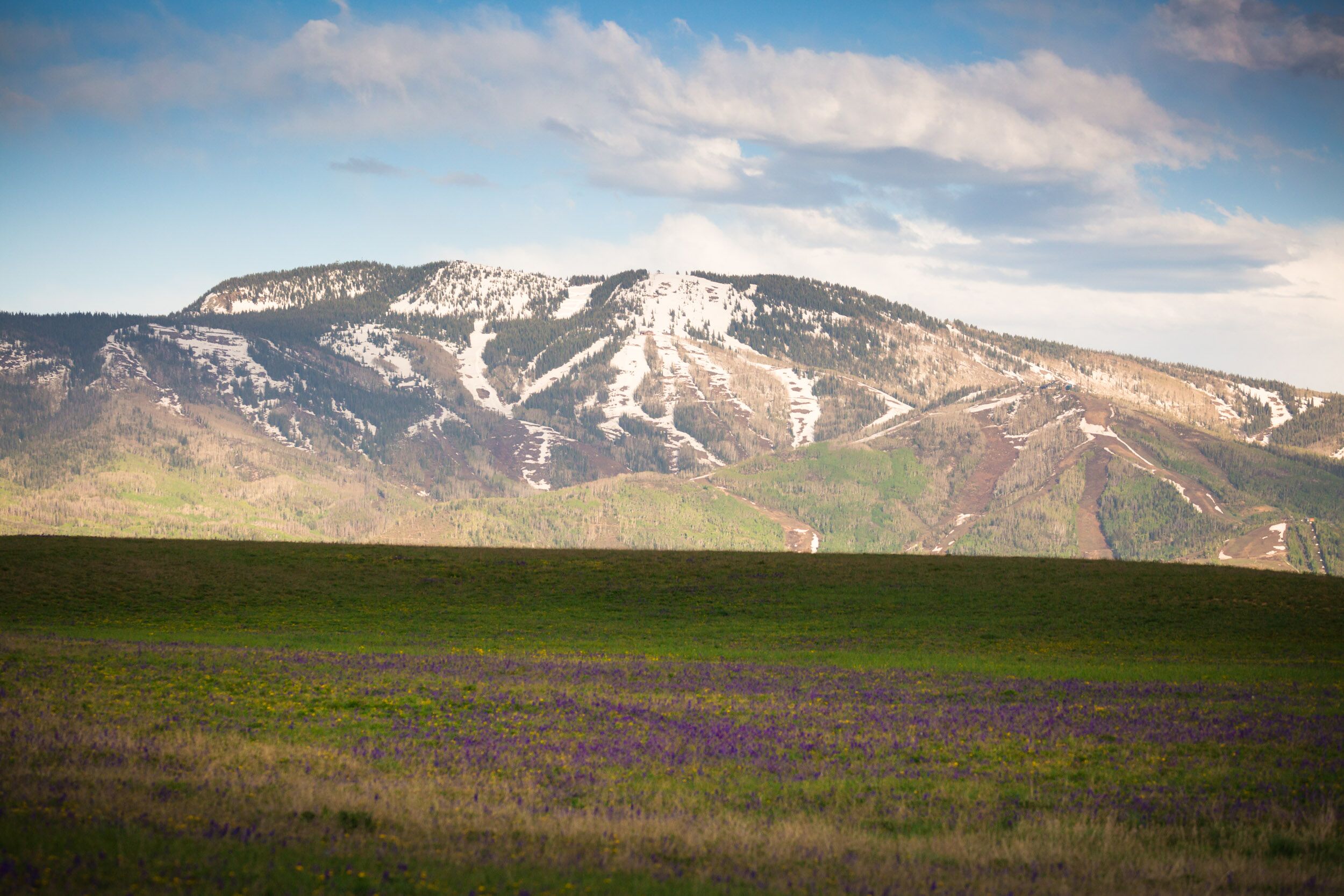 5. Hike your favorite hike.
It simply isn't summer unless you enjoy the outdoors as much as possible. For inspiration here are my favorite hikes around Steamboat.
6. Go out of your comfort zone.
If you have done all of the above options, try something new entirely, like yoga on a stand-up paddle board, canoeing, or power walking the full length of the core trail. Summer is all about being outside and enjoying the sunshine, so might as well enjoy before ski season comes.