Steamboat Stargazing
Posted by Erik Ramstad on Sunday, July 21, 2019 at 10:25 AM
By Erik Ramstad / July 21, 2019
Comment
Once the summer starts bringing warm summer nights, it seems like all of Steamboat is spending their evenings outside looking at the stars.
Because of our lack of light pollution you can almost always see the Milky Way on a clear night. When I was a kid I would always camp out on my trampoline with my friends to count the number of shooting stars we see.
While it is commonly known that you can get good star-gazing spots near Hahns Peak or at the top of Rabbit Ears, there is something special about being able to spot constellations from your own backyard. Even in the winter time you can still get cozy and watch the stars easily in Steamboat.
This fascination with our ability to see the night sky is shared by many in the town. Each month local professor Jimmy Westlake writes in the paper on the best cosmic sightings you can find in his Celestial News articles. Also in Steamboat the Strings Music Pavilion will be hosting musical stargazing with Yampatika. Look for these opportunities as you have your head above the clouds tonight.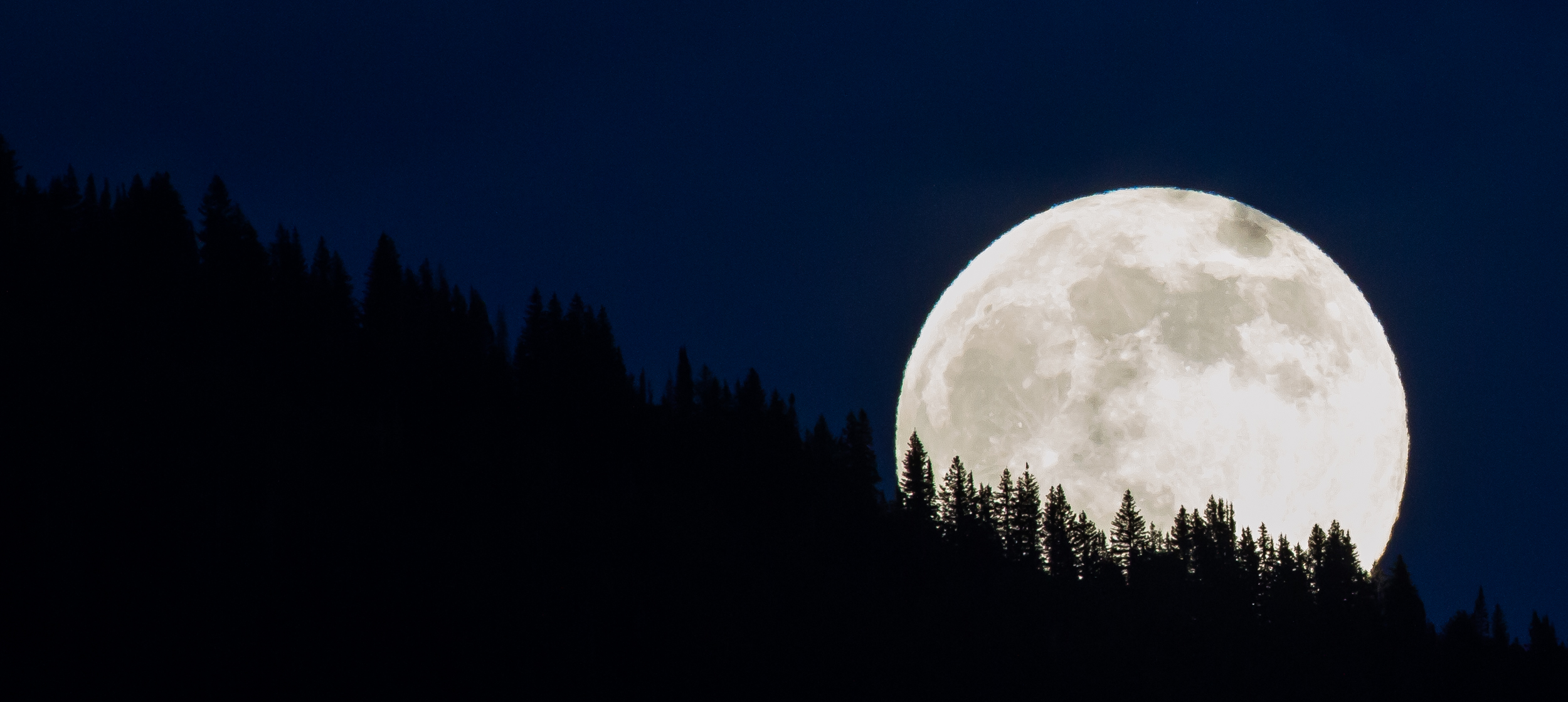 Hope you enjoy the stars!