Steamboat Stargazing
Posted by Erik Ramstad on Friday, September 24, 2021 at 3:25 PM
By Erik Ramstad / September 24, 2021
Comment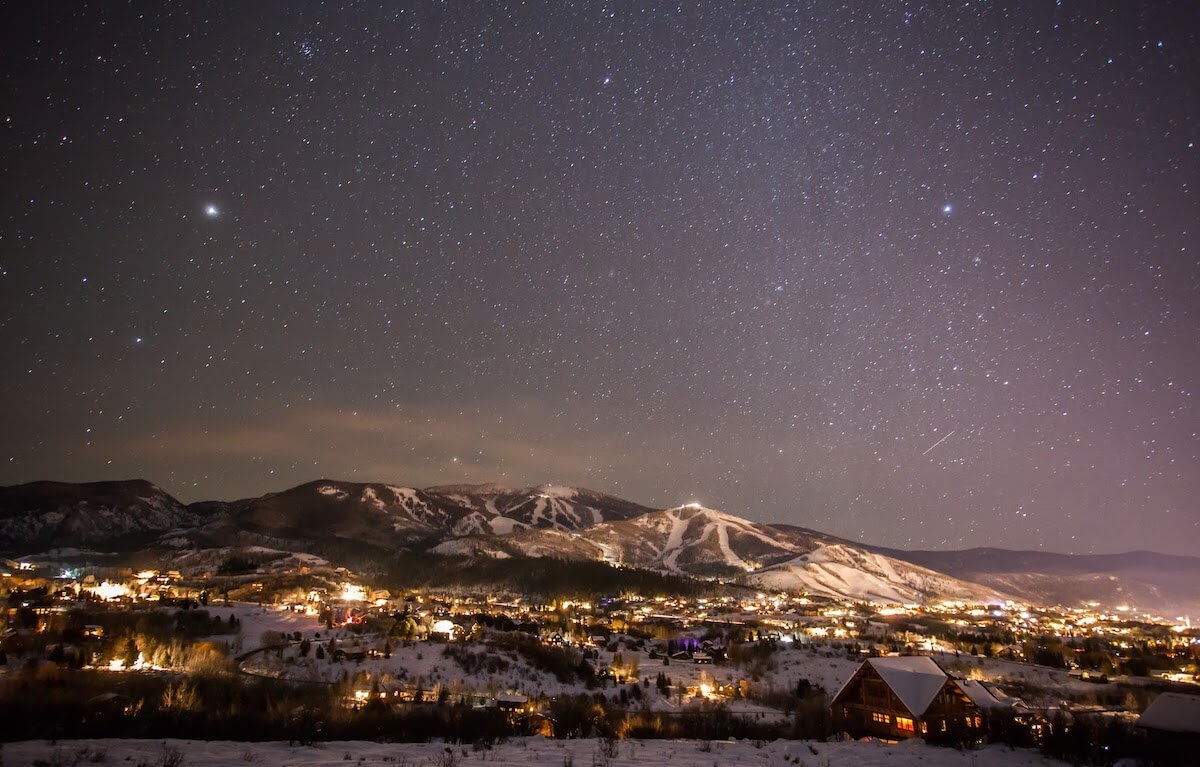 Viewing Stars in 'The Boat
Once the sun sets and the moon rises, it seems like all of Steamboat spends their evenings outside looking at the stars.
Because of our lack of light pollution, you can almost always see the Milky Way on a clear night. When I was a kid, I would always camp out on my trampoline with my friends to count the number of shooting stars we saw.
Best Places to Stargaze in Steamboat Springs
The truth is that Steamboat Springs is an almost perfect place to view the wonders of the night sky. There's not a lot of neon in Steamboat, and the air, particularly at night, is generally dry and clear. Although the best viewing season may be autumn, you'll be able to recognize the Milky Way and major constellations year-round.
Here are some of our top picks to view the stars at night in and around Steamboat:
Hahns Peak
Strawberry Park Natural Hot Springs
Stagecoach State Park
Rabbit Ears Pass
Buffalo Pass
While it is commonly known that you can get good star-gazing spots near Hahns Peak or at the top of Rabbit Ears, there is also something special about being able to spot constellations from your own backyard. Even in the wintertime, you can still get cozy and watch the stars easily in Steamboat.
Area campgrounds are also a great bet because they have no light pollution from surrounding homes and businesses, are some of the best vantage points.
Even if you just take a drive to a nearby state park to watch the sunset, you should get a terrific early view of thousands of stars as they appear in the overhead dome of the night sky. For children and adults alike, it is a magical experience, a fitting conclusion to a full day of fun spent in the natural, outdoor world that Steamboat Springs is famous for.
Planets and Other Things You Can Find in the Night Sky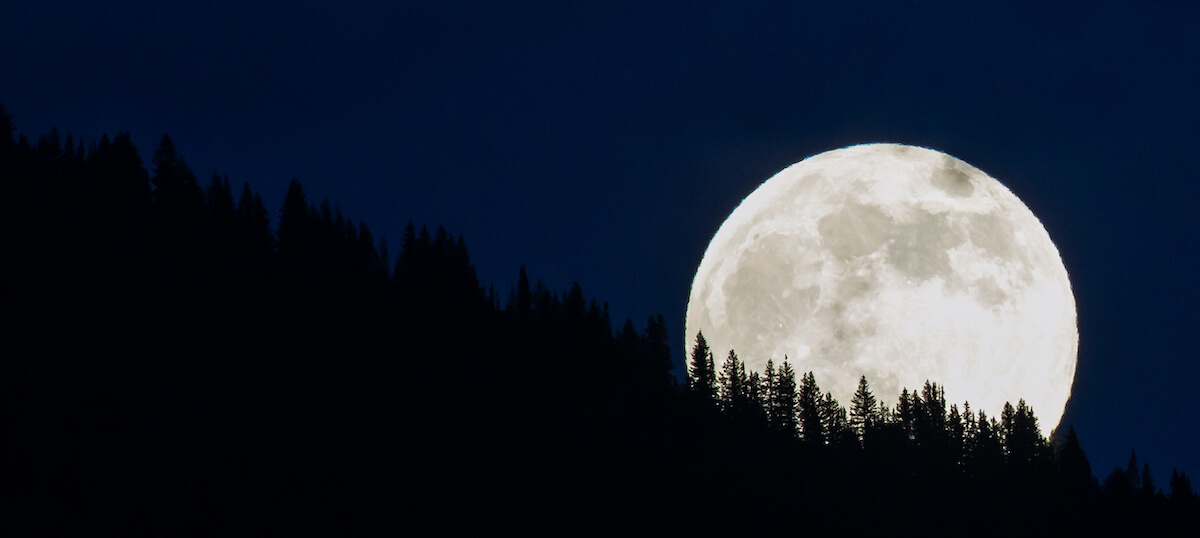 With the dark sky of Steamboat Springs as your backdrop, you'll see not only twinkling stars but planets as well throughout the year. Saturn and Jupiter are the easiest to spot, with Venus highly visible at most times. With a bit of practice, you'll be able to pick out Mercury and often Mars, and if you have a knowledgeable "sky guide," sometimes you can catch a glimpse of Neptune and Uranus.
This fascination with our ability to see the night sky is shared by many in the town. Each month local professor Jimmy Westlake writes in the paper on the best cosmic sightings you can find in his Celestial News articles.
Also, in Steamboat, the Strings Music Pavilion hosts a yearly musical stargazing event.
Look for these opportunities as you have your head above the clouds tonight. I hope you enjoy the stars!