Steamboat Springs Cost of Living: Steamboat Springs, CO Living Expenses Guide
Posted by Jon Wade on Friday, January 29, 2021 at 9:22 AM
By Jon Wade / January 29, 2021
Comment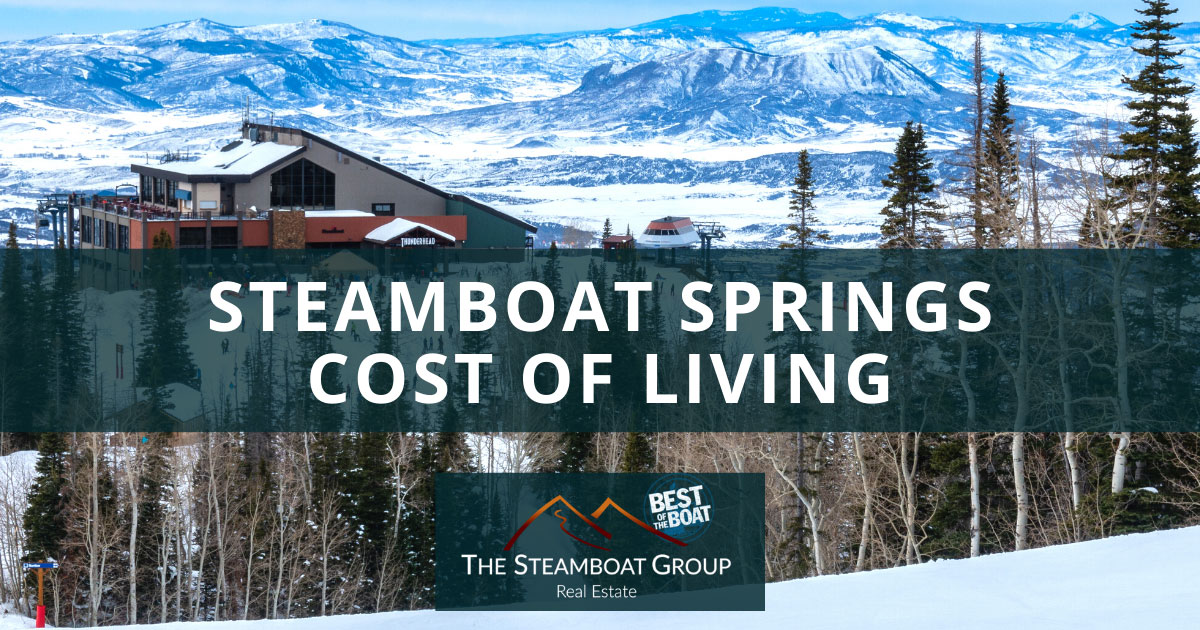 With a population just north of 13,000, Steamboat Springs, Colorado, may not seem much like a thriving metropolitan area. However, as the county seat and largest city in Routt County, the community is a haven for tourism. Specifically, the area has produced more athletes for the Winter Olympics than anywhere else in North America. However, those considering relocation may wonder how the cost of living may influence their lifestyle in this community.
The cost of living index in Steamboat Springs is 144.8. With an expected increase of about 2.3 percent since last year, it is likely the community will experience moderate increases for the next few years. If you'd like to know more about what goes into Steamboat Springs' cost of living, read on.
Search
Steamboat Homes for Sale.
Moving to Steamboat Springs? Let the Steamboat Group help! When it comes to insider information on the Steamboat market, no one is better equipped to help you buy your next Steamboat Springs home.
Steamboat Springs Housing Costs
When it comes to understanding the cost of living in a certain community, housing prices are often one of the biggest expenses. In Steamboat Springs, renters make up only about 17.6 percent of the population, meaning the vast majority of residents are homeowners. At the same time, 12.5 percent of the apartments and houses in the community are currently available to rent.
Median Home Price
In general, the median home cost in Steamboat Springs is around $590,000, more than twice the median for the United States. Because the community is growing, the cost of homes is expected to continue appreciating for the foreseeable future. Over the last decade, homes have appreciated 21.2 percent, with 8.8 percent of growth happening within the last year. Residents pay an average of about $1,901 in property taxes each year.
Like any community, Steamboat Springs has several neighborhoods. Choosing the right neighborhood can be as important to a resident's experience as any other decision.
City Center Neighborhood
The City Center is among the most expensive neighborhoods in the state, with median real estate purchase prices near $961,000. Most of the homes in the area are small to medium-sized single-family structures. More than 15 percent of the homes are only occupied on a seasonal basis, which is to be expected in a tourist/vacation area. The official vacancy rate for the area is slightly more than 22 percent, meaning the community will be fairly quiet most of the year. Interestingly, more than 17 percent of the residents ride a bike to work.
Route 40 / Anglers Drive Neighborhood
Median real estate purchases within this neighborhood are $773,000. Homes within Route 40 / Anglers Drive are typically medium to large single-family homes and townhomes. Most of these homes are occupied by the actual property owners. This community also has a significant vacancy rate, seasonal and otherwise. More than 24 percent of the homes are currently empty, with nearly 19 percent being occupied on a seasonal basis. Residents also love that nearly 27 percent of the homes in the area are designated row houses.
Mount Harris / Battle Creek
The Mount Harris and Battle Creek area has a median real estate cost of $767,000, making it a close third for the most expensive community in the area. It has a mix of medium-sized to small single-family homes. Vacancy rates are almost 45 percent, with a seasonal rate at 36.2 percent.
Route 40 / Catamount Drive
Route 40 and Catamount Drive has a median real estate price of $634,000. Largely composed of small to medium-sized apartments and townhomes, this neighborhood has a vacancy rate of 69.1 percent, with a seasonal rate of 46.6 percent. The mix of more affordable homes and vacancies makes this a great community for people who want mountain scenery without high population density.
Elk River Road / County Road 44
The Elk River Road / County Road 44 neighborhood is the most affordable in the area. With a median real estate price just over $602,000, the structures are mostly medium to small single-family homes, most of which are owner-occupied. New residents who prefer to live around denser populations may love the 11 percent vacancy rate and even lower seasonal rate of 5.8 percent.
Median Rent
Overall, the cost of rent in Steamboat Springs ranges widely. Studio apartments within the community and the metro area are around $967 a month. One-bedroom apartments in both areas cost only slightly more at approximately $974 a month. A second bedroom costs residents about $300 more each month, while a three-bedroom apartment costs approximately $1,800 a month.
Rental costs in each Steamboat Springs neighborhood are different. Monthly rents in the Elk River Road / County Road 44 neighborhood currently hover at about $1,623. Route 40 Catamount Drive has a slightly more expensive average rental price of about $1,690. The Mount Harris and Battle Creek area has rental costs averaging approximately $1,841 a month. Apartment hunters within the Center City area will find some of the most costly residences in the area, with average costs at $1,862 each month.
Utilities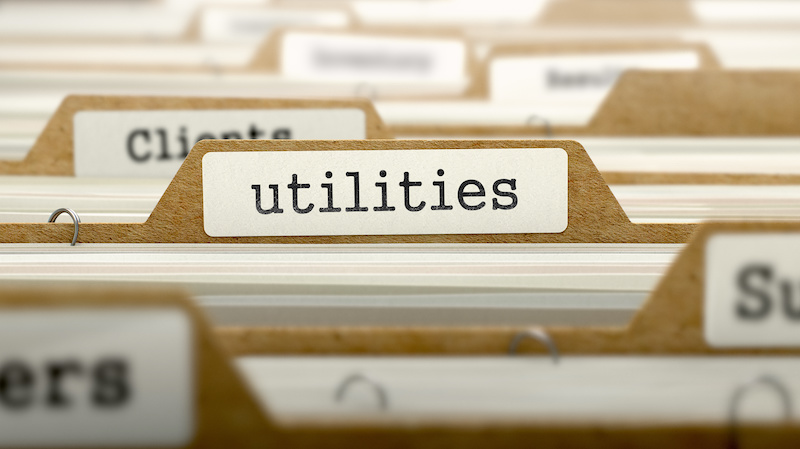 Like most communities, utility costs can be managed according to the size of the home and the amenities required for comfort. Average utility bills in Colorado are about $348 a month, including electricity, water/sewer, heat, cable TV, internet, and waste.
Compared to other areas of the country, these costs may seem inexpensive. Because the state produces natural gas, heating costs are often lower than other states.
Food Costs in Steamboat Springs
Overall, people within the Steamboat Springs community pay around 21.7 percent less for food compared to the country's average.
Groceries
In Steamboat Springs, people will pay about $6 for a pound of ground turkey, and about $11 for a pound of ground beef. Potatoes cost around $5 for a five-pound sack of the red or gold variety, while salmon fillets cost about $7 per pound.
Other common food items and their cost include:
Restaurants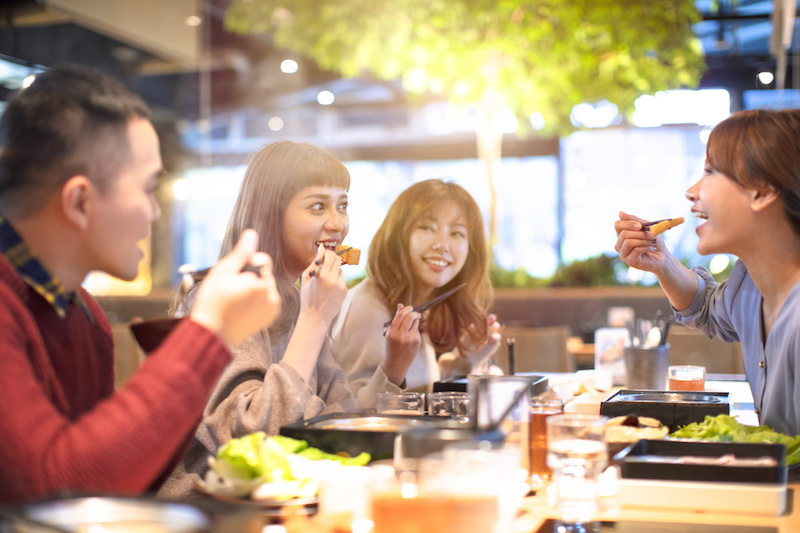 Eating out in Steamboat Springs will be an interesting experience for new residents. They can grab an 18" deluxe pizza and drinks at Brooklynn's Pizzeria for around $30, or grab a slice at The Corner Slice starting at $3. For a more midrange sit-down experience, Apres Burger Bistro offers meals for around $15. Higher-end dining options include E3 Chophouse and Hazies.
Steamboat Springs Transportation Costs
Most people living in Steamboat Springs choose to drive, but there are other options. Steamboat Springs has a free bus transportation system with 15 buses and 40 drivers. The system includes routes that go through the entire community and has specific routes and schedules depending on the time of year.
There is also a regional bus system that travels between Steamboat Springs and Craig, also covering Hayden and Milner. These routes are $6 one-way, with half-price rides for students with proper ID. Seniors over 65 ride free.
The average commute in Steamboat Springs is about 12.8 minutes, less than half of the U.S. average at 26.4. This shorter commute is despite the fact that more than 66 percent of residents drive to work. Another 8.5 percent use a carpool of some kind.
Healthcare Costs in Steamboat Springs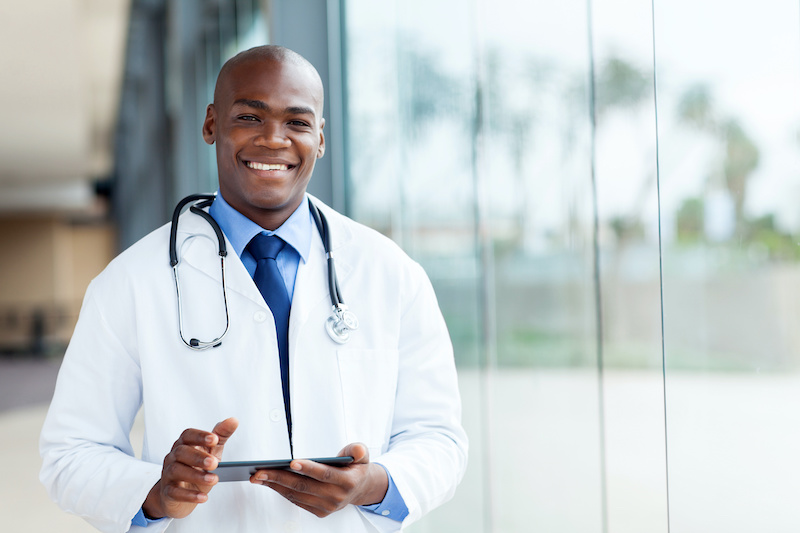 Steamboat Springs has 307 physicians per 100,000 residents, which is significantly more than the national amount of 210 physicians. Perhaps because of the availability of doctors, the health costs index ranks 91.4 percent, which is 8.6 percent lower than the national average. The average monthly cost for healthcare is $488.
Child Care Costs in Steamboat Springs
Parents have a number of options for child care in Steamboat Springs. Daycare centers in the area charge anywhere from $40 to $60 a day for each child. In-home care by a licensed provider will cost $30 to $60 per day. Parents in need of a babysitter can hire one for an average of $17.25 per hour.
Across the state of Colorado, the average cost of care for an infant is $1,277 a month. Parents of older children will save some money, as the average monthly cost of care for a four-year-old child is $1,032. Those with multiple children could expect to pay as much as $2,310 a month to care for both an infant and a four-year-old. For comparison, caring for an infant nationally costs parents between $695 and $954 a month. The national overall average for monthly childcare of children of all ages is $764.
Entertainment Costs in Steamboat Springs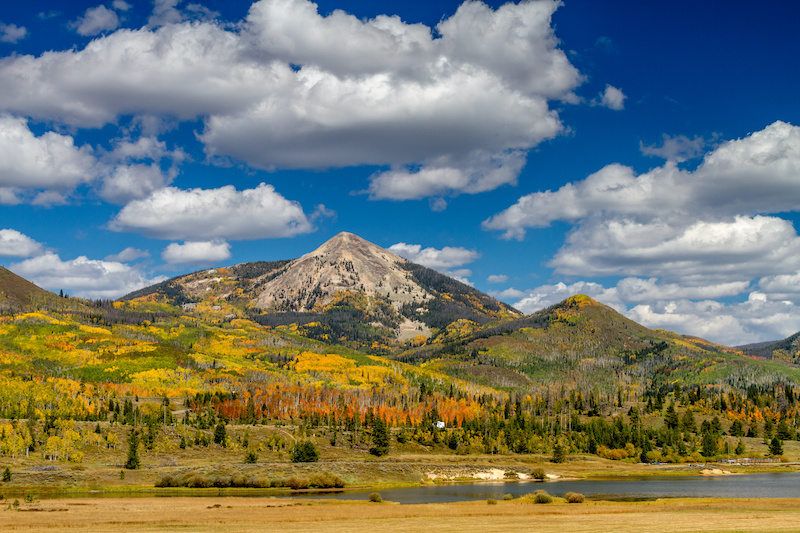 One thing about living in Steamboat Springs is that there is plenty for everyone to enjoy. The Howelson Ice Complex offers ice skating, hockey, and other activities for as little as $8. Special events like Bumper-Cars-On-Ice start at $12. Outdoor activities like Snow Buddy Dog Sled Tours start at just under $200 for a four-hour trip. There are also a number of free activities such as visiting the Yampa River Botanic Park or walking and fishing along the area's many trails.
Those who prefer warm indoor spaces may enjoy an evening event at the Steamboat Symphony Orchestra for as little as $20. For an exciting experience, people can visit the Steamboat Springs Pro Rodeo, with tickets also as low as $20.
Salary in Steamboat Springs
Many of the job market indicators perform above average in Steamboat Springs. Per capita income, for example, is $39,000 a year, about $8,000 more than the national comparison. Household income is also higher than the national number at $63,000, compared to the country's $57,000.
Steamboat Springs' unemployment rate is 1.9 percent, nearly half the national average. Additionally, both recent job growth and future job growth numbers are significantly higher than national averages. This is definitely a community poised for a great future.
Science professionals can make about $75,000 per year in Steamboat Springs, which is $20,000 more than the national average. Legal professionals also perform similarly well, at approximately $93,000 compared to an average of $74,000. Being a tourist town, those working in arts or entertainment ($42,000 vs. $36,000), food preparation ($22,000 vs. $13,000), and personal care ($21,000 vs. $15,000) also make more than the national averages.
Overall, the average salary of a Steamboat Springs resident is $36,000, which is more than the $28,000 per year for the average person in the United States. The income tax rate for the community matches the US average at 4.6 percent.
The largest occupation in the area is the accommodation food services industry, employing 18.3 percent of the population. The next highest occupation is retail trade at 10.5 percent, followed by health care and social assistance at 9.6 percent. More than a third of the population works in one of these three areas, with real estate/renting and construction rounding out the top five occupations.
Ready to Move to Steamboat Springs?
The more research completed, the more likely new residents will enjoy Steamboat Springs. The community offers a lot to its residents, so understanding the cost of living is just one part of the puzzle. Contact The Steamboat Group with Steamboat Springs Real Estate at 970-879-0879 to get expert advice on what else to consider and find the ideal Steamboat Springs home for you today.
Buying or Selling
a
Steamboat Home?
Let the
Steamboat Group Help You!
Do you want to buy a home in Steamboat Springs? Let the Steamboat Group handle it all. Contact us now to schedule a consultation and take the first step towards a stress-free home buying experience with the best real estate team in Steamboat Springs, CO.