Autumn Events in Steamboat Springs
Posted by Erik Ramstad on Wednesday, September 29, 2021 at 6:18 AM
By Erik Ramstad / September 29, 2021
Comment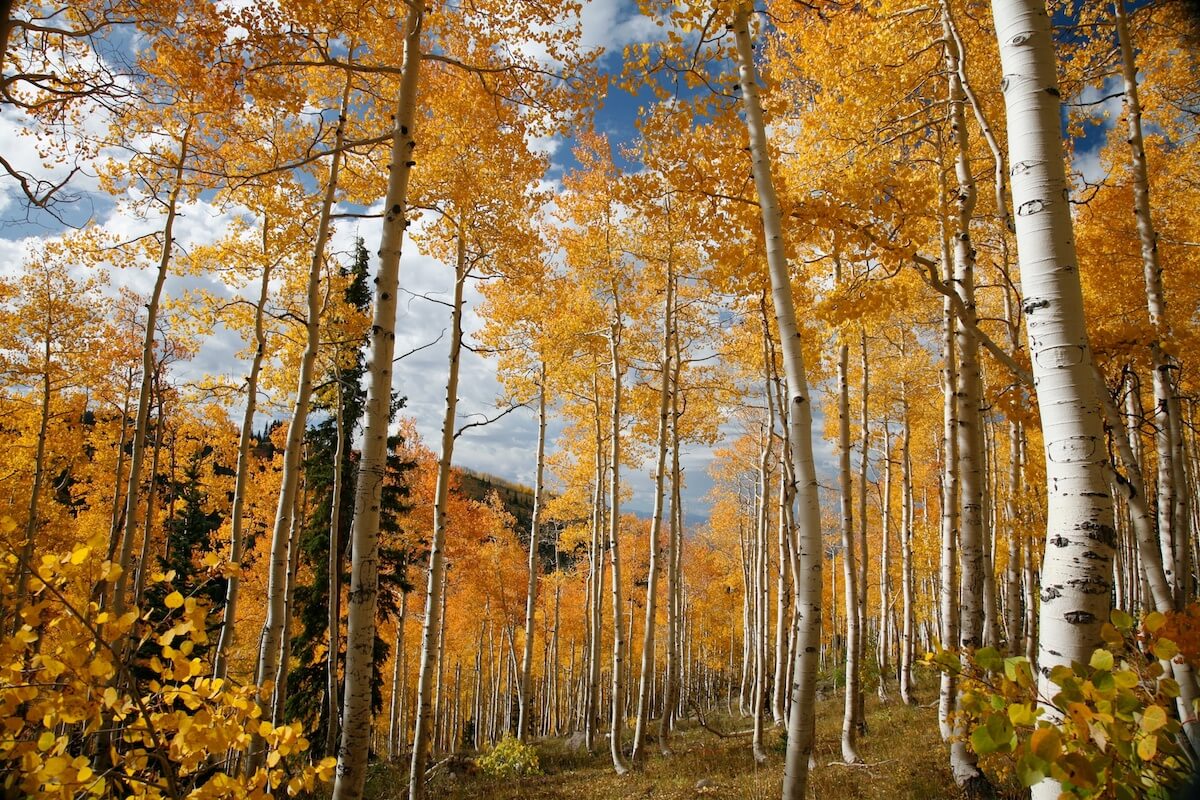 Yes, it's that time of year. Leaves are changing, the air is crisp, and fall is officially here! Fall in Steamboat Springs is the favorite season of many locals, and visitors flock here to enjoy the moderate temperatures that typically grace the region.
Fall Events in Steamboat
There are often clear blue skies that are perfect for those looking to extend their favorite summer activities such as mountain biking, hiking, and fly fishing. Warm falls typically lead to solid winter snows, but the temperatures regularly remain in the mid-70s, even when the first snowfall appears on the top of the mountain.
Despite the warmth, cool nights bring beautiful fall colors into town. The vibrant colors decorating the mountains and the valley is a highlight for many, as are the fun fall events and festivals in Steamboat Springs.
Yampa Valley Crane Festival
During the first week of September, Steamboat Springs celebrates the migratory sandhill cranes that fly into the Yampa Valley this time of year. Visitors can get a rare glimpse of these magnificent birds from dawn to sunset via boat rides around the lake. Artistic types enjoy the sketching contests, while camera aficionados look forward to the annual raptor photography classes at the Yampa Valley Crane Festival.
Steamboat OktoberWest
Every year in mid-September, Steamboat Springs' OktoberWest brings forth a day of fun and suds with more than 30 regional craft brewers and 1500 attendees. Beer enthusiasts revel in the unique selections of brews while enjoying live music, tasty street food, and themed activities surrounding the beer garden. There is a craft stroll at many local restaurants, and a ceramic stein is given to one lucky attendee.
Steamboat Food & Wine Festival
Around the end of September or the first week of October, the Steamboat Food & Wine Festival brings three days of cuisine and libations to the community. Attendees are treated to 4-course dinners from some of the region's top award-winning chefs and classes like the ABCs of Bourbon and Rosé. Near the gondola, there is a grand tasting tent where wines are paired with food. Guests can indulge while watching film screenings or taking part in sommelier talks.
Rubber Ducky Race
Growing up in Steamboat, one of my favorite events was the rubber ducky race. I would love to watch the ducks float down the river and often chose random duckies to cheer on as they made their way down the Yampa.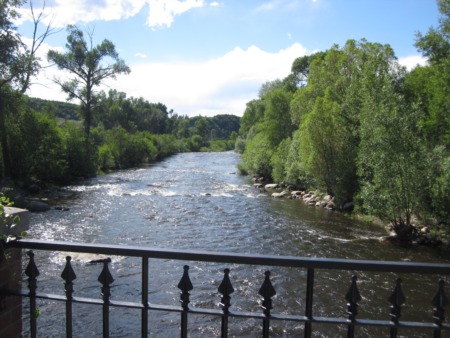 This yearly event benefits Northwest Colorado Health. Head down to the Old Town Hot Springs in Steamboat to watch the duckies race down the slides. Ticket holders sponsoring winning ducks will win cash prizes and the opportunity to brag that you had the fastest duck around!
Northwest Colorado Health supports community wellness through programs and services helping people of all ages. They ensure that everyone is healthy and can afford health care in Colorado. Some of their programs include the Hospice and Palliative Program, which the Rubber Ducky Race sponsors directly.
Events like this one showcase the philanthropic spirit of Steamboat. Often everyone rallies to support events such as this one with the overall goal to better our community. Come on down to cheer on the duckies and support Northwest Colorado Health. All proceeds go to a good cause, and it's a lot of fun!
Run Rabbit Run - 50 & 100 Mile Races
Run Rabbit Run is an annual endurance race that has 50 and 100-mile options. The race donates funds to local nonprofits and trail maintenance organizations that make this event possible and help so many community members in our town.
Hunting Season in Steamboat
Whether you're hunting for a mountain home to showcase your trophies or hunting for wild game to add to your collection, Steamboat Springs is your fall big game getaway. The big game season typically begins during October, with various seasons continuing through November.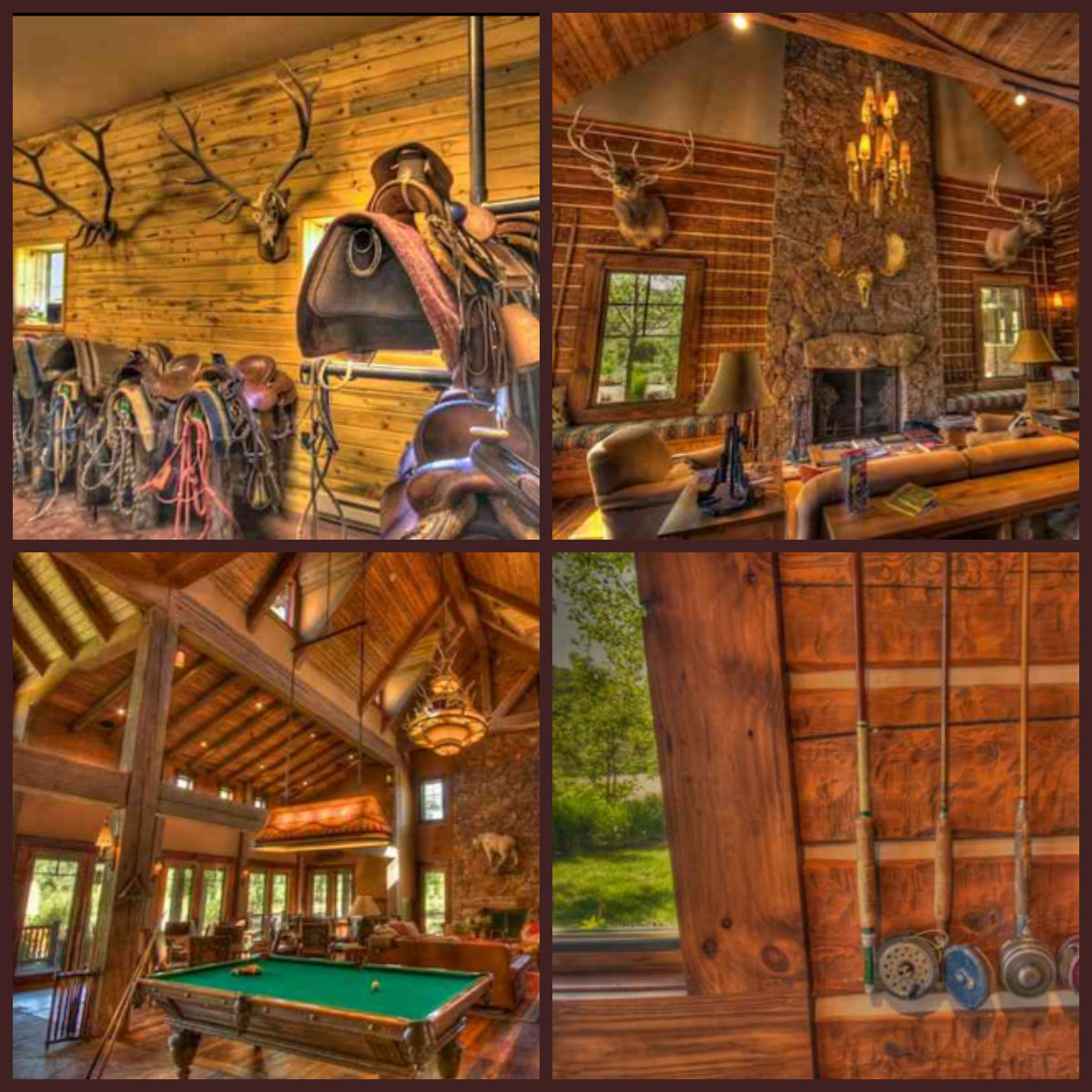 Hunting outfitters load their horses up, pack their rucksacks packed, and head into the woods for successful trips into big game country. Locals and visitors alike head out to camp by clear blue lakes, warm up next to roaring campfires, soak up some starlit skies, throw a rod or two into the river, and bag their best game. And when they're good and ready to head back into town, delicious game-inspired dishes await at local Steamboat restaurants.
Two of our favorite big game eats are the award-winning venison chili at Old Town Pub and the blackberry grilled venison rack at Harwig's. Pair either of those with big wines or Colorado craft beers and make it a post-hunt celebration.
Fall is the perfect time to attend cool events and festivals, but there's more to do here than meets the eye. Soak in the soothing hot springs after hiking a nature-filled trail or spending a day on the water. Take advantage of the shops, restaurants and fantastic museums. Come and see what Steamboat has waiting for you, and leaving will be hard to do.