Steamboat is Still Steamboat
Posted by Jon Wade on Tuesday, May 26, 2020 at 12:58 PM
By Jon Wade / May 26, 2020
Comment

Many of Steamboat's summer events and concerts may have been canceled, but Steamboat's outdoor playground and our wonderful community is still here. Like you, we are ready to be outdoors and enjoy a beautiful summer. We love time in the outdoors and this will be a great summer to focus on that in Steamboat, so read below to plan your adventures.
Just so you know Second Home owners are welcome in Steamboat. We are sorry for the poorly worded letter from the county that was then amplified in the news. I have discussed this in depth with our county commissioners and the president of city council who have been managing the situation. It was never their intent to fine or cite second homeowners for coming and none have been. That's not the kind of community Steamboat is.

Our local leaders know that people who have made Steamboat their second home consider themselves to be part of the community, give generously, and will do their part to keep our community healthy.

Restaurants have reopened and on June 1st Steamboat will welcome back visitors to our beautiful town with the opening of lodging and campgrounds. Check each as there may be some phasing. Steamboat's priority is keeping travelers and locals safe. We are asking people to help minimize risk and are basically following Colorado regulations with the addition of wearing masks inside businesses. I'm happy to do it to enable us to open and give the businesses we love a lifeline.

We recommend that you get outdoors with the people you care about, and enjoy all the scenery and adventure that Steamboat has to offer.

Please get a take out meal to eat someplace beautiful and support the local businesses that you love. Just let us know if you would like any more ideas for making the most of summer in Steamboat.

Read the links below for some great ways to get outside. Please respect our local guidelines to help keep this town special.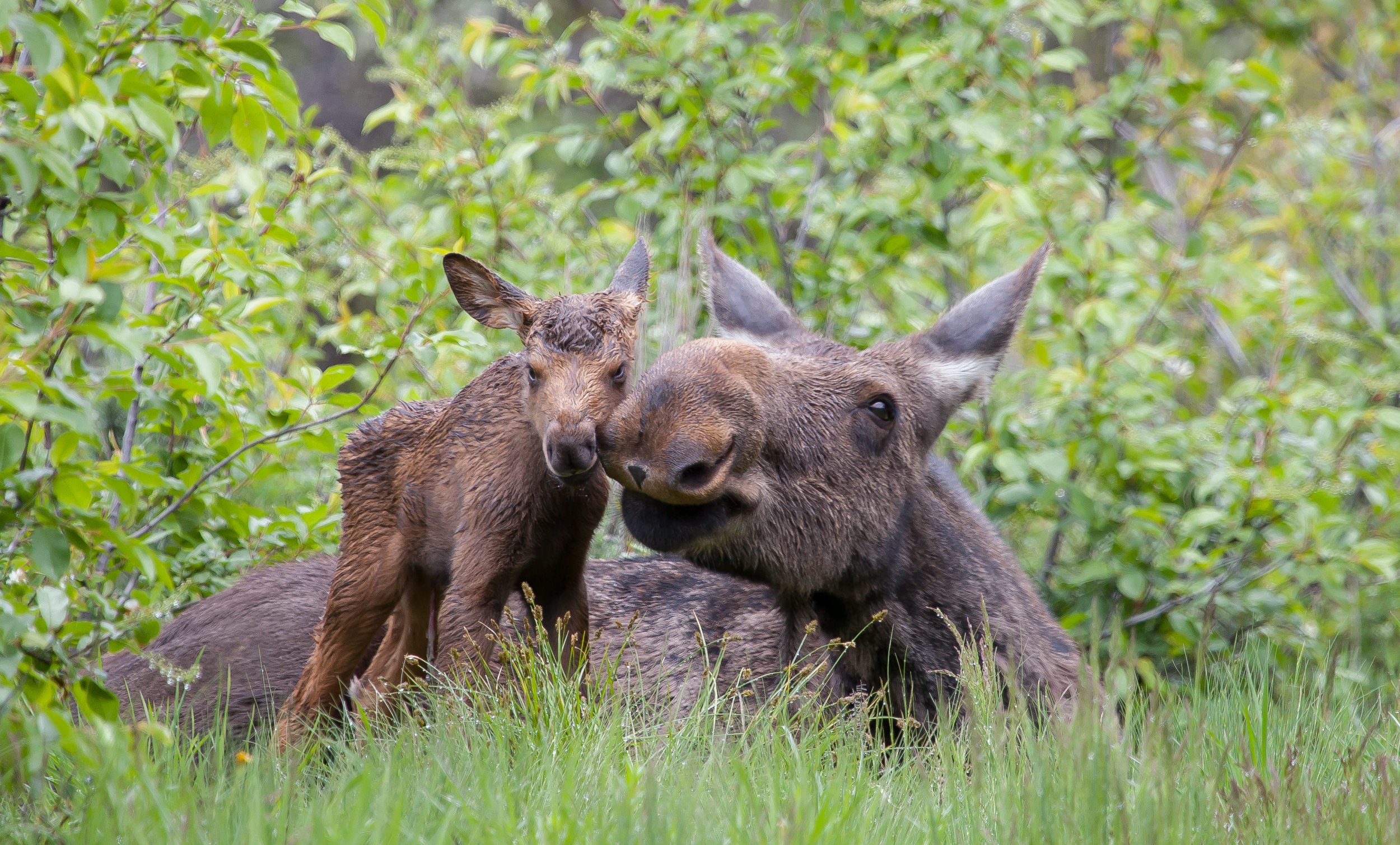 Resource Pages
Colorado - Official State Web Portal
Steamboat Chamber - Restaurant Delivery & Takeout Guide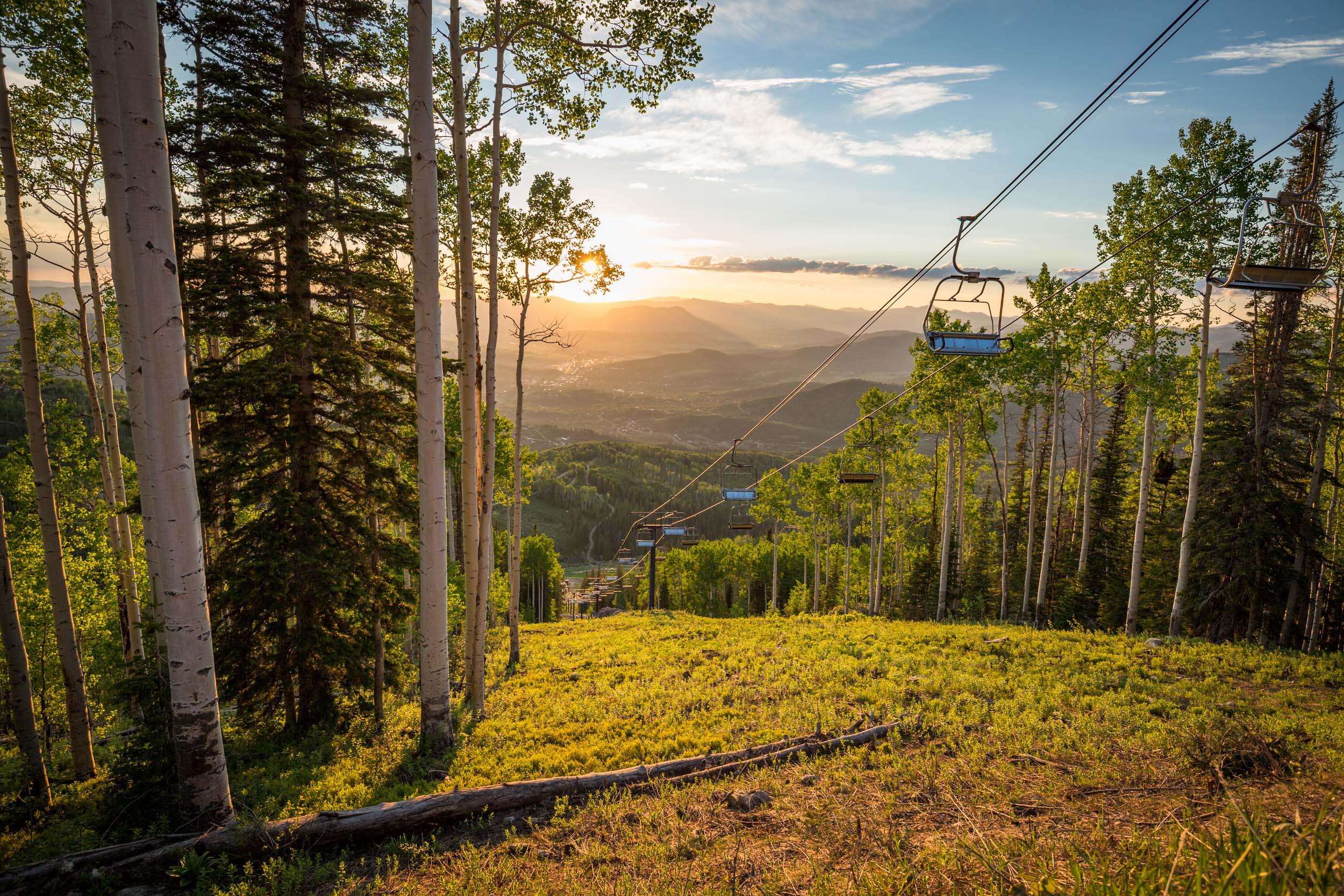 Public Distancing Activities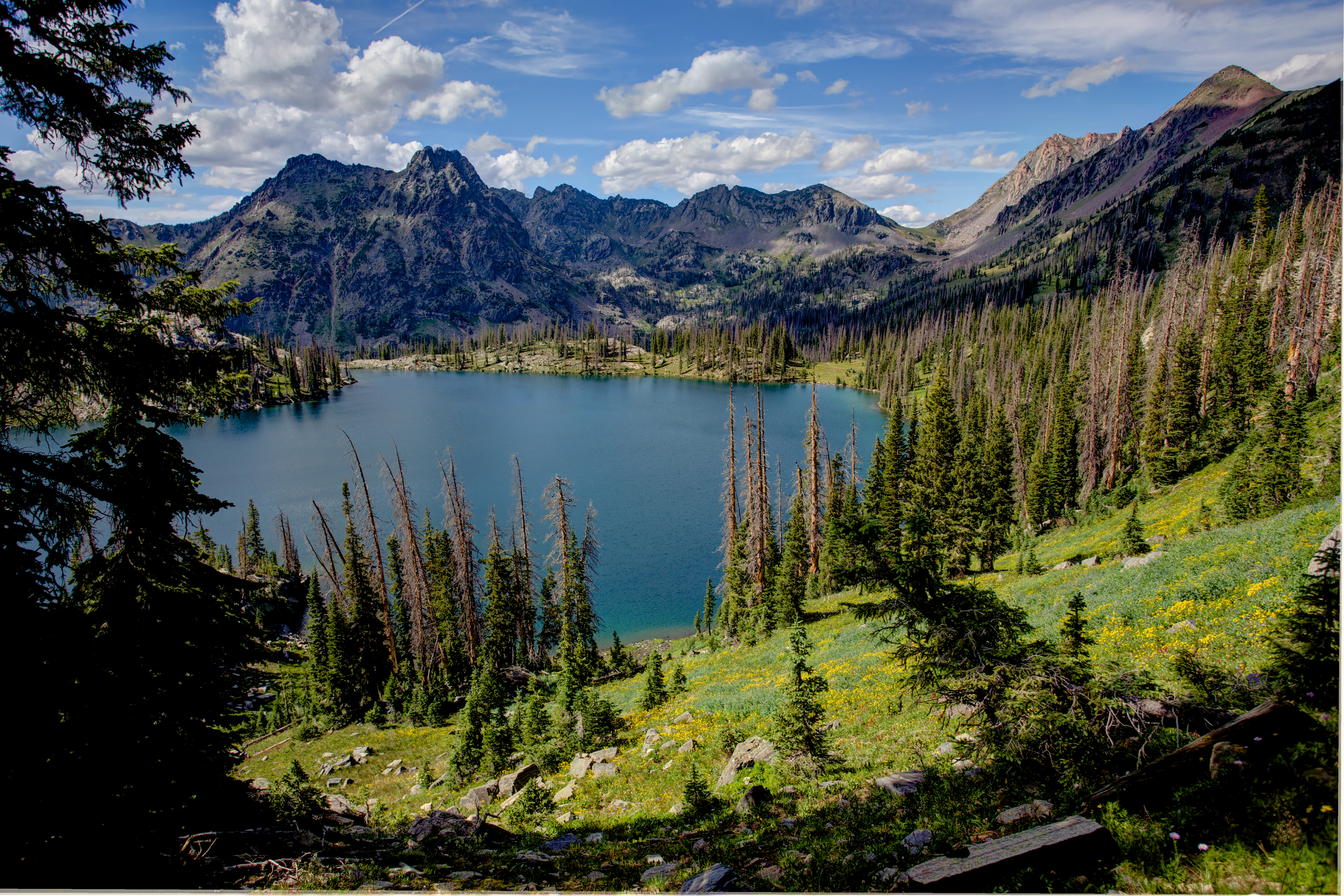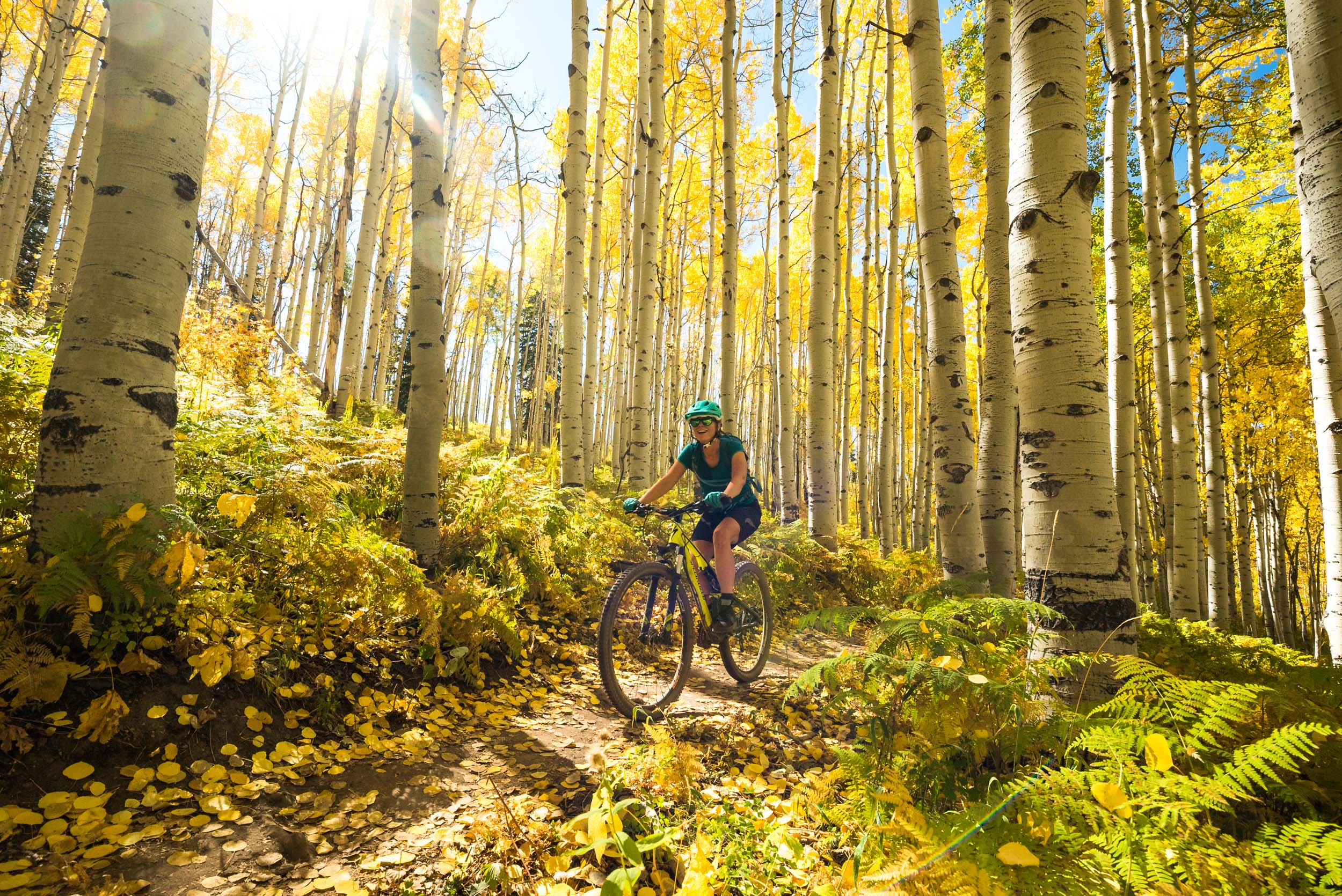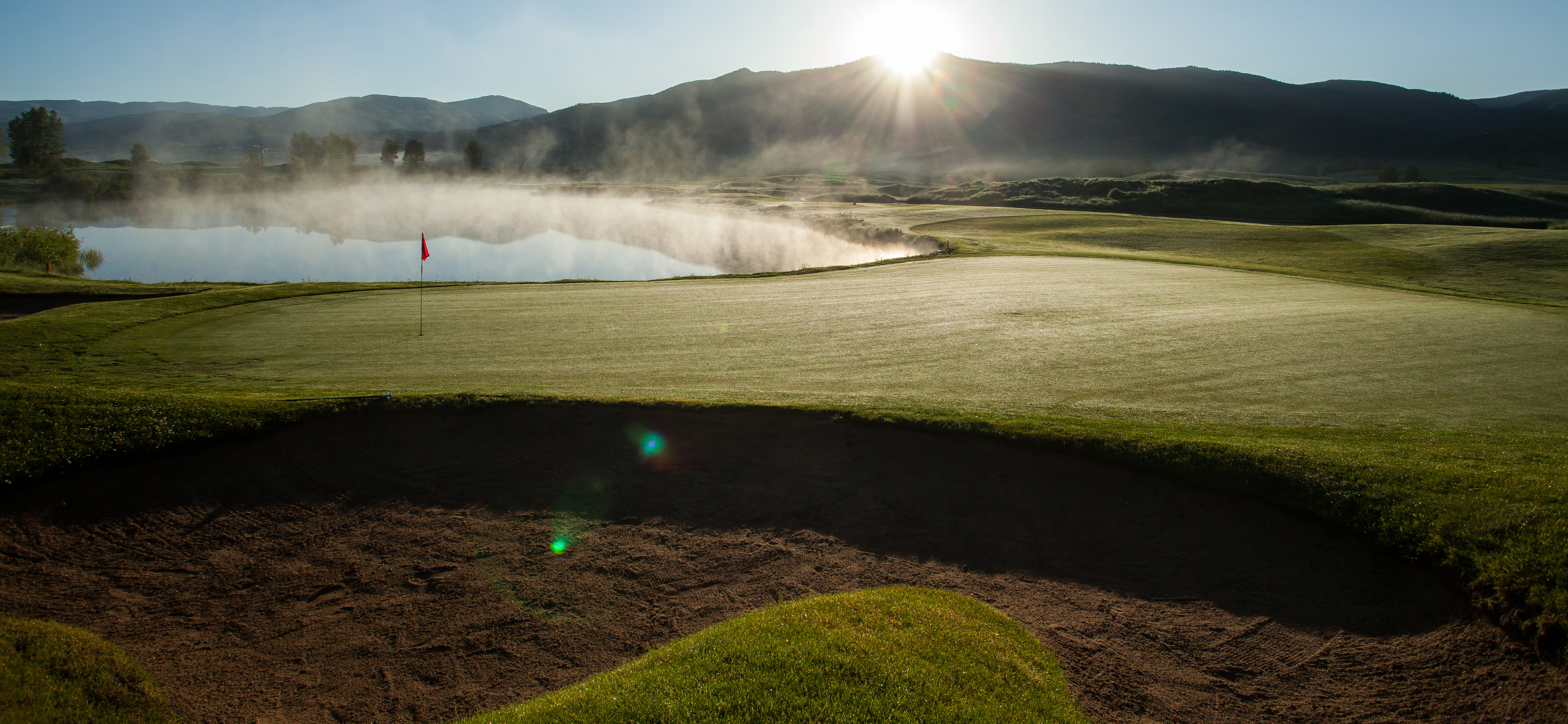 Peal Lake - Paddleboard Adventure Company
Steamboat Lake Marina - Open June 1st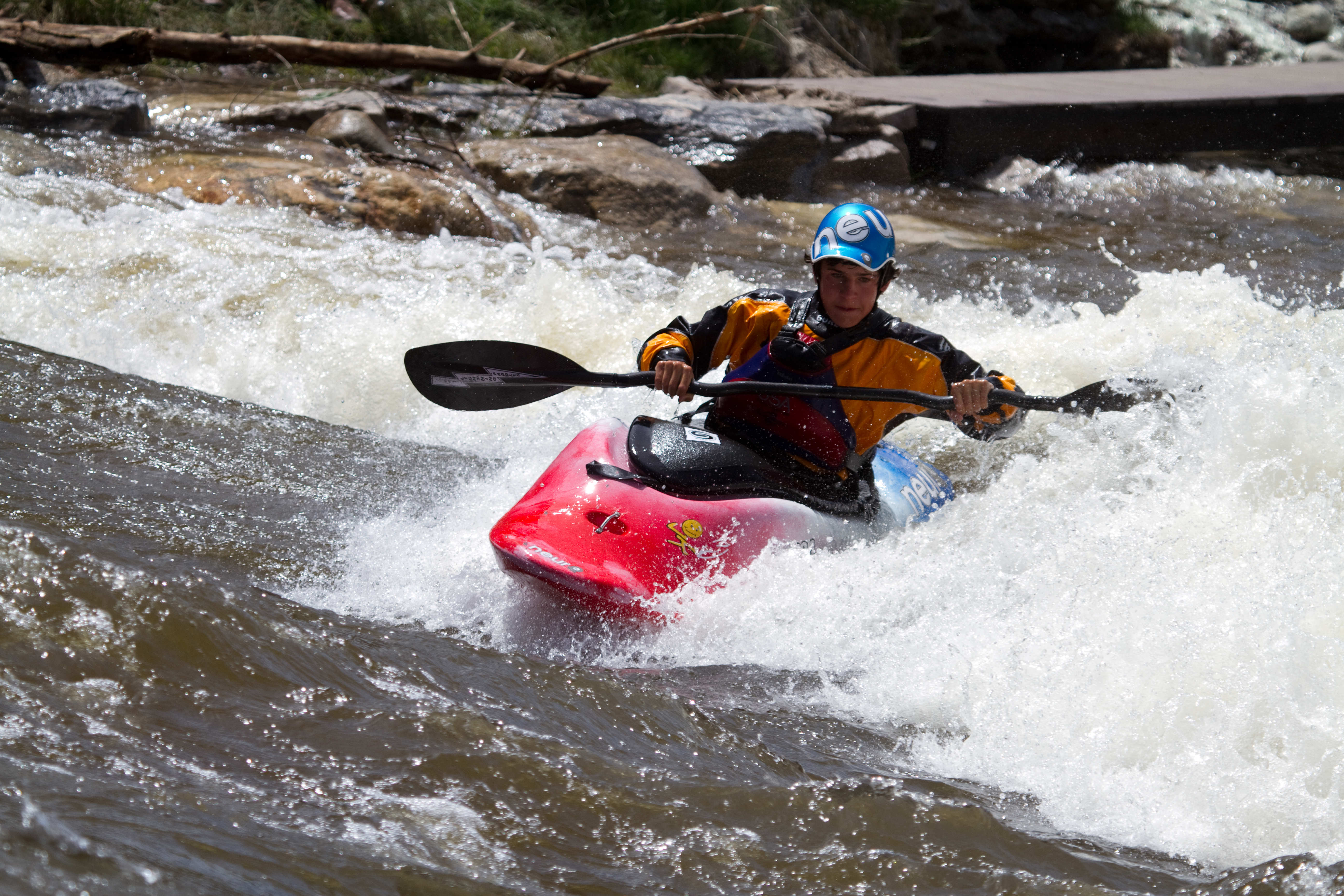 See You Soon...