Springtime in Steamboat- Why List your Home with The Steamboat Group?
Posted by Erik Ramstad on Thursday, May 12, 2016 at 10:31 AM
By Erik Ramstad / May 12, 2016
Comment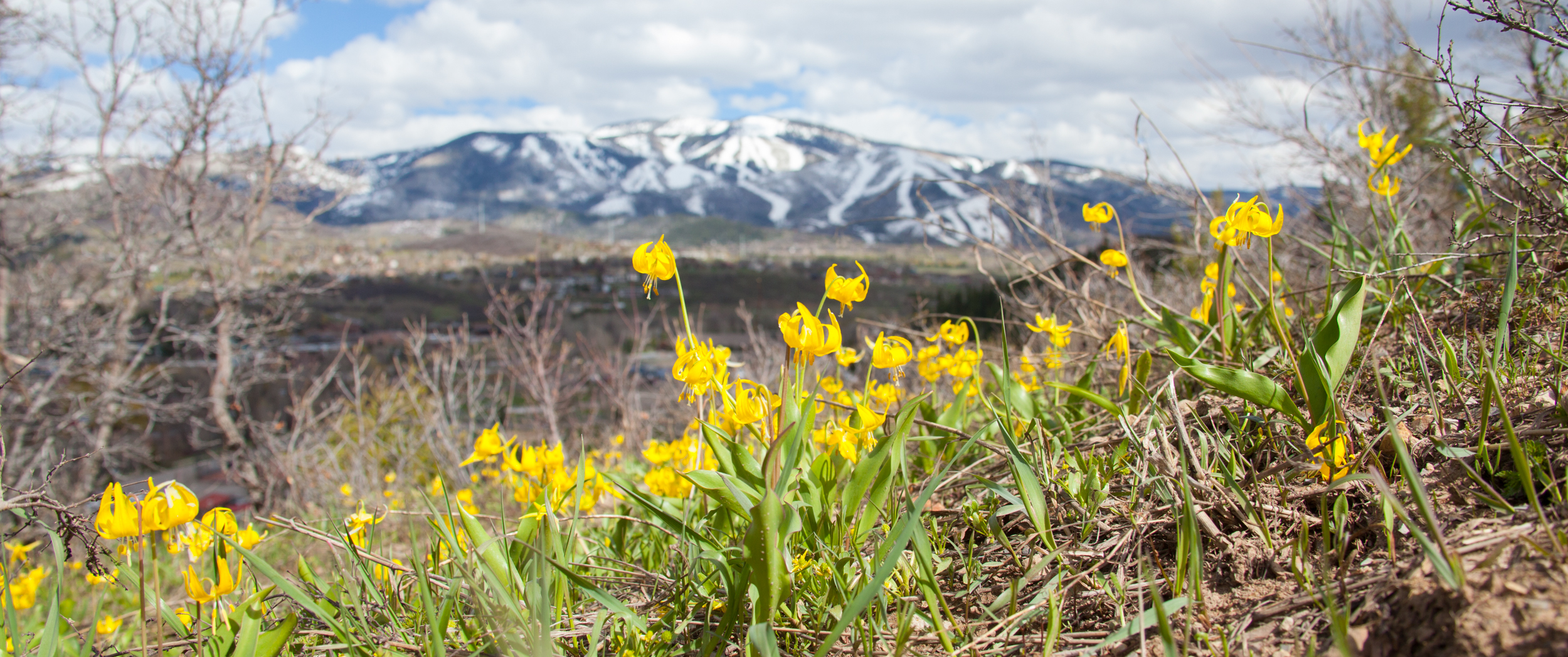 It's finally springtime in the Yampa Valley! The aspen trees and wildflowers have begun to bloom and the snowmelt is quickly filling our lakes and rivers. The skis have been replaced with bikes and we'll be riding our amazing single track soon.
(Click here or on the Image to Watch Spring Listing Video)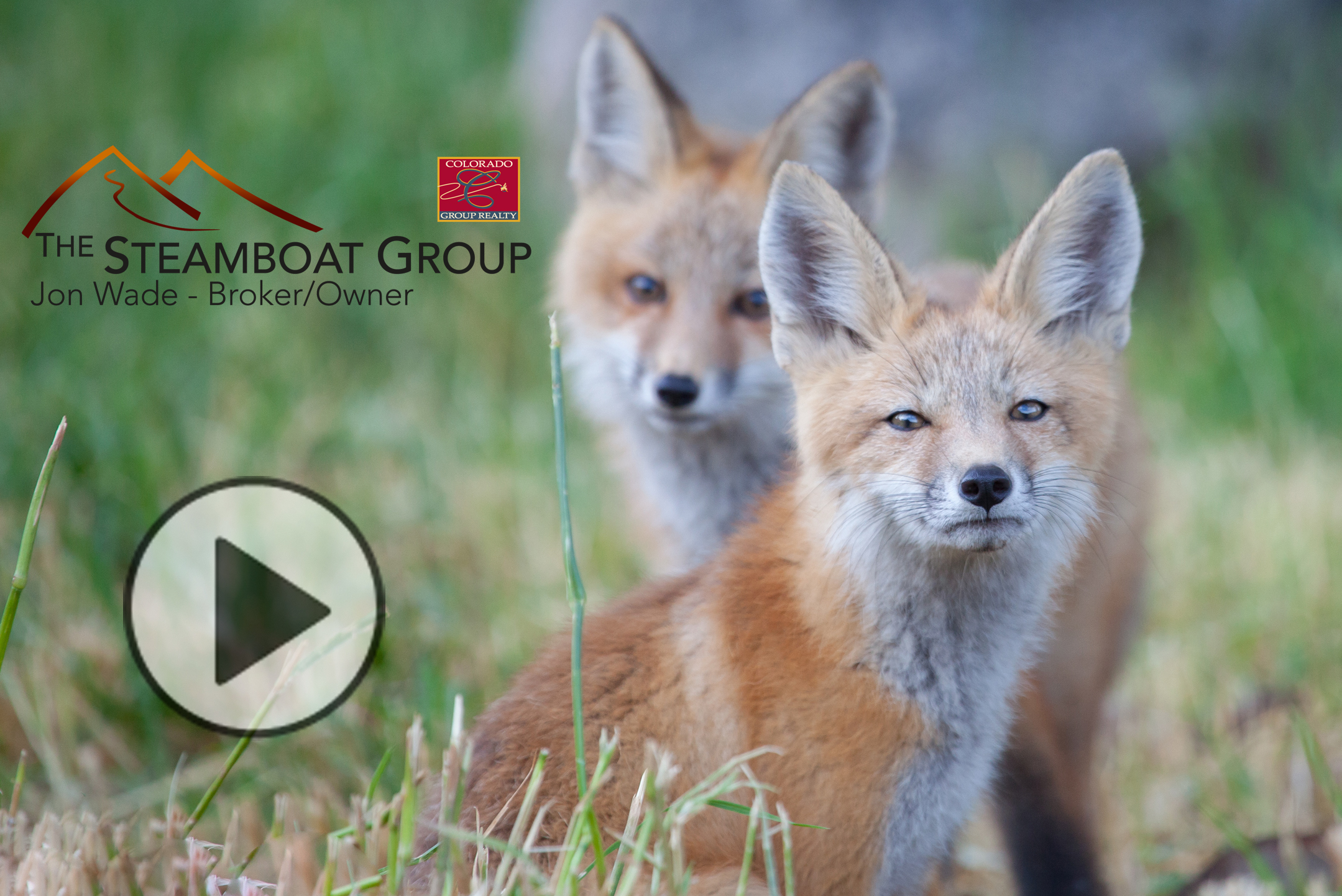 Here at the Steamboat Group, springtime means it's listing season when we help people move onto their next goal. Since the beginning of 2016, our office has been a flurry of activity. With as many as 204 properties already under contract at one time in Steamboat, it is shaping up to be a strong summer of real estate activity.
During the past few weeks we have seen a significant increase in transactions. In fact, during April and May, there has been a 25% increase in the number of homes going under contract compared to 2015. We are seeing quite a few homes come onto the market and go under contract quickly. This is not a sign of undervalued homes, but a solid indicator of strong buyer interest.
For a quick example, at the start of 2016 there were 40 quality single family homes, under $1 millions dollars, on the market. Of the 40, 13 have already sold, 16 are pending, and only 11 are still currently for sale.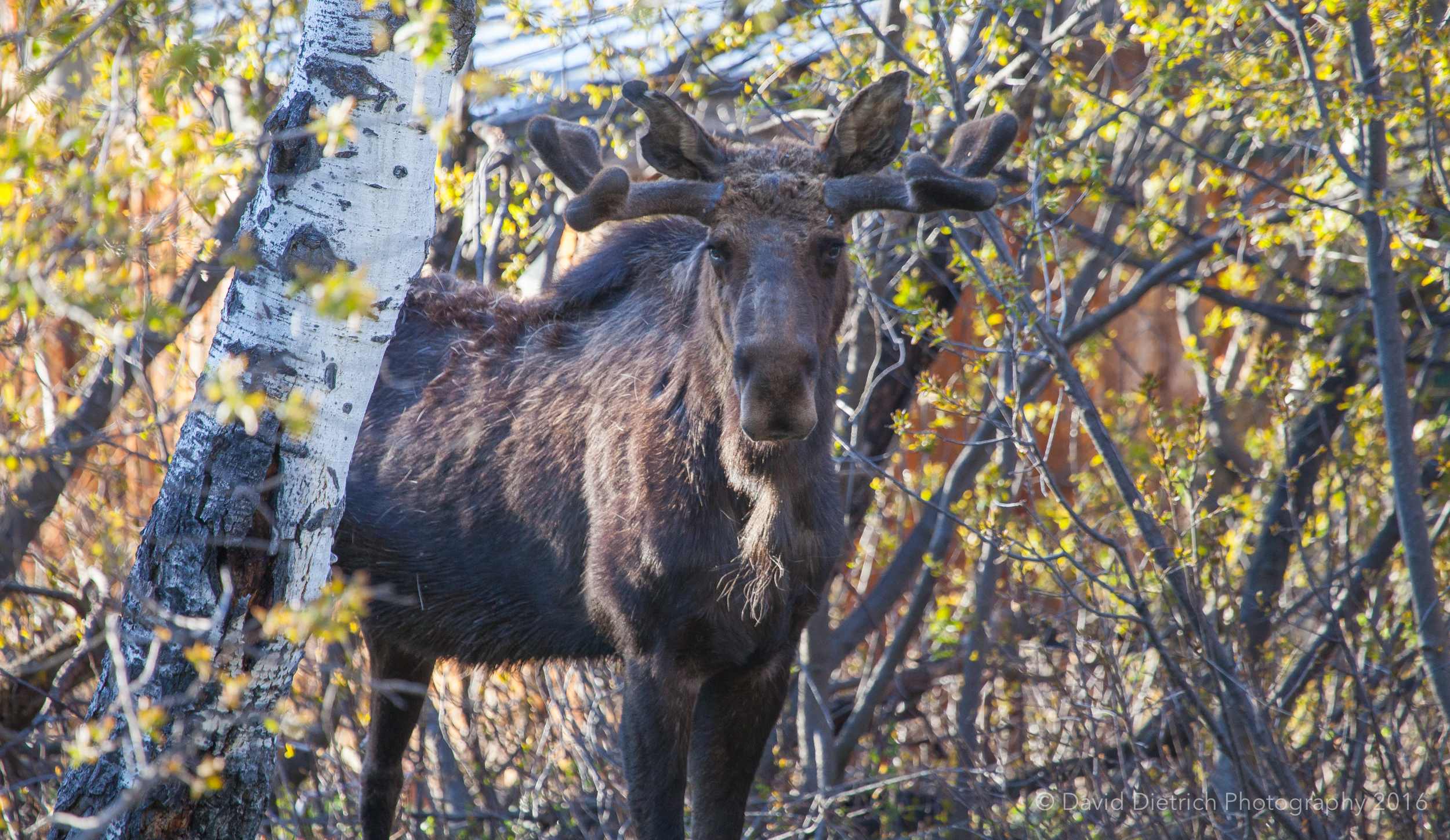 All 7 of us at the Steamboat Group are passionate about conveying what life would be like in every home we list. To achieve this, we have invested a significant amount of time, money, and energy marketing each listing to reach the most diverse and sometimes the most focused clientele. Through our advanced networking capabilities, your home will be seen in more places and be viewed by more people. This will also allow us to showcase why living in your home is so special to a broader array of buyers.
These are a few examples that set us apart from any other group. Our marketing strategy works, and with over 34 homes sold or under contract, we are seeing results. If you have any questions or would just like some friendly advice, please call our team at 970-879-0879, we would love to hear from you.
Happy Spring!