Best Halloween Events in Steamboat Springs: The Annual Halloween Stroll Returns [2022]
Posted by Erik Ramstad on Tuesday, October 4, 2022 at 10:30 AM
By Erik Ramstad / October 4, 2022
Comment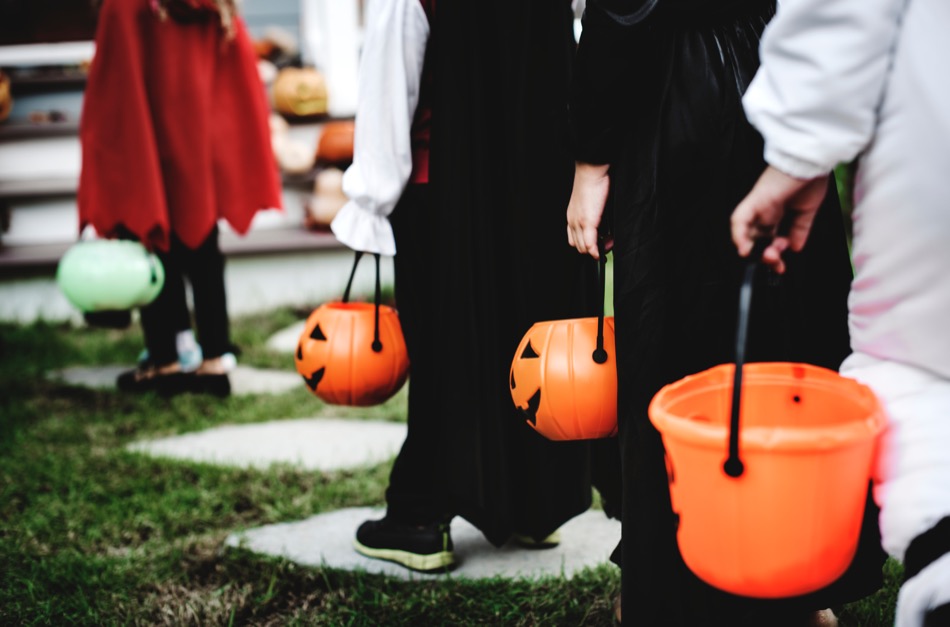 Ghoulish greetings from Jon Wade and The Steamboat Group for this year's Halloween season!
Looking for spooky fun events for Halloween? Make sure to come out for the annual Steamboat Springs Downtown Halloween Stroll, which takes place on the 31st from 5-7:30 p.m. Learn all about one of the biggest Halloween events in the area and more that may be taking place this year below!
Steamboat Springs Downtown Halloween Stroll
Steamboat's main Halloween event—the Halloween Stroll—is a Steamboat tradition that dates back to 1991 and has been taking place in downtown Steamboat for more than 30 years. Downtown Steamboat closes the streets so locals can celebrate Halloween by trick-or-treating to different businesses around town.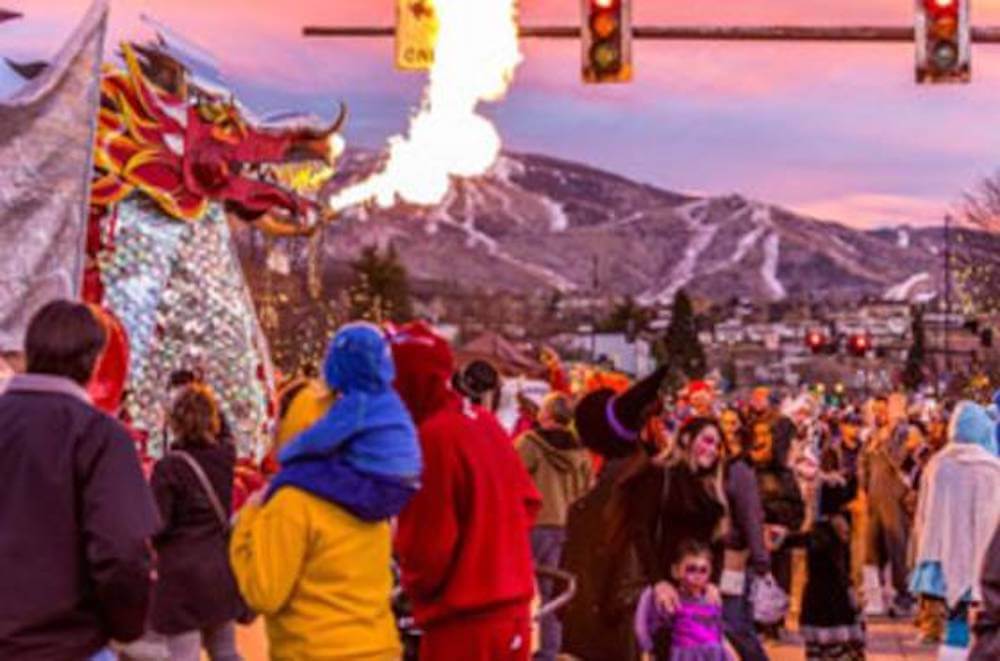 On October 31, the entire community comes out in droves, dressed in costumes, and ghosts and goblins take over Main Street. There is a kid's Halloween costume contest, fire dancers, drum circles, and so much more during this exciting event.
Cars are redirected off the main drag, and trick-or-treating pedestrians get full priority. Shopkeepers, restaurant owners, bankers, and the Steamboat Group offer cauldrons full of candy, haunted houses, and even occasionally free French fries!
There are live music performances, and past Halloweens have seen a fire-breathing dragon take center stage. It is incredibly cool to walk down Lincoln Avenue (they close US Highway 40 all through downtown starting as early as 4:45 p.m. and reopen as soon as safely possible), let the kids trick or treat and see all of your friends in one place. The kids trick or treat at the downtown businesses, but all segments of the community show up plus fire trucks with their ladders up for kids to see.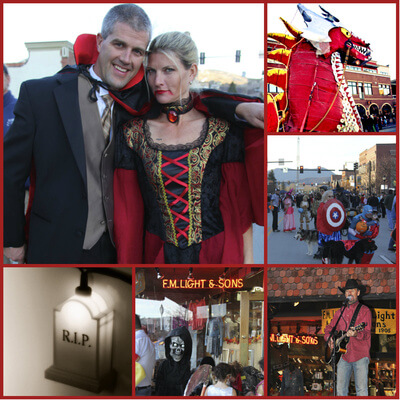 It's a priceless small-town Steamboat tradition. We typically get down there early, see everyone on the street, then meet friends for dinner at the Ice House. We think this is one of the highlights of living in Steamboat Springs!
Side street parking is available, and it's advised to bring a flashlight and use caution at all times. Please keep your pets at home.
We can say that it's all treats, no tricks, and it's these types of exciting things to do in Steamboat Springs that make us incredibly lucky to call this city our home.
Pre-Halloween Steamboat Events
Here's a list of additional October events in Steamboat Springs taking place around Steamboat for Halloween this year.
Halloween Costume Party: Dress up and visit Off the Beaten Path bookstore for drinks, tarot readings, and more! This free event is on October 28 from 7-9 p.m.
Foundry Halloween 5K: The Foundry presents a Halloween run at Soda Creek Elementary School. Meet at 8:30 a.m. on October 29 to run with other participants from 9 a.m. until noon. Registration is $25.
Monster Mash: This "FUNdraiser" hosted by Routt County United Way will go directly toward helping those in need in the community. Get ready for a costume contest, trick or treating, prizes, a raffle, and so much more on October 29 from 6 to 10 p.m. at the Steamboat Grand. Tickets are $100 per person.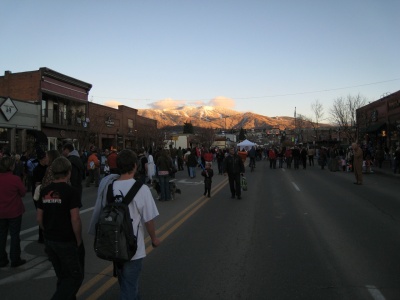 Have a Happy Halloween in Steamboat Springs!
We hope you have a Happy Halloween and can attend these events in Steamboat! Be sure to check your local calendars, websites, and Facebook groups for any updates for this year!