11 Fun Facts About Steamboat Springs
Posted by Erik Ramstad on Friday, June 4, 2021 at 12:11 PM
By Erik Ramstad / June 4, 2021
1 Comment
Being as passionate about Steamboat as we are - we love everything about this great town!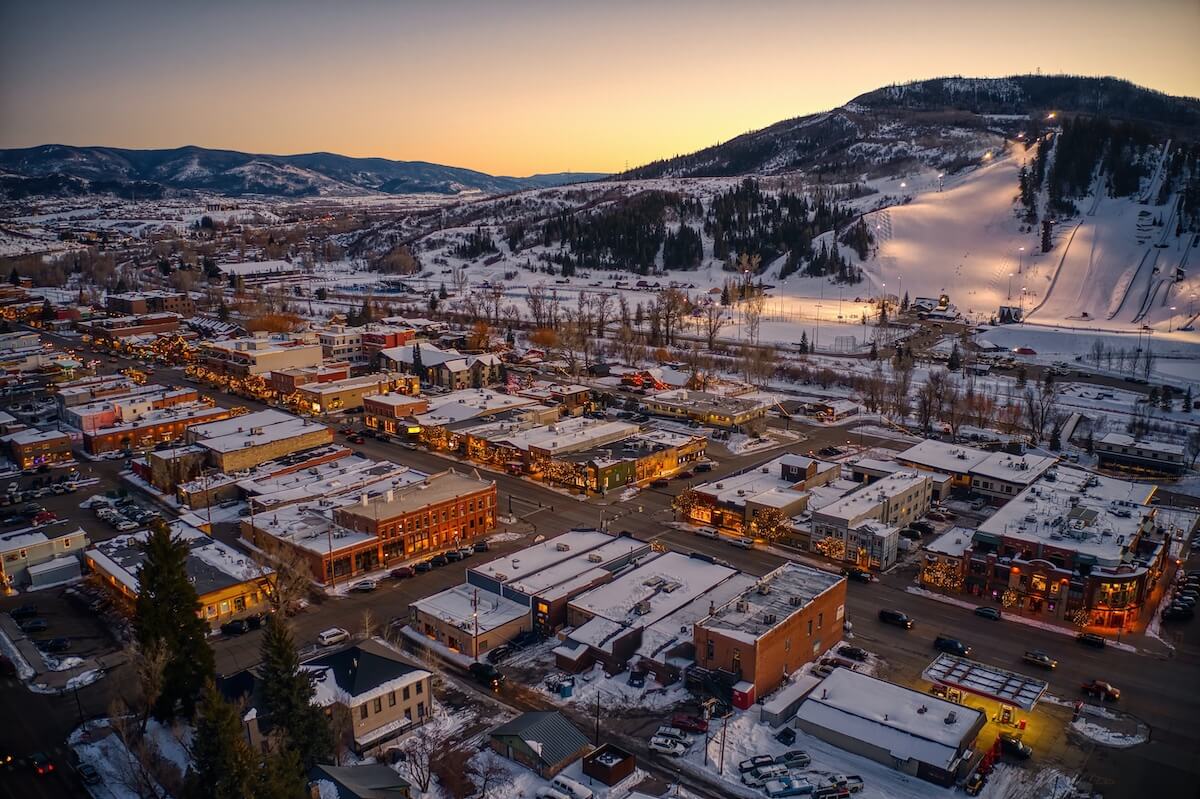 Check out some facts about the small, but amazing town of Steamboat Springs below or read more about living in Steamboat Springs on our blog:
The Steamboat Springs Name
While it may seem surprising, there is no actual steamboat in Steamboat Springs. The town instead received its name from the "chug chug" sound that the hot springs made.
Nicknames
"Ski Town, U.S.A." and "The Boat" are two ways you'll hear our city called. It is also famous for Champagne Powder® snow, tree skiing, and is home to more Olympians than any other town in the U.S.
Elevation
The base of Steamboat Springs sits at 6,900 ft. The summit of Mt. Werner is 10,568 ft. lower than other mountain towns. This lower elevation means more oxygen and less altitude sickness for those looking to visit Steamboat Springs.
Springs
Steamboat Springs is famous for its hot springs, but most people don't realize that there are over 150 of them. The Arapaho and Yampatkika Ute tribes were first drawn to the springs and considered them to be very sacred.
History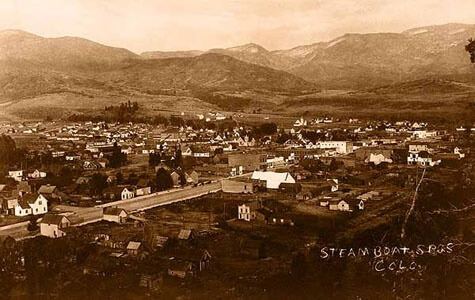 This community wasn't always known for just its springs, skiing, and trademark "champagne" snow powder.
In the 19th century, Steamboat Springs was a bustling community, including miners, cattle ranchers, and frontier travelers. At the turn of the century, the growing town began welcoming tourists, and it's been booming ever since!
Climate
The winter ski season typically lasts from November 23 through April 15th with about 349" of annual snowfall. In the winter, daytime temperatures average 15-35 degrees.
Summer starts in June and typically lasts through September, with an average temperature of 65-85 degrees with very low humidity and cool nights.
Location
Located in NW Colorado, 160 miles NW of Denver. To get to Steamboat Springs, it is an easy 3-hour drive from the Denver Airport.
Airports
Hayden, airport code (HDN) 35 minutes from downtown. Direct flights can be found on American, Continental, Delta, Frontier, and United Airlines. Bob Adams airport (SBS) for private jet charter flights and air charter service.
Population
City of Steamboat: 12,088
Routt County, 23,509
Fun Steamboat Based Companies
Smartwool, Honey Stinger, Moots, Power Ice, and Big Agnes.
Recreation
There are 2 ski areas, 4 private and public golf courses, endless parks & open space, recreation center and pool, natural hot springs, indoor/outdoor tennis facility, ice rink, rodeo grounds, hiking and biking trails, boating, tubing, rafting, fly fishing, hunting...and more!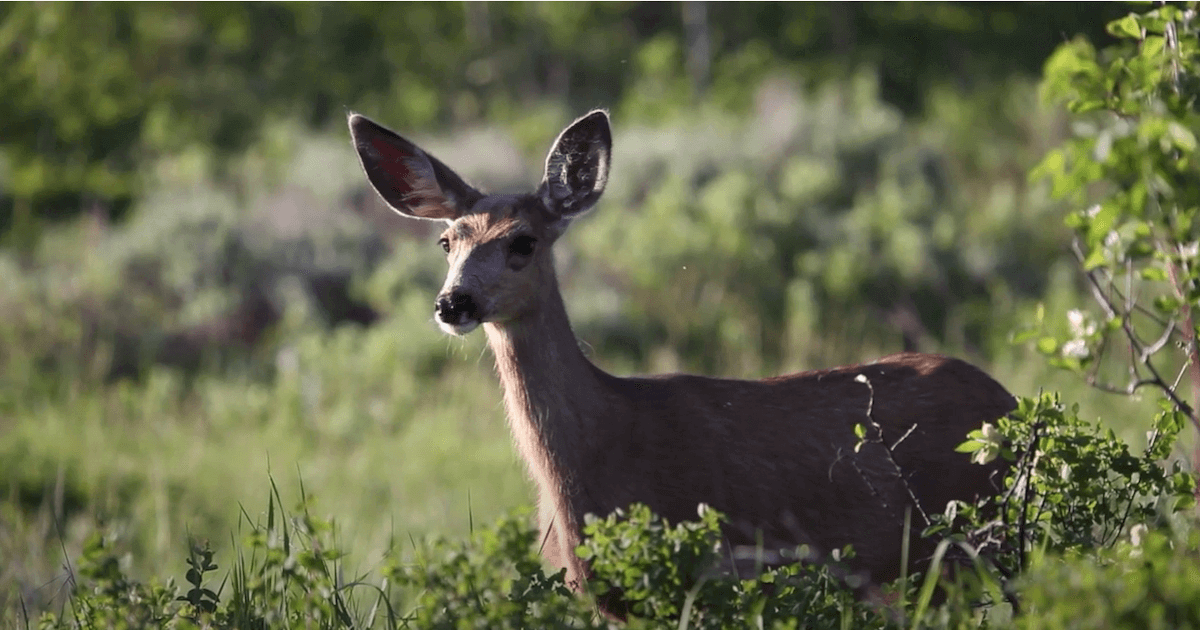 Steamboat Springs has a fascinating history. Over the years, lifestyles here have diversified to create an amazing community.
Interested in joining us or in search of a Steamboat Springs vacation guide? Contact The Steamboat Group to learn more about the properties for sale.