Outlaws and Steamboat Springs
Posted by Erik Ramstad on Monday, May 17, 2021 at 3:00 PM
By Erik Ramstad / May 17, 2021
Comment
The History of Outlaws in Steamboat Springs
Steamboat now may seem like a peaceful place, but in the early 19th century, it saw its fair share of outlaws.
In Routt County, just south of Steamboat, the famed Butch Cassidy and the Sundance Kid were outlaws in Brown's Park, about two hours west of Steamboat at the Utah border. This is where they started the Hole in the Wall gang and began their robbing spree.
Another area of historical interest in Steamboat is the Brooklyn neighborhood. While today it is a lovely neighborhood by the river, it used to be known as the Red Light District in Steamboat. Before national Prohibition, Steamboat Springs banned the use and sale of alcohol. That did not fly in the Brooklyn neighborhood, where several saloons sprung up in retaliation.
Famous Outlaws of Steamboat Springs CO
Harry Tracy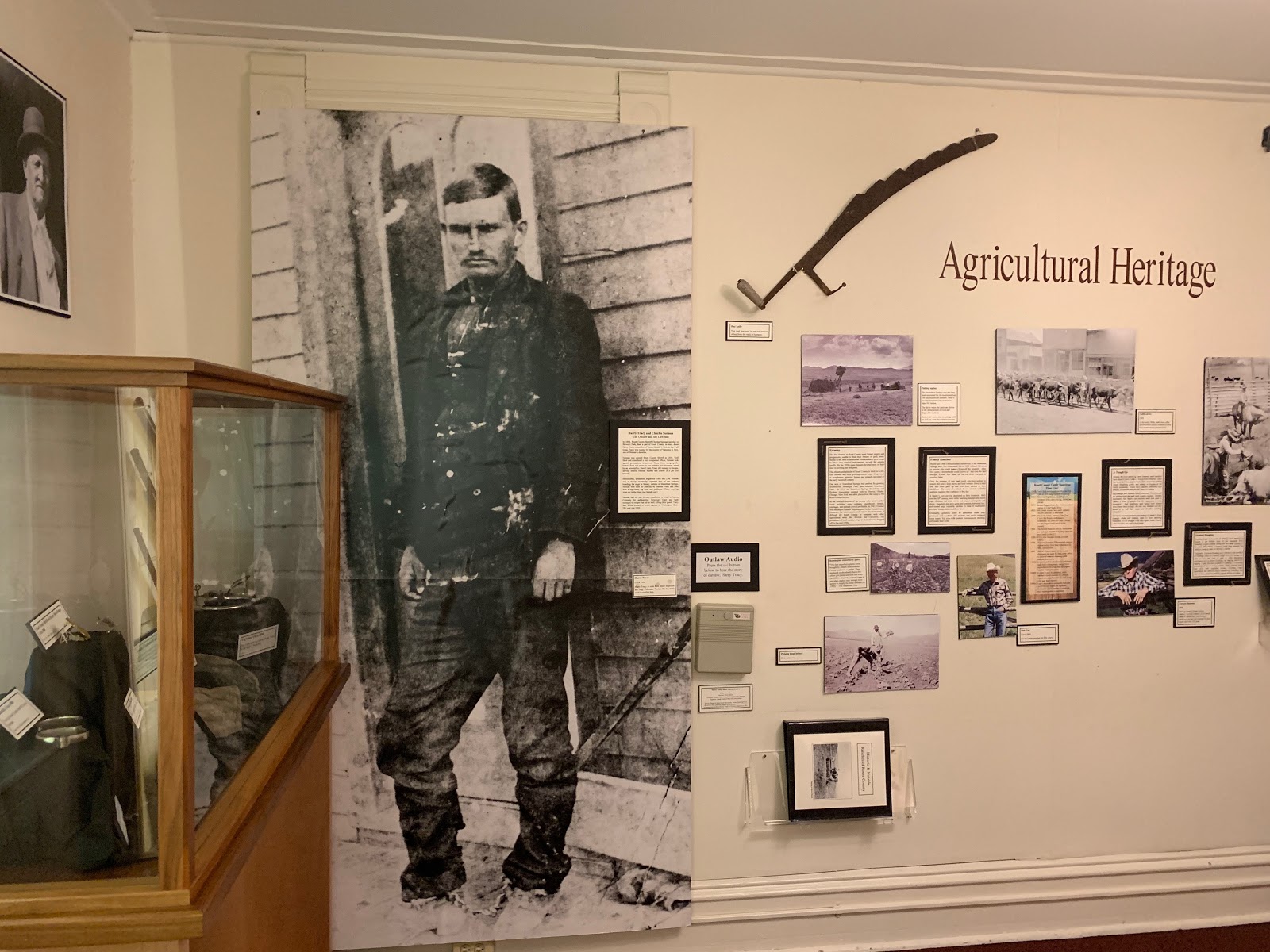 One of the most deadly outlaws in Steamboat Springs history was Harry Tracy. Tracy was a member of the Hole in the Wall Gang, where he successfully completed many robberies before becoming notorious within Northwest Colorado.
When evading capture in Brown's Park, he killed Valentine Hoy, a member of the posse that chased him. Tracy was placed in the Steamboat Springs jail before his eventual escape, after which he continued on his crime spree.
David Lant
David Lant was a frequent partner to Harry Tracy and escaped the Steamboat Springs jail alongside him. The two engaged in gunfights side by side and broke out of jail together multiple times.
While Tracy was captured and sent to the Oregon State Penitentiary, Lant disappeared from history. Some say that he sought out a quiet post-crime life in northwest Colorado under the name David Stillwell.
Jane Kirkham
A traveler leaving Steamboat Springs going south on US 24 will encounter a lonely tombstone along an old stage road. The inscription on the grave says: "My Wife, Jane Kirkham, Died March 7, 1879, Aged 38 years, 3 months, 7 days.
Legend has it that Kirkham was Colorado's only female stagecoach robber--not to mention the wife of the county sheriff. After the stagecoach was robbed several times, a deputy was assigned to protect it and catch the thief.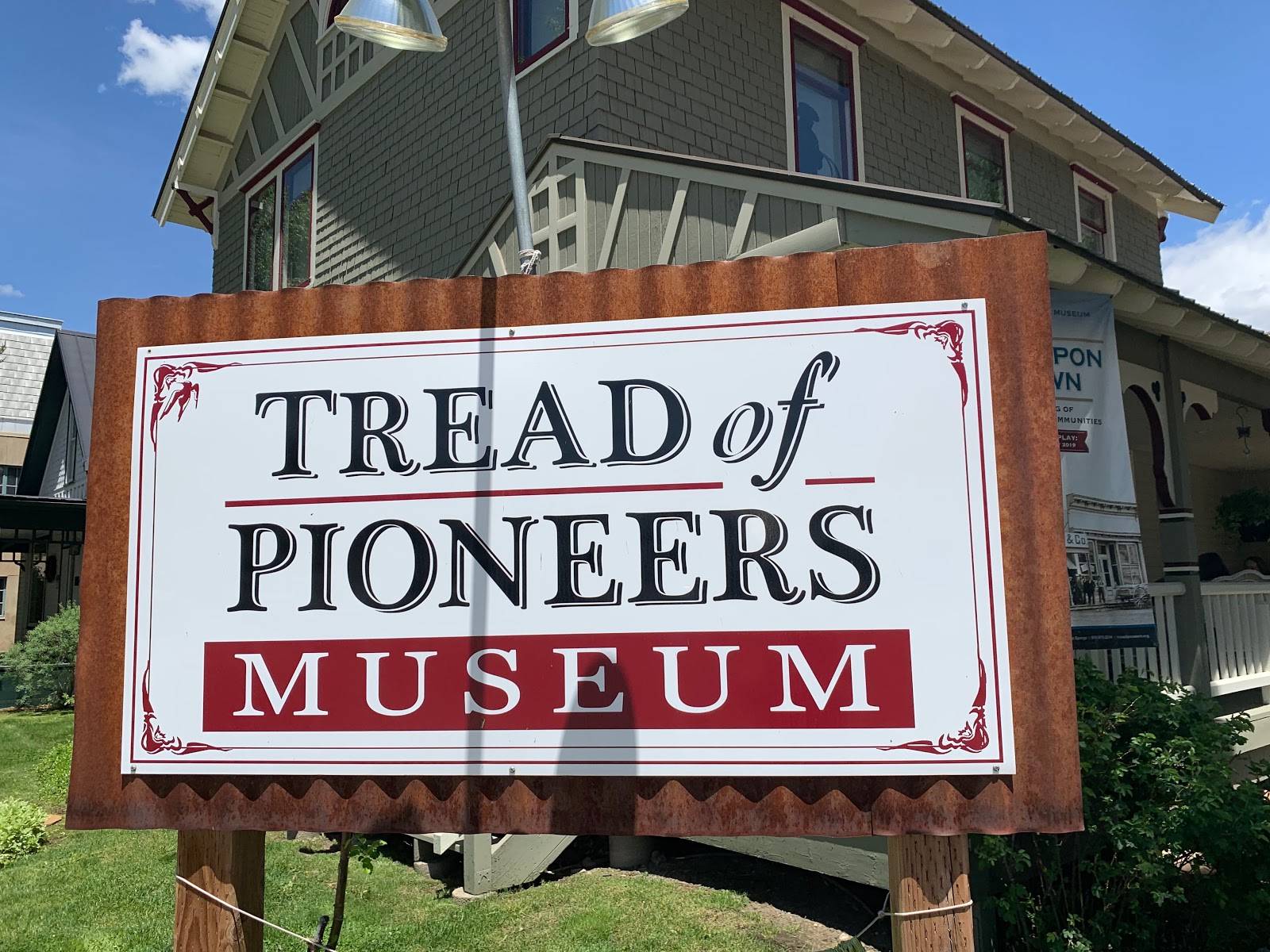 To learn more about the era of outlaws in Steamboat's history, head to the Tread of Pioneers Museum, or if you have a little more time, drive to the Museum of Northwest Colorado in Craig.
While at the Museum of Northwest Colorado, be sure to ask about a famous rancher near Craig named Ann Bassett. When a famous cattle baron hired a mercenary to kill one of her family friends and her fiancee, Bassett responded by rustling their cattle until the baron was practically run out of town. The Museum of Northwest Colorado has more on her story and a collection of artifacts from that time.