Our Top 3 Reasons for Using a Local Lender in Steamboat Springs
Posted by Erik Ramstad on Thursday, August 5, 2021 at 7:30 AM
By Erik Ramstad / August 5, 2021
Comment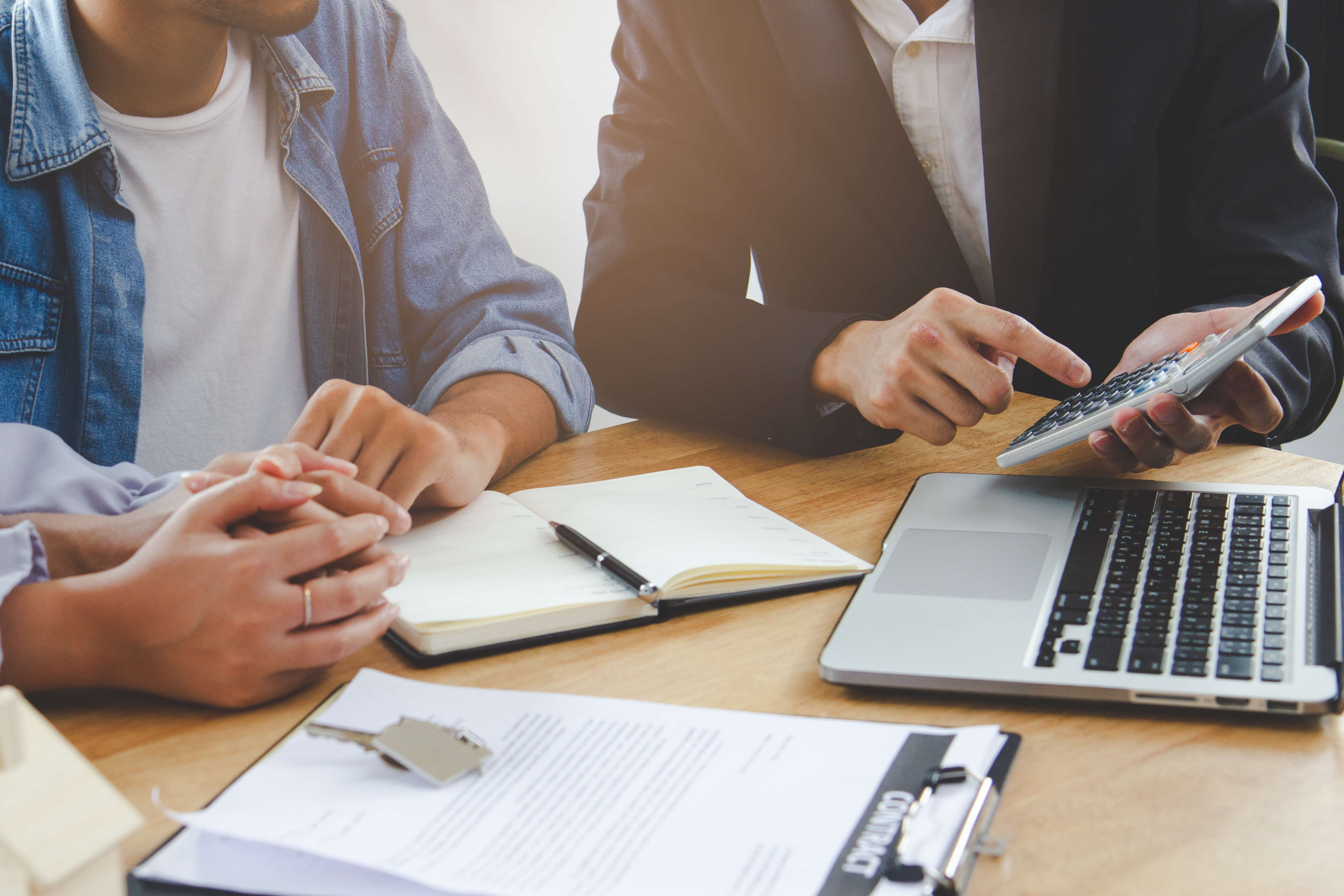 How are you planning to pay for your new place? If you're in the early stages of your home search, you may not have thought seriously about shopping for a mortgage, but knowing your numbers is a critical part of your search.
Why Use a Local Lender?
In Steamboat, we recommend finding someone local because we have found that a large portion of the time (99% for condos) buyers believe they can secure financing and only find out they cannot until the last minute. As the market continues to improve, this is a large problem for buyers.
Disadvantages to Using a National Lender
National lenders offer some advantages, but it's important to weigh these against the drawbacks carefully. For instance, bigger isn't necessarily better. Big banks may have a streamlined process, but you might feel like just another number in the mix of thousands of other numbers during the process with a larger lender.
Borrowing from a national lender, you won't get the same personalized service a local lender can offer. Often, with a national lender, you won't get any face-to-face communication at all. It can be difficult to get answers to important questions quickly or at all. Large lenders also tend to tack on extra fees and offer potentially higher interest rates, making buying a home much more expensive than it needs to be.
Advantages to Using a Local Lender
They understand the unique loan programs and sometimes insurance that we need for properties in Steamboat Springs.
They can anticipate issues that will otherwise derail your purchase just before your loan approval or even closing. Just ask us for examples! Out-of-town lenders often say they can finance here and find out they can't when it is too late.
Local lenders are accountable to us, so they will give you better service. Local lenders rely on us for referrals so they will anticipate more things, respond quicker and make extra efforts to solve any issues. They won't tell us your numbers but it is much easier to work through the things that come up even in a normal purchase.
We are very picky about who we recommend and are happy to share our experiences with you. Our transaction volume allows us to know who is good and who has the best programs for each property type.
Connect with Us For Local Lender Advice
Call or email us any time to learn more about the best financing options in Steamboat.