Our Changing Seasons & How the Spring Market is Shaping Up in Steamboat Springs
Posted by Erik Ramstad on Saturday, April 16, 2016 at 8:44 AM
By Erik Ramstad / April 16, 2016
Comment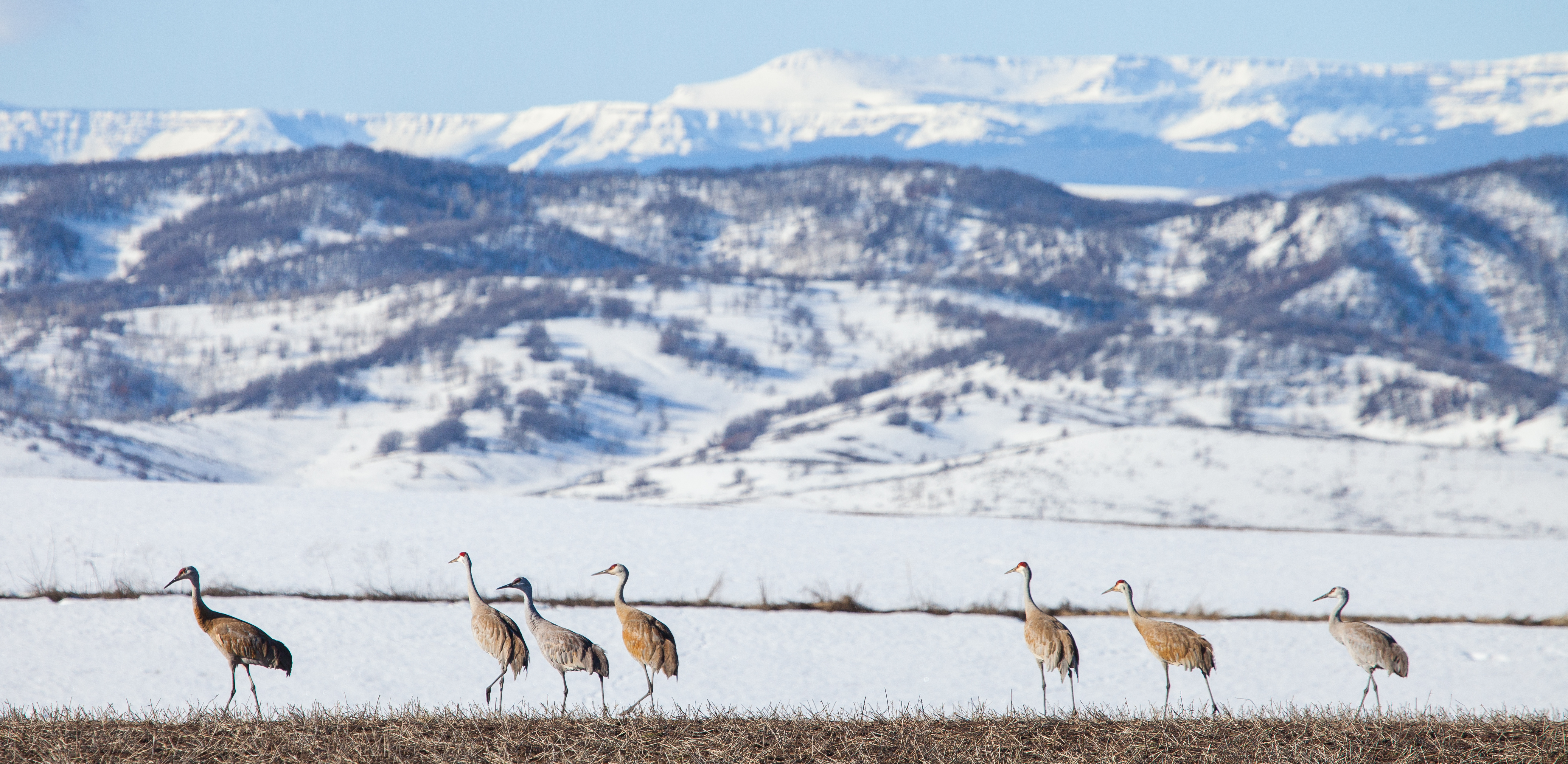 Happy Spring from our paradise in Steamboat Springs, Colorado. Ski season just wrapped up with a beautiful weekend and we got in a few more turns before the lifts stopped running. We are looking forward to everything that spring in the Yampa Valley will bring.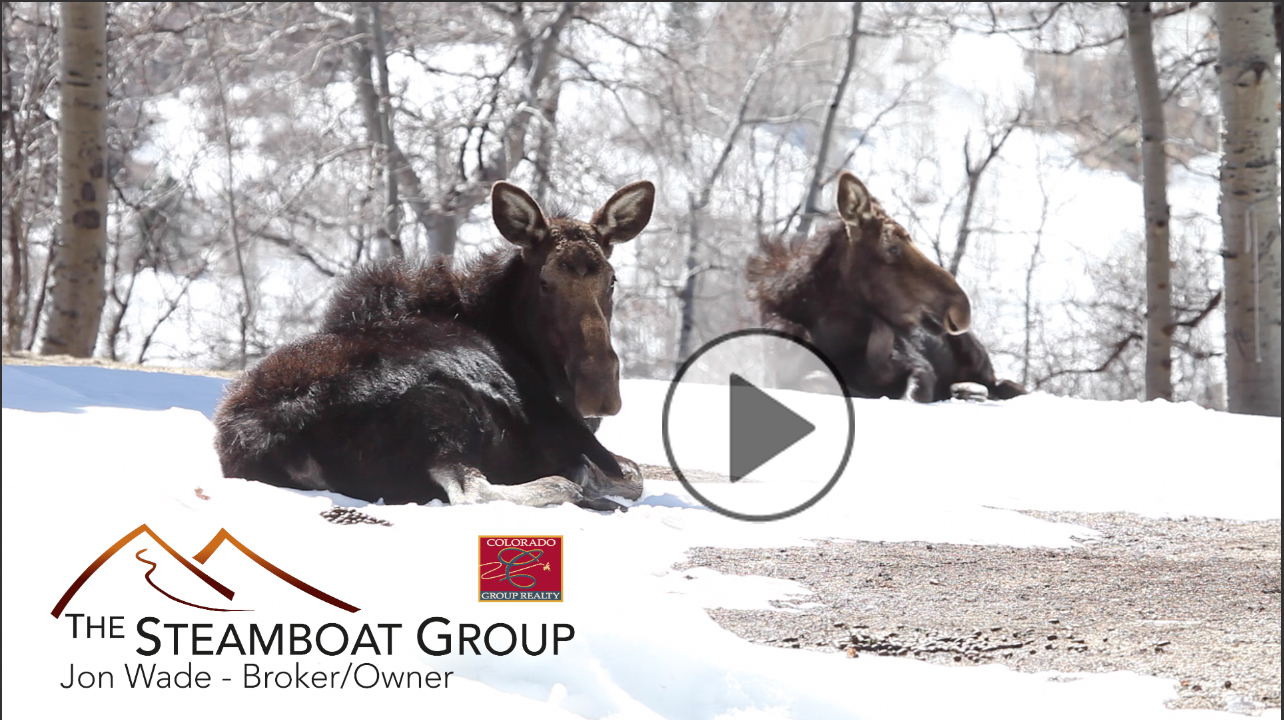 ( Click here to see beautiful Spring Images and Listing Video)
It's prime listing season and a busy time in the Steamboat real estate market. If you are thinking about selling, now is the perfect time to start preparing so you can be ready before more competition comes on the market. There are a lot of simple things you can do inside before the snow melts to add value to your place. Just let me know if you would like to know more and get specific recommendations.
Here is what is going on now in Steamboat:
Sales grew 17% in 2015 and are off to the strongest start we have seen in years. We are seeing strong appreciation in parts of the market where inventory is low. This is likely to moderate some as more people list their homes. You may want to be ready before them to get the best price. Values have recovered fairly strongly in several parts of the market so those of you that have been waiting for the right price may be pleasantly surprised by what your place is worth today. Interest rates are still low so buyers can afford more and you can lock in a better payment on your next place than may be possible next year.
Here at The Steamboat Group we have significantly upped our marketing capabilities over the winter. We have two enhanced marketing plans that no one else offers, our Seller's Edge and Guaranteed Sale plans.
Did you know we have 3 proprietary marketing techniques to sell your home sooner and for more money that no one else can offer? Our strong team is always raising the bar. One example is our exclusive 3D marketing plan that allows buyers and brokers to take an immersive 3D tour of your home from any recent smartphone, tablet or computer. This is just one way we differentiate your home from the competition. It's truly like being in the home and we get a great response from buyers with it. If you have been thinking about selling now is the time to list your property.
( Click on the Image to Take Interactive 3D Tour)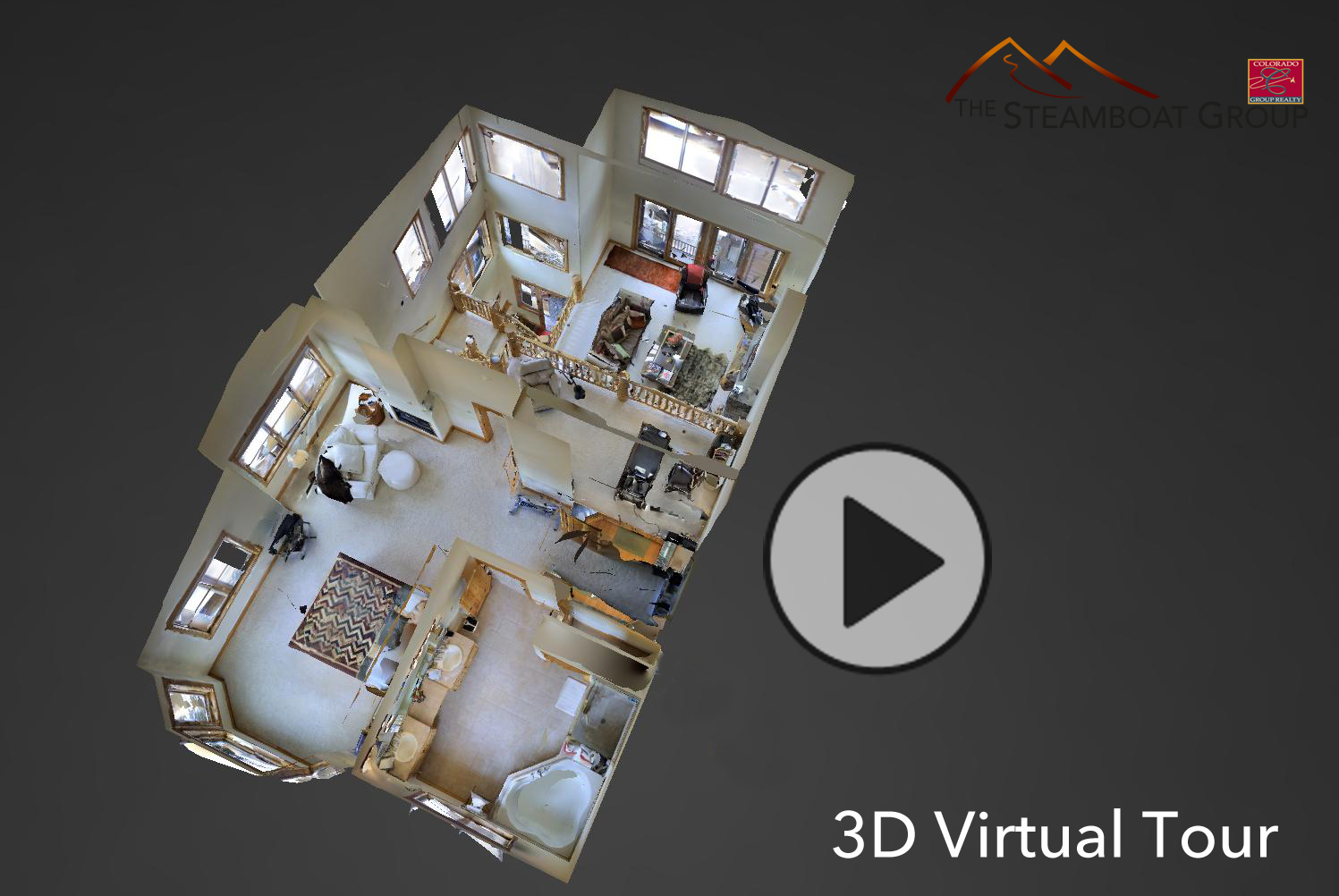 If you have any questions, would like a personal home evaluation from me or just some friendly advice, please give Jon Wade a call at 970-819-6930.
Happy Spring!