November Events in Steamboat
Posted by Erik Ramstad on Saturday, November 2, 2019 at 7:55 AM
By Erik Ramstad / November 2, 2019
Comment
While things are getting colder, fun in Steamboat is heating up!

November 1 First Friday Artwalk
The Artwalk is back and better than ever! While downtown might be a bit chillier, it is still nice to check out different art exhibits while warm and inside.
November 2 Arts and Crafts Fair
Have you ever wanted to just go to the airport for the heck of it? Well now you can for the point of sampling and admiring different crafts created by members of the Yampa Valley. That's right- this fair will be located inside Yampa Valley Airport, and should be fun for the whole family to check-out!
November 2 Epic Steamboat Scavenger Hunt
Explore Steamboat with Let's Roam during a fun scavenger hunt!
November 5 History Happy Hours
The Tread of Pioneers Museum brings history to Butcherknife's happy hours to discuss The 1865 Battle of Julesberg
November 8 Tread of Pioneers Museum Behind-the-Scenes Tour
Head to the Tread of Pioneers to see what goes on behind closed curtains to see how our history is restored and saved.
November 8, 9, 10, 15, 16, 17, 23, 24 Wrangler's Hockey
Go over to the ice rink to watch the Steamboat Wranglers Hockey Game
November 9 Big Snow Bash
Come and support the Friends of the Yampa's Big Snow Bash dance night down at Old Town Pub featuring the Colorado-famous Buffalo Commons!
November 14 Community Blood Drive
Just typing that made me woozy but if you are brave and want to help the community donate blood at the Yampa Valley Medical Center
November 16 - 30 The Festival of Trees
Explore the 25 brightly-decorated trees donated by different local organizations at the Tread of Pioneers Museum
November 23 Pioneer Christmas Story-Time and Craft for Kids
Kids can hear about pioneer and Victorian traditions at the Tread of Pioneers Museum. Wow! It seems like November is the museum's busiest month!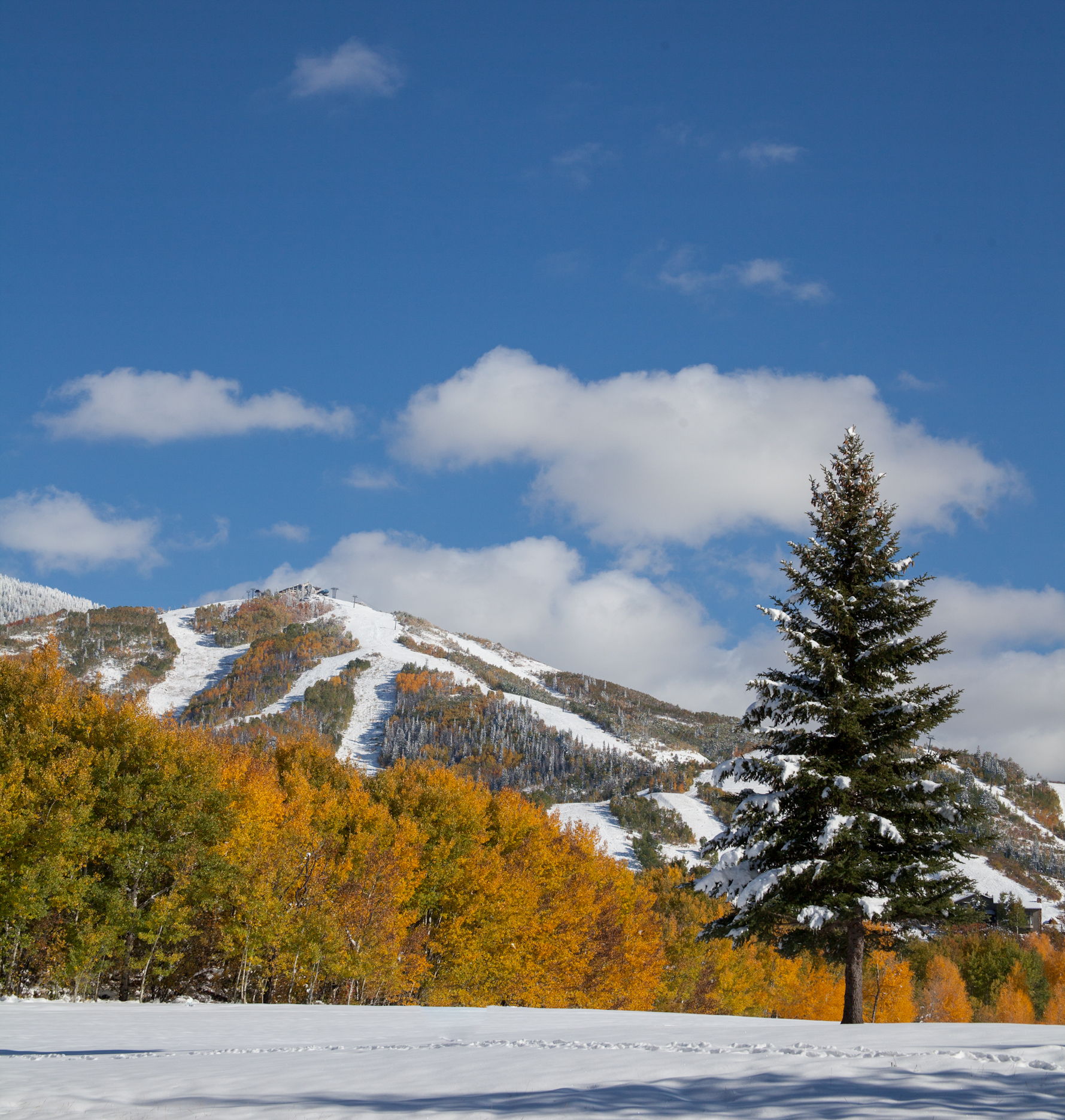 Happy Hours
The Tap House Sports Grill Monday- Friday 3:00-6:00 pm and 10:00 pm-close daily
$2 dollars all drafts
$2 dollars all listed cocktails
$4 well drinks
8 Wings and Fries for $11
3 Pork sliders for $6
Schmiggity's
7:00-9:00 pm Daily
$3 Wells
$3 Drafts
$3 Wines
$3 Cans