October Events in Steamboat
Posted by Erik Ramstad on Monday, September 30, 2019 at 4:09 AM
By Erik Ramstad / September 30, 2019
Comment

Restaurant Week October 1- October 2
Explore Steamboat's favorite meals as you wine and dine your way through town!
The Great Costume Swap and Shop October 1
Pick out some great costumes at the Hayden Public Library
Hamlet Presented by PikNik Theatre October 3, 4, 5, 10, 11, 12
Alas poor Yorick! It's a Steamboat tradition!
First Friday Artwalk October 4
The Artwalk is a self-guided took through Steamboat's galleries, museums, and restaurants. It will occur every first Friday until December.
Poker Run October 5
Run a 5k with the Routt County Cattewomen while simultaneously playing poker. This event is great news for people who sweat when they bluff because you will already be sweating from the 5k so no one will notice!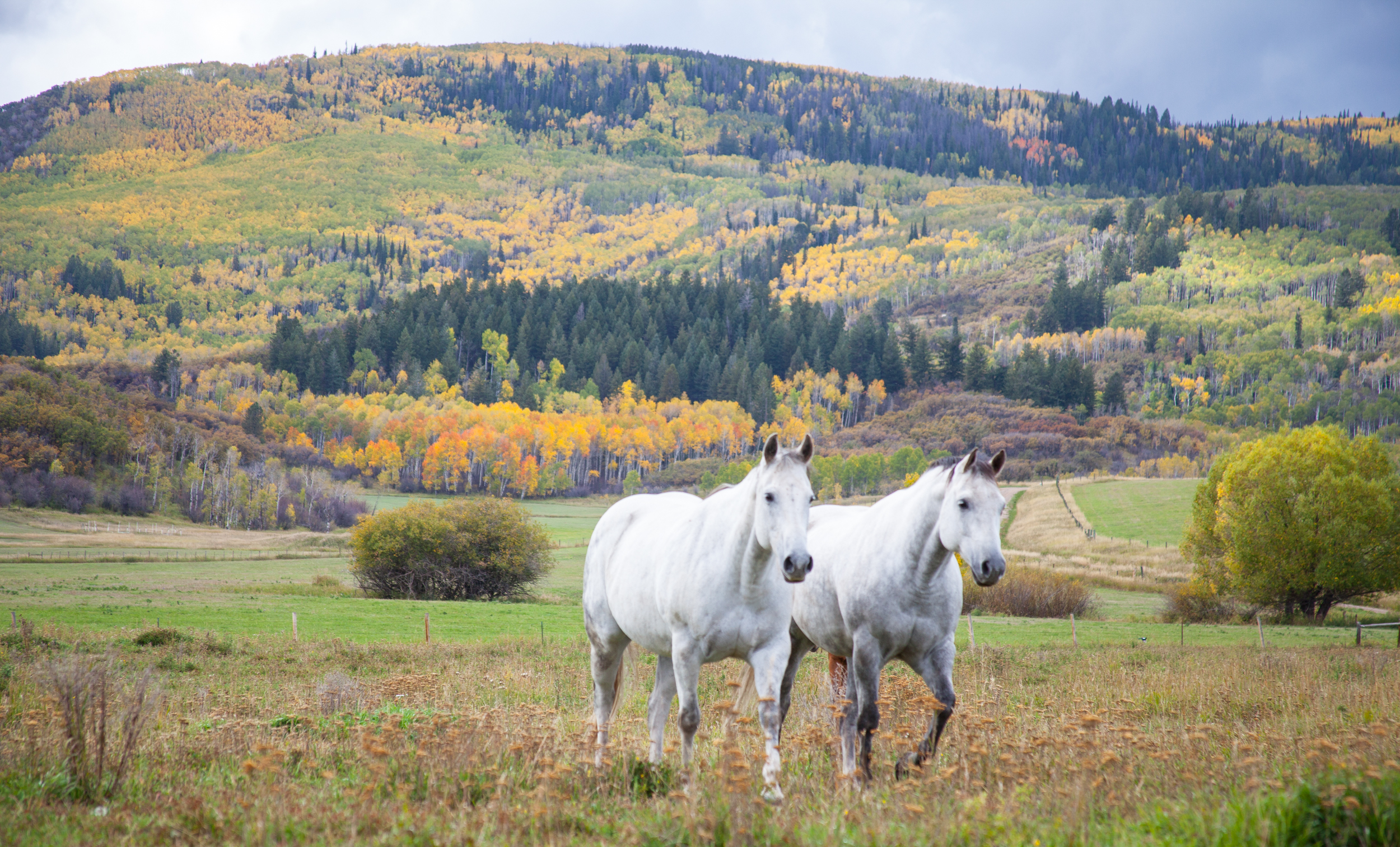 A perfect event for both people who enjoy wine and people (like me) who are just there for quality food.
It seems that October is a perfect month for foodies. At this event you get to eat delicious food all from the Yampa Valley!
Halloween, October 31
Steamboat Halloween is unlike any other. Instead of trick-or-treating at houses, the whole town gets together to trick-or-treat the different businesses on Mainstreet. All of Steamboat comes out to socialize and dress in their favorite costumes!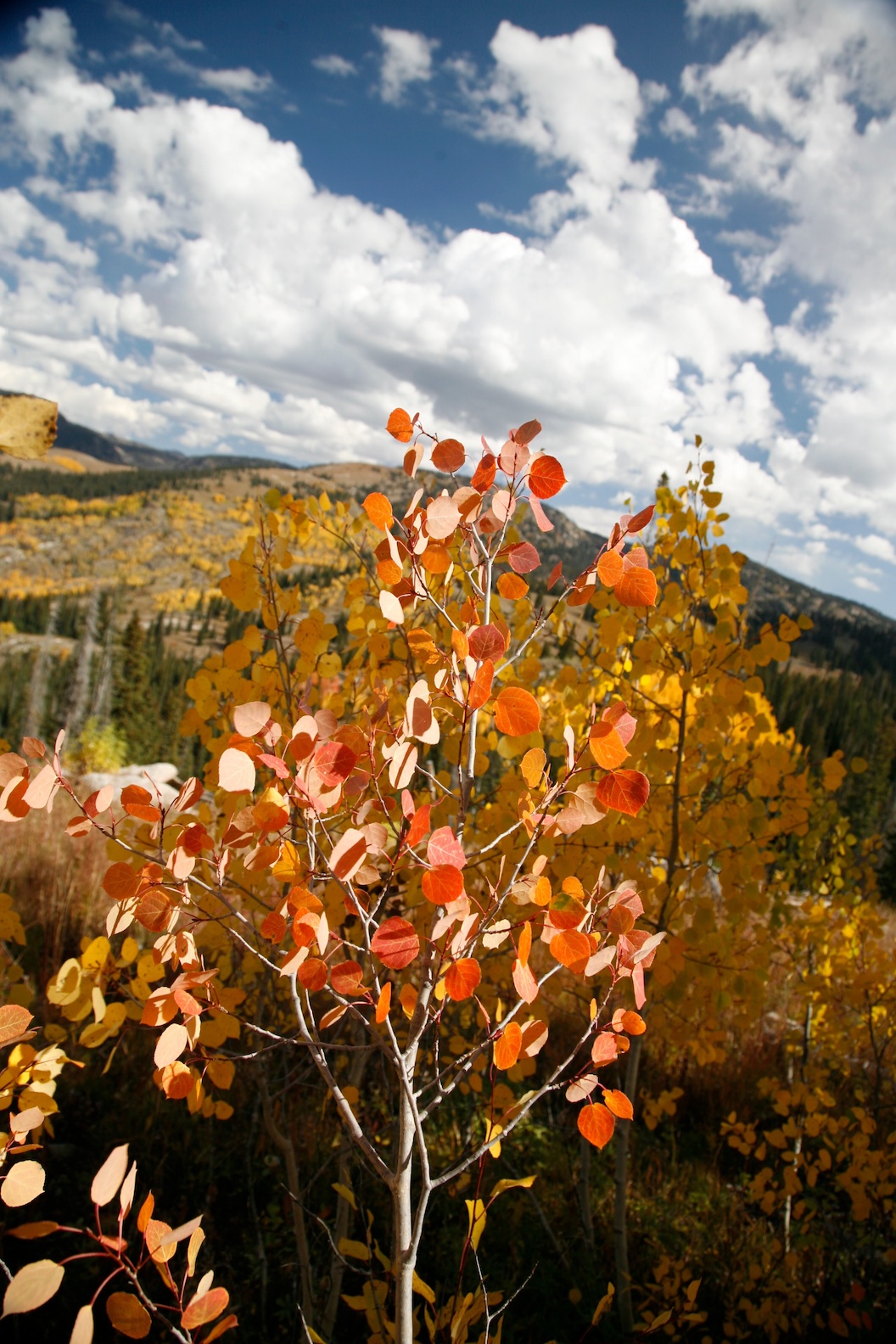 Happy Hours
Mambo Italiano, 4:00-5:30 p.m. daily
$3 Drafts and Bottle Beers
½ Price Mambo Specialty Cocktails
½ Dine-in Pizzas
$2 off appetizers
Sambi Canton
Monday- Friday 5:00-6:00 p.m.
$4 Wine
$5 Specialty Cocktails
Saturday- Sunday 11:30 a.m.- 6:00 p.m.
$3+ Appetizers
$5 Large Sake
Snow Bowl, Sunday - Thursday 4:00 p.m. - 6:00 p.m.
$5 Chips and Salsa
$2.50 Mini Hot Dog
$3.50 Wagyu Sliders
$7 House Smoked Ribs with Potato Salad
$3 Fries
$4 Onion Rings
$2 Funnel Cake with Powdered Sugar