October Events in Steamboat Springs
Posted by Erik Ramstad on Friday, September 21, 2018 at 12:04 PM
By Erik Ramstad / September 21, 2018
Comment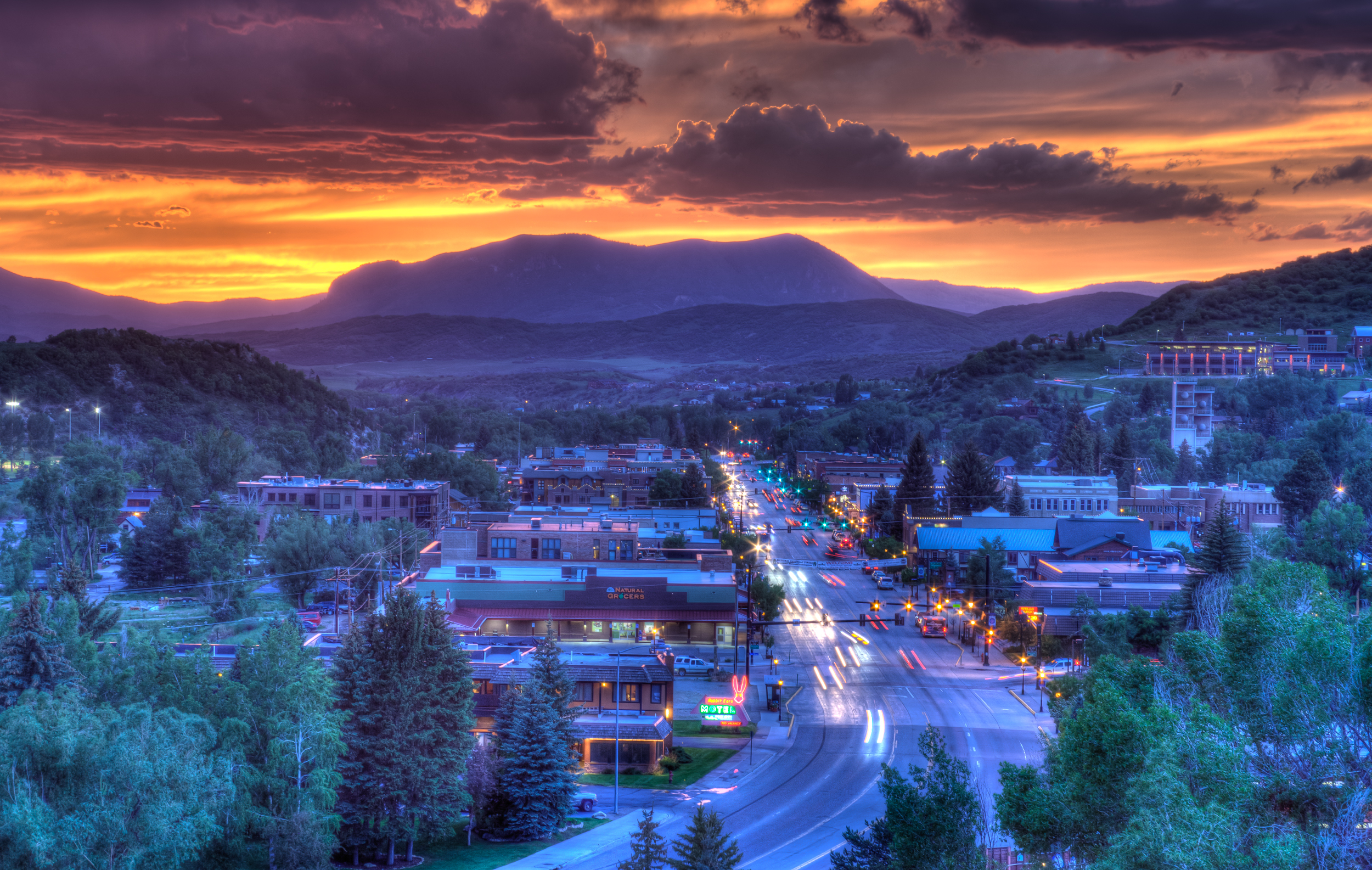 RESTAURANT WEEK
September 28 - October 7
Restaurant week is an exciting week for both restaurateurs and diners. Owners and chefs are able to showcase their favorite dishes and craft menus specifically designed for the week and diners are able to get a "taste" of what Steamboat has to offer. From Southern fried chicken to wild game inspired dishes to Spanish-flavored tapas, everyone will find something to please their palate. With almost every local restaurant participating, we wanted to put the spotlight on a couple that we love, however, we recommend trying them all! :)
LOW COUNTRY KITCHEN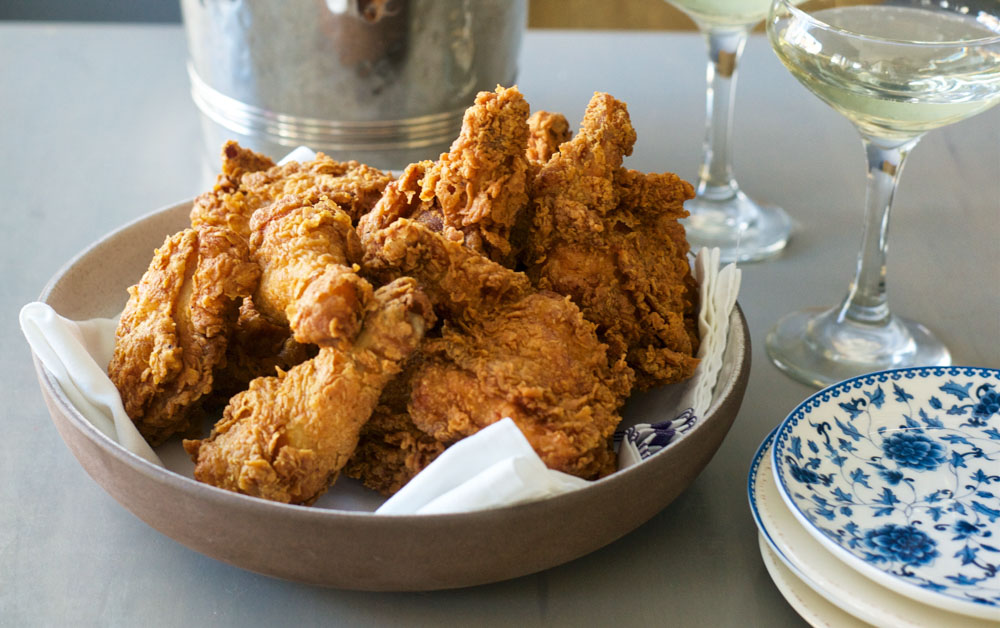 Who doesn't like good ole Southern comfort food?! We love Low's Happy Hour and strongly recommend getting in to try one of their fried chicken biscuits and craft cocktails. If you're more of a dinner person, a quick piece of advice, order family style! It will give you the opportunity to try a couple entrees and A LOT of sides.
SALT AND LIME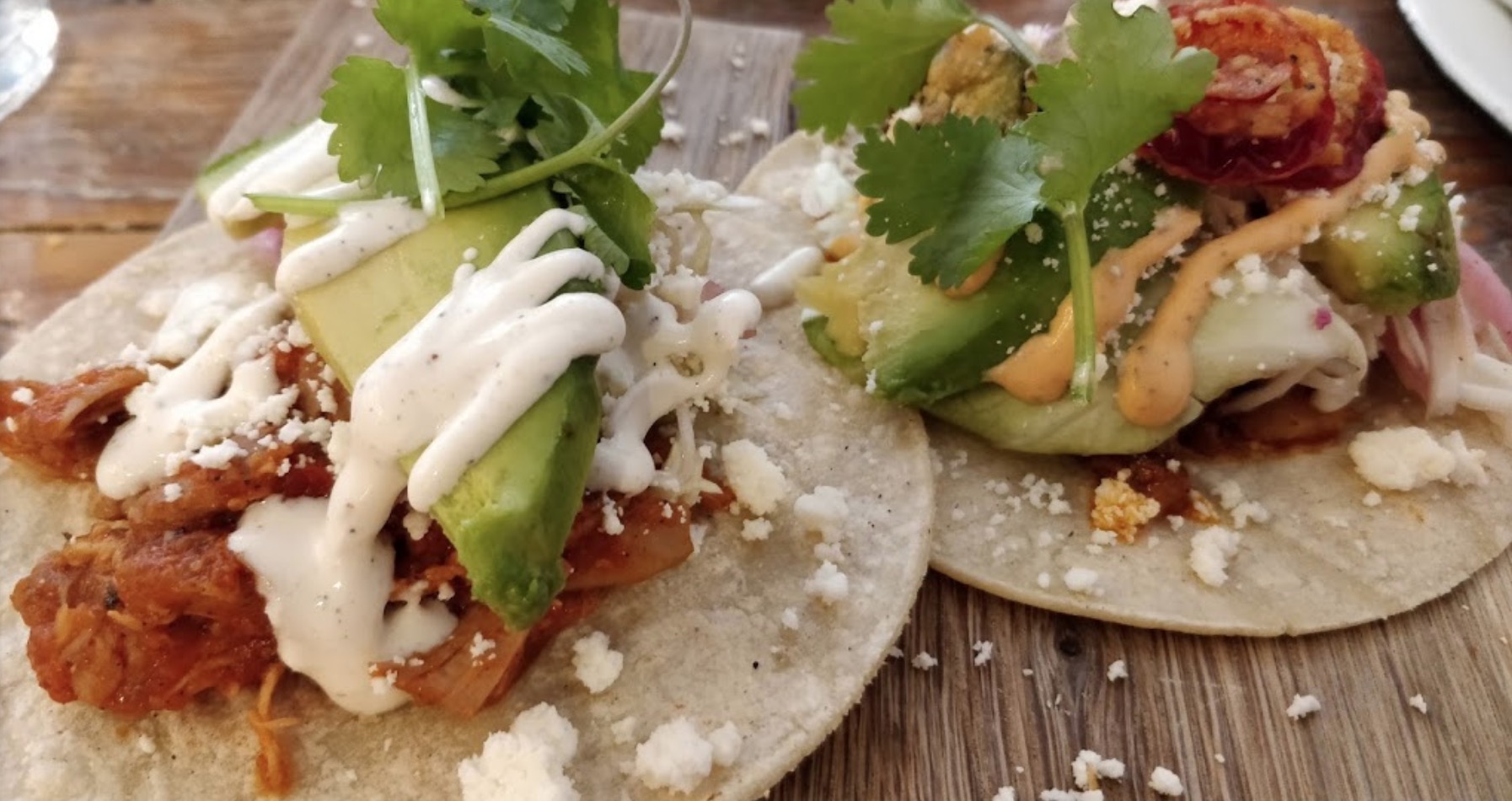 Yum, yum, yum! There's a reason we have most of our team lunches here. With a variety of apps, main dishes and tacos, you can order as much or as little food as your stomach desires. It's quick, open for lunch, has rooftop dining and is just one of the many amazing restaurants part of Rex's Family of Restaurants. (You can't go wrong with any Rex's establishment.)
CAFE DIVA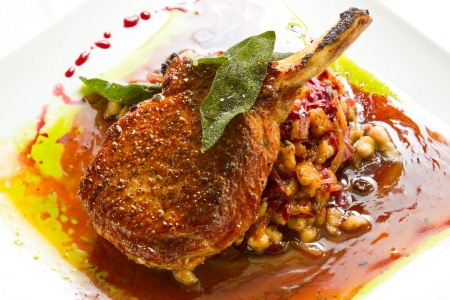 Cafe Diva will leave your mouth watering and your stomach full! Offering fine dining at the base of Steamboat's ski hill, Cafe Diva's menu changes with the season. We recommend going hungry and not counting the calories! You can't go wrong with the surf and turf which is typically a wild game option and scallops. Also, start with any of the apps to get your tastebuds ready for the main course! Not feeling a reservation? Cafe Diva has a small 4-person bar that is first come, first serve and a locals favorite place to sit.
Plan your delicious week by checking out a list of participating restaurants here: https://bit.ly/2QPICgX
---
OCTOBER HIKING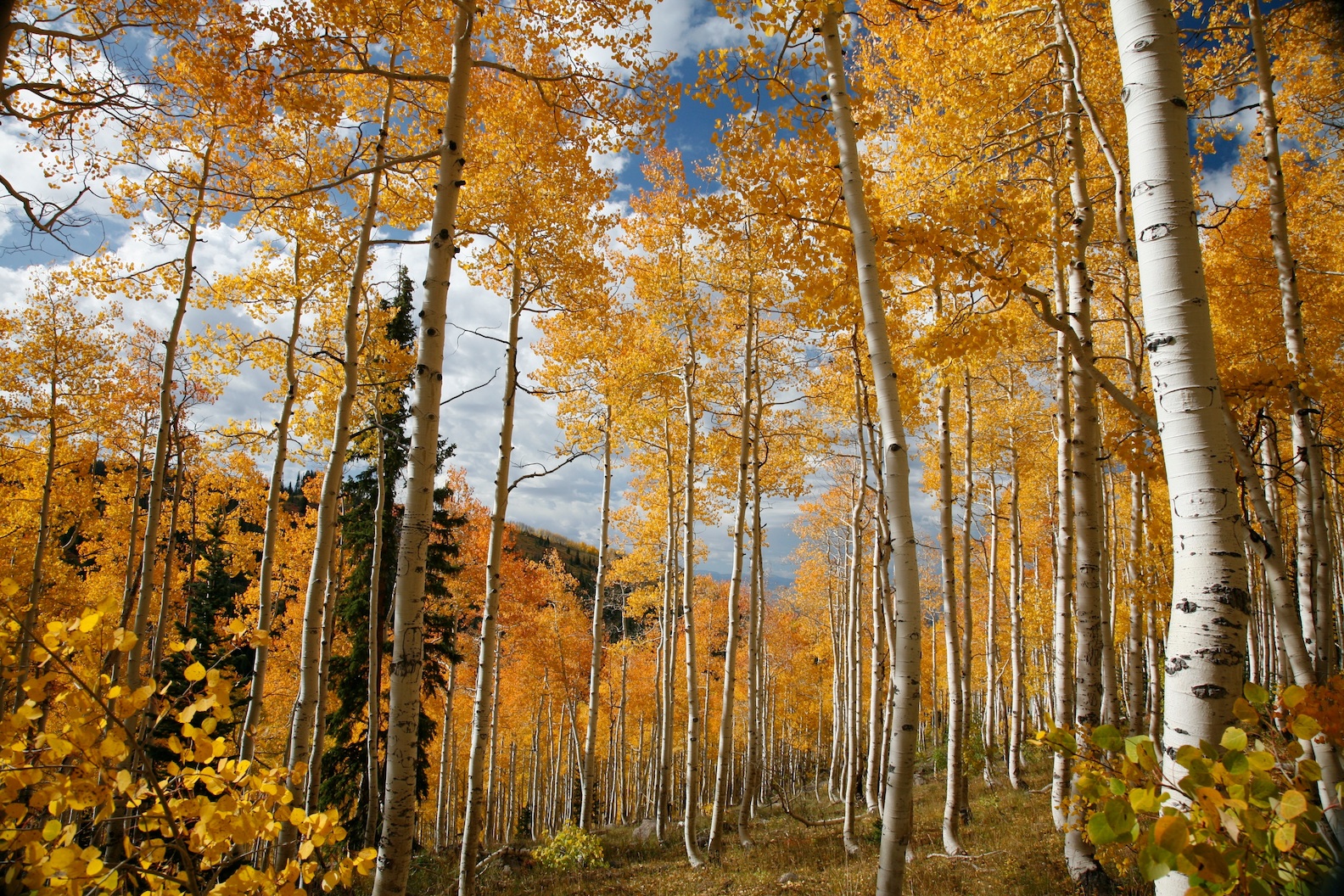 After indulging in all the yummy food you can handle, we recommend checking out a hike on the ski hill. It's a great time to see the mountain without snow and then come back in a month or two to find it covered in a white, powdery blanket! The gondola is running until October 25th this year, so its always fun to put in the work on the way uphill and then enjoy a scenic download on the gondola from the top of Thunderhead lift back to the Village area. You'll want to charge your phone and snap some photos because the Aspen are changing colors and you may even see the moose!
For a map of the hiking trails on the ski mountain, click here: https://bit.ly/2zmcbjr
---
HALLOWEEN IN STEAMBOAT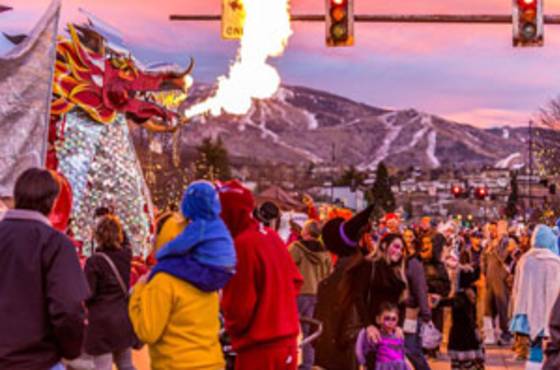 Halloween in Steamboat is guaranteed to be a spooky good time! For over 30 years, downtown Steamboat businesses have opened their doors along Lincoln Ave. for families and children to safely trick-or-treat. Wear your Halloween best and come take in the costumes, collect candy, and pop in to your favorite restaurants along the main avenue beginning at 5pm. The Steamboat Group will be in attendance and handing out candy, so make sure to stop by and say hello!
For more event details, click here: https://bit.ly/2R9YUBN