Most Instagrammable Spots in Steamboat Springs
Posted by Erik Ramstad on Friday, July 9, 2021 at 4:06 PM
By Erik Ramstad / July 9, 2021
Comment
Steamboat Springs is regarded as a photographer's paradise. Throughout the seasons, there are many notable places to snap Instagrammable-worthy pictures throughout the community.
Read below for a list of the best spots for memorable photos that might go viral on social media. Be sure to take tons of epic photos while you're in town!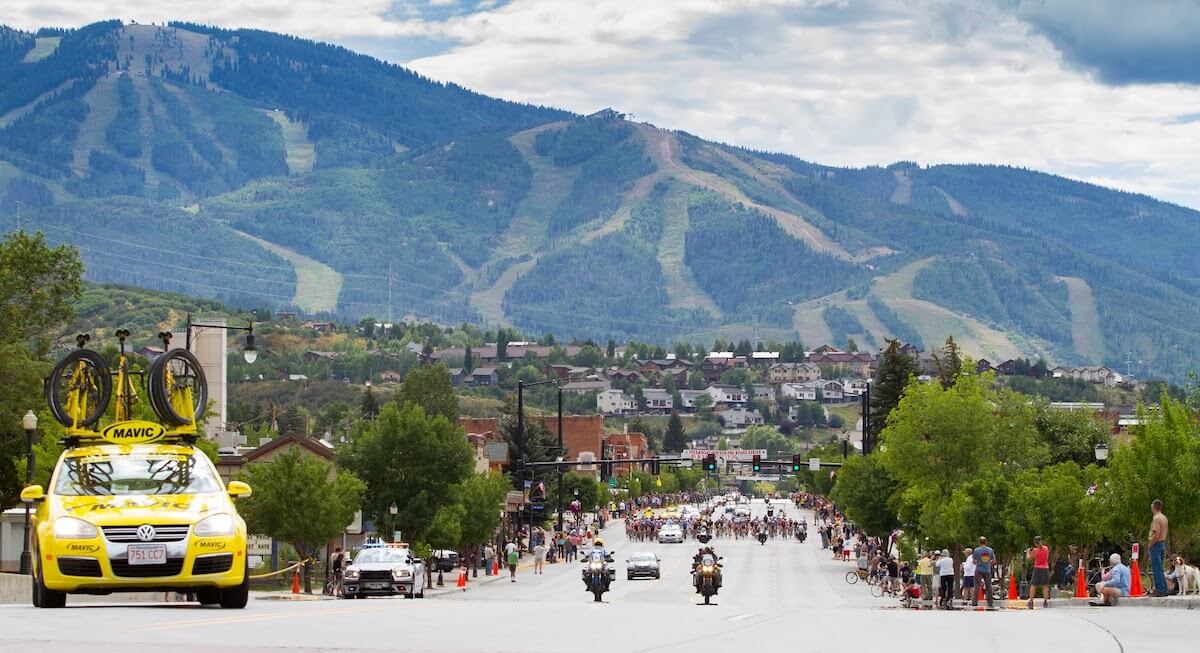 9. Main Street
Now we don't recommend taking a picture in the middle of a street, but stealing a quick pic when Main Street is closed for the 4th of July or Winter Carnival can lead to some fantastic pictures. Get a shot of both downtown's western feel and our main mountain from this angle.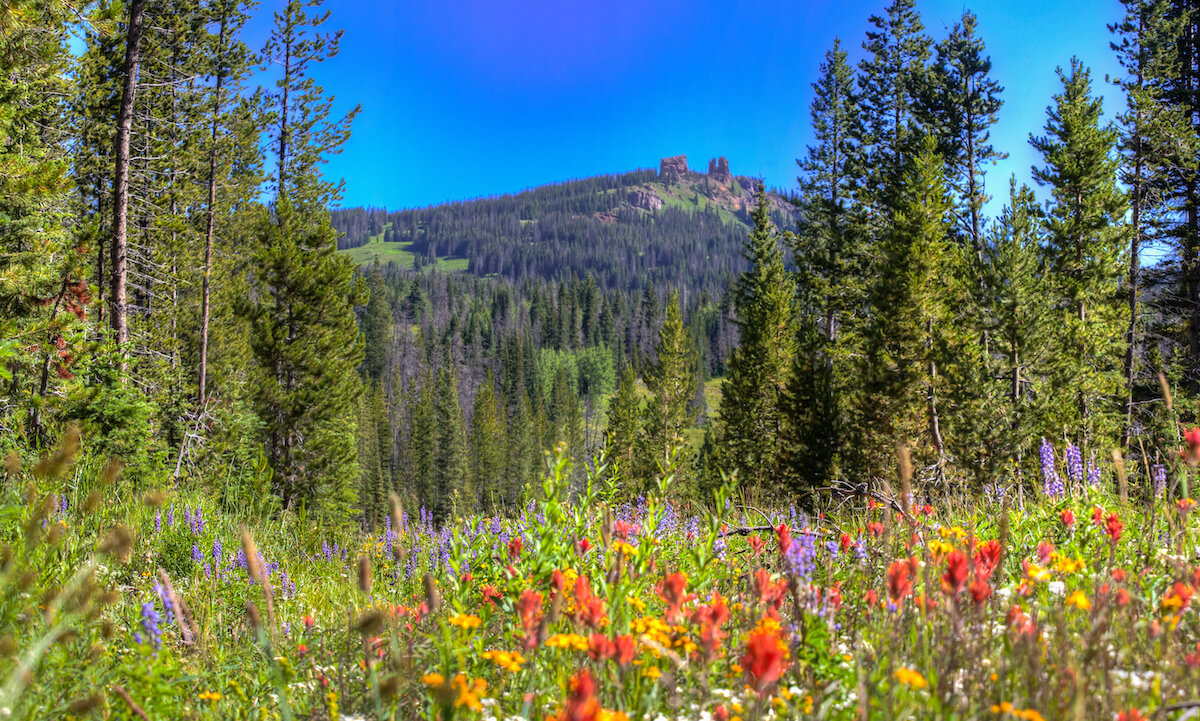 8. Rabbit Ears Pass
Driving over Rabbit Ears is always a welcome sight, especially for the weary traveler returning home. Taking pictures of the famous rock formation makes the homecoming even sweeter!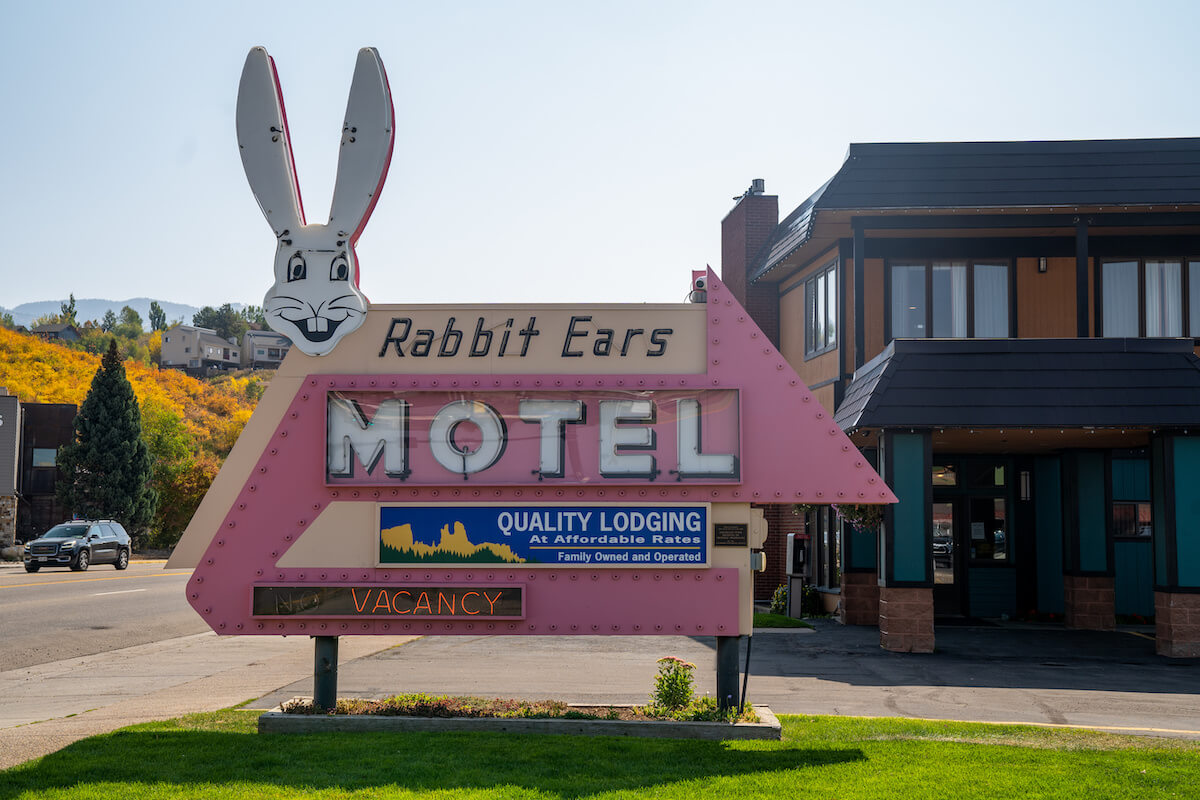 7. Rabbit Ears Motel
If the natural rabbit ears aren't your thing, there's another pair of rabbit ears in town for a quirkier photo opportunity. While the exterior of the historic Rabbit Ears Motel itself isn't very notable, the iconic pink flashing sign with a giant rabbit head sure is.
Visitors and locals alike can't resist getting pics in front of the massive ears and smiling face of the motel's official mascot. Catch the right angle to get the most out of the backdrop to boost the photos' aesthetic appeal.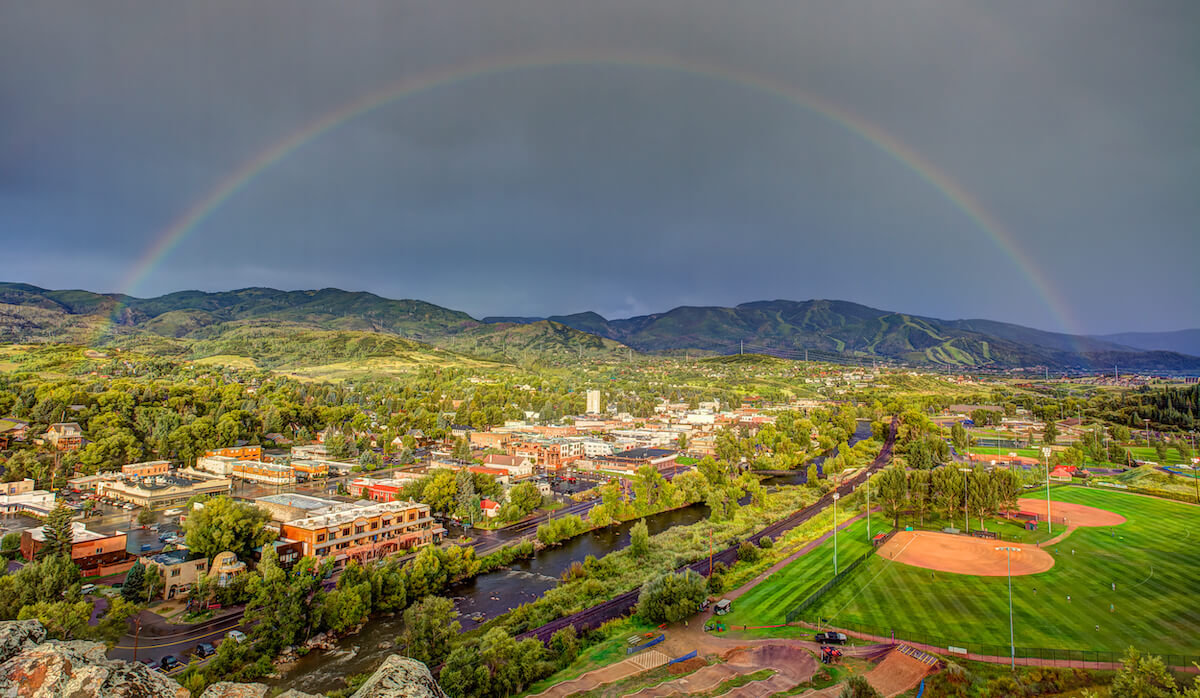 6. Howelsen Hill
Whether you're skiing or hiking, looking at Steamboat from the top of Howelsen Hill always takes your breath away. Pictures from Howelsen will never fail to impress your audience, as the view never fails to impress in person.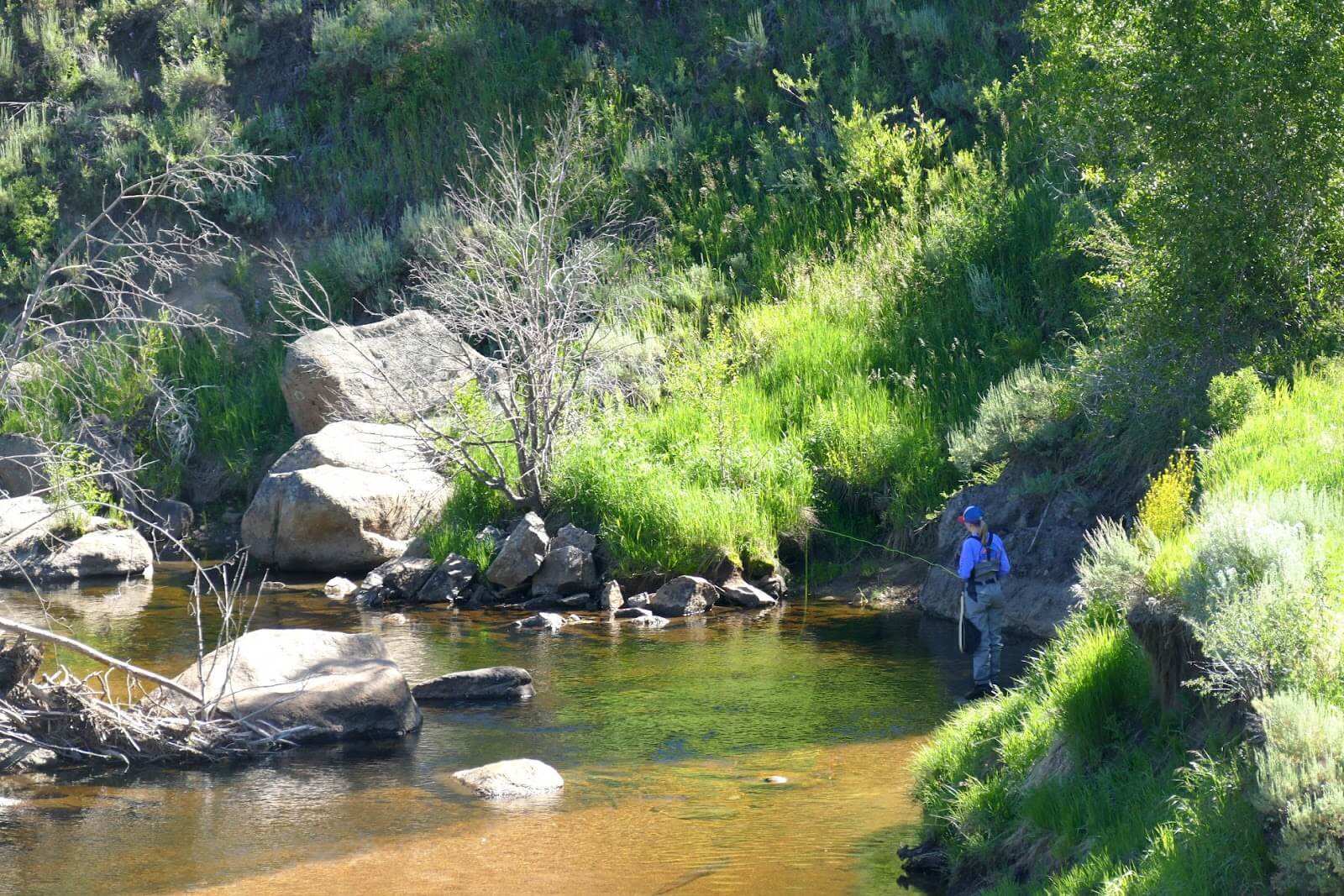 5. Yampa River
One of the easiest ways to get a good photo in Steamboat is to find a bridge and set up camp. The bridge across Yampa from The Steamboat Group's office is heavily featured in many local's Instagrams.
Careful! There are lots of bikers, skateboarders, and tubers in this area, so you might get some photobombers!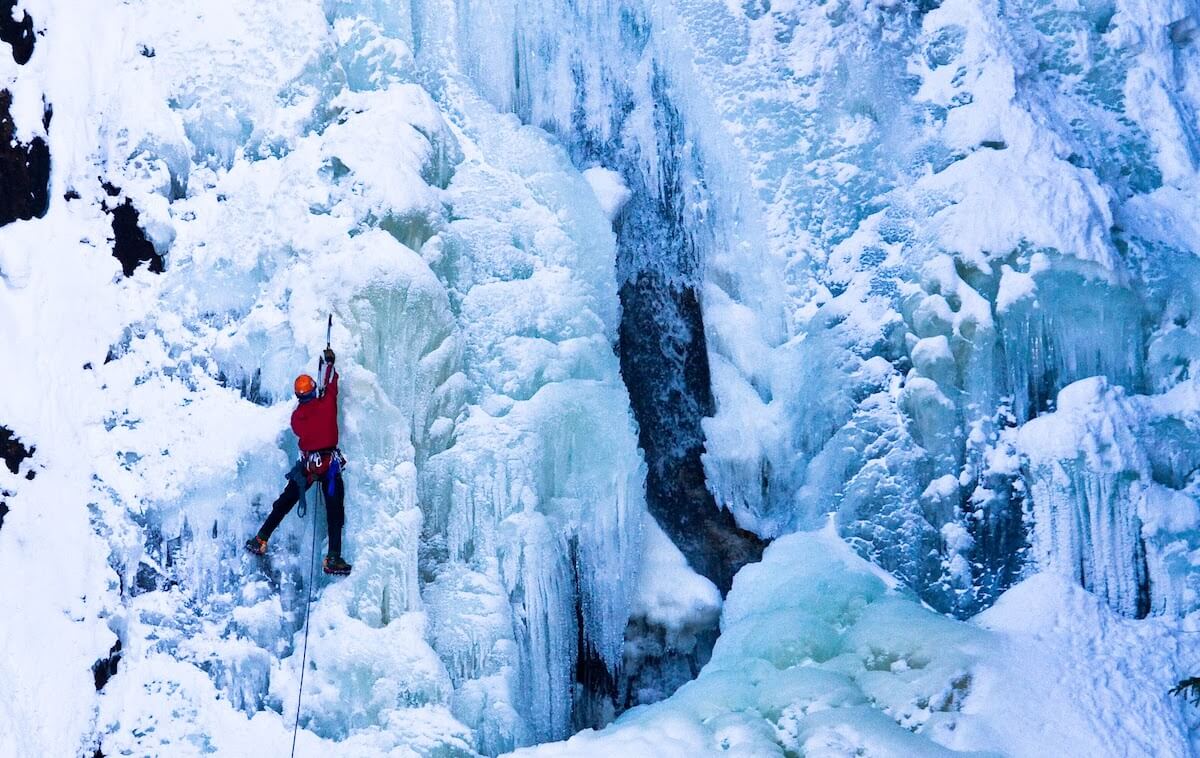 4. Fish Creek Falls
Fish Creek Falls is so pretty that Coors Brewing Co. used it as their logo. Standing on the bridge at the base of Fish Creek can be intimidating but never fails for a cool picture. In the wintertime, when the Falls have frozen over, you might even see some ice-climbers!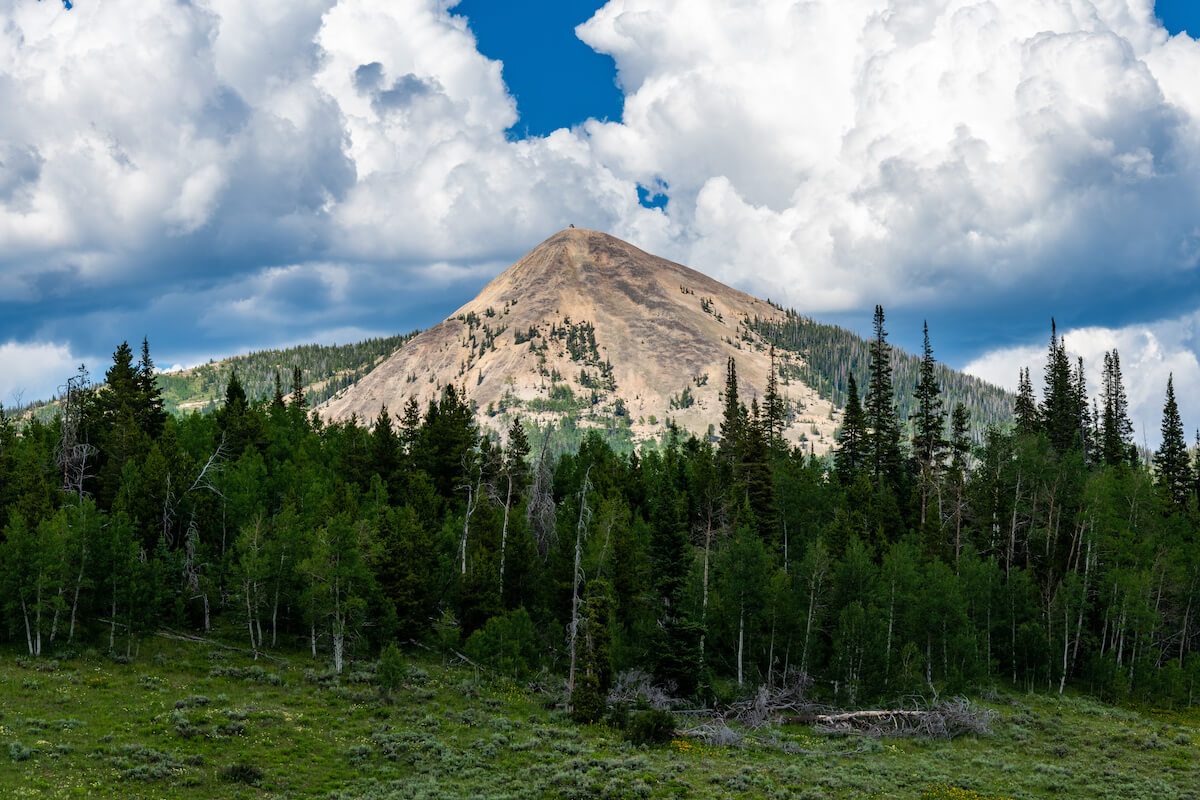 3. Hahns Peak
Though it's a hike, the top of Hahns Peak is worth it. There is even a station at the top that you can take pictures at, but make sure you climb up before any storms roll in!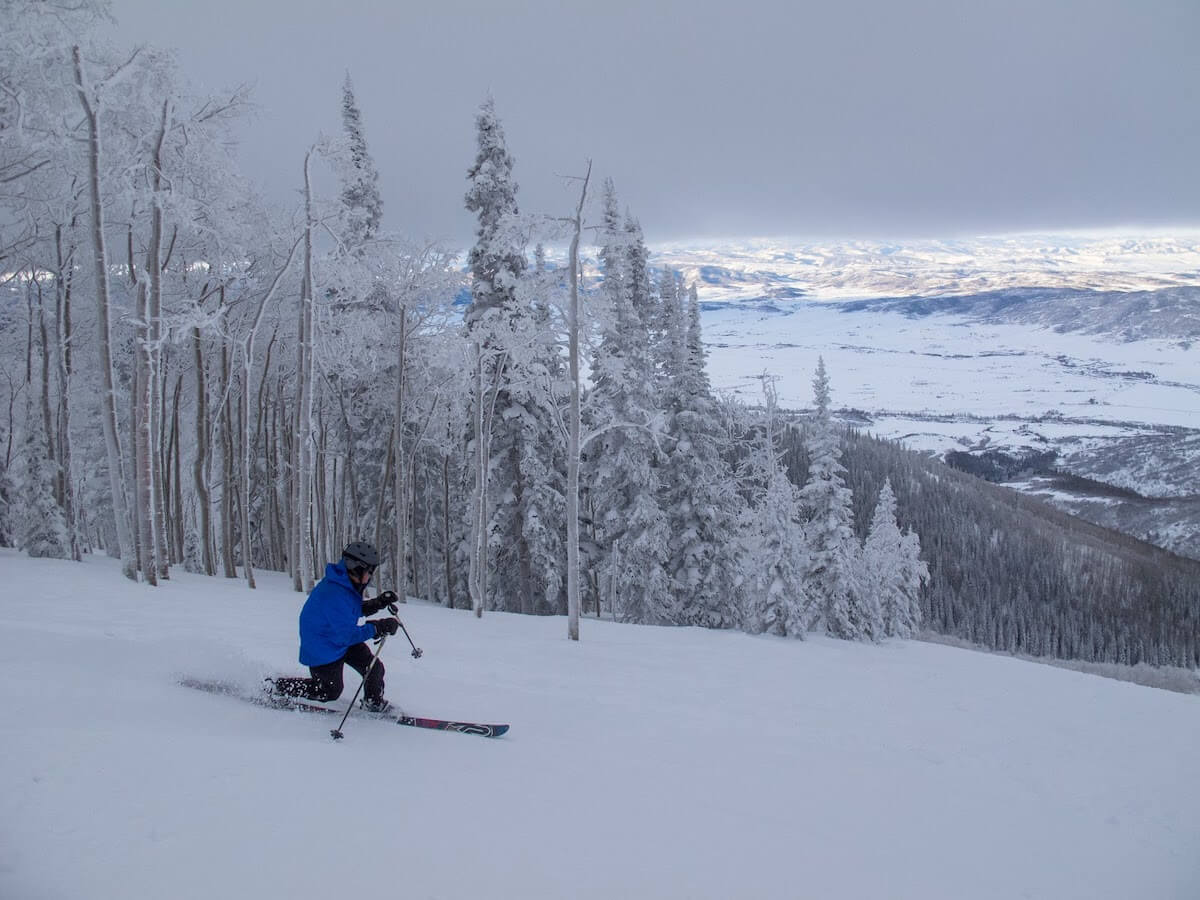 2. Thunderhead Lodge/Mount Werner
One quick ride on Steamboat's gondola and you have one of the best views in the valley. Head up to the top deck and, on the balcony, you can take pictures overlooking all of Steamboat. Head down from Thunderhead, and you can get some awesome pictures while skiing.

1. Top of Emerald Mountain
If there is one view that everyone in Steamboat has a picture of, it's from the top of the Quarry hike. In the wintertime, you can winter snowshoe up and cross-country ski down, or even sled if you're feeling adventurous. Just make sure you bring a camera.
To get there: Go to the top of Blackmer Drive and take the Quarry trailhead up Emerald Mountain toward Howelsen Hill.
We hope this list helps to discover some of the best parts of Steamboat Springs. When you post your photo adventures, be sure to tag @The_Steamboat_Group, and follow us in the process. Have a great time exploring!