Meet The Steamboat Group Team- Dianne Bertini
Posted by Erik Ramstad on Monday, October 3, 2016 at 3:39 PM
By Erik Ramstad / October 3, 2016
Comment
Originally from Virginia, I started my life off as a military kid. We were stationed in Colorado where my family fell in love with the mountains and moved here permanently. I have spent most of my youth and adulthood under the shadow of Pikes Peak, in Colorado's front range. I have been fortunate to live all over the U.S., and even for a short time in the, Dominican Republic, but the Colorado mountains have always had my heart and kept calling me home.
My introduction to the real estate world came in 2004 when I started working at Stewart Title in the marketing department and later as executive assistant. My husband, Shawn, and I started our family in 2006 when our son, Peter Maddox, was born. Nineteen months later, his sister, Eliana, entered the world. I soon found myself being called to share my passions and contribute to my community. From 2009 – 2011, I produced the Pikes Peak EcoFestival, an event celebrating the environment, community and history which benefited the Rock Ledge Ranch Foundation. Currently, I am actively involved in the Routt County schools and sustainability efforts.
From there I found myself working in the non-profit sector and community relations. While our bubble in Colorado Springs was truly special and filled with wonderful people, we dreamed of living and raising our family in a ski town. After comparing various mountain towns, we finally settled on Steamboat for its perfect mix of relative affordability, strong sense of community, outdoor recreation and its incredible schools and opportunities for kids.
In 2013, we made our dream come true and moved to Steamboat Springs. That summer we lived, with our 2 children and 3 dogs, in our 1976 Airstream so that we could rehab our dilapidated old barn house. Adventurous? Yes, but I have watched our children blossom since moving here, my husband and I have made some of our best friends and we all love and take part in the incredible Steamboat lifestyle. We are truly blessed.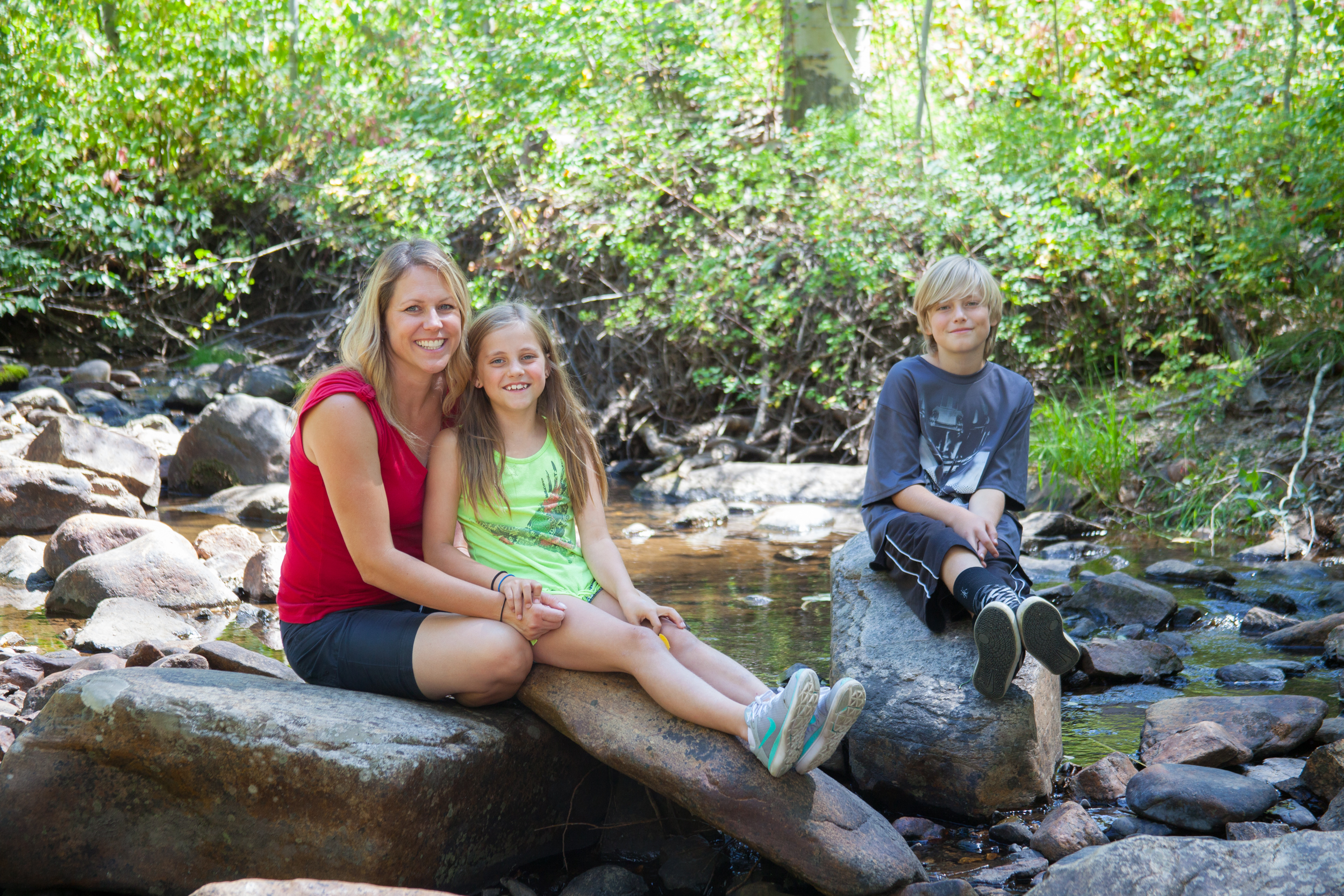 Today, as a licensed broker on The Steamboat Group team, I am committed to building trusting relationships, gaining market knowledge and working hard on my clients' behalf. I truly enjoy the challenge of helping others achieve their dreams. Whether you are looking for permanent residence, an investment property or a vacation home here in the Yampa Valley, I would be honored to represent you.
v