Top Live Music Venues in Steamboat Springs
Posted by Jon Wade on Sunday, June 6, 2021 at 5:24 PM
By Jon Wade / June 6, 2021
Comment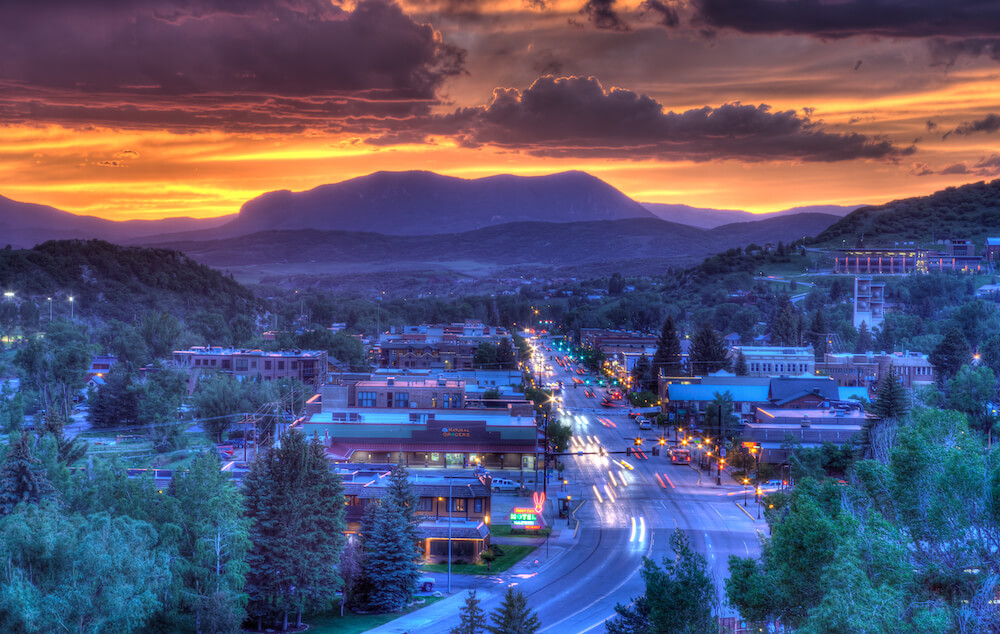 One of the best things about Steamboat Springs is, without a doubt, all of the opportunities to hear great live music at premium music venues both indoors and outdoors.
Whether you're enjoying an evening out with the whole family at the free summer concert series, boot-stomping to country music at the rodeo, luxuriating amidst the classical notes at Strings in the Mountains' weekly Music on the Green, or just kickin' back, acoustic style, while shopping at the Mainstreet farmer's market there's something here for all musical tastes.
Take a look at some of the best music venues Steamboat Springs has to offer:
Indoor Music Venues
Chief Theatre
The Chief Theatre was built as a live music and performance venue in the 1920s. It was the first theatre in Northwest Colorado to show movies with sound and has been remodeled to fit audiences now!
This theatre is a central aspect of downtown Steamboat and its community and definitely a cool venue you should check out.
Strings Music Pavilion
Strings Music Pavilion offers a classier venue but has fantastic bands that are Steamboat classics. During the holidays, Strings offers great concerts that the whole family can enjoy.
Schmiggity's
If you are looking for a club/dancing music vibe, Schmiggity's is the place to go. Here is their schedule of upcoming events! My favorite is two-step Tuesdays, where you can take country dancing lessons and have fun on the dance floor honky-tonking and hoedown throwdown[ing]!
Steamboat Ski Mountain
Head up to the top of the mountain for sunset happy hour to enjoy listening to live music while fine dining!
If climbing to the top of the mountain isn't your thing, there are always events going on at the ski area base toward the end of the day, and often those events include music. You'll just need to listen while skiing to hear if there is a band at the base!
Old Town Pub
Located downtown with fun pub vibes, Old Town Pub is a great place to listen to music. Click here for their full schedule.
Outdoor Music Venues in Steamboat
If the weather is nice, an outdoor music venue might suit you better. Many of these venues during the summer offer free concerts.
Below are a few of The Steamboat Group's top places to see outdoor music:
Free Steamboat Summer Concert Series at the Steamboat Ski Area Stage.
With the addition of the outdoor stage and gorgeous new Burgess Creek promenade at the ski area, outdoor music is accessible by foot or bike from homes located either downtown or nearby the mountain. Fantastic views coupled with amazing tunes give new meaning to Steamboat's best "surround sound."
There are a variety of options to enjoy live music for those living in Steamboat. In fact, oftentimes, you stumble upon a live music event without even realizing it! So sit down, relax, and enjoy the music Steamboat has to offer!