Lifestyle Matters
Posted by Erik Ramstad on Thursday, March 22, 2012 at 11:49:19 AM
By Erik Ramstad / March 22, 2012
Comment
Jon's Family was excited to be featured this past week in an article that was in the Denver Post. The article discusses the benefits and advantages of living in a place you love.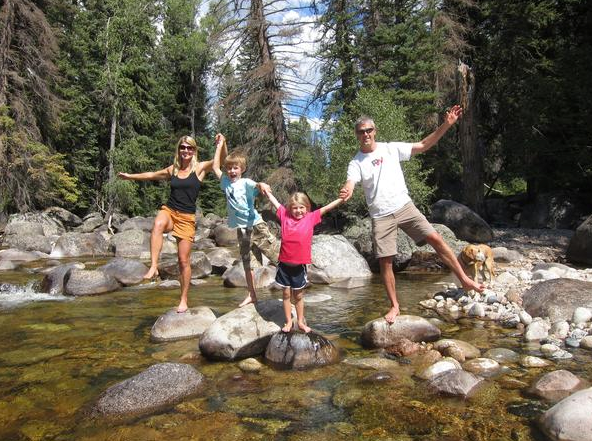 Section of the Denver Post Article about the Wades Below -
"Lifestyle matters. The Wade family is definitely happier since they moved six years ago from the college town of Boulder north to the more family-friendly Steamboat Springs. The year-round outdoor lifestyle, good schools, and "the benefits of a small town without the isolation" suit them, said Jon Wade: "Granted, it takes more effort to live here given our winters and the cost of living. You have to want to be in Steamboat, but that seems to attract people passionate about enjoying life." His children, ages 8 and 6, can "ski anything," he says. "I love that I am jealous of them nearly every day because of how and where they get to grow up."
Read the Rest of the Article in The Denver Post Here