How to Know When You Are Officially a Steamboat Local: A Check-List
Posted by Erik Ramstad on Sunday, August 11, 2019 at 9:29 AM
By Erik Ramstad / August 11, 2019
Comment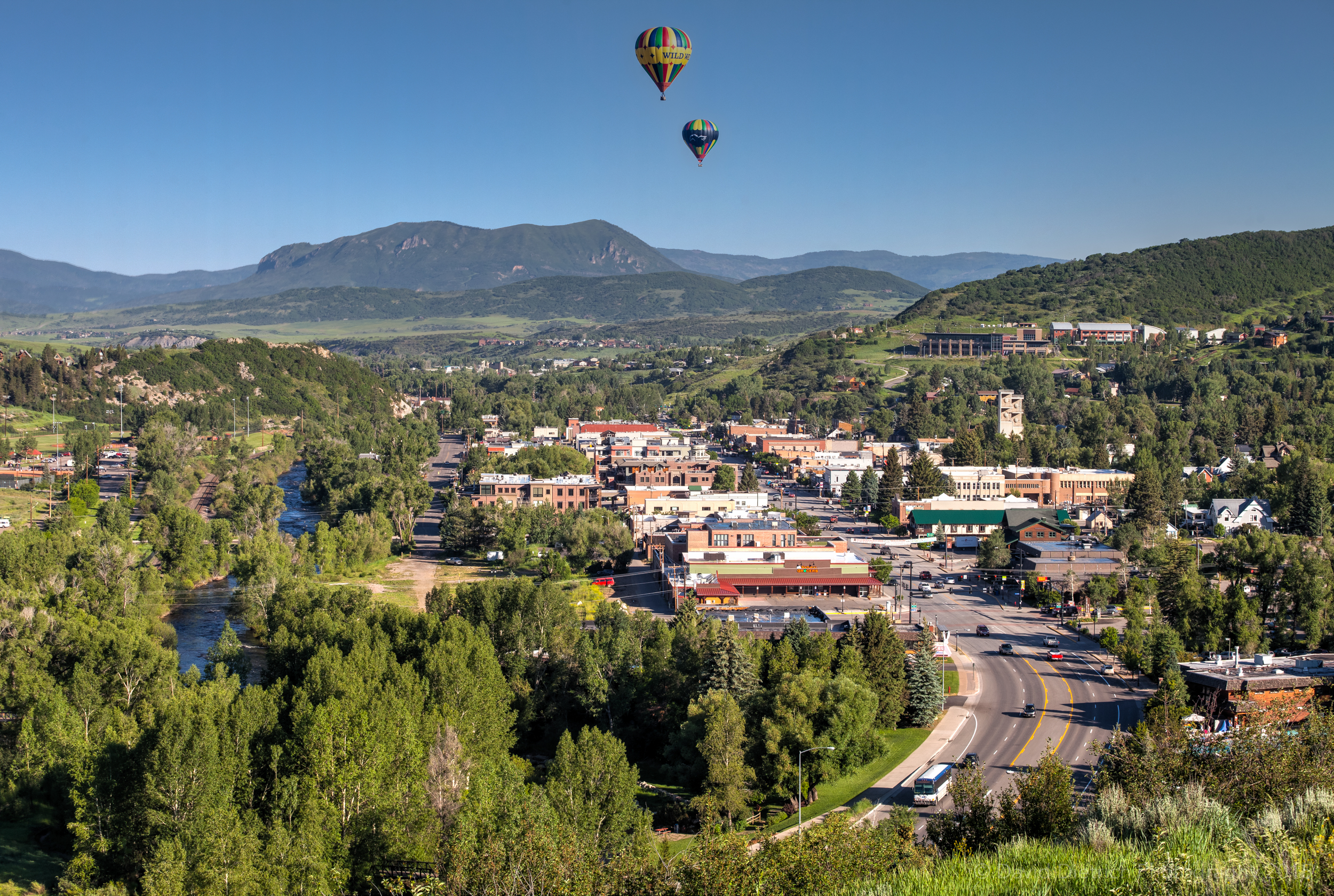 Becoming a Steamboat local is a special moment. Suddenly you seem much cooler to all of your friends outside of town, and not only that, but you become friends with everyone in town too. Here is my carefully-researched check-list for you to know that you are truly a Steamboat local.
1. Meeting Billy Kidd
Billy Kidd is a Steamboat Legend that everyone is somehow friends with. This is probably due to the fact that he always seems to have a presence at special events around town and on the mountain. Billy Kidd won a silver and bronze medal in slalom skiing in the 1964 Olympics. Around town, he is also famous for telling everyone he meets that "Anyone can be an Olympian." If you ever want to ski with Billyl, just listen to the daily snow report to hear the times and look for his sign at the top of Why Not.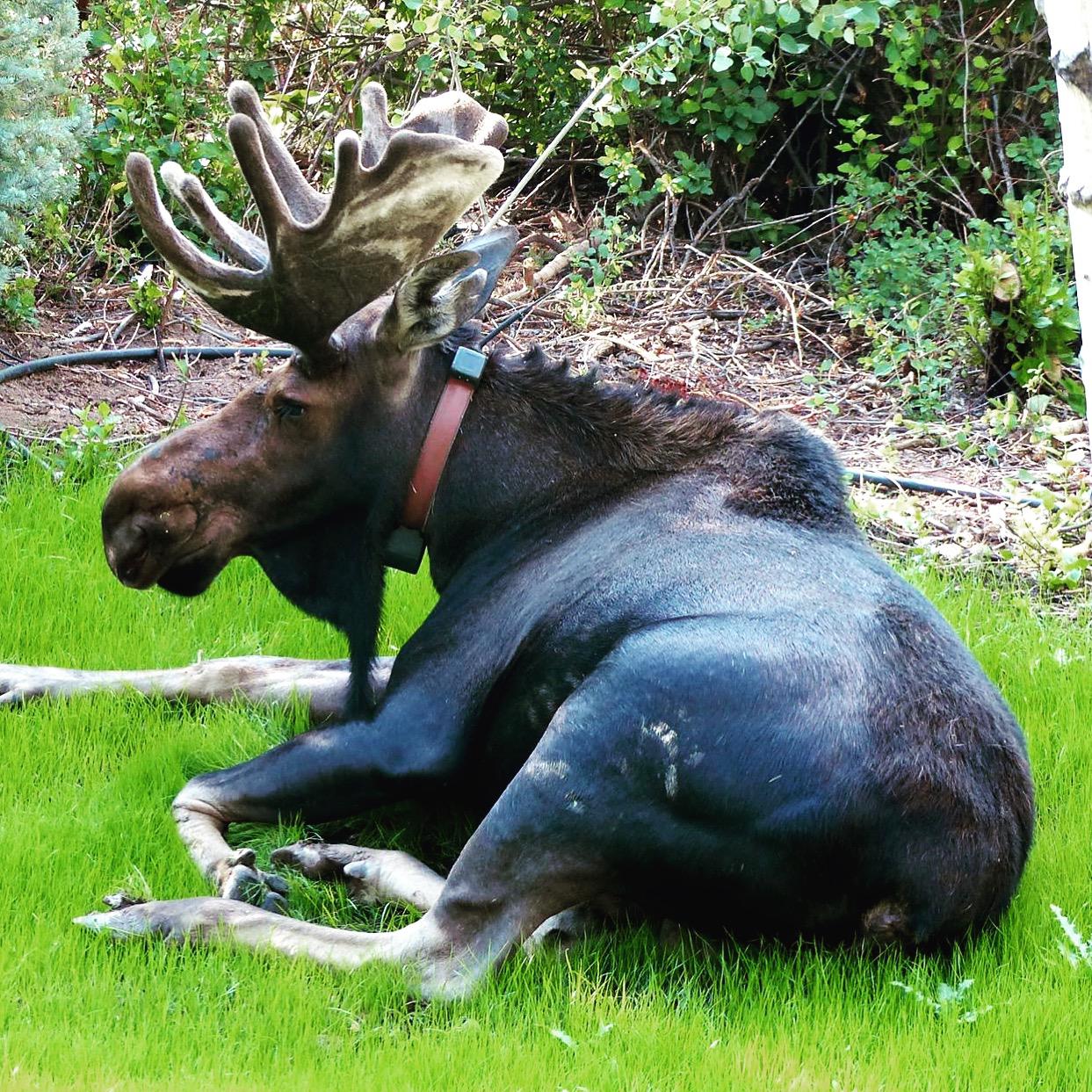 2. You see a moose on prom night
The moose is probably there to look at the After Prom decorations.
3. You go to the grocery store and see at least four people you know
Head to the produce aisle for an unexpected party to catch up on people you have been meaning to call. The grocery store saves you that extra step.
4. You find a bear in your front yard
Once you're a safe distance away try to get a video of it so that you can be small-town famous, like the guy in this video
5. You cancel all of you day plans because it snowed 10 inches
If you cancel on friends that alright because you will probably run into them at the mountain anyone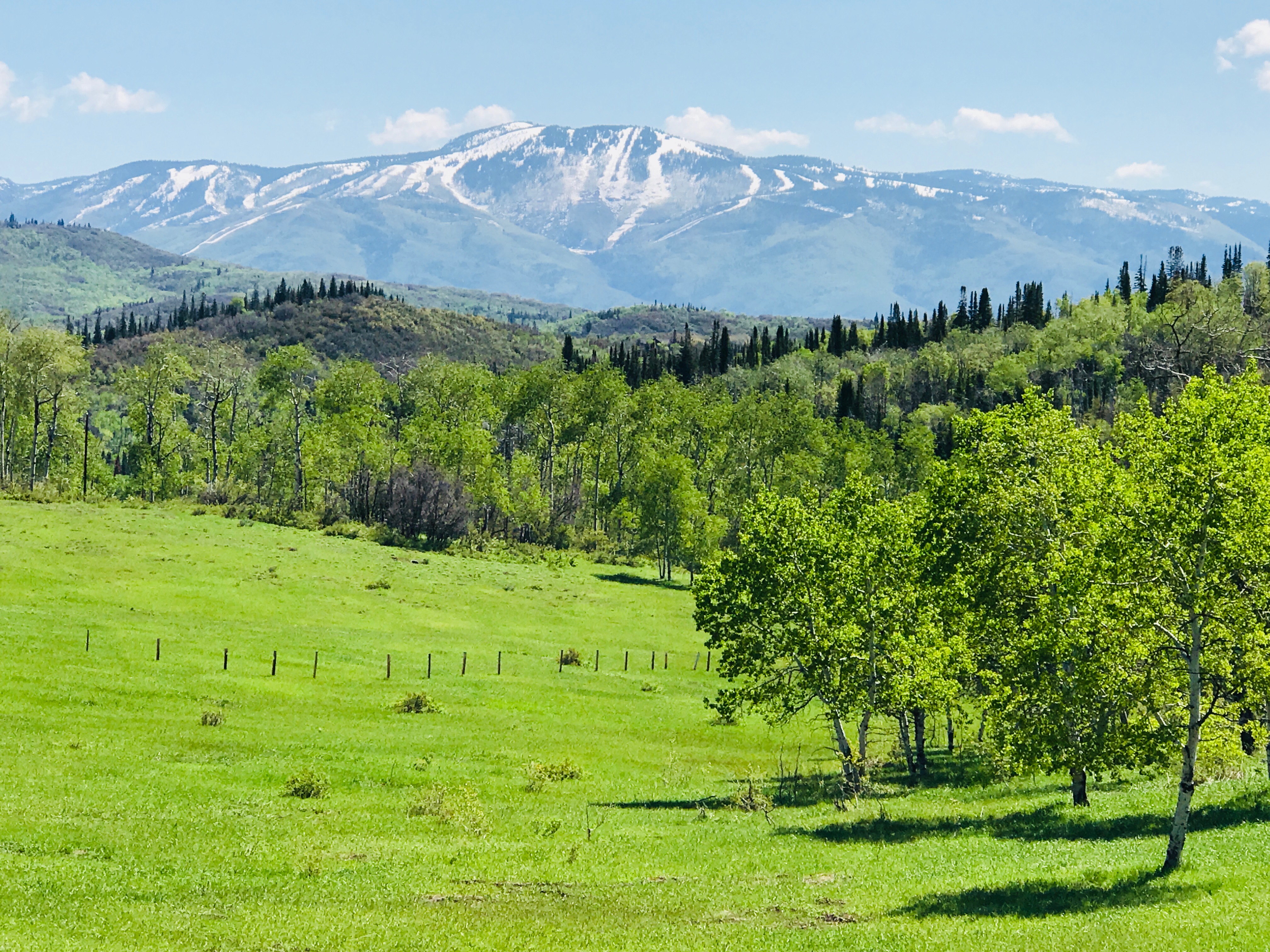 6. You've seen it snow in June
In response to this summer snow you ski in the morning then go biking in the afternoon because that's just what Steamboaters do.
7. Your friends laugh at you when you say "ColorAdo" and they say "Colorawwdo."
But you really know that "ColorAdo" is correct because that's how the other locals say it!
8. You start referring to everything over 8 minutes being a long drive
You also get very confused when you go anywhere else and there's traffic because in Steamboat there just isn't any traffic.
9. You know several people competing in the Olympics
Ski Town, USA sure lives up to its name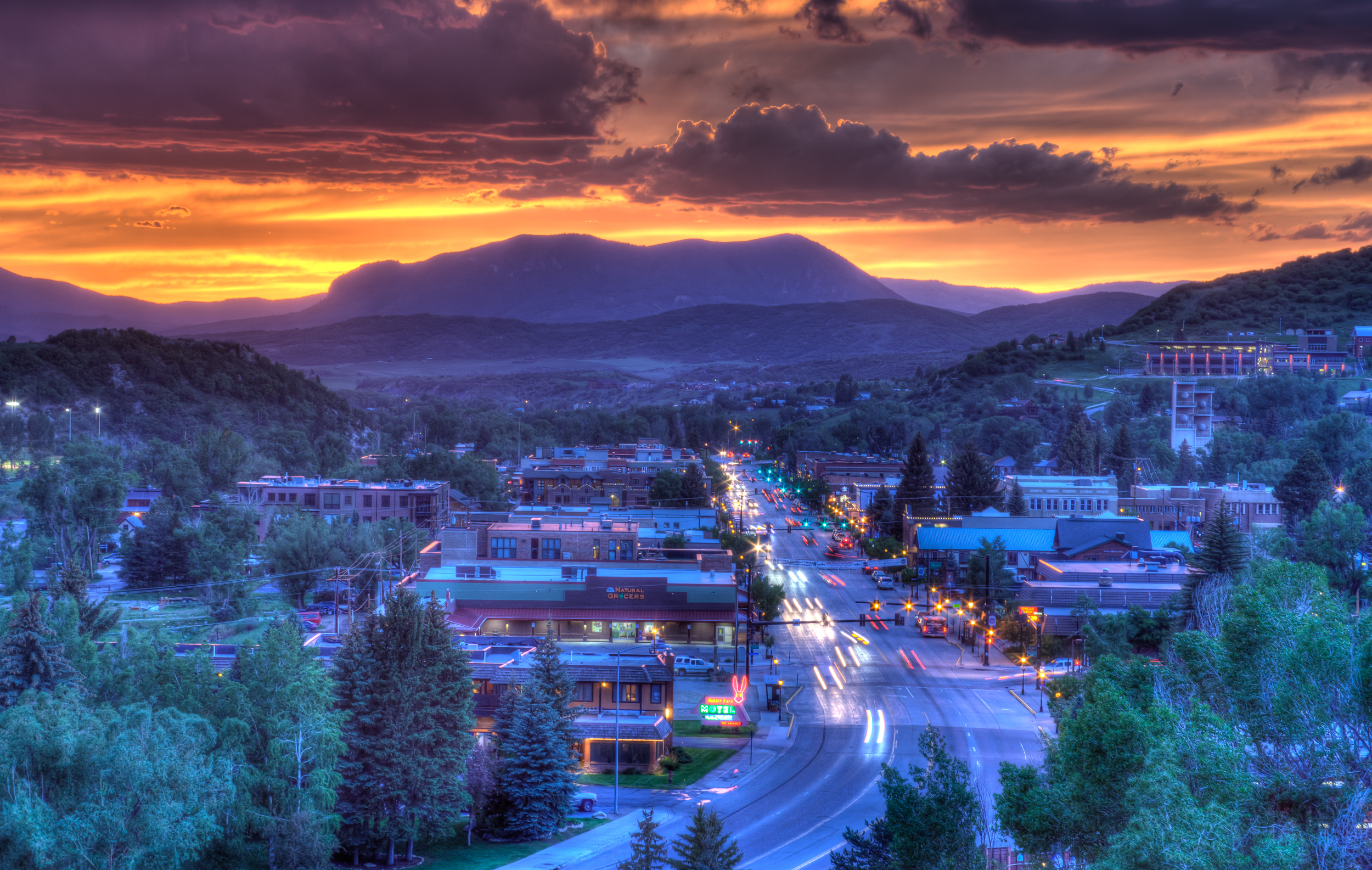 10. You realize that you've got the Yampa Valley Curse because you can't imagine ever leaving
When it hits you life can't get much better because you live in one of the most beautiful towns on the planet, you officially become a local.