3 High-ROI Improvements That Add Value to Your Home
Posted by Jon Wade on Thursday, October 22, 2020 at 11:30 AM
By Jon Wade / October 22, 2020
Comment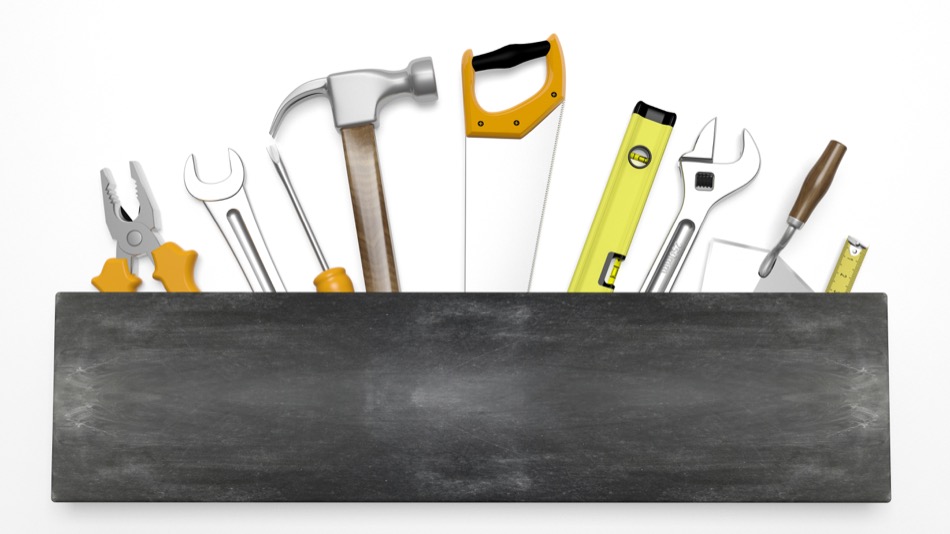 How much a seller receives from the sale of their house can depend on factors such as how well they've maintained the property and whether the home has features that home buyers look for. Fortunately, there are many things that homeowners can do to make their home stand out to potential buyers. By engaging in one or more of the following upgrades, homeowners can increase the value of their home.
Small to Mid-Grade Kitchen Remodel
Kitchen remodels are very popular among home buyers. Remodeled kitchens tend to be energy efficient and offer a good amount of storage space. Because kitchens tend to be an expensive room to remodel, finding a recently renovated kitchen can be difficult for home buyers. When they do find a home with a recently remodeled kitchen, however, they often favor that home over other comparable homes without a newly renovated kitchen.
The key for sellers to receive the most return for a kitchen remodel is in paying a reasonable price while making high-quality, high-impact changes to the kitchen. For example, an affordable kitchen remodel may involve repainting walls, installing new light fixtures, and refinishing the cabinets. Although the cost of making these changes may be relatively low, such a remodel may change the whole look of the kitchen, which can attract buyers.
Bathroom Addition
Most home buyers expect the house they buy to have at least two bathrooms. Installing a second bathroom on a home with only one bathroom can increase the home's value by $20,000 or more.
When installing a new bathroom on a home, it's very important for the contractor who does the work to get the proper permits. A new bathroom addition can actually reduce the home's value if the bathroom is unpermitted.
Homeowners who want to ensure that the bathroom they install is properly permitted should be careful in selecting their contractor. Vetting the contractor beforehand, discussing permitting and how much the job will cost, and getting a contract that states the contractor will get a permit are ways that a homeowner can ensure the bathroom will be installed according to local permits and codes.
Landscaping Upgrade
Curb appeal is important during the home selling process. A home that has curb appeal can sell faster and will appeal to more buyers. Old landscaping can detract from a home's curb appeal and make the house seem less inviting or poorly maintained. Homeowners who want to sell their home soon can get a good start by upgrading their landscaping.
There are many small and relatively inexpensive changes that a homeowner can make when upgrading their landscaping. Installing pathways to the door, for example, can help make the house look more inviting to visitors. Clearing brush away from the door can also help make the house seem more cheerful and welcoming. Installing new shrubbery and removing old, overgrown shrubs can also help make the house seem well-kept.
Work With a Reputable Contractor
If you're a homeowner who would like to improve the value of your home, work with a reputable contractor. Hiring a professional to complete the work properly is one way to make your house stand out when it's listed on the real estate market.