Fourth of July Steamboat Style
Posted by Erik Ramstad on Wednesday, July 1, 2015 at 11:00 PM
By Erik Ramstad / July 1, 2015
Comment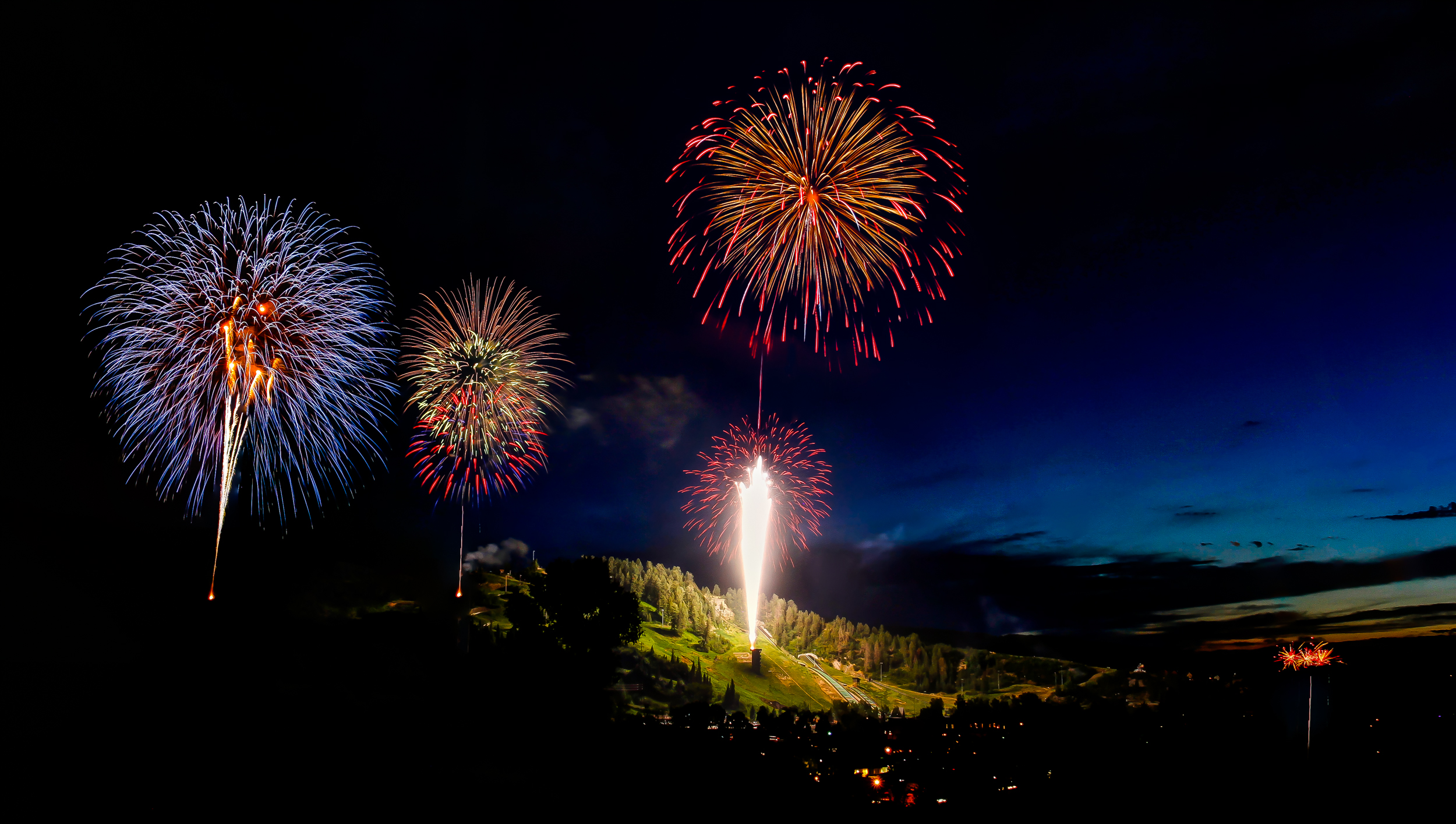 For over 100 years Steamboat Springs Colorado has been celebrating the Fourth of July in true Western form. From our 112th annual Cowboy Roundup Days to the Parade down Lincoln Avenue, we celebrate things a little differently. Where else can you have a Pancake Breakfast, run a 1/2 Marathon, Nordic skate down the center of Main Street and launch yourself off the 50 meter ski jump, all by noon! This weekend is one our favorite weekends of the year. The trails are in perfect condition to ride or hike and the river is in prime fishing condition. Feeling lazy, float the afternoon away and spend the heat of the day in the "C hole" swimming and relaxing. There are plenty of fun activities to do this weekend and we can't wait to celebrate our Independence Day. As the sun sets on the Yampa Valley, take in the Rodeo and get ready for one of Colorado's most spectacular fireworks displays. The Borden's know how to put on a show that you'll remember for years to come.
Fun video from last year's celebration.

Here is a schedule of events the weekend. Have a safe, enjoyable holiday and get out and have fun!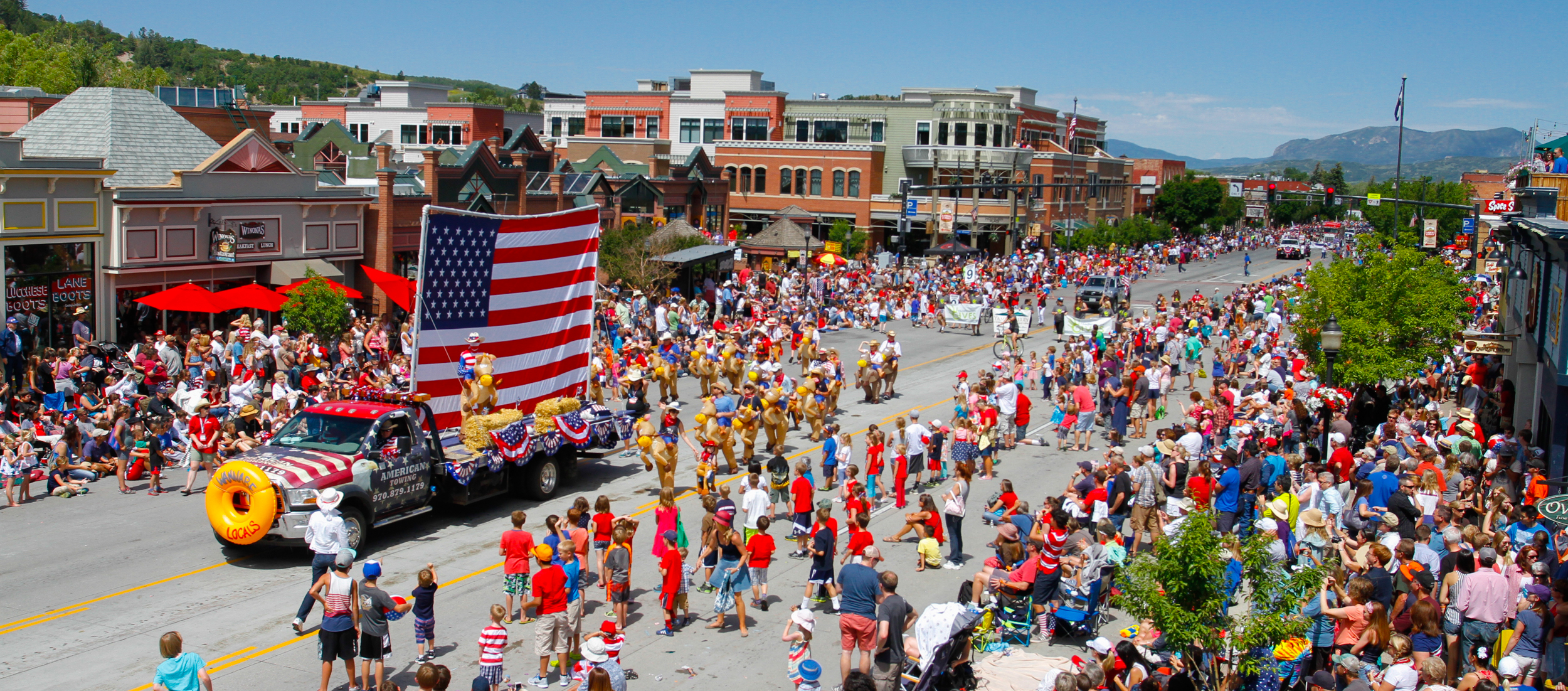 FOURTH OF JULY SCHEDULE
THURSDAY, JULY 2
9 - 11 a.m. Ski Jumping, HS45 & HS75 Training, Howelsen Hill
10 a.m. - 4 p.m. Art on the Mountain, Base of Steamboat Ski Area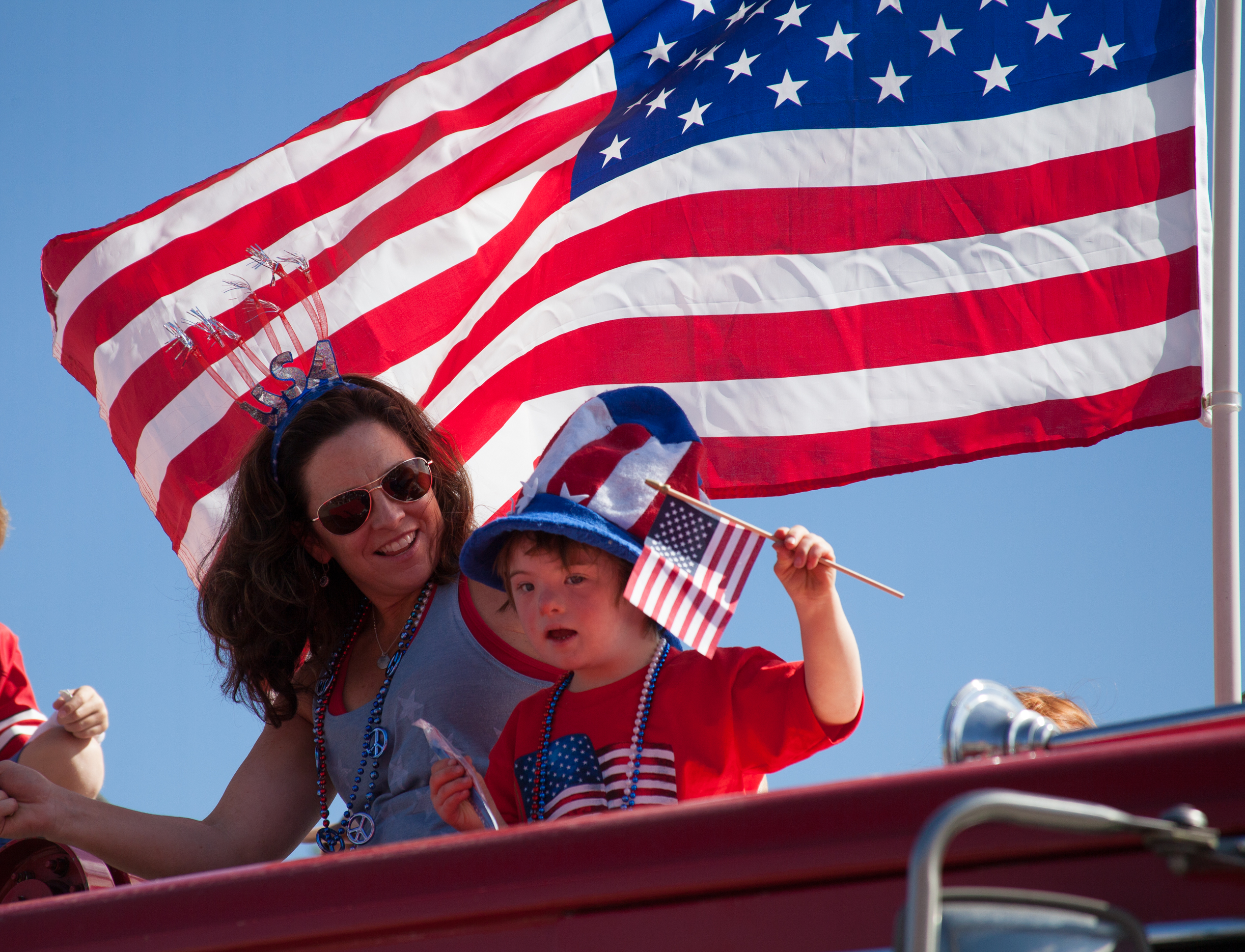 12:15 - 1 p.m. Music on the Green, Yampa River Botanic Park
2 - 4 p.m. Ski Jumping, HS45 & HS75 Training, Howelsen Hill
5 p.m. Sunset Happy Hour, top of the gondola
7:30 p.m. Ranch Rodeo, Brent Romick Arena
FRIDAY, JULY 3
9 a.m. Ski Jumping, HS45 & HS75 Nordic Ski Jumping Competition, Howelsen Hill
10 a.m. - 4 p.m. Art on the Mountain, Base of Steamboat Ski Area
5 p.m. Free Concert, New Orleans Suspects, Howelsen Hill
6:30 - 8:30 p.m., Pro Rodeo Series, Brent Romick Arena
8 p.m. Brent Rowan, Strings Music Pavilion
SATURDAY, JULY 4
7 - 10 a.m. Pancake Breakfast, Little Toots Park
7:30 a.m. Mountain Madness half marathon and 10K, Howelsen Ice Arena
9:15 a.m. Nordic Combined Roller Ski Race, Lincoln Avenue
9:40 a.m. Steamboat Sprint, Lincoln Avenue, Lyon Drug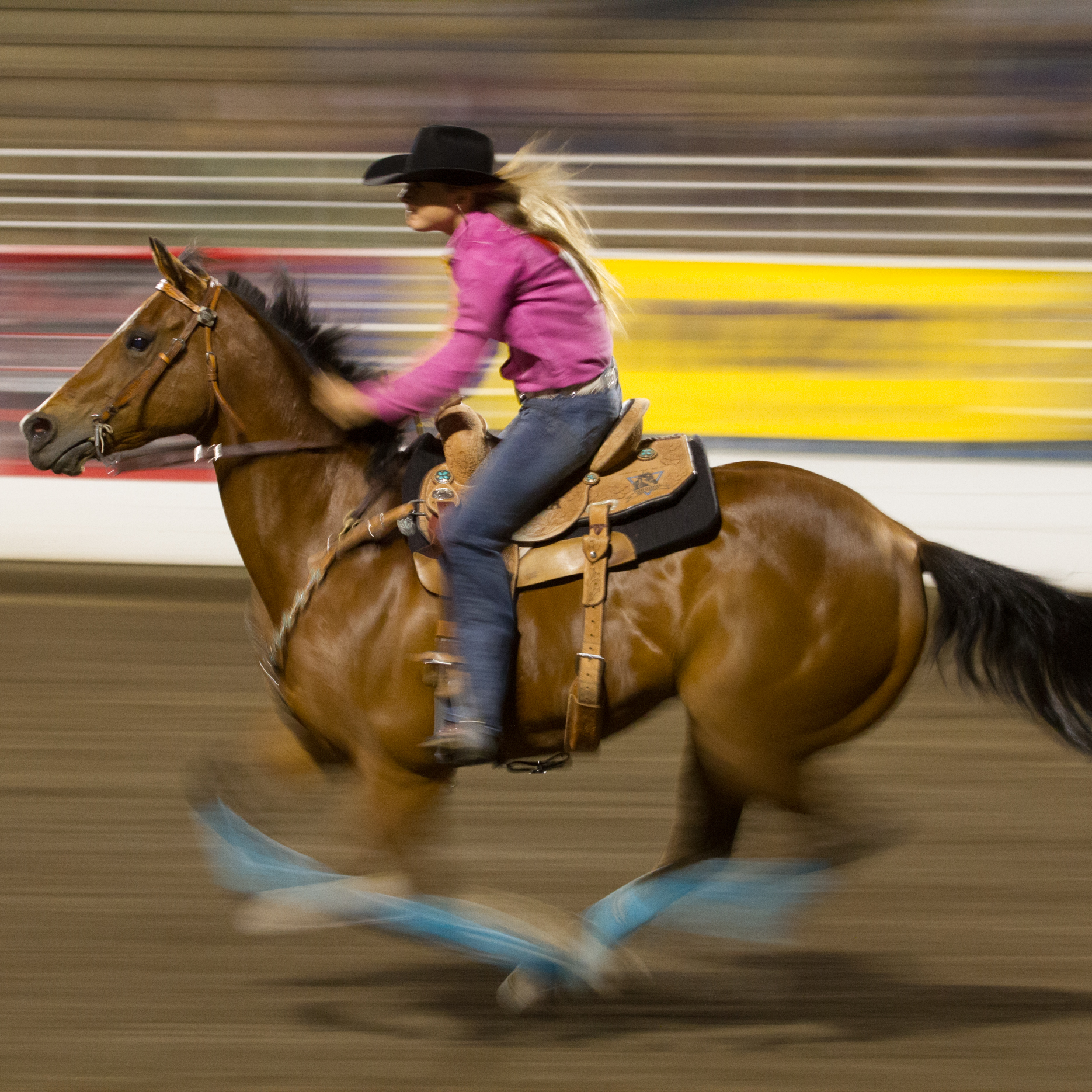 10 a.m. Fourth of July Parade, Downtown Steamboat on Lincoln Avenue
10 a.m. - 4 p.m. Art on the Mountain, Base of Steamboat Ski Area
11 a.m. - 1 p.m. Pioneer Day Block Party, Tread of Pioneers Museum
12 - 4 p.m. Jumpin' & Jammin Competition and Community Party
6:30 - 8:30 p.m., Pro Rodeo Series, Brent Romick Arena
9 p.m. Firework Show at Howelsen Hill
SUNDAY, JULY 5
10 a.m. - 4 p.m. Art on the Mountain, Base of Steamboat Ski Area
7 p.m. A Night with Perry-Mansfield Dance, Strings Music Pavilion