Featured Area of the Week - Downtown Steamboat Springs
Posted by Erik Ramstad on Thursday, May 18, 2017 at 11:00 AM
By Erik Ramstad / May 18, 2017
Comment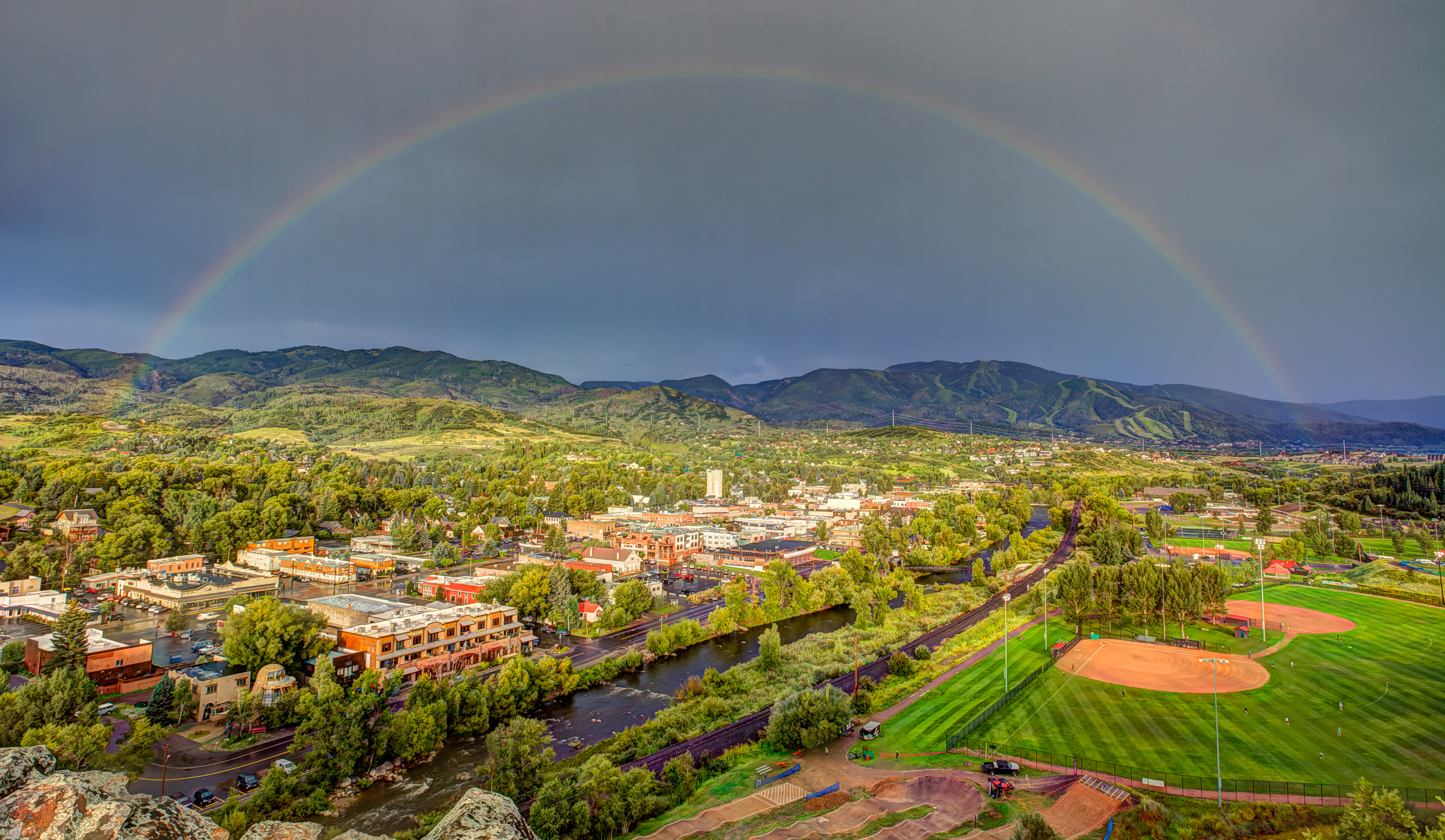 Our Top 5 Reasons Downtown Steamboat Springs is an amazing place to live!

1. Easy access to restaurants and breweries - Walk or pedal after work to meet up with friends and enjoy some amazing food. Looking for a great steak dinner, exquisite hors d'oeuvres or just a quick burrito, downtown has it all.

2. Easy access to Trails- Looking for world class mountain biking/hiking/running trails? Head down to 5th street and continue up Howelsen Hill - access to amazing single track is literally in your backyard!

3. Fun Special Events - The farmers market on the weekends, Winter Carnival and skiing behind horses down Lincoln Ave, Art Walk, Summer Concert Series, Halloween Stroll... The events downtown are endless and can be easily accessed with a quick walk from your home.

4. Diverse housing options- Condo, townhome or single family home, find the home that best suits you! With a diverse group of options - live in downtown Steamboat the way you prefer.

5. Great Community- This could be one of our favorite aspects of any Steamboat Springs neighborhood, but downtown Steamboat is a special place! Being able to walk almost everywhere, being so close to the elementary, middle and high school as well as the proximity to so many community events creates a fantastic atmosphere that is difficult to describe.