Fall in Steamboat: A Local's Paradise
Posted by Erik Ramstad on Tuesday, September 24, 2019 at 11:48 AM
By Erik Ramstad / September 24, 2019
Comment
Fall in Steamboat is a special time. Parents love it because school starts again, and kids love it because it means ski season will start soon. Locals love it because there are less tourists, and businesses love it because local fall happy hours can begin!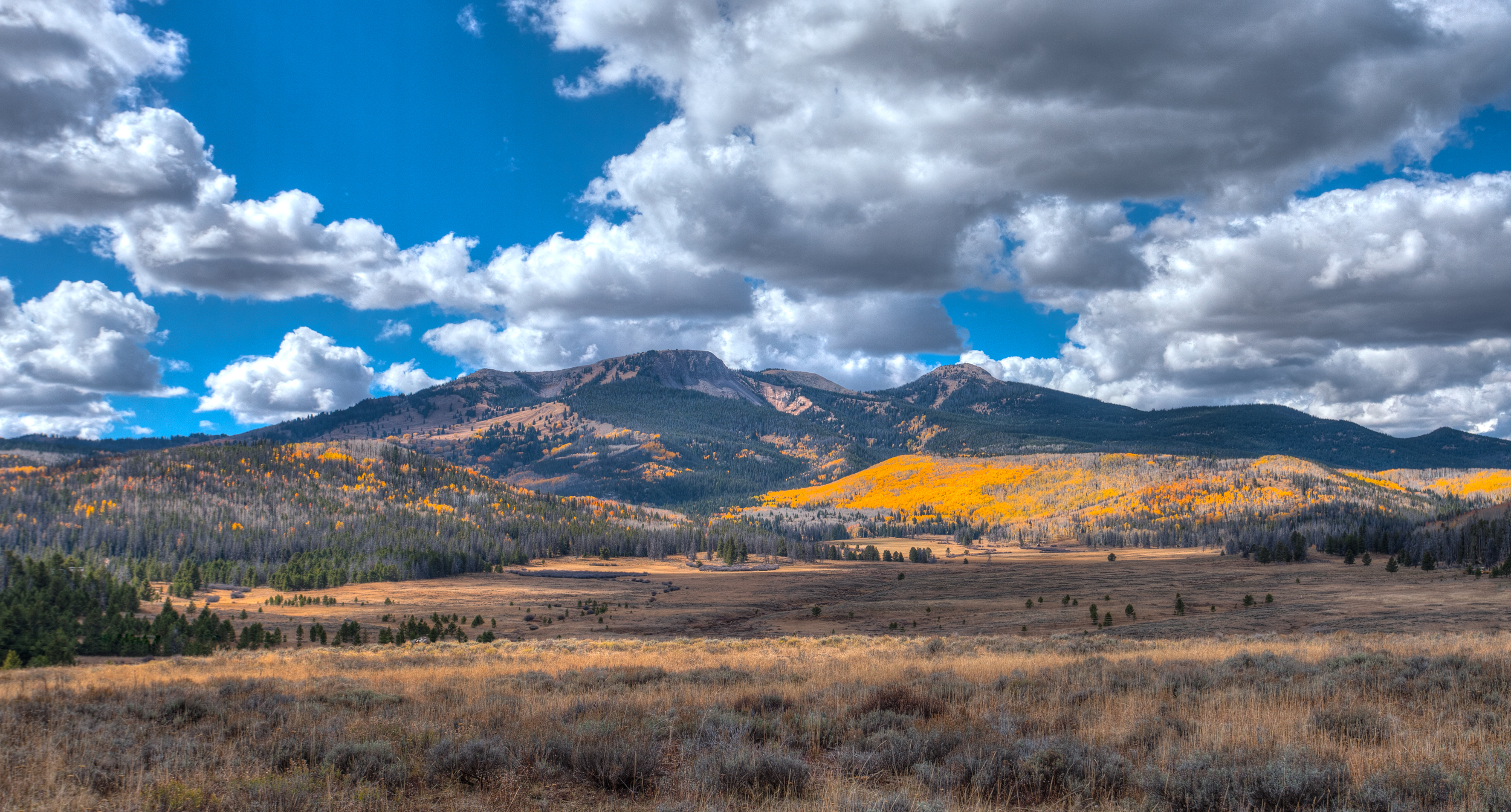 Here are other events that make fall special in Steamboat.
Restaurant Week
Steamboat Restaurant Week begins September 27 to October 6. This event features 35 local restaurants that serve specials to foodies and casual eaters alike. With this opportunity you'll be able to explore local restaurants and their favorite meals!
Fall Hiking
When else can you enjoy all of Steamboat's colors? My favorite hikes in the fall are Spring Creek Trail (a classic, and a trail that I hike every week with my family) and Mad Creek Trail. Of course though, any hike is a good hike in the fall, or anytime in Steamboat.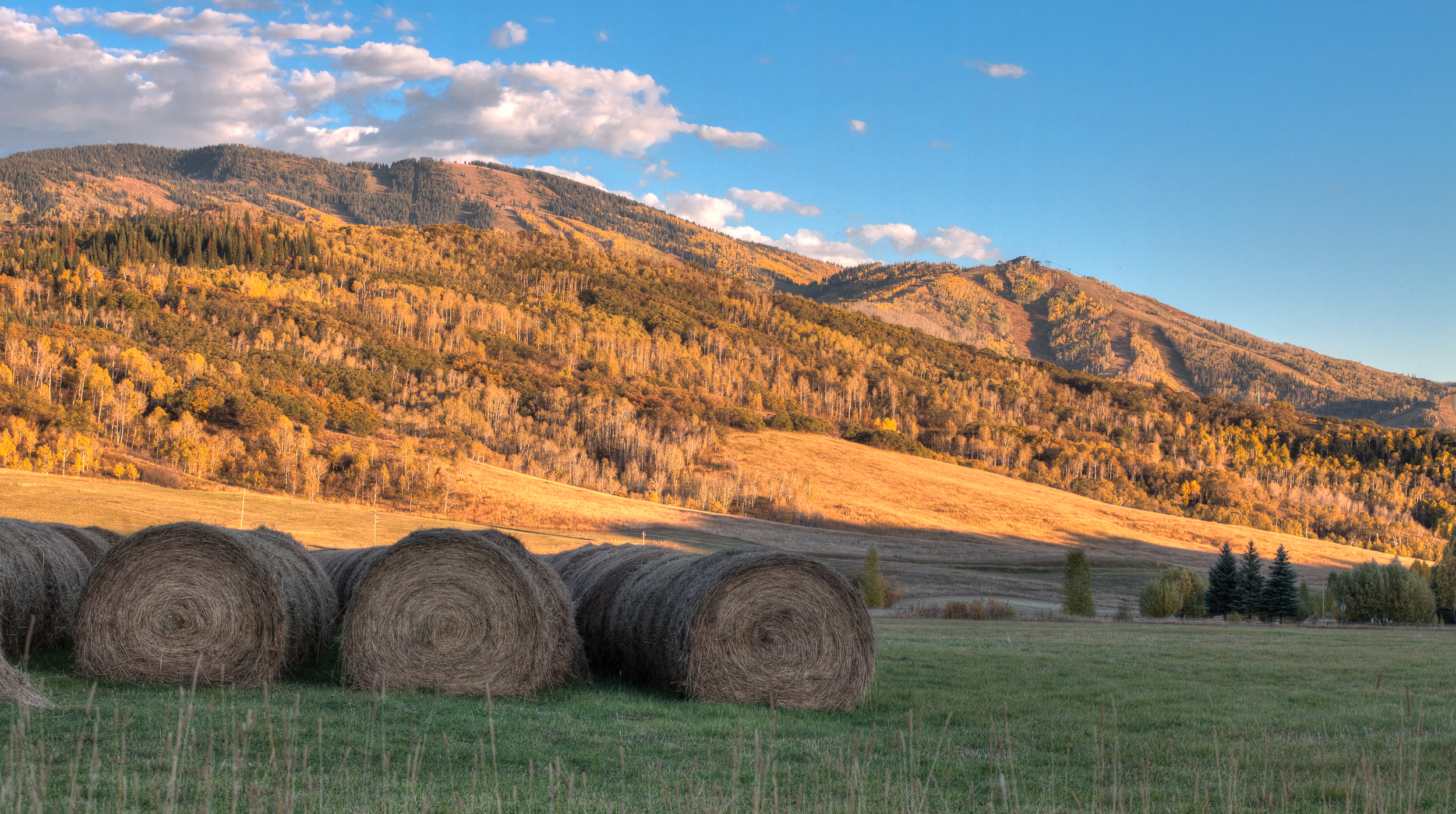 Warm Brew Season
I don't want to seem too much like Millennial but trying all of the different fall coffees and teas is always a good time. Especially a good pumpkin spice latte. Routt County hosts a variety of good coffee shops that you can try out. Each of them is also a good place to sit and get some work done or talk to friends!
Fishing
You can fish before it gets too cold, allowing you the chance to catch a trout while also not freezing your waders off.
Drink beer, join a cook-off at Gondola Plaza, and watch some hockey. What more could you want?
Go Shopping
Every summer item is on clearance! Go rummaging and shop 'til you drop!
Fall is a local's time to shine in Steamboat. So come visit us and introduce yourself! Who knows, soon you might be a local too.