E3 Chophouse - Great Steaks meet Baseball, Duck Dynasty & Country Singers
Posted by Erik Ramstad on Thursday, December 26, 2013 at 5:07 PM
By Erik Ramstad / December 26, 2013
3 Comments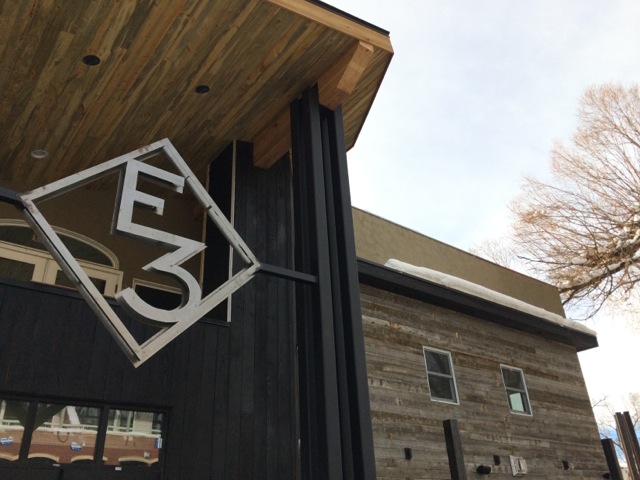 A Celebrity Chophouse in Steamboat Springs, CO?  Yes, indeed.  Steamboat could use a Chophouse so a Star studded group has come together to bring one to Downtown Steamboat Springs. I've seen the menu and it looks like they have put together a great menu with reasonable prices (email me for a copy).  I'm not affiliated but I am looking forward to checking it out when it opens next week. It is located on the banks of the Yampa River and backs to Howelsen Hill / Emerald Mountain the oldest continously operating ski area in Colorado, home of the Steamboat Springs Winter Sports Club and some of the best Mountain Biking you can find.
Steamboat isn't much of a celebrity town since we are not a great place to be "Seen" and it is too down to earth for much of the In crowd.  That said Steamboat is a beautiful town that does attract people of all stripes who want to spend time in a small mountain town where the people are real and there are lots of great things to do with your family.  Jeff LaRoche, Adam LaRoche and Andy LaRoche of Baseball fame have teamed up with Willie Robertson CEO of Duck Dynasty along with top shelf Country Singers Jason Aldean and Luke Byran to start their new E3 Chophouse concept here in Steamboat.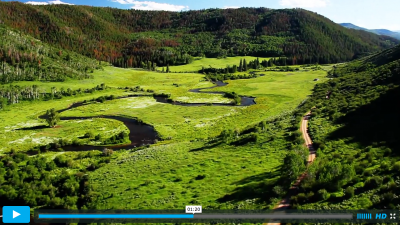 Here is a small sample of what attracted them to Steamboat Springs, click the video above or this link to see a beautiful Steamboat video full size . Steamboat is well known for it's amazing skiing, deep light snow but there is more here than meets the eye.  We also have amazing fly-fishing, hunting (the Duck Dynasty guys come here), mountain biking, Fat biking, hiking, camping and so many more. Come shere yourself to see what the LaRoche's and Robertson's love about Steamboat and keeps them coming back.
  The two best things about Steamboat are the incredible outdoor lifestyle we enjoy here and the genuinely friendly people that live in Steamboat. Steamboat is a town of 12,000 people with outside recreational options, great restaurants and a western ranching heritage that still influences our culture.  Just let me know if you would like to know more about Steamboat at 970-819-6930. I am a Steamboat Realtor but am always happy to talk to anyone who wants to know more about Steamboat Springs especially if you want to know how to have fun here.