Don't fear; Winter is almost here!
Posted by Erik Ramstad on Friday, October 4, 2019 at 9:40 PM
By Erik Ramstad / October 4, 2019
Comment

Things to look forward to once it starts snowing
1. That moment when it first starts to snow
Or when you wake up in the morning and get excited because you see snow all around you for the first time since spring
2. Getting hot chocolate at Gondola Joe's before/after going skiing
Better yet, drinking hot chocolate at Four Points Lodge looking at one of the best views in Steamboat
3. Seeing all of the holiday lights go up in town
Steamboat really gets into the holiday cheer. My favorite part about the holidays is meeting everyone on the gondola because they always are in Steamboat for the purpose of experiencing a storybook holiday season.
4. Soaking in the hot springs in the middle of a blizzard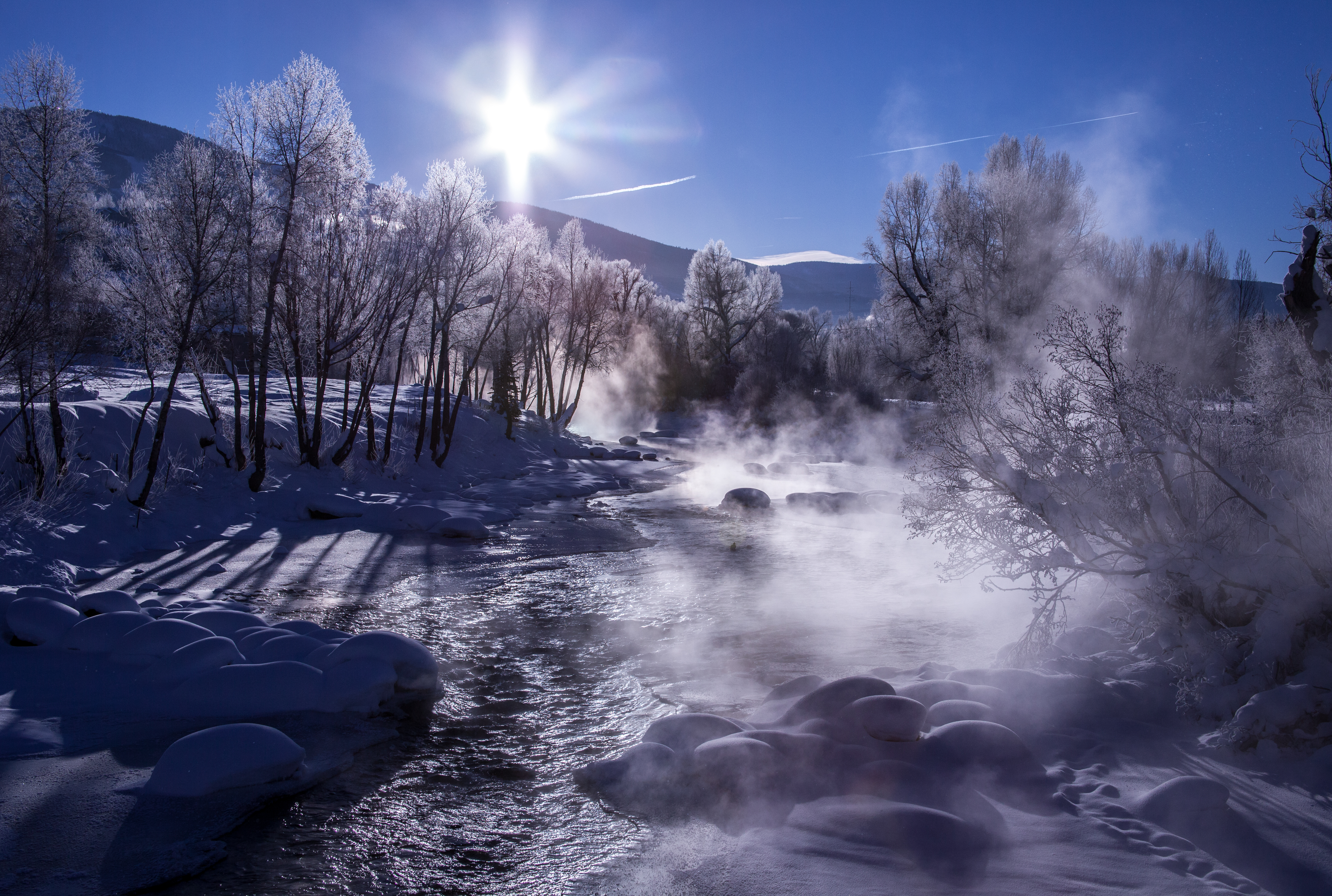 The snow can't get to you because of the heat and it feels incredibly secluded because you can't see more than five feet in front of you with all of the steam.
5. You can legitimately make an igloo or build a snowman because of how much snow actually hits Steamboat.
Author's Note: My goal is to build an igloo in my backyard this winter and sleep in it one night. I will update on our Instagram when this happens because it will be legendary.
6. Hockey season starts up
Watchin hockey games in Steamboat is a blast because the whole town comes out to support the teams.
7. Champagne Powder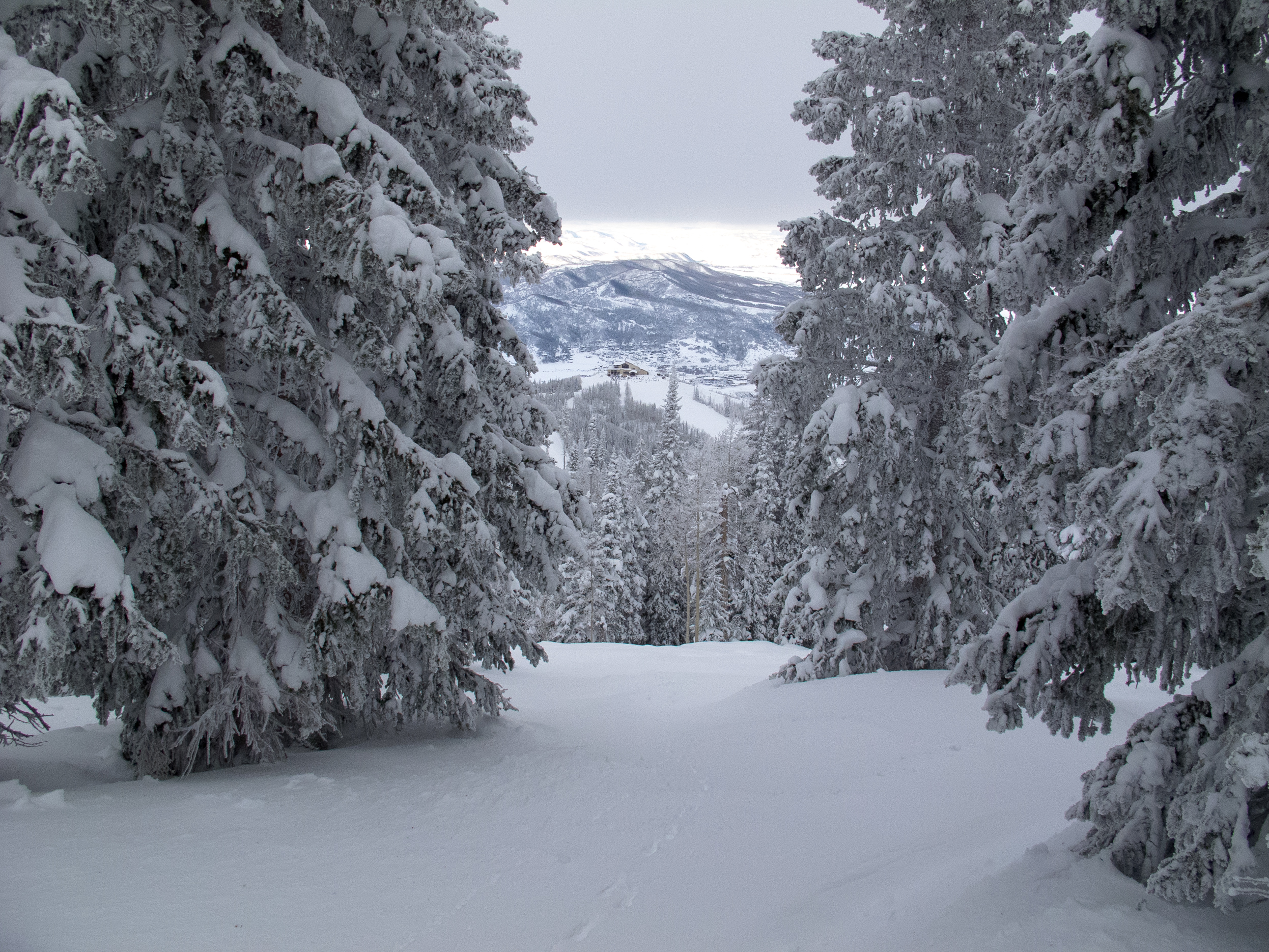 It's not a myth. It's incredible!
8. Sitting by the fireplace
You can sit by a fireplace and read a book and it's wonderful
9. People still go biking
You get to be amazed watching people going biking on the snow, and then you get to question, how do they do that? Here's the answer.
10. Winter Carnival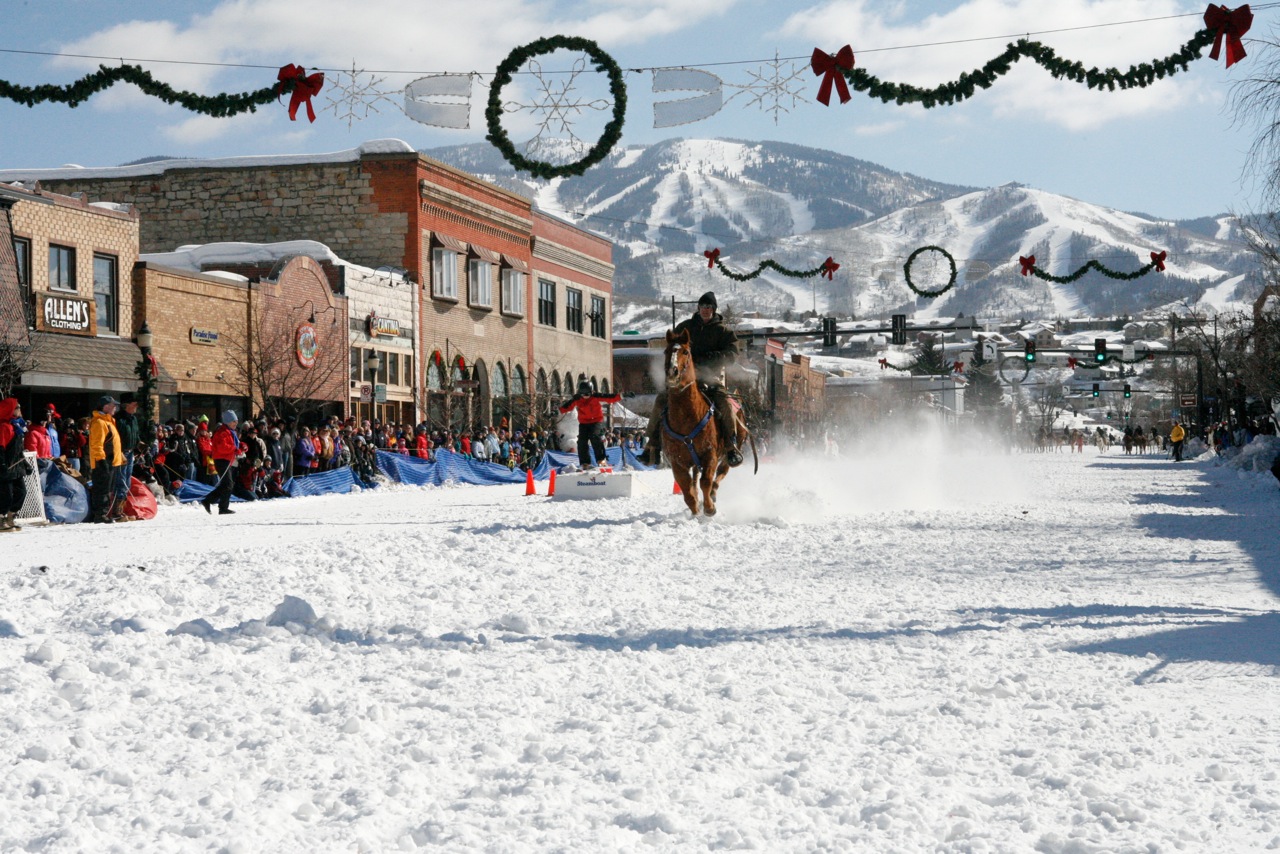 Steamboat has its own holiday, that's how special we are!
So it's time to get excited! Steamboat winter is just around the corner.