Best Ways to Spend a Day in Stagecoach
Posted by Erik Ramstad on Wednesday, July 14, 2021 at 2:41 PM
By Erik Ramstad / July 14, 2021
Comment
Getting tired of the summer heat? Visit Stagecoach for relief!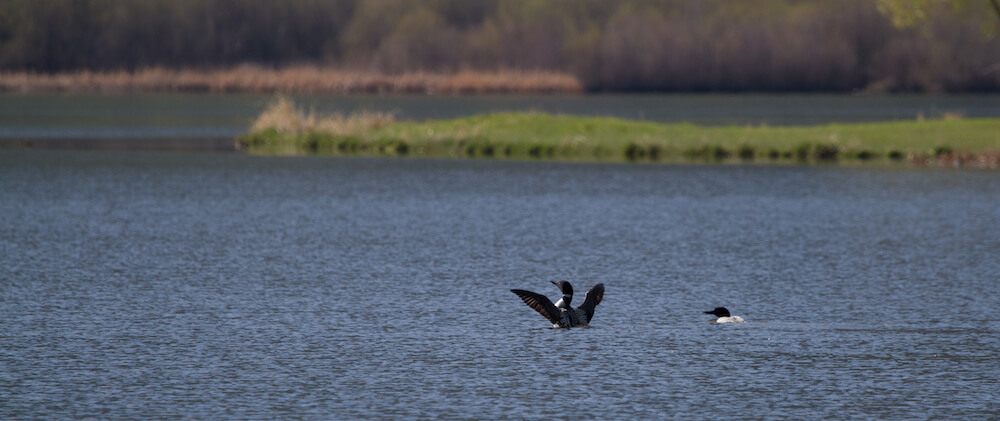 Stagecoach is home to abundant wildlife, flowers, and adventures that all rely on the lake. Going exploring around Stagecoach allows you to see all of these things in person and lets you find out what makes Stagecoach so special.
Read more about some of the best activities you can do in Stagecoach:
Hiking
There are many great hikes around Stagecoach. One of my favorites is just exploring the arena because you can watch the boaters and the wildlife while admiring the views!
Swimming
At the marina, there is a beach where you can go swimming and play in the sand. There you can picnic and also watch the water-skiing!
Boating
Stagecoach Park's reservoir is open to both motorized and non-motorized boating from May 1 to October 31 each year. Individuals can canoe or kayak in the wakeless boat area. Or, take a motorboat into the non-wakeless area to enjoy some time jetting along the water's surface.
For rental and boating information, click here.
Other Adventures in Stagecoach
Record-breaking fish have been caught in Stagecoach, including pike, rainbow trout, brown trough, cutthroat, and splake. To find out more, visit one of the fly-fishing shops in town to find good lures and purchase a license.
There are three different campsites where you can stay in Stagecoach: McKindley, Harding Spur, and Junction City. Make sure to pack well but, if you need extra items, stop by the Marina to pick up food.
Food Near Stagecoach
For restaurants, head down to Oak Creek and go to Lupita's Cantina or Rachel's Smokin' BBQ to give them a try! You can also check out the Marina shop for some snacks along the way or grab items to picnic by the beach.
Kate's Café
This small but charming café is located just a few miles from Stagecoach in Oak Creek. Visitors rave about the quality of the food, especially the sandwiches made on fresh, homemade bread.
Kate's also offers a wide array of delicious pastries, soups, pizzas, and salads. They also have baked goods available to-go. During the early part of the day, stop in for coffee served with freshly made scones.
Stagecoach Fees
Stagecoach has many great adventures you can go on. So head south of town for some fun in the sun!
Day pass: $7.00
Annual pass: $70.00
Camping: $14.00 - $22.00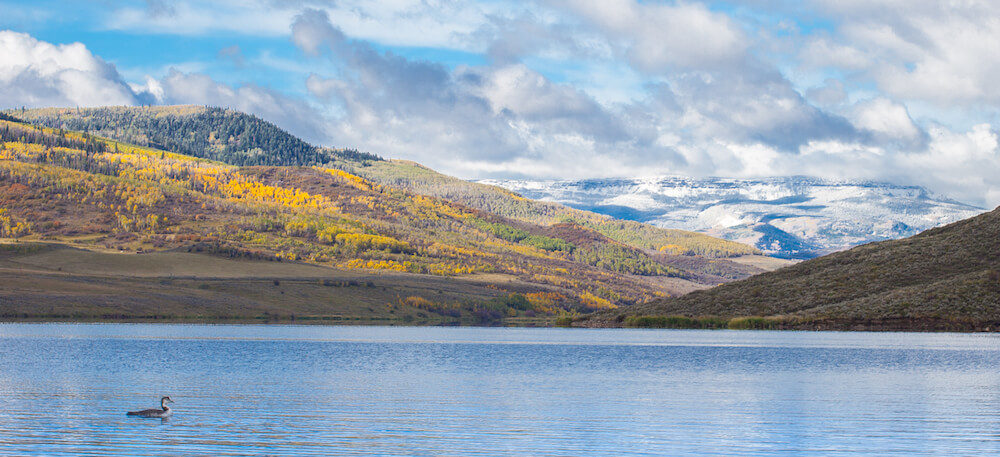 Love Stagecoach? Check out some of the properties listed there!