How to Best Spend a Day in Stagecoach
Posted by Erik Ramstad on Sunday, September 15, 2019 at 2:41 PM
By Erik Ramstad / September 15, 2019
Comment
Getting tired of the summer heat? Visit Stagecoach for relief!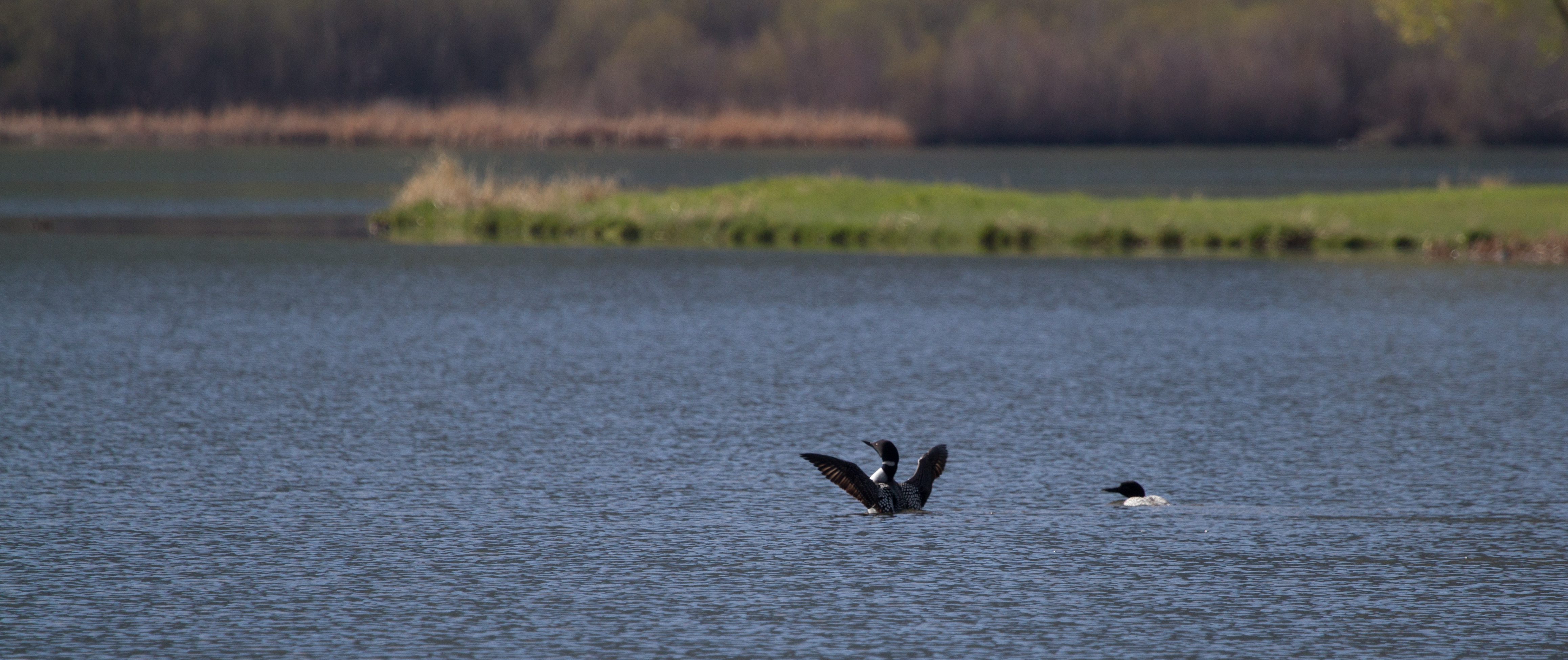 Stagecoach is home to an abundance of wildlife, flowers, and adventures that all rely on the lake. Going exploring around Stagecoach allows you to see all of these things in person, and let's you find out what makes Stagecoach so special.
Hiking
There are many great hikes around Stagecoach. One of my favorites is just exploring the arena because you can both watch the boaters and the wildlife while admiring the views!
Swimming
At the marina there is a beach where you can go swimming and play in the sand. There you can picnic and also watch the water-skiing!
Boating
For rental and boating information, click here.
Other Adventures
Record-breaking fish have been caught in Stagecoach, including pike, rainbow trout, brown trough, cutthroat, and splake. To find out more, visit one of the fly-fishing shops in town to find good lures and to purchase a license.
There are three different campsites where you can stay in Stagecoach: McKindley, Harding Spur, and Junction City. Make sure to pack well, but if you need extra items stop by the Marina to pick up food.
Food
For restaurants, head down to Oak Creek and go to Lupita's Cantina, or Rachel's Smokin' BBQ to give them a try! You can also check out the Marina shop for some snacks along the way, or grab items to picnic by the beach.
Fees
Day pass: $7.00
Annual pass: $70.00
Camping: $14.00 - $22.00
Stagecoach has many great adventures you can go on. So head south of town for some fun in the sun!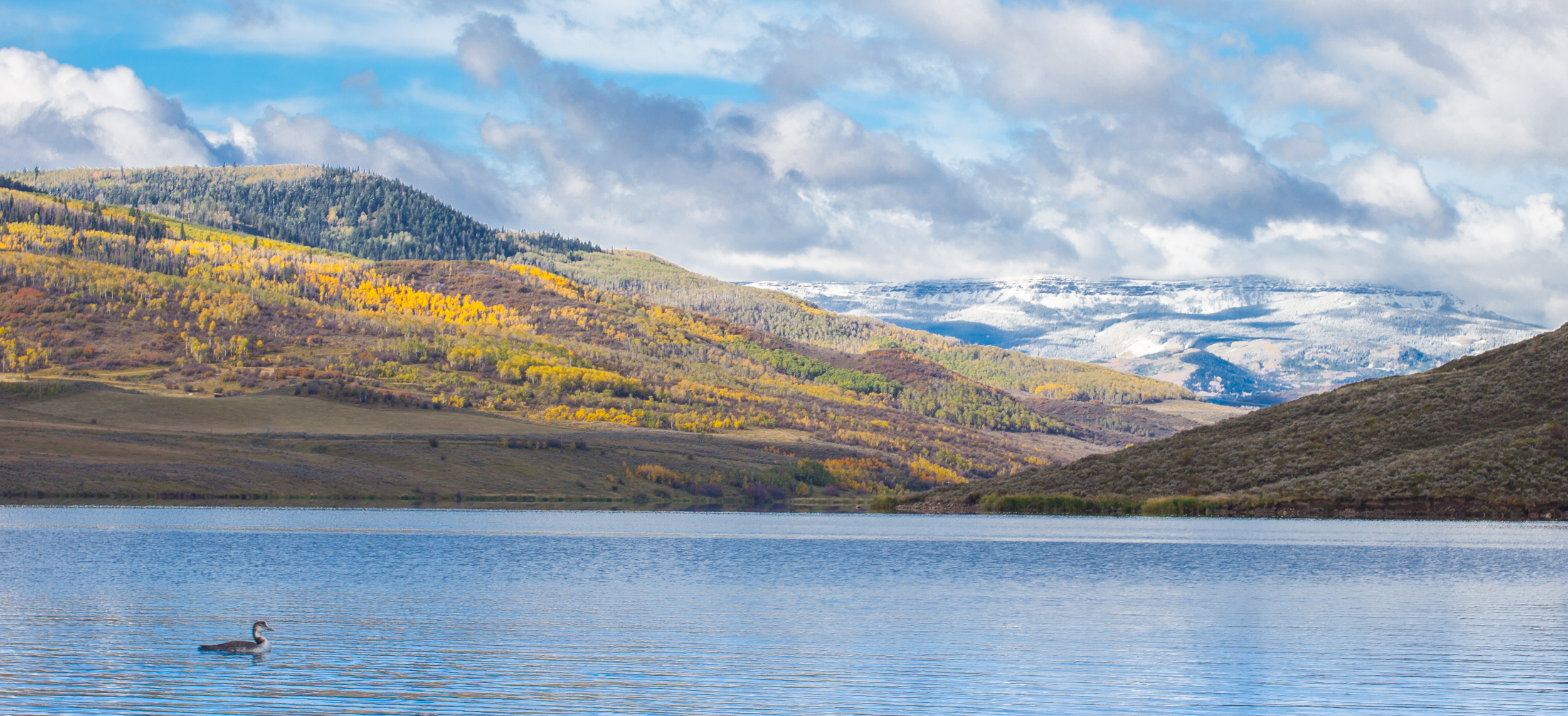 Love Stagecoach? Check out some of the properties listed there!