Coming Together to Help Run Rabbit Run Make the Impact They Intended To
Posted by Erik Ramstad on Wednesday, September 19, 2018 at 1:38 PM
By Erik Ramstad / September 19, 2018
Comment
Last night, Jon and Wendy Wade, owners of The Steamboat Group heard the news that thousands of dollars had been stolen from the Run Rabbit Run Race this past weekend in Steamboat Springs. They along with their two children, Alden and Neve had volunteered Friday evening beginning at 5pm until the following morning to help aid runners along the trails on Emerald Mountain with food and water. As an organization, The Steamboat Group strives to help Keep Steamboat Special by supporting local nonprofits and initiatives that align with our team's interests and passions. Since The Steamboat Group team is made up of bikers, runners, hikers and outdoor enthusiasts who all share a love for this community, it wasn't even a second thought for the office to come together and make a donation this morning of $1,000 to try and make up for some of the stolen funds.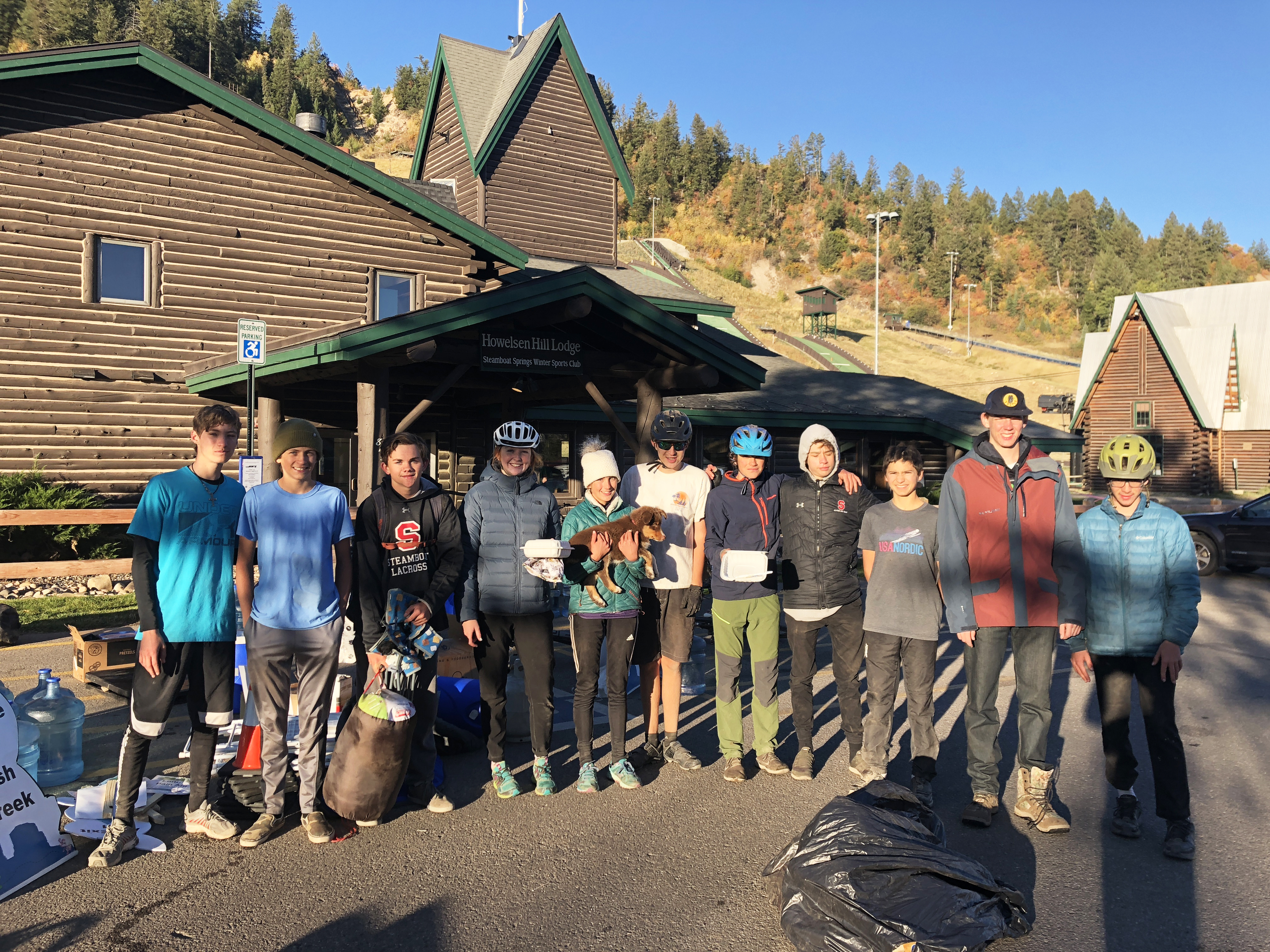 Above: SSWSC High School mountain bike team helping with clean up after volunteering all night at aid stations.
"The Yampa Valley Community Foundation was pleased that The Steamboat Group, a fundholder at YVCF, decided to take action to help replace these lost funds. This is a wonderful example our how our local community comes together," said Helen Beall at this morning's meeting with Jon. The Steamboat Group fund is called The TSG Fund and upon the sale of any home, The Steamboat Group's employees make a donation into the fund to help with community projects and initiatives. Over the last year and a half, the team has been able to donate over $40,000 to help keep our community special.
Run Rabbit Run donates these funds to local nonprofits and trail maintenance organizations that make this event possible and help so many community members in our town. They were still able to give around $35,000 but would have been able to donate thousands more. If you or your business is interested in assisting to replace these stolen funds intended for local nonprofits, please email Helen Beall at [email protected] to make a difference.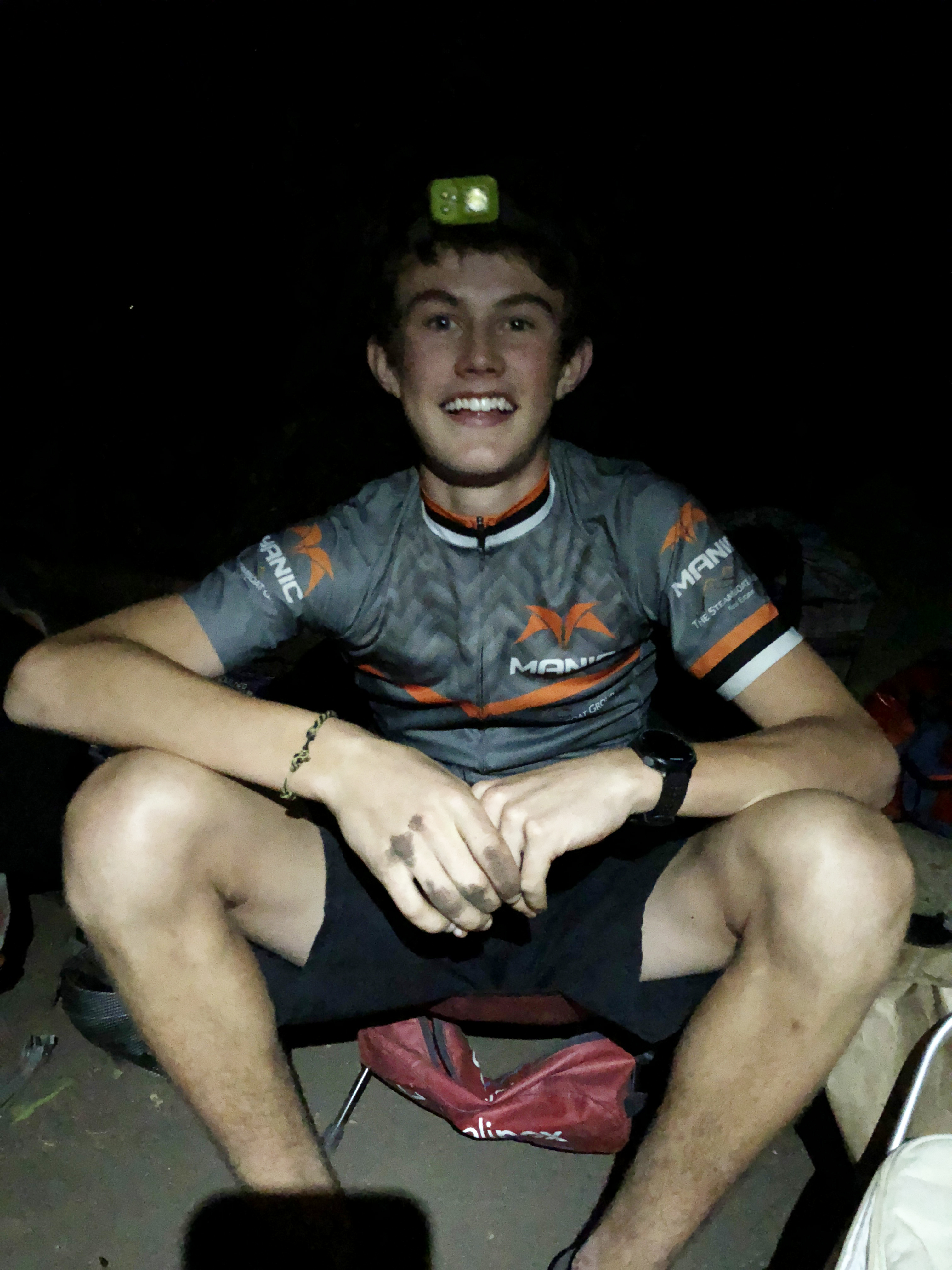 Above: Alden Wade (15) cooking by headlamp while aiding runners on the trail all night.