Bookstores in Steamboat
Posted by Erik Ramstad on Tuesday, October 19, 2010 at 12:47:03 PM
By Erik Ramstad / October 19, 2010
Comment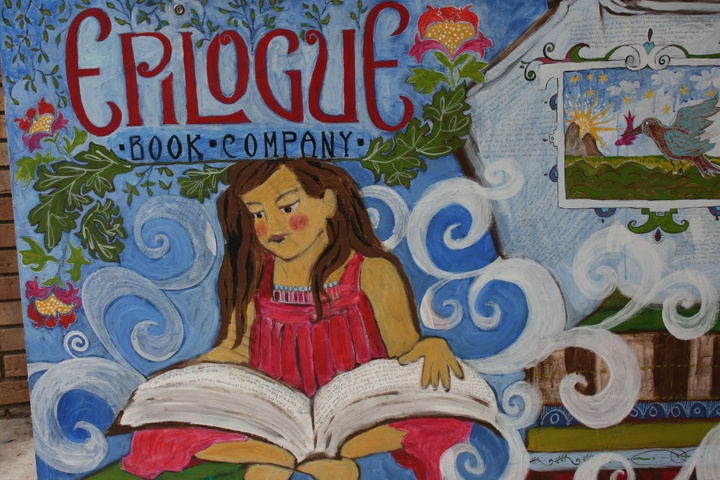 Fall and winter often stir comforting thoughts of curling up next to a fire with a good book. Steamboat is fortunate to have 2 great bookstores in town and a recently renovated library, giving you a few great places to escape and read those great new (or old) books. The two bookstores of Steamboat are located right around the corner from each other. Epilogue Book Company can be found on Lincoln Ave. close to 9th Street, while Off The Beaten Path is on 9th Street if you head towards the Yampa River.
Epilogue: Epilogue offers a quiet, cozy atmosphere. Smaller than Off the Beaten Path, Epilogue still offers a wide selection of books along with inspirational art. Their couches offer a cozy escape from the world outside. It's no surprise that groups like the French Club choose to meet here. It's an intimate space that makes you feel as if you stepped into another world, a world of literature, of the sharing of ideas.
Off the Beaten Path: With a wider variety of titles, Off the Beaten Path also has a great café with some of the best cookies in town. Their staff are welcoming and helpful. They have an upstairs reading area, which is where authors speak and tarot cards are read. The bright atmosphere is a great place to shop for your own books as well as books and gifts for friends and family.
The Bud Werner Memorial Library – Beautifully renovated last year, the new library offers an unprecedented amount of titles for a town of Steamboat's size. With events for children and adults, the Steamboat Library truly is a community center. The new layout also includes some great new areas to read along with a small coffee shop.