Biking Events in Steamboat Springs
Posted by Erik Ramstad on Friday, June 25, 2021 at 2:00 PM
By Erik Ramstad / June 25, 2021
Comment
"Bike Town USA"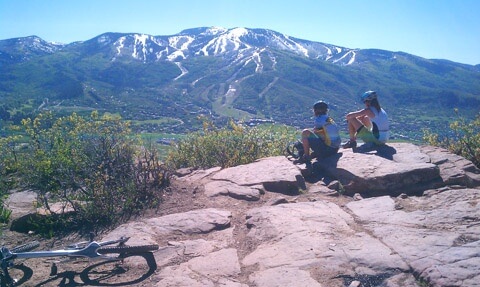 From beginner biking trails, roads, and courses to rigorous mountain biking terrain, there is something for all bike enthusiasts in Steamboat Springs, CO. Because of this, Steamboat has come to be known as "Bike Town USA," and it is a world-class cycling destination.
Throughout the year, there is an abundance of bike-related activities that dominate the Steamboat Springs calendar, and anyone can get out in the morning before work for a quick ride, taking full advantage of all the biking trails near town.
Biking Trails near Steamboat Springs
Emerald Mountain
Emerald Mountain is a local Steamboat Springs favorite and is home to many biking trails. Easily accessible from downtown Steamboat Springs, Emerald Mountain boasts nearly 4,000 acres of land with trails etched into the mountain providing phenomenal views of the aspen forests and exciting biking ascents.
Some of the most popular mountain biking trails on Emerald Mountain are:
Bluffs Loop (Beginner/Intermediate)
Wild Rose (Beginner/Intermediate)
Howelsen Hill (Beginner/Intermediate)
Lupine Trail (Beginner/Intermediate)
Beall Trail (Intermediate)
Quarry Loop (Intermediate)
Stinger Loop (Advanced)
Mt. Werner
On the opposite side of Steamboat Springs from Emerald Mountain lies Mt. Werner. This majestic mountain is part of a larger mountain range that makes up Steamboat. During winter, skiing and hiking dominate the landscape, but Mt. Werner is a mountain biker's paradise during summer.
Biking trails on Mt. Werner include:
E-Z Rider (Beginner)
Cowpoke (Beginner)
Rustler Ridge (Intermediate)
Pioneer (Intermediate)
Raw Hide (Advanced)
Biking Events in Steamboat Springs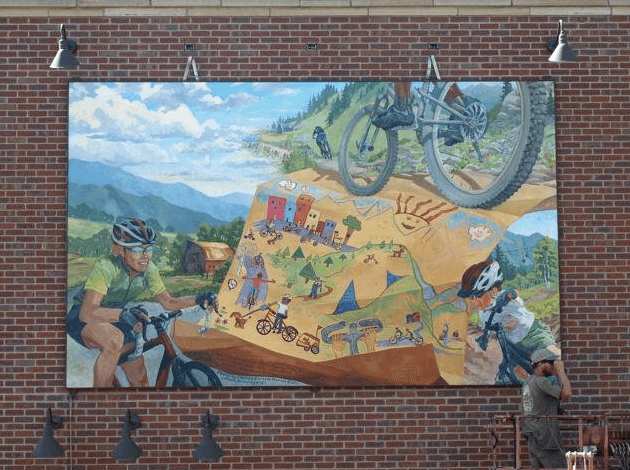 USA Pro Cycling Challenge
The USA Pro Cycling Challenge is one of the largest cycling events in the U.S. and features some of the best road bikers in the world. The race has seen racers who rode in the Tour de France, and the challenge travels all around Colorado. After the race, there are fireworks, a beer garden, live music, a live race feed, and more.
Town Challenge MTB Race Series
The Town Challenge Mountain bike races take place throughout the summertime. Those who wish to race can participate in hill climbing and downhill terrain races to grand cross country biking adventures.
More Steamboat Springs cycling events:
If you're interested in learning more about the biking trails, events, or homes in Steamboat Springs where you have access to biking areas, contact The Steamboat Group today!