Best Sushi in Steamboat
Posted by Libby Lukens on Friday, September 10, 2021 at 2:18 PM
By Libby Lukens / September 10, 2021
Comment
When looking for the best place to get sushi in Steamboat, look no further than this list!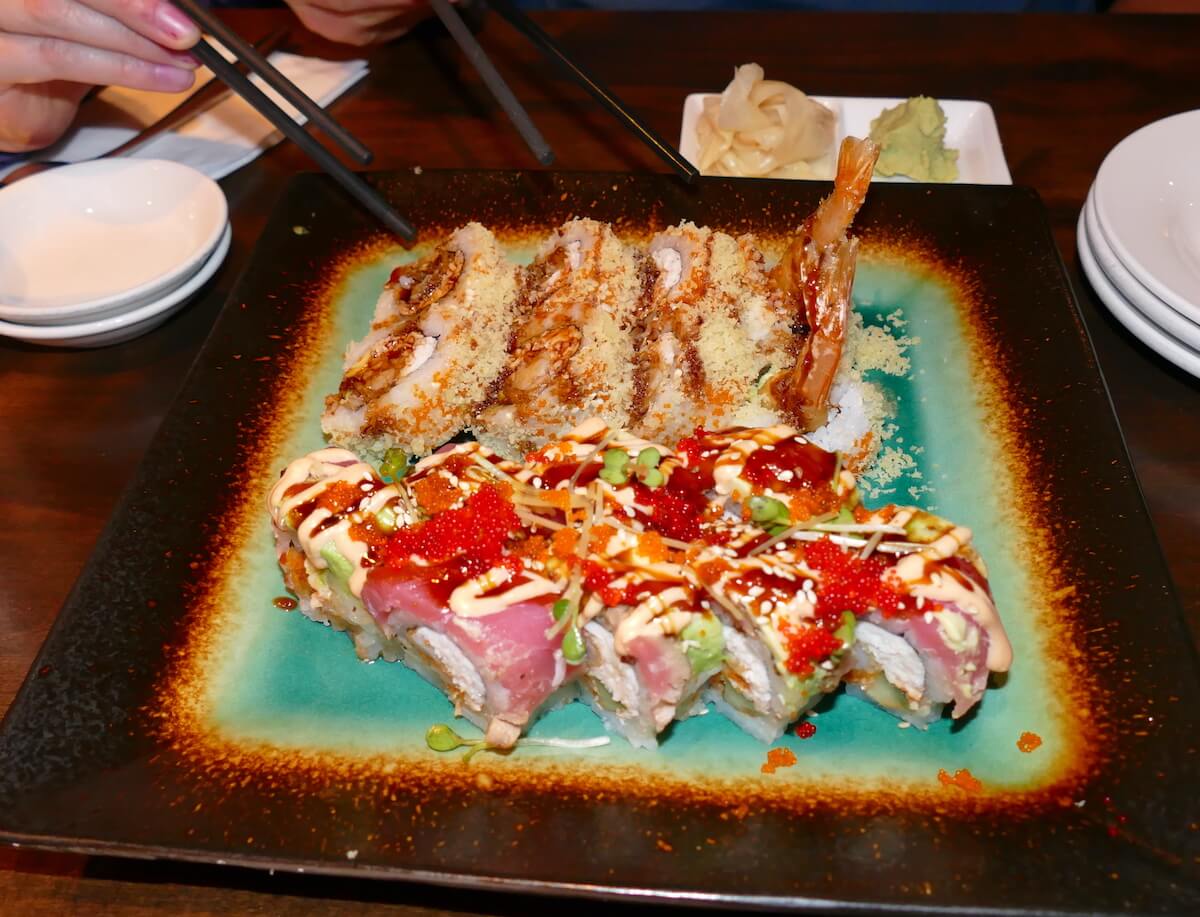 Noodles and More
A local's favorite, Noodles and More is located just downtown at the corner of 7th and Lincoln and provides both Vietnamese and Japanese food.
The owners are wonderful, and each meal will probably be one of the best you had. They are also known as being one of the best places to get take-out in town!
720 Fusion Fresh
720 Fusion Fresh is a welcomed addition to Steamboat's sushi community. They sit right next to Beau Jo's pizza, behind a bus stop downtown.
Sambi Canton
Sambi Canton hosts both Chinese food and Japanese food. All of their ingredients include fresh food and vegetables, with a sushi chef in-house.
Tahk Omakase
Tahk Omakase follows the Edo-Mae style of sushi, using the highest quality fish they can get. When you eat there you will never fail to find both picturesque and tasty food!
Sumatera Indonesian Restaurant
Sumatera in Steamboat Springs offers homemade Indonesian and Asian dishes that are truly authentic to the flavors of their homeland, including some great sushi. Many locals call dining here a spiritual experience, as the chefs and staff provide 5-star service and wholly cater to diners' wants and needs.
Always welcoming to special requests, even dishes not listed on the menu as vegan can easily be transformed into the perfect platter. Happy hour specials are offered weekdays from 5 to 6 p.m.