Steamboat's Top Six Study Spots
Posted by Erik Ramstad on Saturday, September 18, 2021 at 6:04 AM
By Erik Ramstad / September 18, 2021
Comment
With school in session again and summer winding down, finding good study and work spots in Steamboat is absolutely necessary to avoid the temptation of constantly being outside. It's hard—we understand. But at least Steamboat has some great study spots!
Here are some of our favorite spots to grab a bite to eat, or relax and hit the books below: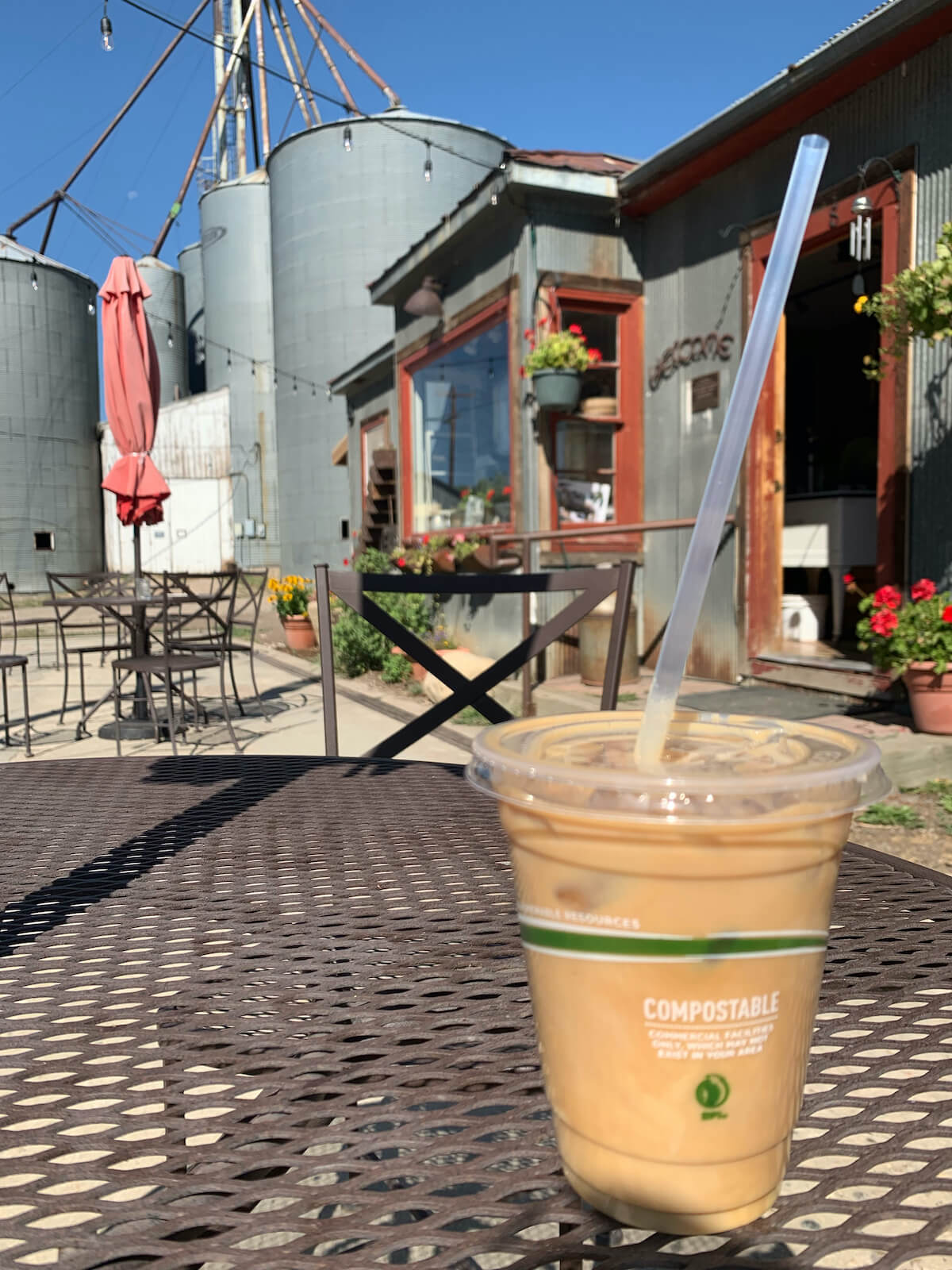 6. Mountain Brew
Mountain Brew has excellent food, great cupcakes, and great coffee. There are several seats you can choose from, and you will always see someone you know there!
Address: 427 Oak St, Steamboat Springs, CO 80487
Phone: 970-879-7846
Hours: Daily 7 a.m. – 2 p.m. (Sundays 8 a.m. – 2 p.m.
5. Big Iron Coffee Co.
Big Iron offers a warm environment to meet with friends and get your study on. Not to mention, the coffees, teas, and pastries are fantastic! Try their London Fog—it's one of the best in the US!
Address: 635 Lincoln Ave Ste C, Steamboat Springs, CO 80487
Phone: 970-875-3120
Hours: Daily 7 a.m. – 6 p.m.
4. Lil' House Country Biscuits & Coffee
The locally owned and operated Lil' House Country Biscuits & Coffee is a quaint cafe that doles out North Carolina southern-style comfort food. For an early morning power study session, sit down, order a coffee beverage, and fuel up with biscuits with meats, egg platters, breakfast burritos, and sweet pastry treats.
It's typically quiet here, as most patrons grab and go on with their day. However, the service is friendly, and they encourage guests to stay as long as they like to enjoy free coffee refills.
Address: 2093 Curve Plaza, Steamboat Springs, CO 80487
Phone: 970-870-8507
Hours: Daily 6:30 a.m. – 2 p.m.
3. Off the Beaten Path
Steamboat's downtown bookstore, Off the Beaten Path, has a cafe and an upper seating area where you can get work done but also, on occasion, people-watch the patrons at the bookstore below. Warning: you might end up purchasing several books while there because the store is just that good. Luckily the upper floor is all used books.
Address: 68 9th St, Steamboat Springs, CO 80487
Phone: 970-879-6830
Hours: Sunday – Monday 8 a.m. – 6 p.m.
2. Bud Werner Memorial Library
The Bud Werner Memorial Library is so beautiful! It's right next to the Yampa and continuously hosts community events like discussions and family story-times. There are several different spots to study in the library. The upper floor is tranquil with lots of great views if you really need to get work done, while the lower floor has several other seats, a coffee shop, and a great reading nook for kids and teens.
Address: 1289 Lincoln Ave, Steamboat Springs, CO 80487
Phone: 970-879-0240
Hours: Monday – Friday 9 a.m. – 6 p.m. / Saturday & Sunday 10 a.m. – 4 p.m.
1. The Great Outdoors
Even while it's getting colder, you can find a place to study in the sun. Yampa River Botanic Park has several great areas to sit and read while surrounded by the sun and flowers. That said, anywhere along the river has some great spots.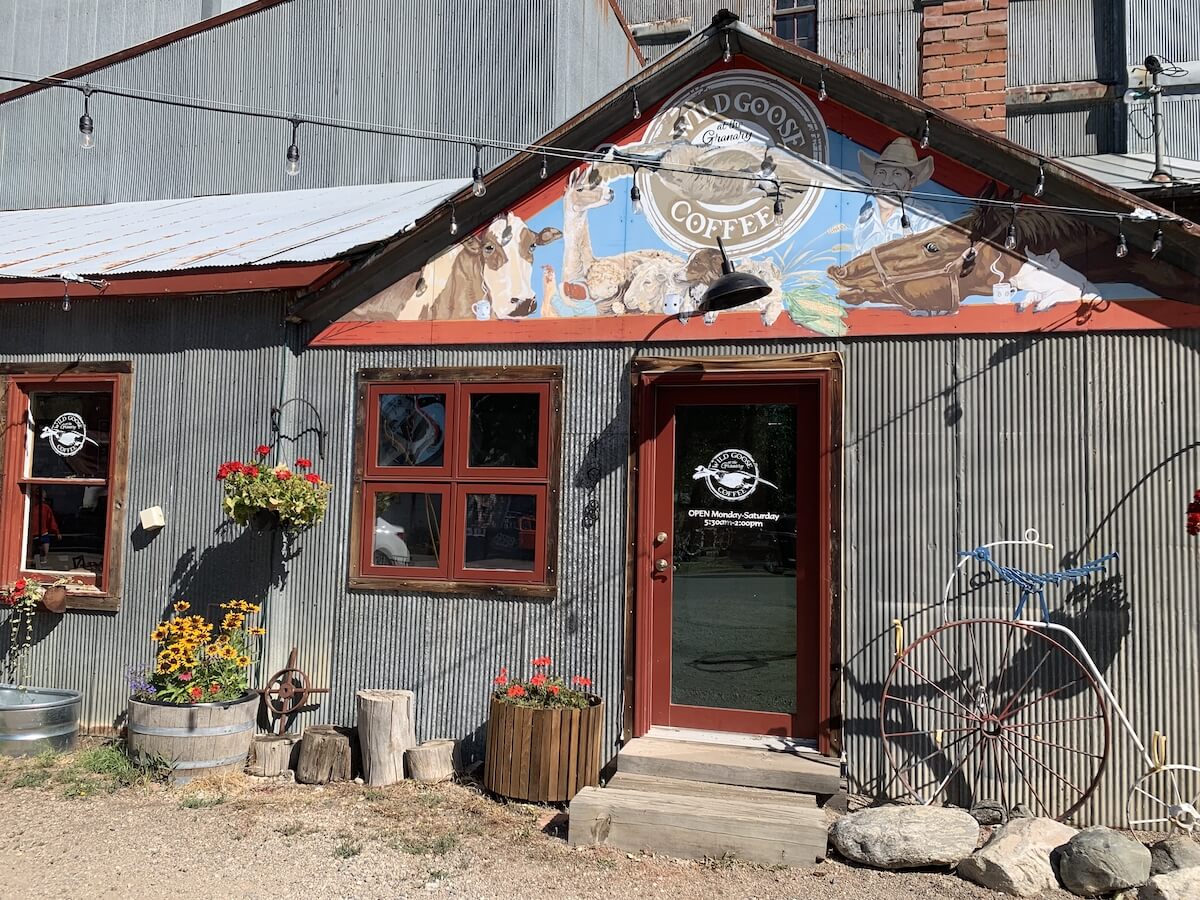 Outside of Steamboat, the Granary in Hayden comes highly recommended. You can sit outside and enjoy your coffee, and even your pooch can get a drink!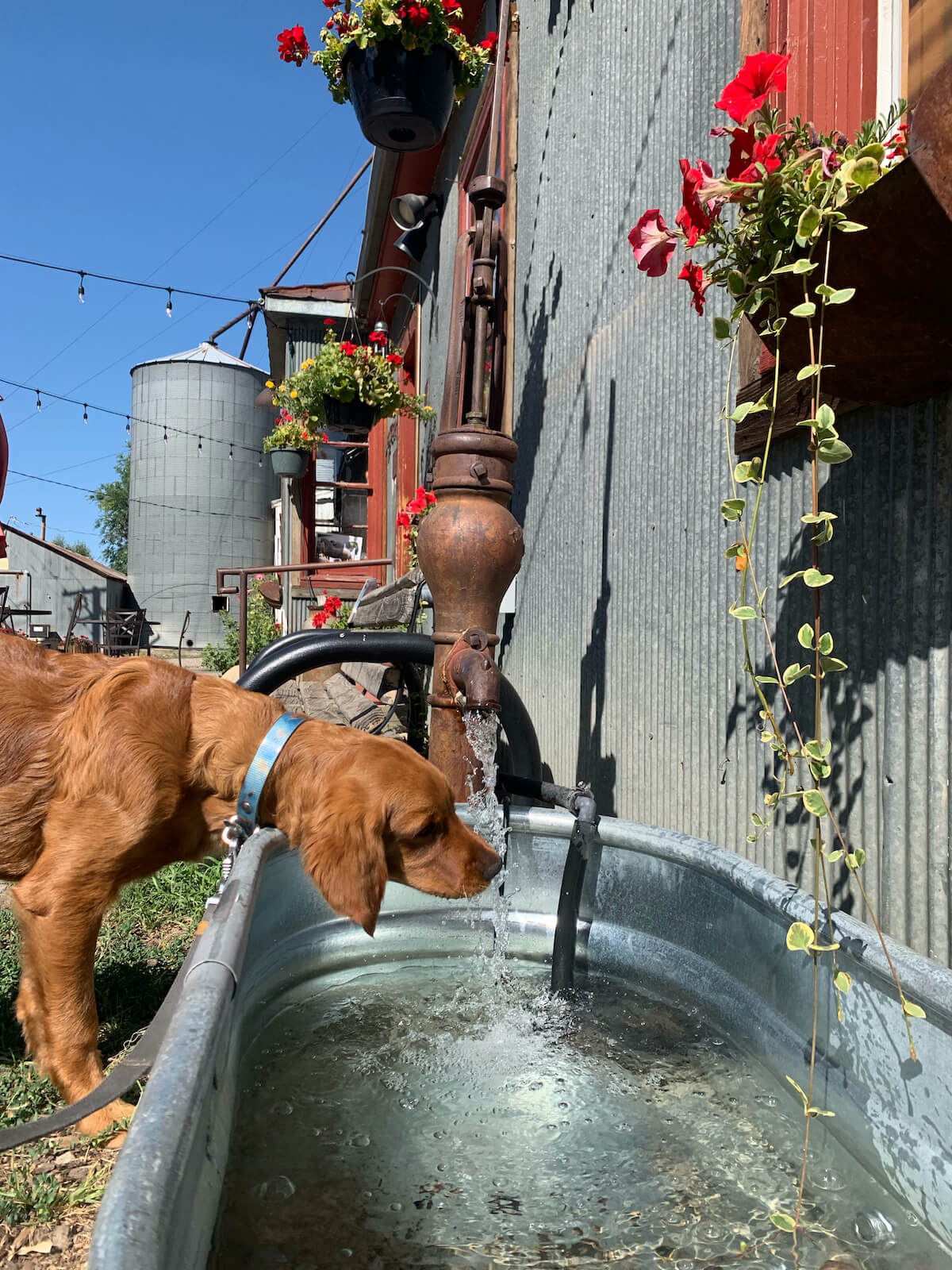 So don't despair at the idea of doing work. Steamboat Springs offers great study spots and highly recommended coffee spots where you can get good views and get work done. Now the only challenge is learning to focus while you want to go outside and hike instead!