Best Festivals in Steamboat Springs
Posted by Erik Ramstad on Thursday, June 10, 2021 at 4:18 PM
By Erik Ramstad / June 10, 2021
Comment
Steamboat Springs is a city chock-full of events throughout the year. From festivals celebrating the boundless amount of snow in the winter to arts & culture, live music, and wine festivals in the summer, there's no limit to the things to do in Steamboat.
Explore some of our favorite festivals throughout the year below:

Annual Steamboat Springs Winter Carnival
The Annual Winter Carnival is one of Steamboat's two favorite weekends of the year. It is also easily the easiest time of the year to understand why Steamboat Springs is special.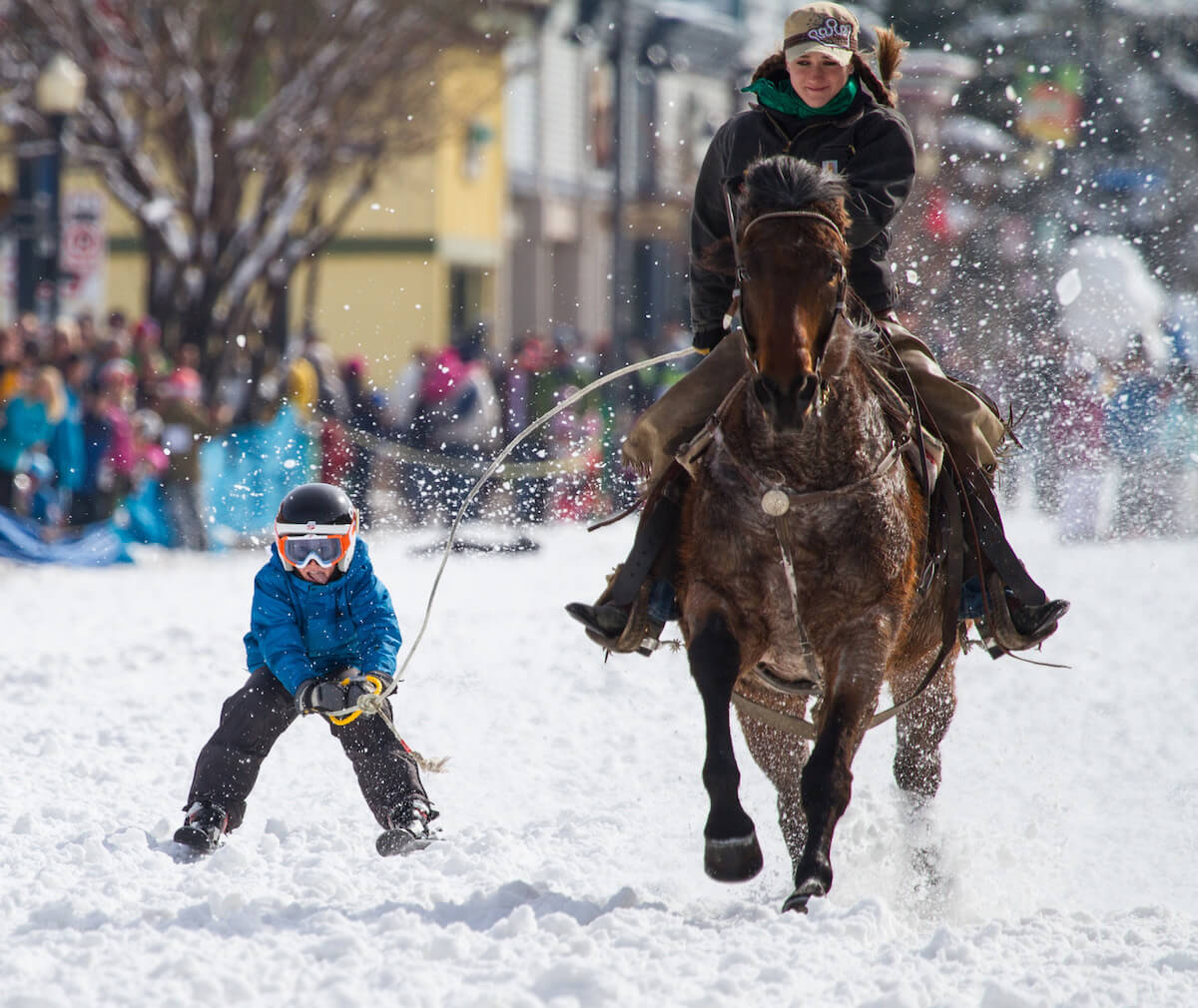 The best thing about Steamboat is the sense of community here. Part of that sense of community is our dedication to mountain life, and Winter Carnival shows that off all in one long weekend like nothing else.
What other city closes a U.S. Highway through their downtown for two mornings to cover it with snow and drag kids behind galloping horses, gives 6-year-olds flares to ski down an icy slope at night, has a lighted man that sets off fireworks from his back while skiing, has ski jumpers flying through a ring of fire, fireworks, and more much more all at once?
The Steamboat Springs Winter Carnival is a must-see for locals and visitors alike. Now I need to plan some time to pull the kids behind our snowmobile at 60 mph to prepare them for the street events...
Yampa Paddling Life Invitational River Fest
Just because the mountain is closed after winter is over and the snow stops falling (well, "kind of") in the spring doesn't mean people still can't enjoy gravity and precipitation. No one knows this better than local canoeists, rafters, and kayakers, who take to the Yampa River in droves every spring when the snowmelt descends from Mount Werner and beyond.
The Paddling Life Invitational is in May and draws some of the world's best kayakers to town, while the river festival is open to anyone and offers downhome, old-fashioned grassroots fun.
The number of river runners continues to grow in Steamboat and adds a unique flavor to our community. People come here for it from around the state once word has spread about the river.
Providing a weekend of fun for the whole family, the river festival offers everything from downriver raft races and slalom competitions to a crazy river dog contest, Dutch oven cook-off, and silent auction bluegrass party.
We're pretty lucky to have such a resource flowing through our town!
Steamboat Wine Festival
One of our favorite weekends of the Steamboat summer is the annual Steamboat Wine Festival. As much as we hem and haw that summer seems to always fly by, the onset of August kicks off with wine tasting events that will please any palate.
From discerning connoisseurs to those who simply love to sip and savor, the Steamboat Wine Festival is jam-packed with tastings, pairings, and even a "wike" (wine + hike = "wike").
The Steamboat Group highly recommends the infamous Friday downtown wine stroll. You can buy a ticket online, grab a wristband and a map at the courthouse tasting tent, then peruse the various downtown venues hosting wine-making's finest purveyors.
The Wine Festival typically coincides with the First Friday Artwalk, where local art galleries serve their own wine varietals, host musicians, and show off their masterpieces for patrons of the arts. You can stock your cellar or spiff up your walls all while enjoying Steamboat's downtown shops and restaurants.
And when you're inspired to spend a bit more time in our gorgeous little resort town (wining and dining yourself in the best place to call home), stop by our office. We'll gladly show you around and tell you why Steamboat Springs is the best place to live.
Steamboat Springs Art in the Park

Steamboat is quickly making a name for itself as one of the West's best up-and-coming arts towns, and the annual Art in the Park event proves why our town is an extraordinary feast for the senses.
Fine art for sale from over 150 regional and national fine artists makes up one of the most artistic weekends of the year. Drench your senses with the Steamboat Group at the Steamboat Art in the Park Festival. We can even help you find the perfect place in Steamboat to house your newest masterpieces.
Wild West Air Festival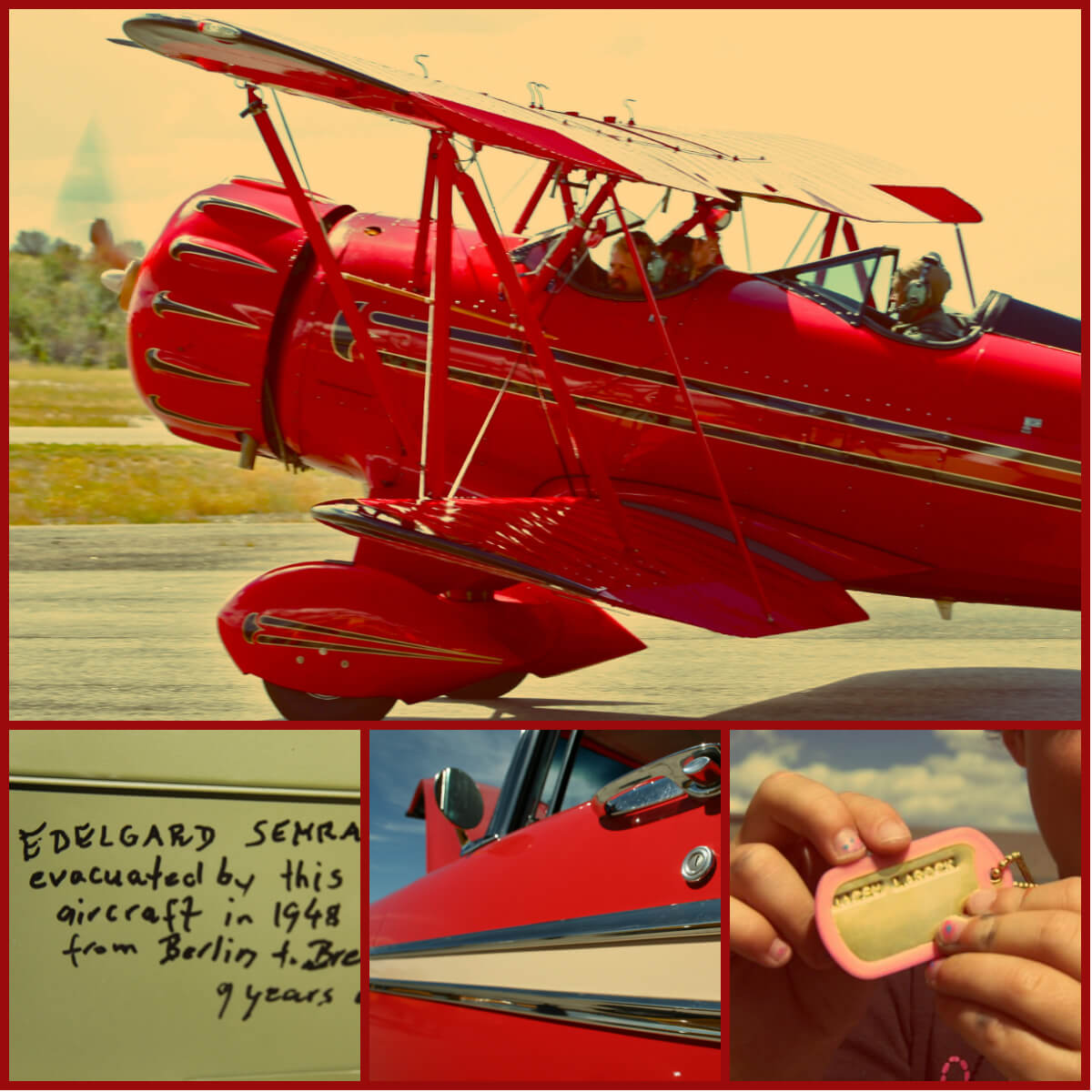 With a (Steam)boatload of activities on Labor Day weekend...what will you choose? At the Wild West Air Festival, there's bull riding, bargain hunting, and "belly-warming" (chili fest) in downtown Steamboat.
There's also Bike Stage Racing and Big Air throughout the valley. As always, Steamboat has got the fun factor of your Labor Day weekend fully covered with the Wild West Air Festival.
Enjoy vintage aircraft and warbird static displays, sidewalk sales, radio-controlled airplane shows, and more!
If, while you're enjoying your weekend hanging downtown, biking in the hills, marveling at the big bull riders at the PBR bash, or tasting the delectable chili from Steamboat's finest at the Chili Fest, you would like to call Steamboat home, give Jon a call at 970-819-6930.