Best Dessert Places in Steamboat Springs
Posted by Jon Wade on Friday, July 2, 2021 at 12:57 PM
By Jon Wade / July 2, 2021
Comment
Searching for the most delicious desserts in Steamboat Springs? There is a place here in The Boat for every kind of sweet tooth, whether the craving is for a milkshake, fudge, tiramisu, or even Mexican hot chocolate.
Take a look at the best desserts you can get around town, as well as some of our top dessert recommendations below: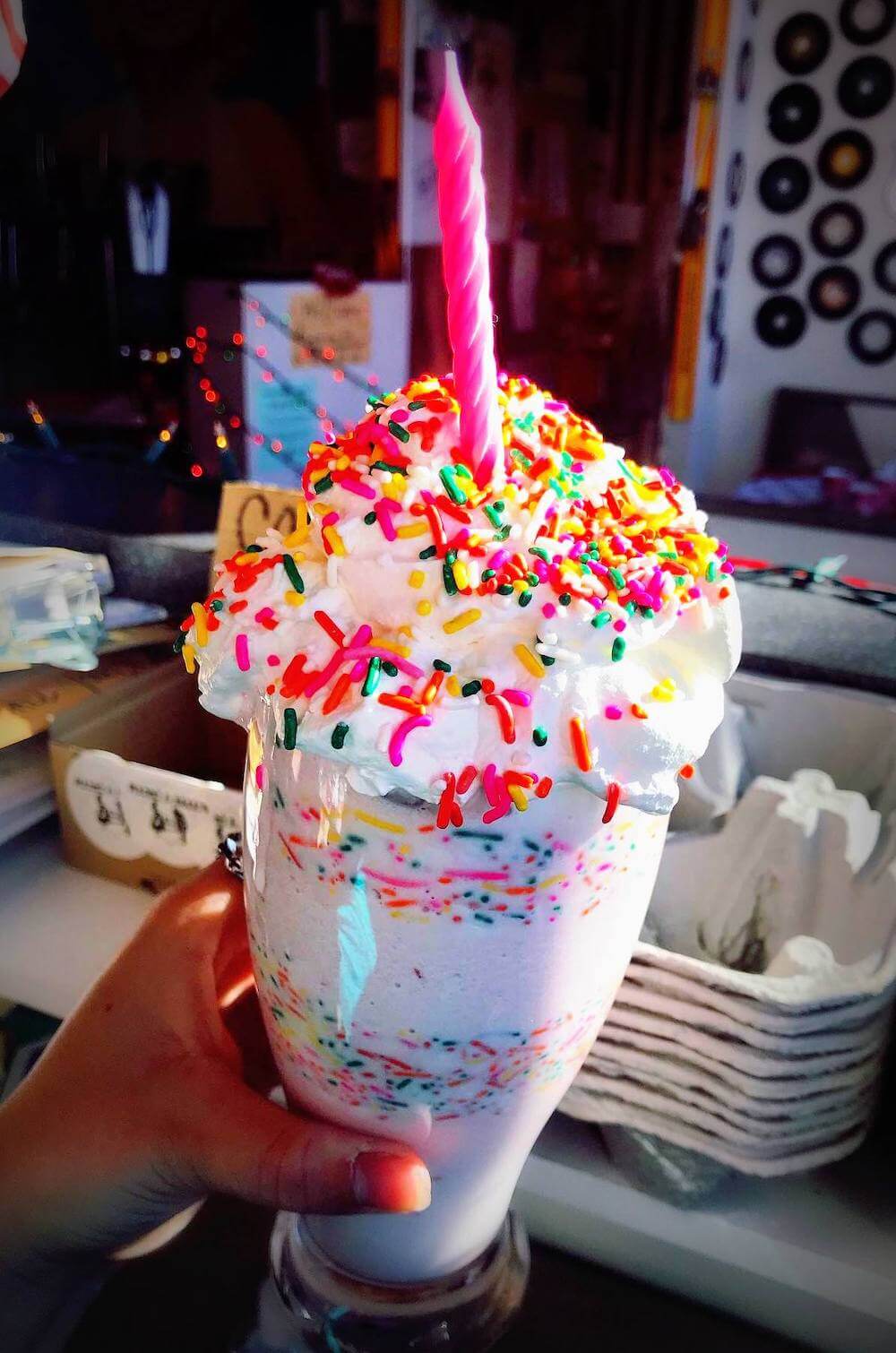 Address: 738 Lincoln Ave, Steamboat Springs, CO 80487
Johnny B 's is small-town famous for its retro vibe and delicious milkshakes. Lesser known but equally fantastic are the pies that they serve daily. This option is for those that want a laid-back dessert while they are exploring the town.
Recommendations: Apple bacon crumble pie and a banana milkshake
Address: 1855 Ski Time Square Dr, Steamboat Springs, CO 80487
Cafe Diva has won the Best of the Boat award for Best Dessert several times, so you know you cannot go wrong with a visit! A little on the fancier side, it is nice to visit Cafe Diva (located just next to the mountain) and cozy up for some fantastic treats. Their menu changes with each season but never ceases to impress.
Recommendations: Mexican Hot Chocolate Mousse Trifle
Address: 635 Lincoln Ave, Steamboat Springs, CO 80487
Here the menu changes weekly, but each time you visit Louisiana Lindsy 's, the dessert never fails to disappoint!
Recommendations: Bread pudding
Address: 811 Yampa St, Steamboat Springs, CO 80487
Aurum is located right on the Yampa River, and their fall dessert is simple yet fantastic: half a dozen chocolate chip cookies. A bit on the fancier side, any meal you get there will be fantastic!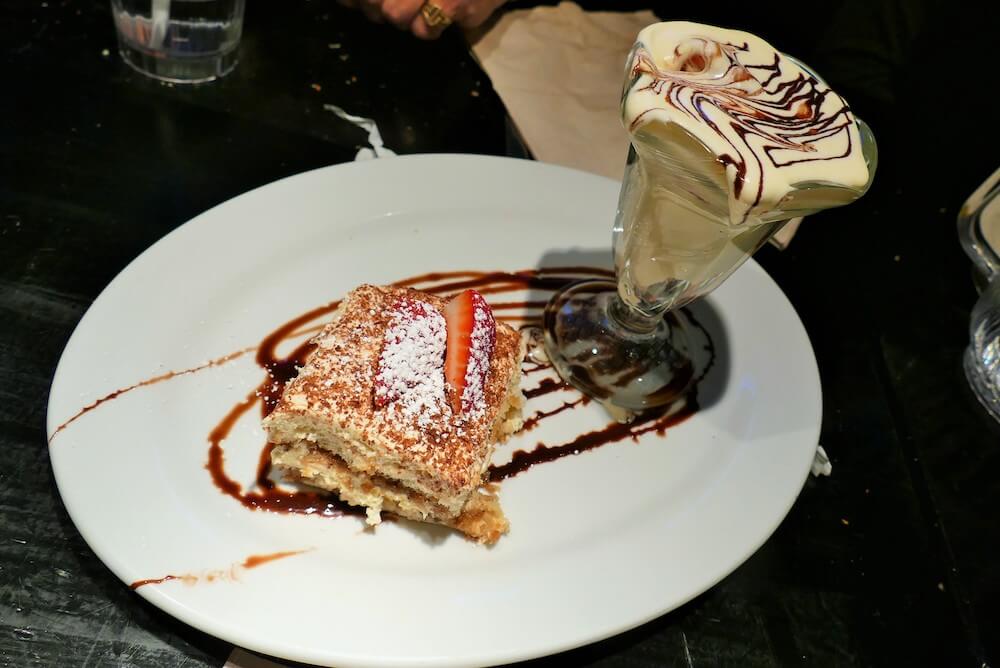 Address: 917 Lincoln Ave, Steamboat Springs, CO 80487
One of the best Italian restaurants downtown, Mazzola's, is known for its tiramisu. Make sure you try it after your great Italian dinner!
Address: 624 Lincoln Ave, Steamboat Springs, CO 80487
Open daily from 11 a.m. to 6 p.m., the Rocky Mountain Chocolate Factory storefront in Steamboat Springs offers the freshest regionally made goodies in the state. The chocolates here hail from a massive factory in Durango that delivers to local stores and online buyers around the world. Clusters, caramels, truffles, and much more can be purchased along with gift baskets and cocoa drinks.
Recommendations: Fudge and Truffles
Address: 840 Lincoln Ave, Steamboat Springs, CO 80487
Enjoy an authentic soda shop experience at Lyon's Corner Drug & Soda Fountain. In addition to tasty lunches and old-fashioned soda concoctions, Lyon 's is a place to relax and chat with locals over treats, including ice cream by the scoop, sundaes galore, milkshakes, or create your own freeze.
Recommendations: Hot Fudge Sundae w/ Varieties of Sauces
These are just some of the best desserts in town. Try them out, and let us know what you think!