Top August Events in Steamboat Springs
Posted by Erik Ramstad on Monday, July 26, 2021 at 1:21 PM
By Erik Ramstad / July 26, 2021
Comment

There is always plenty to do in Steamboat Springs during the summer, and August is no different! This month is always packed with opportunities for fun in The Boat. Take a look at some of our favorite events below:
During August, PikNik Theatre offers outdoor live theatre featuring talented local and national actors performing Shakespeare and original plays around town.
Performances include works such as Much Ado About Nothing and The Boy, the Mole, the Fox, and the Horse. Previous year's performances have included A Midsummer Night's Dream and The Bee Man of Orn.
Bring your own seats, snacks, and drinks, then find a good spot and enjoy the show!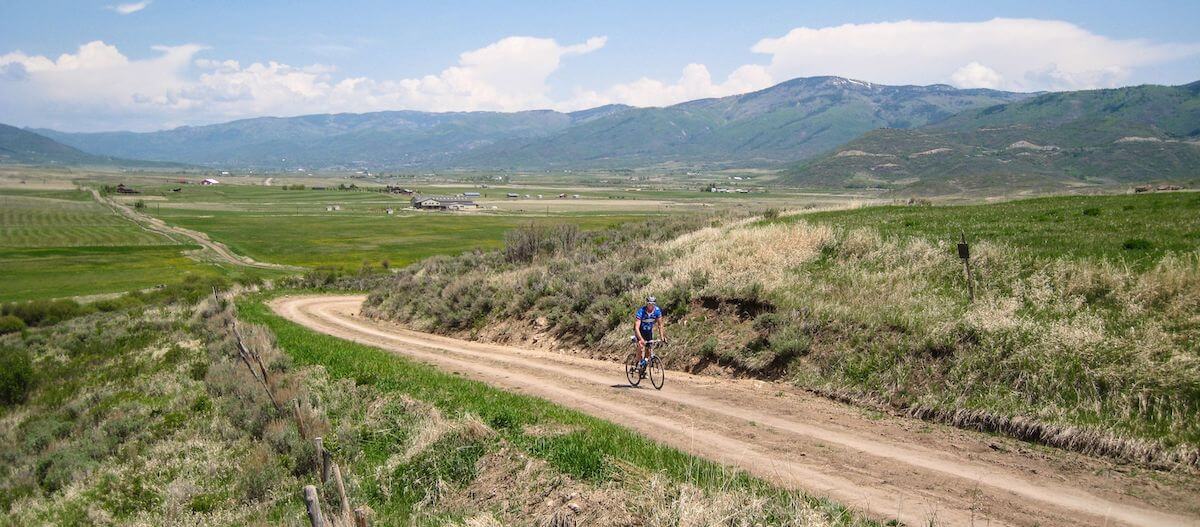 The race in early August reminds you that Steamboat is the home of Olympians. The mountain bike course is 50+ miles, while the trail running course is 26.2 miles.
You can do either or, if you really want to be sore on Monday, you can compete in the full Queen Bee or King Sting, where you do both the 50-mile bike course on Saturday and then the marathon on Sunday. The third option (which I always go with) is cheering everyone on at the start!
Come and watch this bike race for a chance to enjoy Steamboat's outdoors! This race is also the only standalone women's stage race in the Western Hemisphere.
Some of the best live music can be found at The Strings Music Festival, with indoor and outdoor concerts to suit everyone's tastes.
The schedule typically includes free outdoor listening parties at Strings Festival Park, with performances at the Outdoor Stage, and Yoga with Classical Music at Strings Festival Park, scheduled several times during the month.
Musical Stargazing (listening to live folk and classical music whilst learning about astronomy) is also a Strings Music Festival offering and is featured at Legacy Ranch. A minimal fee is charged for adults and children to attend.
Visit The Strings Music Festival site for full details about performances, tickets, and restrictions.
Opera Steamboat, by Opera Artist Institute, is part of the Music on the Green Free Series at the Yampa River Botanic Park. Concerts typically take place at the Music Pavilion.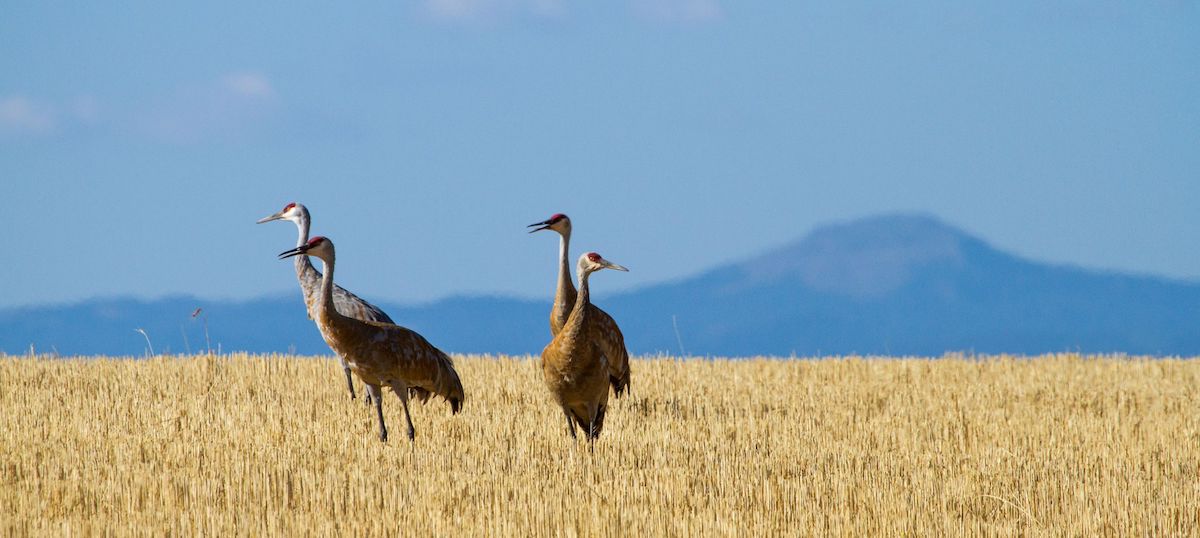 The Yampa Valley Crane Festival happens near the end of August or the beginning of September.
The Colorado Crane Conservation Coalition is personally one of my favorite groups in town. They love educating anyone curious about Greater Sandhill Cranes, and they have fun doing it. At the festival, you learn more about cranes and also meet some wonderful people.
August Steamboat Recurring Events
Recurring Saturdays, the market is located on 7th and Yampa and is home to great vendors and delicious food.
Recurring on Fridays and Saturdays in August.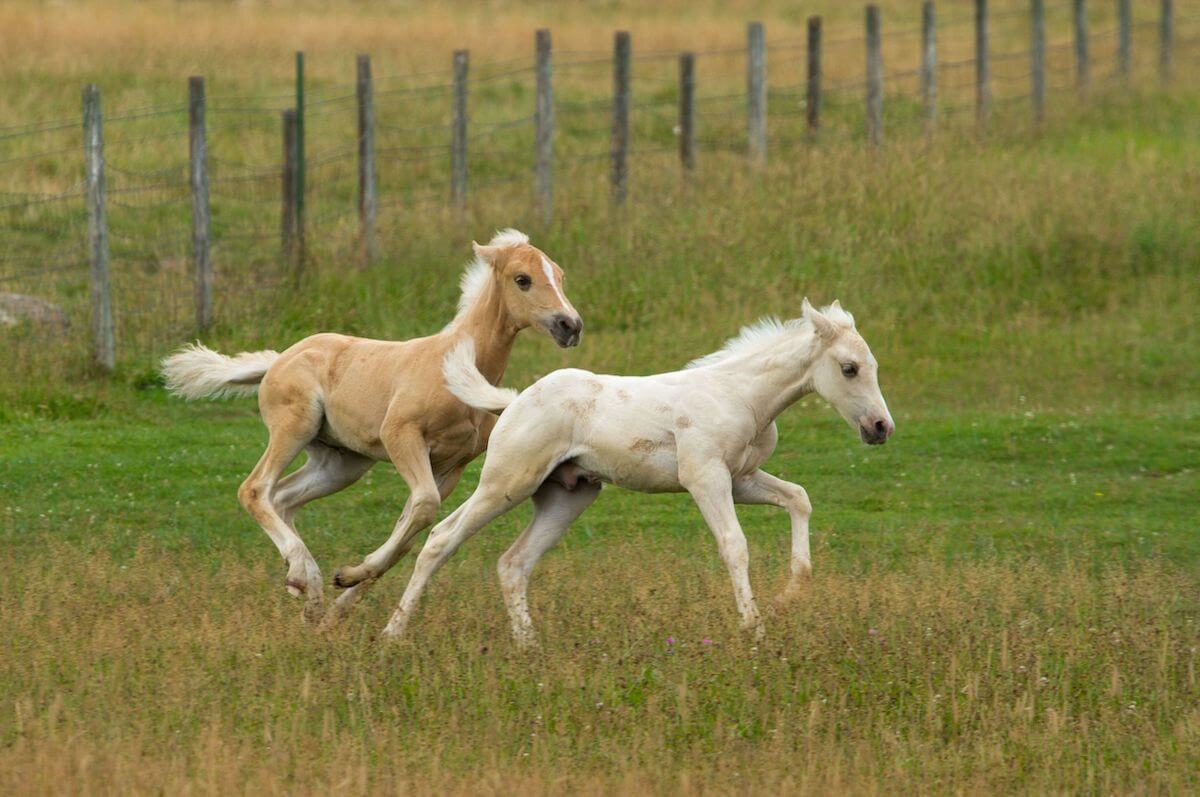 Movies on the Mountain
Saturdays at Sundown at the base of Mt. Werner. A fantastic place to sit under the stars and watch your favorite movies. If you go early, there is a raffle for cool prizes, too!
Happy Hours
$2.99 slices of Homemade Pie
You should try the apple bacon crumble pie- by far, it was the best pie I have ever had.
$5 Rebel Creek Mules
$5 Wells
$1 Off all Draft and Wine
Whether you spend your time in Steamboat checking out the scenic views in Catamount, hiking and riding near Strawberry Park, or listening to a free outdoor concert, remember to have a wonderful time during your Steamboat Summer!