Best Fourth of July Events in Steamboat Springs
Posted by Erik Ramstad on Friday, June 25, 2021 at 12:34 PM
By Erik Ramstad / June 25, 2021
Comment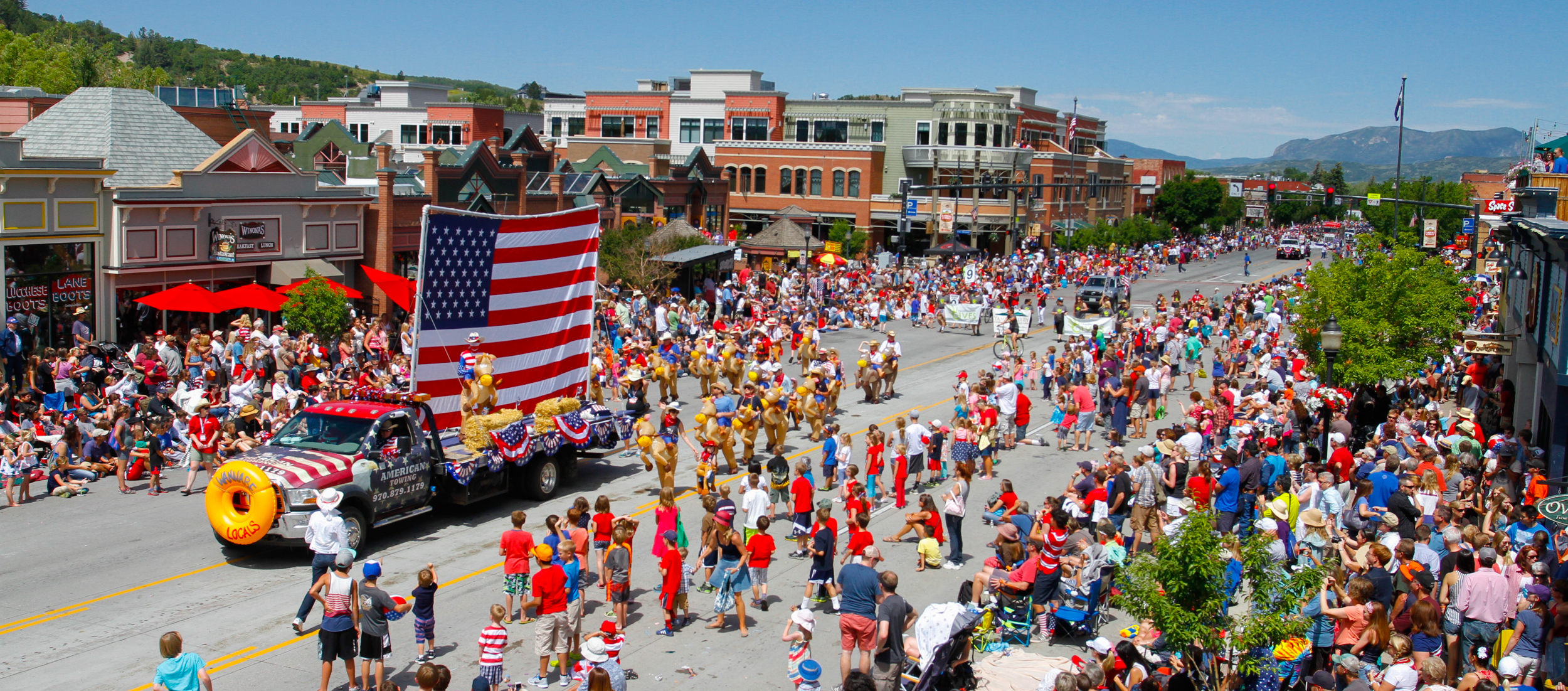 When you think of Steamboat, the first thing that comes to mind is the world-class skiing. Have you ever spent a summer vacation in Steamboat? It just takes one trip to the Yampa Valley and you'll instantly become addicted to the array of summer activities this special place has to offer. There is no better place to celebrate the Fourth of July than here in Steamboat Springs.
If you want to celebrate Independence Day in style, discover the best Steamboat Springs 4th of July events today!
4th of July - Steamboat Style!
For over 100 years, Steamboat Springs, Colorado has been celebrating the Fourth of July in true Western form. This year will mark the 118th annual Cowboys' Roundup Days celebration and the tradition is as strong as ever! Where else can you have a Pancake Breakfast, Nordic roller ski down the center of Main Street, cheer on the hometown parade, and watch athletes launch themselves off a 127-meter jump, all by noon?
This weekend is one of our favorite weekends of the year. The trails are in perfect condition to bike ride, hike, or horseback ride Feeling lazy? Float the afternoon away and spend the heat of the day in the "C Hole" swimming and relaxing.There are plenty of fun activities to do this weekend and we can't wait to celebrate our Independence Day.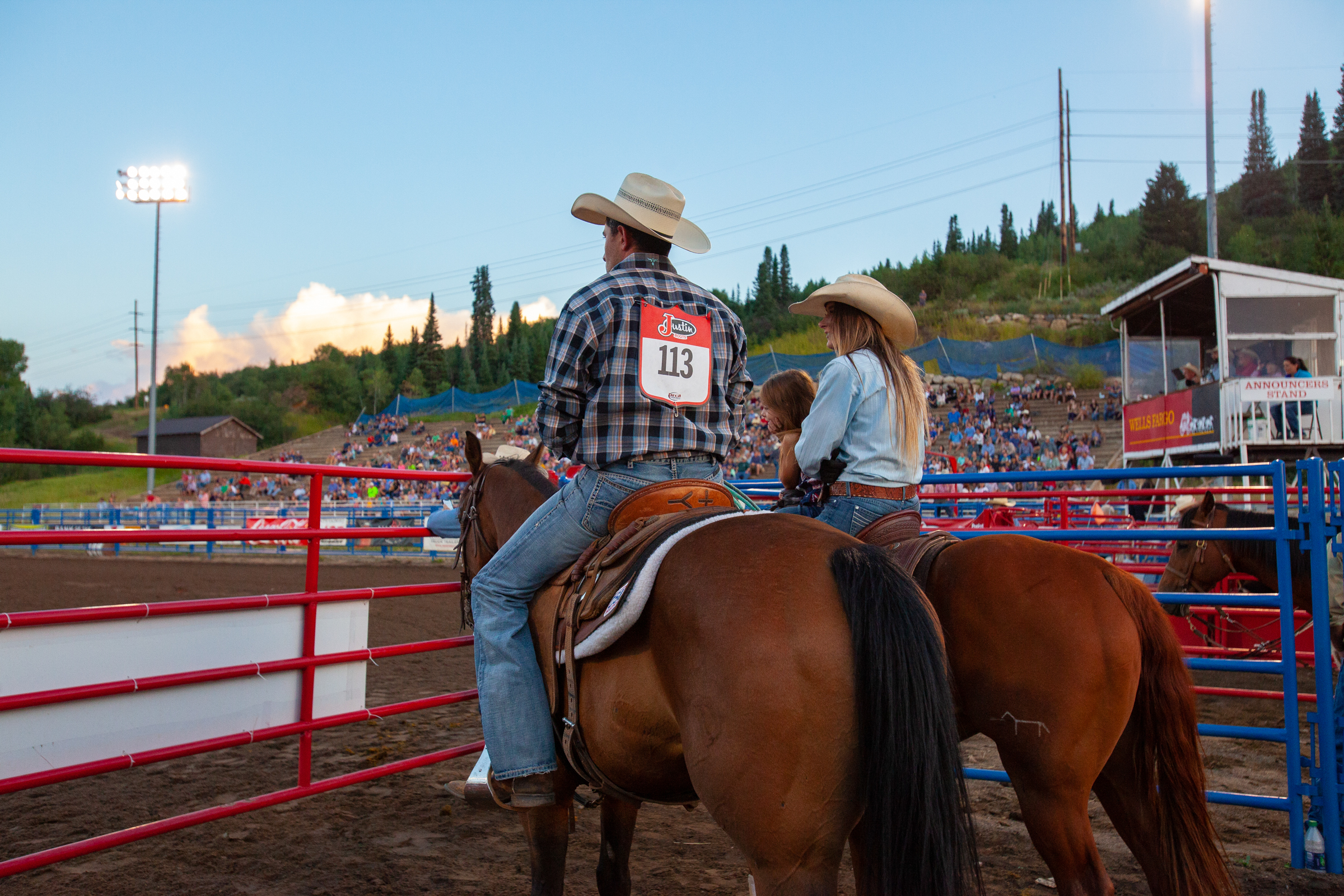 Top 4 events you don't want to miss this weekend:
1) First Friday Art Walk
Where: Downtown Steamboat
When: Friday, July 2nd
Time: 5:00pm-8:00pm

2) Steamboat Springs Pro Rodeo Series

Where: Brent Romick Arena
When: Friday, Saturday & Sunday nights
Time: 7:30pm & 6:30pm on Sunday
Buy Tickets at: https://www.steamboatprorodeo.com/

3) Hometown Parade & Pancake Breakfast
Where: Lincoln Avenue
When: Sunday, July 4th
Time: Pancakes @ 7:00am & Parade @ 10:00am

4) Jumpin & Jammin Ski Jumping Competition
Where: Howelsen Hill
When: Sunday, July 4th
Time: 11:00am-2:30pm
More Info: http://www.sswsc.org/events/4th-of-july-jumping-extravaganza


For a full list of events happening this weekend visit:
https://www.steamboatchamber.com/events/annual-events/fourth-of-july/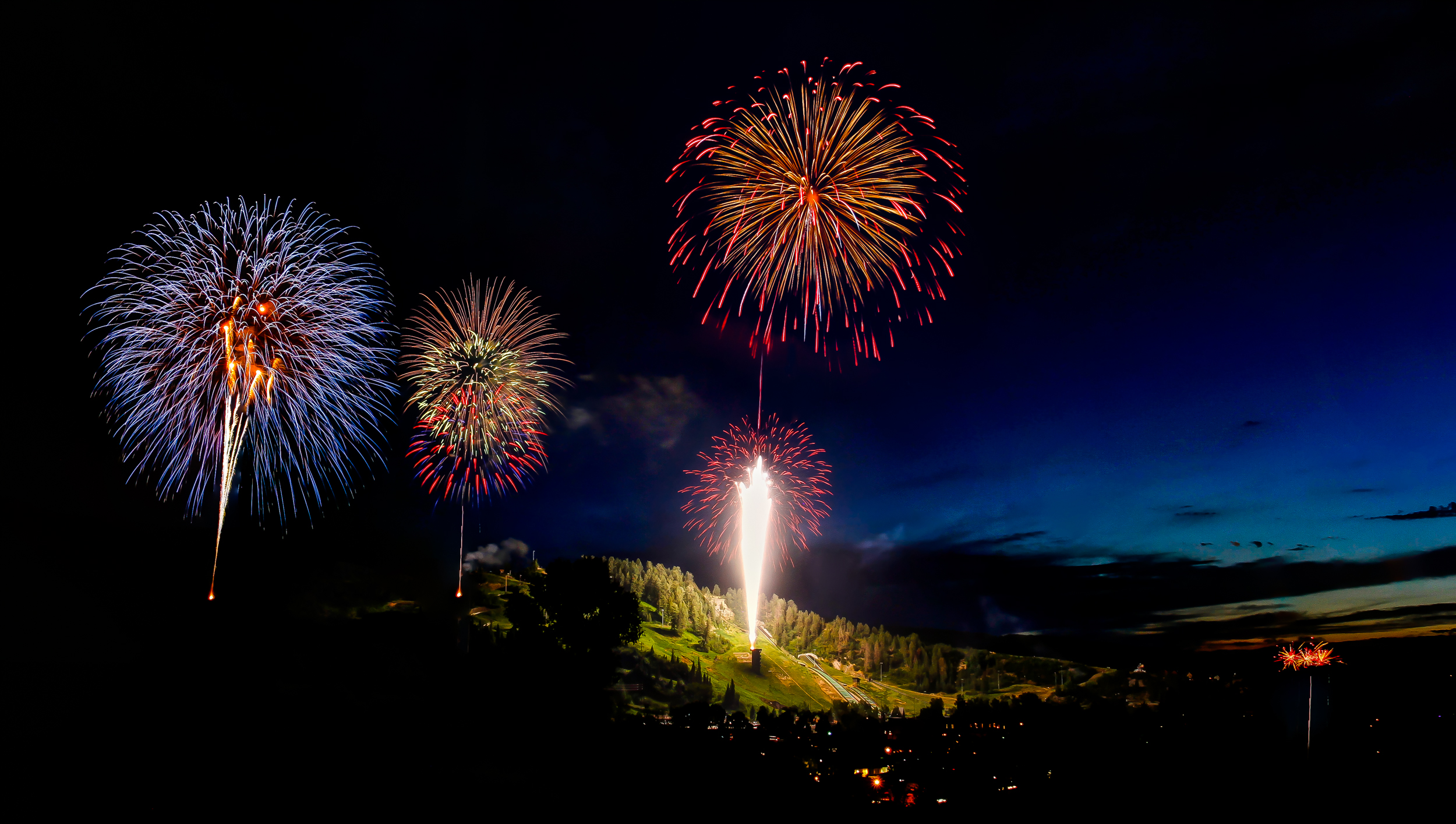 *Fireworks will NOT be happening in town or at Steamboat Lake this year, and this is a reminder to please respect the fire ban in effect. Enjoy all the other fun events taking place this weekend and have the best 4th of July yet!
Visit Steamboat Springs for the 4th of July Today!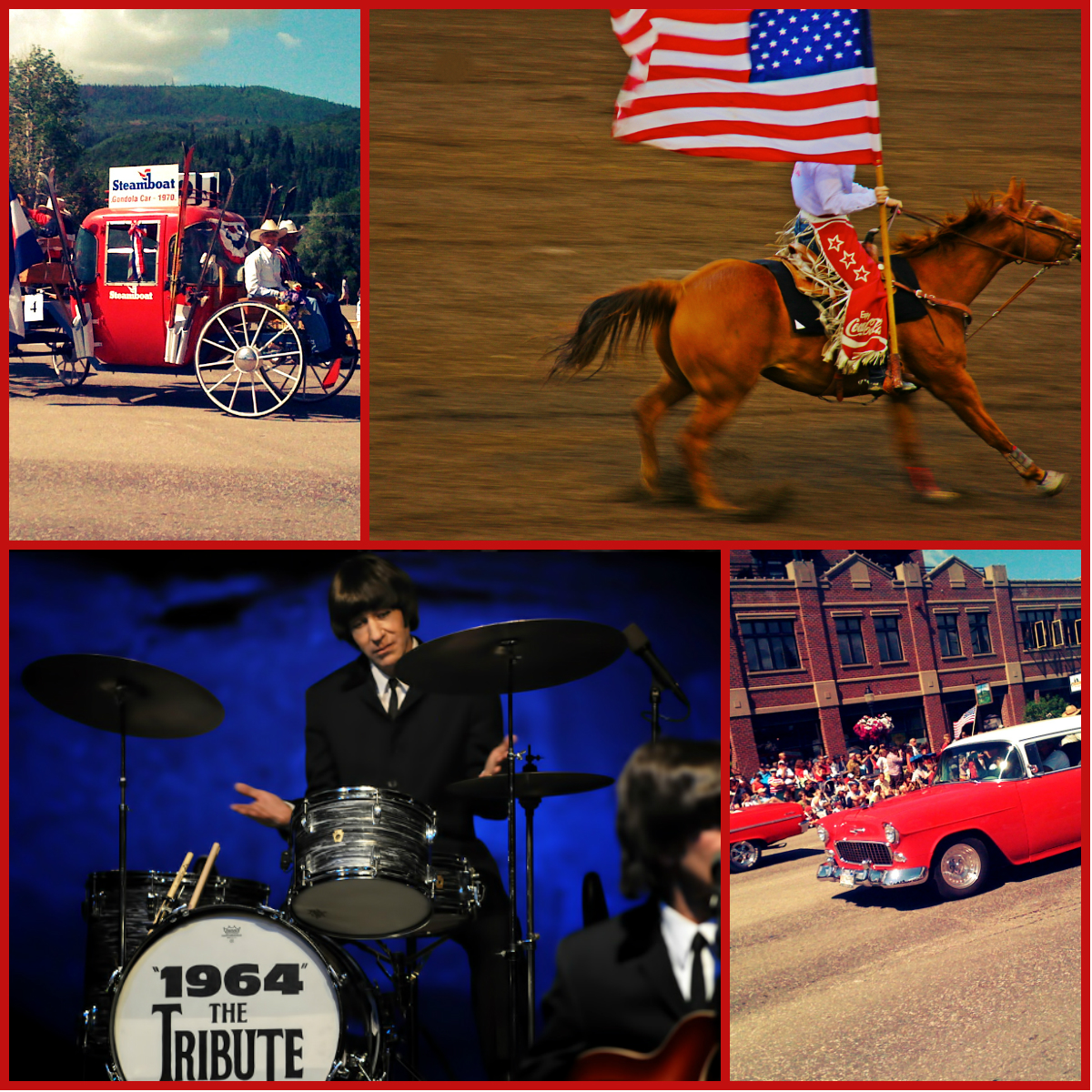 We can't think of a better place to call home than Steamboat Springs. Freedom from the hustle and bustle of big cities, freedom from the congestion of cars, freedom that comes from a life lived indoors. A place where families come together: grandparents, parents, and little ones. All you have to do is show up and enjoy! Having an amazing time in Steamboat Springs this Fourth of July is inevitable.
Haven't been to Steamboat in the summer yet? Then it's time to plan a trip. Let us know if you would like advice on the best times to come or the best things to do while you are here in Steamboat. We are happy to give you advice on what to do in our favorite town.