2015 / 2016 Steamboat Real Estate Market Insights
Posted by Erik Ramstad on Wednesday, March 2, 2016 at 3:47 PM
By Erik Ramstad / March 2, 2016
Comment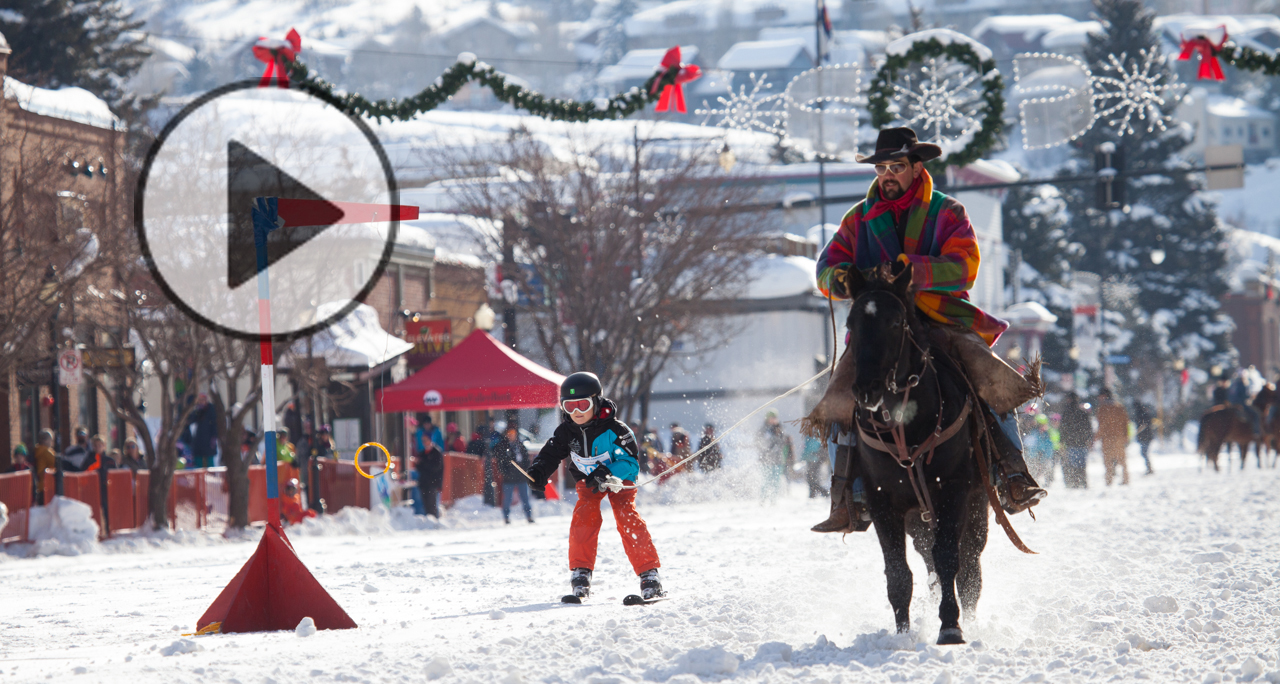 ( click image to watch brief Report & Winter Carnival Highlight video )
We are pleased to report that the Steamboat Real Estate Market was healthy in 2015. There was significant progress in several key areas in the market and home values are once again on the rise. This allowed more people to sell and take their next step in fulfilling their dreams. Buyer interest also improved significantly due to improved confidence and a strong desire to find the perfect home at low replacement cost.
Here are some key high notes:
Sales grew 7% in 2015 to $700M. This rate is the highest since entering the recession 2008 at $725M.
The number of Transactions only grew 7%, indicating the average home prices increased. Some parts of the market went up higher than others, call us to find out what happened for your property.
New Construction is selling well and for a significant premium to existing places.
Tight supply of homes should increase the demand for lots and new construction.
We expect appreciation to continue this year and spread into more parts of the market due to limited inventory.
2-3 significant parcels at the base area are anticipated to can hands, with the possibility of at least one new condo project being announced in the next 12-18 months.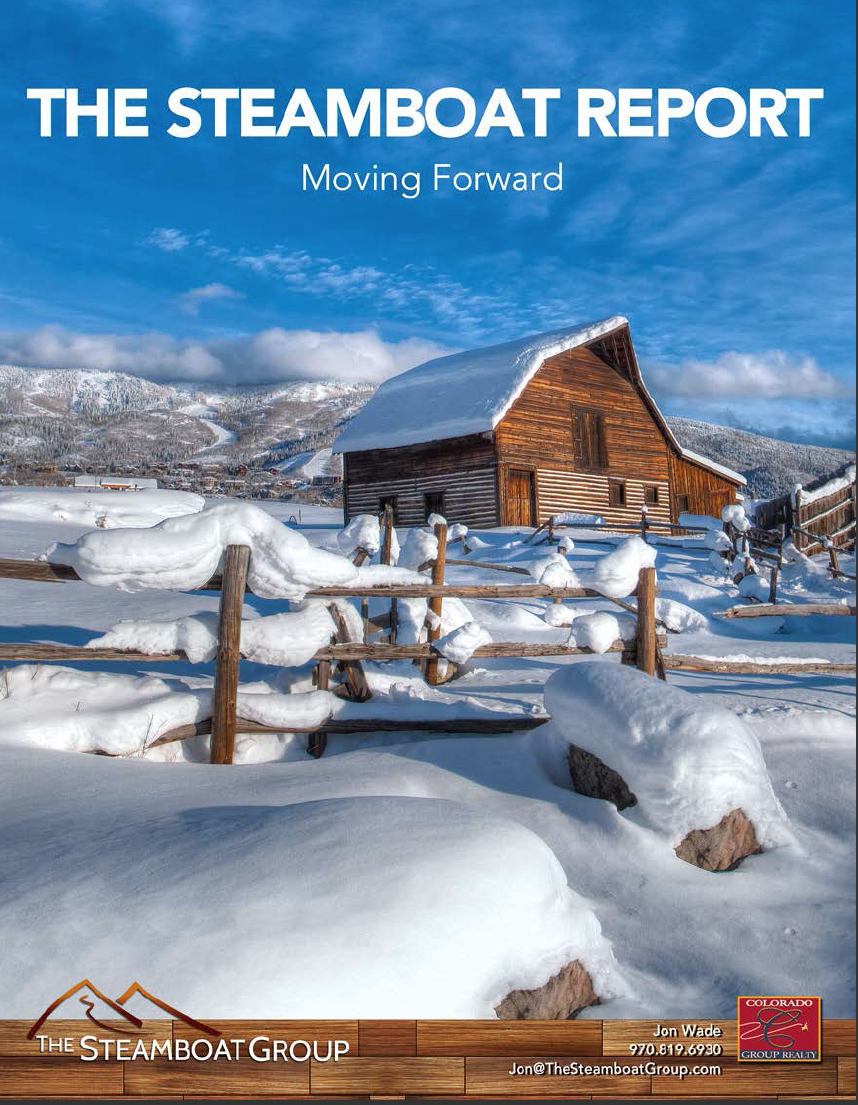 ( click on image to view the report)
Looking forward, the key ingredients that drive the market are in place here in Steamboat Springs and the market is presently healthy. Buyer interest has been improving, inventory is down, new construction is growing as a result and values are appreciating in many parts of the market. We expect all these components to continue into 2016. We are off to a strong start to the new year and already saw significantly more activity in January compared to last. The overall economy and the energy sector are concerns for us, given the stock market is an important source of buyer confidence. That said, people are shifting assets into real estate as a result. We expect these sales to increase and appreciate in 2016, but we'll keep a close eye market to see if it starts to moderate sales, increase inventory or impact prices. For now, this coming year looks bright and we are excited for the days that lay ahead.
You deserve the Best. Just give us a call if you are considering buying, selling, or would like to know what your property is worth today. You may be surprised. We are happy to give you more specific insights and answer any questions you have.