The Steamboat Group Fund
Established in 2016 with the goal of "Keeping Steamboat Special"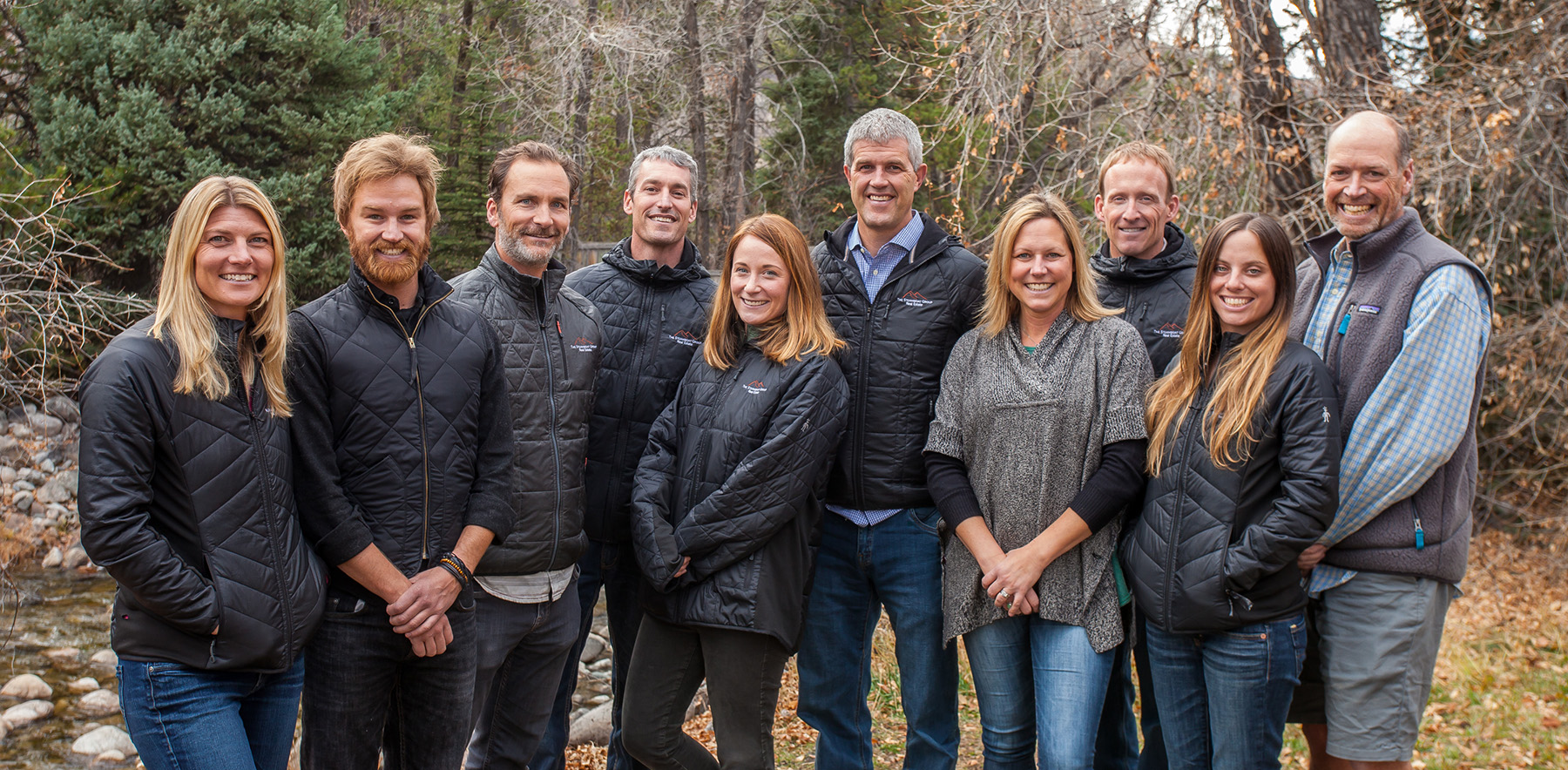 The Steamboat Group is Steamboat's only family-owned & community focused real estate brokerage. We are a team of professionals with a passion to provide you with Superior Real Estate Services. We share your love for Steamboat and the wonderful community we are lucky to live in. Jon Wade formed The Steamboat Group to offer the highest level of expertise and service available. By working as a team we can provide you better service and Deliver More for YOU.
As part of our commitment to the community, with each of our closings each of our agents commits a portion of their commission to go to The Steamboat Group Fund.
Some of the organizations that we have donated to in the past year include:
STARS
Steamboat Springs Winter Sports Club
4H
Hatch and Small Business Foundation
Steamboat Tennis Association
Trail Maintenance Endowment Fund
Strawberry Park Elementary School
Routt County Humane Society
Partners in Routt County
Community Agriculture Alliance
Steamboat Bike Town USA Initiative
Women Giving Circle
Partners of Routt County
Humane Society
How does the TSG Fund work?
By choosing to work with The Steamboat Group team, you are supporting our mission of Keeping Steamboat Special. Upon the closing of every transaction, we make a donation into the TSG Fund held at The Yampa Valley Community Foundation. Throughout the year, our team then partners with YVCF to allocate money from The TSG Fund to local nonprofits and events with needs that align with our team's mission.
What does "Keep Steamboat Special" mean?
Steamboat is a one-of-a-kind ski town. Homesteaded in the late 1800s and incorporated in the year 1900, Steamboat was built by ranchers as a ski town. As you walk through downtown Steamboat today, you'll see all the indicators of just that in the town and surrounding the town, as pass ranch after ranch. Something you won't see is the western heritage that lives on amongst the town's residents. Everyone in Steamboat is a neighbor. Whether its moving furniture, a ride to the airport, holding the door open, or simply answering a question, residents in Steamboat will always help others. When locals and even people passing through town are struggling, local nonprofits develop programs and resources to support those in times of need. We want to support those nonprofits because sometimes we all just need a little help.
We also want to support programs that promote adventure and the active Steamboat lifestyle so many people move here for. From trail maintenance to gravel bike rides to the high school ski team, we want to help others of all ages have the opportunity to fall in love with the great outdoors.
How much has been donated by the TSG Fund?
Over the past three years (2017-2019), The TSG Fund has donated over $75,000 to our amazing community.
We also like to donate our time to help with projects around town. As a team, we recently revamped and painted kitty land at the local humane society. We'll be working on a project on Routt County United Way's Day of Caring in May as well.