Meet the Team - Todd Siefken
Buyers Agent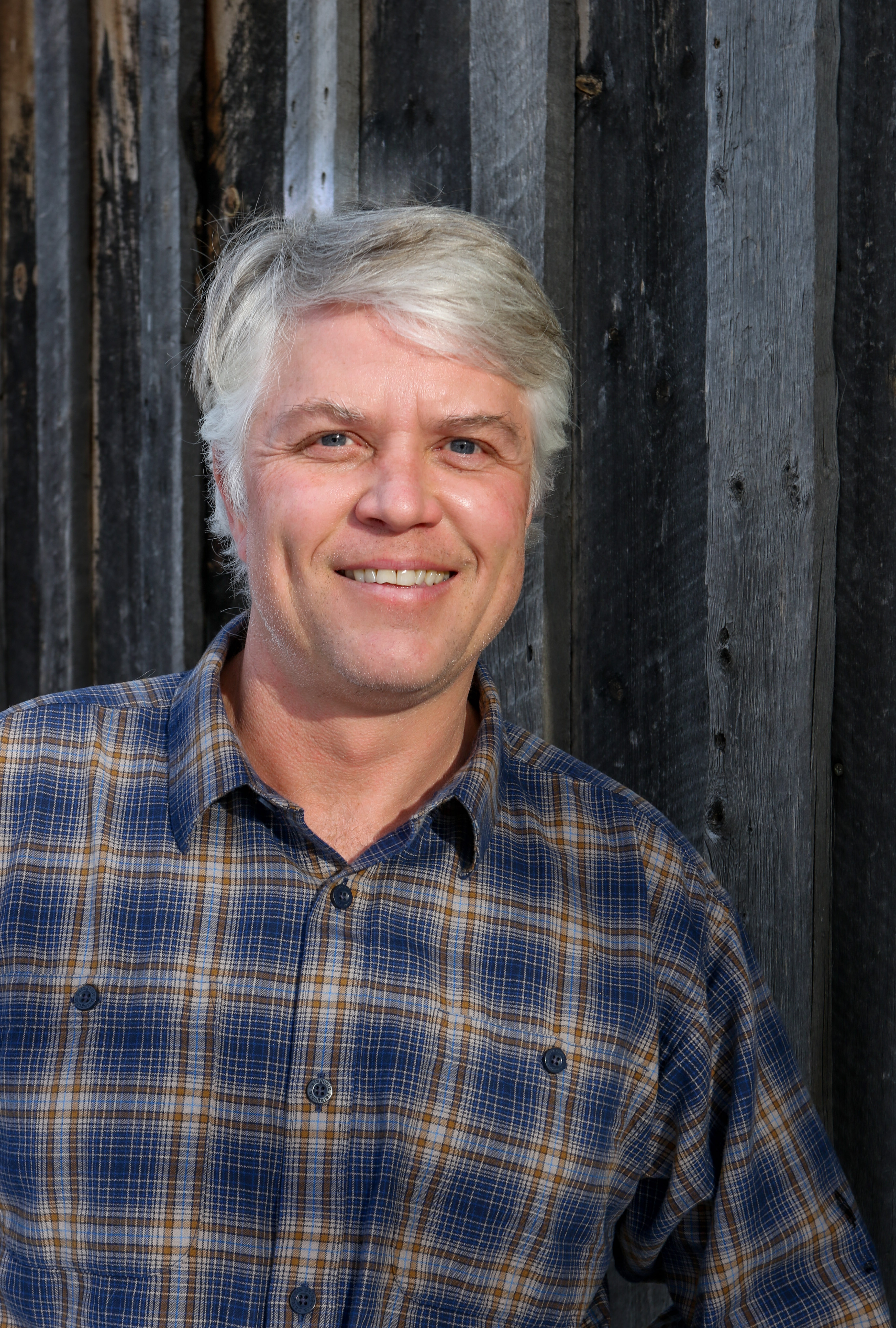 Todd navigated his way from the midwest to the Yampa Valley in the fall of 1992. Following several years of owning and operating a successful landscape company, he entered into the hospitality industry—managing luxury condominiums and homeowner associations. Assisting others has always been his focus. Whether it was providing high levels of customer service or simply helping a client, he enjoys making connections with people, and establishing and nurturing relationships. He is thrilled to continue this passion while helping clients achieve their goals of owning real estate in the valley he has come to enjoy for so many years.
When he is not providing customer service, you'll probably find him somewhere exploring a mountain bike trail, finding soft snow on the mountain, or playing tennis with his wife Jenny and son Liam.
---
Phone: (970) 846-5603
---
Email: [email protected]
---
Office Address: 32 10th Street, Steamboat Springs, CO 80487
---
Mailing Address: PO Box 774018, Steamboat Springs, CO 80487
---
Great team to work with at all levels. The process was flawless. I would work with Todd, Jon, Mariana and the SGR team again.
James Staniszewski
This team brought real value to our search for a home in Steamboat. Their knowledge and experience made a big impact our our ability to get the information and access needed when closing a transaction from out of town. In a day when many people in real estate are only 'reporting the news' and facilitating a transaction, this team has the experience and relationships to guide and inform the outcome. This is the team for Steamboat. Thanks Todd, Jon and the entire team.
Michael Rusconi
I love The Steamboat Group! Todd Siefken helped me to buy a house recently, and the experience was simple and comfortable. Besides having friendly and knowledgeable staff, the Steamboat Group shows that they care for the local community in the Yampa Valley. I highly recommend them!
Jennifer Snider
Todd Siefken helped us find our dream track of land in the Elk River Valley, and worked with us quickly to have it under contract within 48 hours. He provided good recommendations for our due diligence process, and the closing process went smoothly. Can't wait to start building!
Rachel Helmbold
Jon Wade and Todd Siefken were very responsive and professional in helping us find and close on a home in Steamboat Springs. They know the market and knew what it would take to be successful in our bid for our new home. We would highly recommend the Steamboat Group.
Joe Champ