Meet The Steamboat Group - Todd Siefken
Buyers Agent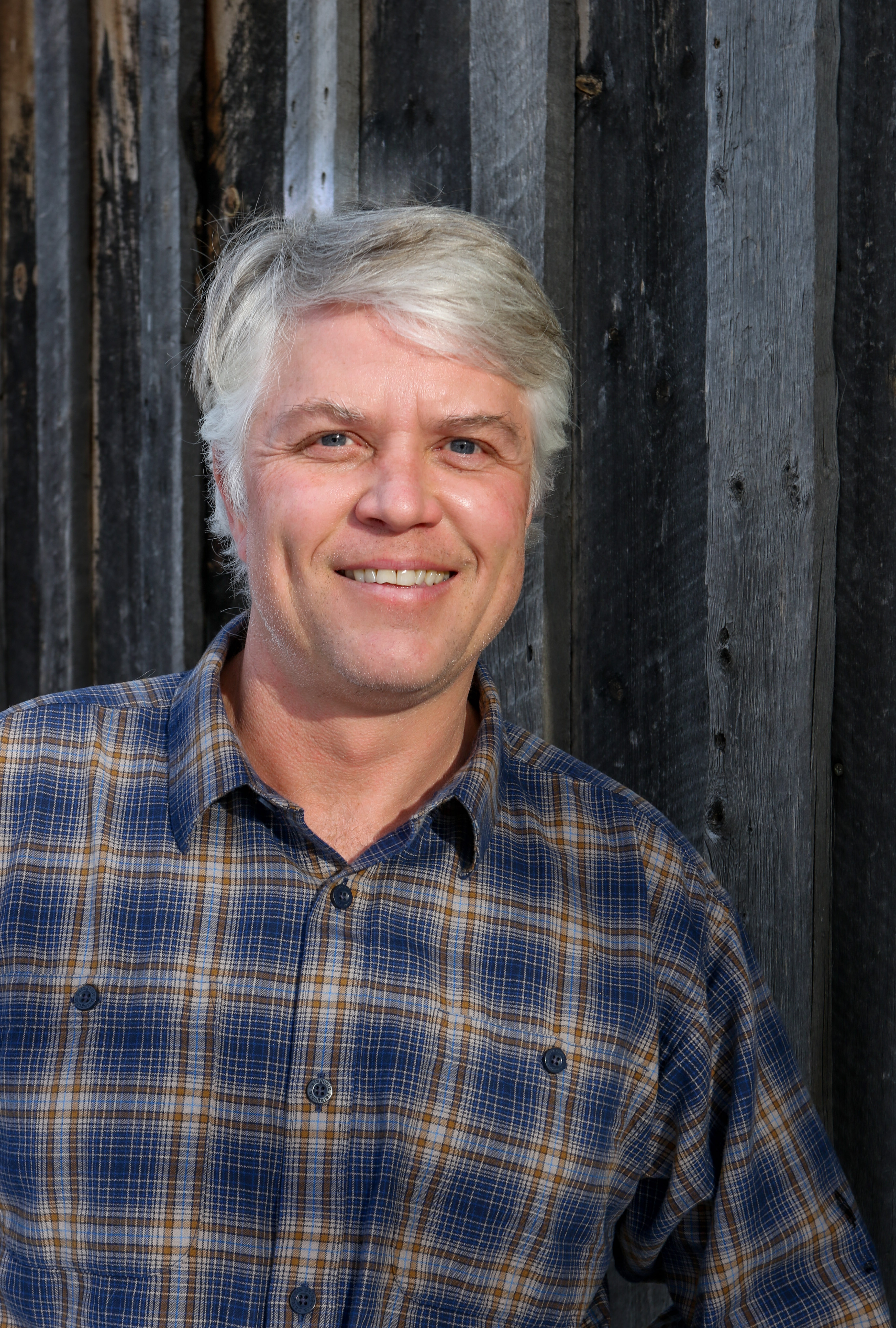 Todd navigated his way from the midwest to the Yampa Valley in the fall of 1992. Following several years of owning and operating a successful landscape company, he entered into the hospitality industry—managing luxury condominiums and homeowner associations. Assisting others has always been his focus. Whether it was providing high levels of customer service or simply helping a client, he enjoys making connections with people, and establishing and nurturing relationships. He is thrilled to continue this passion while helping clients achieve their goals of owning real estate in the valley he has come to enjoy for so many years.
When he is not providing customer service, you'll probably find him somewhere exploring a mountain bike trail, finding soft snow on the mountain, or playing tennis with his wife Jenny and son Liam.
---
Phone: (970) 846-5603
---
Email: [email protected]
---
Office Address: 32 10th Street, Steamboat Springs, CO 80487
---
Mailing Address: PO Box 774018, Steamboat Springs, CO 80487
---
Great team to work with at all levels. The process was flawless. I would work with Todd, Jon, Mariana and the SGR team again.
James Staniszewski
This team brought real value to our search for a home in Steamboat. Their knowledge and experience made a big impact our our ability to get the information and access needed when closing a transaction from out of town. In a day when many people in real estate are only 'reporting the news' and facilitating a transaction, this team has the experience and relationships to guide and inform the outcome. This is the team for Steamboat. Thanks Todd, Jon and the entire team.
Michael Rusconi
I love The Steamboat Group! Todd Siefken helped me to buy a house recently, and the experience was simple and comfortable. Besides having friendly and knowledgeable staff, the Steamboat Group shows that they care for the local community in the Yampa Valley. I highly recommend them!
Jennifer Snider
Todd Siefken helped us find our dream track of land in the Elk River Valley, and worked with us quickly to have it under contract within 48 hours. He provided good recommendations for our due diligence process, and the closing process went smoothly. Can't wait to start building!
Rachel Helmbold
Jon Wade and Todd Siefken were very responsive and professional in helping us find and close on a home in Steamboat Springs. They know the market and knew what it would take to be successful in our bid for our new home. We would highly recommend the Steamboat Group.
Joe Champ
Todd Seifken and the team were fantastic during our recent purchase. We had some tricky contract issues and Todd was always available to help thoroughly explain everything. He was incredibly patient with our questions & concerns regarding the property. Mariana was on top of all the deadlines and kept the process moving along smoothly. Todd & Jon went above and beyond to make sure we were protected by having an attorney help with a particularly challenging aspect of our purchase. I strongly recommend contacting Todd to manage your next purchase or sale! You couldn't be in better hands! Thanks team! Beckey
Beckey Kennedy
Todd and the Steamboat Group were both first-class in every way. They provided us everything we needed to purchase our condo and were always responsive and friendly. Couldn't be more pleased with the services they provided. Highly recommended!
Dustin Pike
Todd Siefken and Jon Wade at Steamboat Group helped us deftly navigate a highly competitive market. Todd's decades of local experience and specific knowledge of our location were indispensable. He was very patient with our inquiries and thorough in his responses and execution. Thanks to everyone on site for accommodating us and making us feel welcome as we make Steamboat our home away from home!
Kurt Meyer
We were so thrilled to work with Todd Seifkin for our real estate search. We are from out of town, and Todd not only helped us learn more about the wonderful Steamboat community and opportunities for us, but expertly guided us through our transaction when we weren't able to physically be there. His help was instrumental to us finding a suitable property and navigating the closing. In addition, he is very friendly, thoughtful, patient and thorough.
Elysa Walk
Great experience!! Todd was very patient helping us find what we wanted. Knows the market very well. Very organized and helped greatly with inspections, appraisal, etc
Very highly recommended!!
FHSD Cyclist