The Steamboat Group Team Members
We are a team of professionals with a passion to provide YOU with superior real estate services. We share your love for Steamboat and the wonderful community that we are lucky to live in. Jon formed The Steamboat Group to offer the highest level of expertise and service available. By working as a team, we can provide you better service and deliver more for YOU.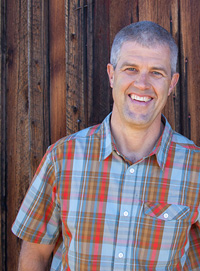 Email: [email protected]
Cell: (970) 819-6930
Jon and his wife Wendy followed their dream and moved to Steamboat to raise their kids. Jon began his career in real estate in 2005 and loves being a part of a business where he can help people achieve their dream of living the Steamboat lifestyle. He has a genuine interest in your goals, excels at negotiation, marketing and finding solutions to deliver you superior results. Jon is unique within the Steamboat real estate community due to his 16 years of experience working at Hewlett Packard on business strategy, finance and marketing, plus his getting five start-up businesses off the ground. Read more here.
---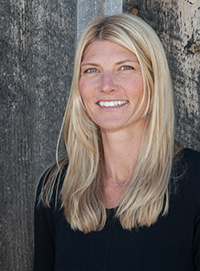 Email: [email protected]
Cell: (970) 819-6931
Wendy is co-owner of The Steamboat Group with her husband Jon. She grew up in upstate New York, but fell in love with Colorado when she attended CU Boulder. Wendy comes from a marketing and sales background and understands the importance of client relations. Wendy's primary focus is to manage all aspects of our business and assists the marketing team. Wendy is very active in the school community and has been serving the Steamboat Springs School District for 10 years. She speaks Spanish and loves to work in her garden, play tennis, ski, and do just about anything with her two kids. Read more here.
---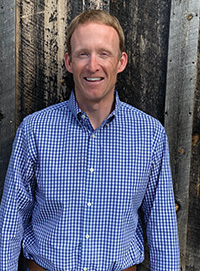 Email: [email protected]
Cell: (970) 846-3565
Jon Kowalsky grew up in the Midwest, graduated from The University of Iowa, and has been a permanent resident of Steamboat since 1998. He (as with many Steamboat residents) was only planning to spend ski season here, but when the snow melted it became clear that this was the place to be. He has been involved with real estate and property management since his arrival in Steamboat. He has assisted in the marketing and sales here in Ski Town USA with over $130 million in sales inventory. Read more here.
---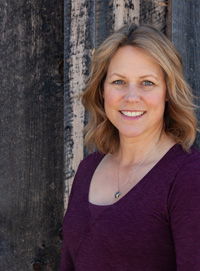 Email: [email protected]
Cell: (970) 367-6488
My family is originally from Virginia, where I started my life off as a military brat. It took us being stationed in Colorado just one time for us to fall in love with the mountains and find a way to move here permanently. I have spent most of my youth and adulthood under the shadow of Pikes Peak, America's Mountain, before following my dream of living in a mountain community. Don't get me wrong, I've lived all over the US, and even spent a year in the Dominican Republic, but Colorado has always had my heart and called me home. Read more here.
---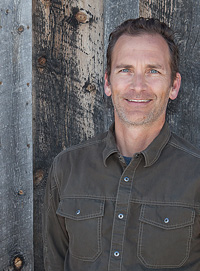 Email: [email protected]
Cell: (970) 846-1570
Ryan grew up in the Midwest and spent a lot of time in Colorado as a kid before finally realizing he should just move here! He spent three years in Summit County and about five years in Denver before finally deciding that Steamboat was the place he and his family would call home. Ryan has a background in finance but has found his true passion in helping others fulfill their dreams of living in this amazing town. Read more here.
---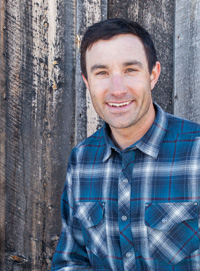 Email: [email protected]
Cell: (970) 846-5971
Alex Pond became a buyers agent with The Steamboat Group after spending 13 years living in the city. He discovered that his greatest passion is working with people to help them find their place in our community. Read more here.
---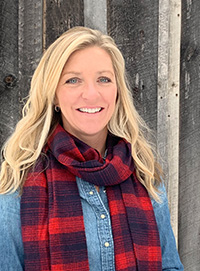 Email: [email protected]
Cell: (970) 846-3301
Allison is a Colorado native who grew up in southeast Denver and graduated from CU Boulder. She visited Steamboat one summer over the 4th of July weekend with her husband and three kids, and they decided to make it home. They fell in love with the small town, scenery, lifestyle, outdoor activities, schools, and community. Read more here.
---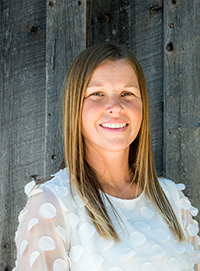 Erin Ross - Buyers Agent
Email: [email protected]
Cell: (970) 846-2634
Erin is originally from the Midwest, but followed her dreams of moving out West in 2012 and landed in Steamboat Springs. She has an extensive background in sales and loves working in this community. Her goal is to help everyone obtain their dream of calling Steamboat home. When she's not working, you can find her skiing on the mountain, out on her road bike, or trying to keep up with her husband, son, and three bulldogs.
---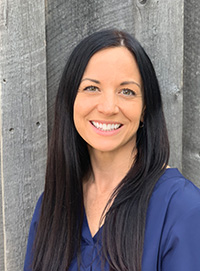 Martha Bonin - Listing Manager
Email: [email protected]
Cell: (713) 828-7189
While working as a paralegal in downtown Houston, Martha's boss asked, "What would you do if you won the lottery?" She immediately answered, "Live in Steamboat and spend my time helping people." In that moment, Martha decided to make her dream a reality. She made the permanent move to Steamboat in 2013, where she's proud to be raising her daughter, living her lottery dream, and sharing her love of Steamboat with you.
---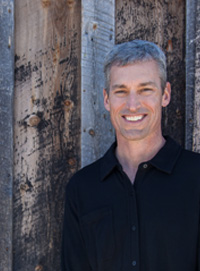 Email: [email protected]
Cell: (970) 819-2034
Derek decided to become a real estate broker because of his innate desire to interact with and help people. Having been in sales since he was a kid, Derek has honed his skills over decades, becoming a casual, low-pressure teammate to buyers and sellers who want to enjoy the experience as they buy or sell their home. Derek moved from Virginia to Steamboat Springs in 2004 to take a teaching position at Colorado Mountain College. Read more here.
---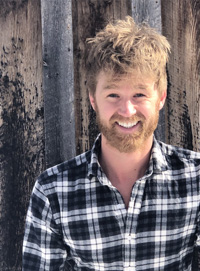 Erik Ramstad - Marketing Director
Email: [email protected]
Erik works with Jon to deliver cutting-edge marketing that works. Together they have built a dominant web presence. Erik is a skilled graphic designer, which makes The Steamboat Group's marketing stand out on the web and in print. Along with Ali, Derek and Jon Wade, Erik helps to develop plans to market and help showcase your home in the best light.
---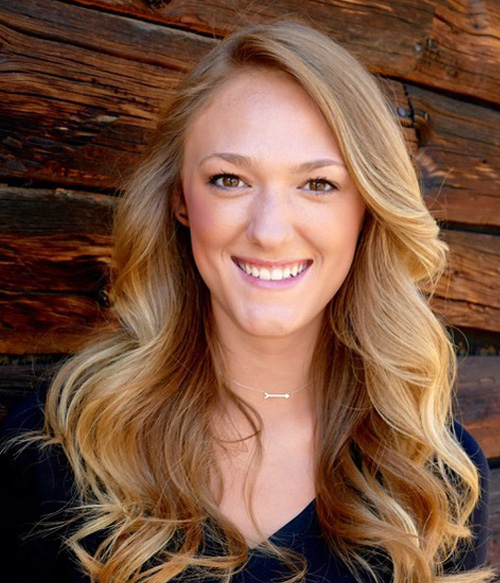 Lindsey Fisher - Marketing Strategist
Email: [email protected]
Lindsey grew up in the Kansas City area but after spending a summer in Steamboat she fell in love with the mountains and the wonderful community that welcomed her so warmly. After graduating from the University of Colorado-Colorado Springs with a degree in Communication/Media Studies, the Yampa Valley Curse worked its magic and Lindsey decided to make Steamboat her home. Read more here.
---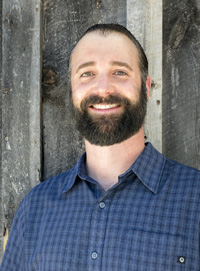 Michael Eggert - Client Concierge
Email: [email protected]
Cell: (970) 875-6130
Michael is from the Midwest and started his westward move in the Denver area, where he lived for several years. After years of dreaming about the ideal mountain town, he and his wife have made Steamboat Springs their home. Michael enjoys the recreation and wildlife, fun community events, and exploring the beautiful scenery throughout the Yampa Valley area.